Wilco sells out three nights at Palace Theatre in St. Paul
I want to thank everyone who talked through Reservations. You officially made it the saddest version ever.
With a stage resembling a forest scene, a Wilco played a fine show at the sold out Palace Theatre in St. Paul on Thursday, November 16 — the second of three sold out shows at the venue. Singer / guitarist Jeff Tweedy donned an acoustic for many of the songs, which gave a new feel to old favorites.
A majority of the crowd was over thirty years old, and it was obvious many hadn't been to a concert in a while. The hum of drunken chatter during some of the mellower songs early on was hard to ignore. But when Wilco cranked it up, the chatter stopped and all eyes were on the stage. Songs like "Art of Almost" from The Whole Love rocked hard. The band later unleashed "Handshake Drugs" from their 2004 album A Ghost is Born. The song ended with copious amounts of guitar feedback from Nels Cline and Jeff Tweedy and sounded great as well.
Some other highlights were a guitar-freakout filled "Via Chicago", the upbeat "Candy Floss", the always amazing "Impossible Germany", and a real nice "Hummingbird". Perhaps the best song of the night was "California Stars" however. The opening artist James Elkington joined Wilco on electric guitar, and guitarist Pat Sansone played banjo. The song was beautiful and ended with Nels Cline and James Elkington trading solos to finish it off.
It was easy to hear some emotion in Jeff Tweedy's voice as he thanked the crowd for three sold out shows. After this run, Wilco is taking a break for a while, and I think he intended on giving the crowd a more intimate performance than usual. The band delivered on that. I've seen Wilco many times, and they are consistently amazing professionals on stage. This show at Palace Theatre was no different, and had the most unique feeling out of any Wilco show I've seen. Hopefully it won't be long before they are making music together again.
The concert was televised live by 89.3 The Current. You can watch the entire performance at the bottom of post.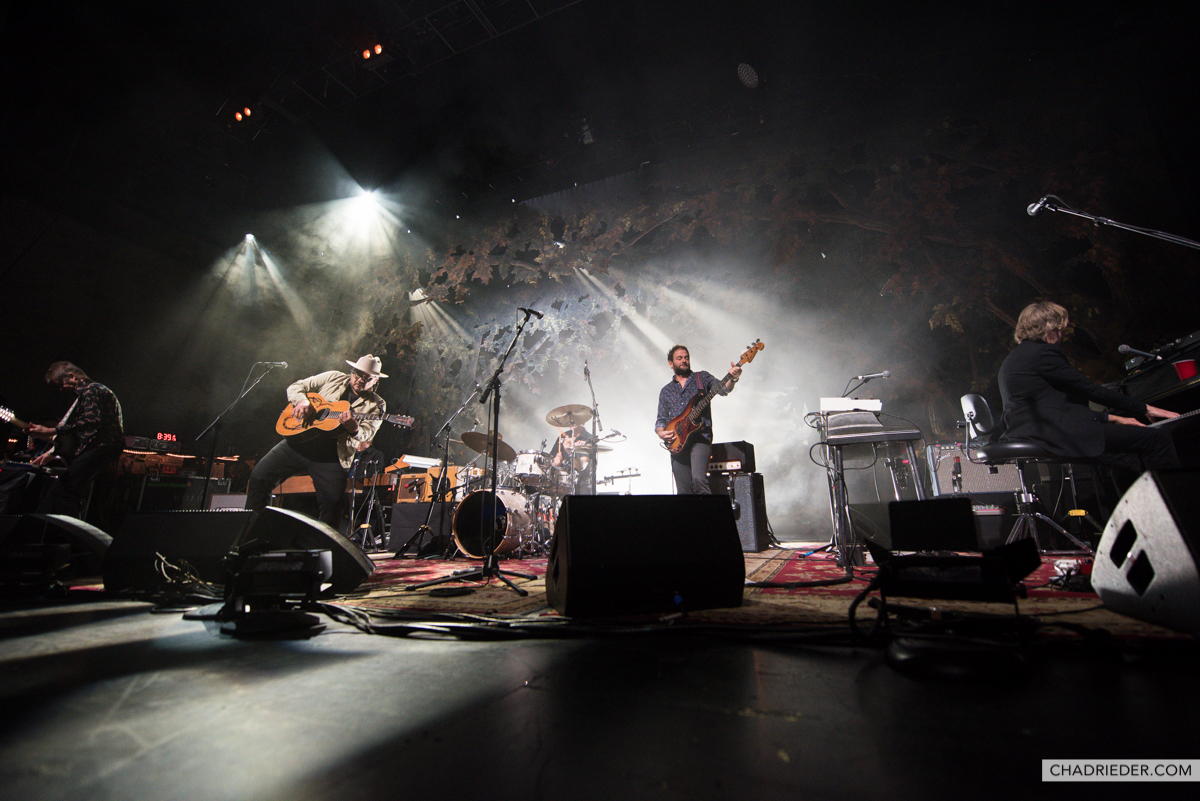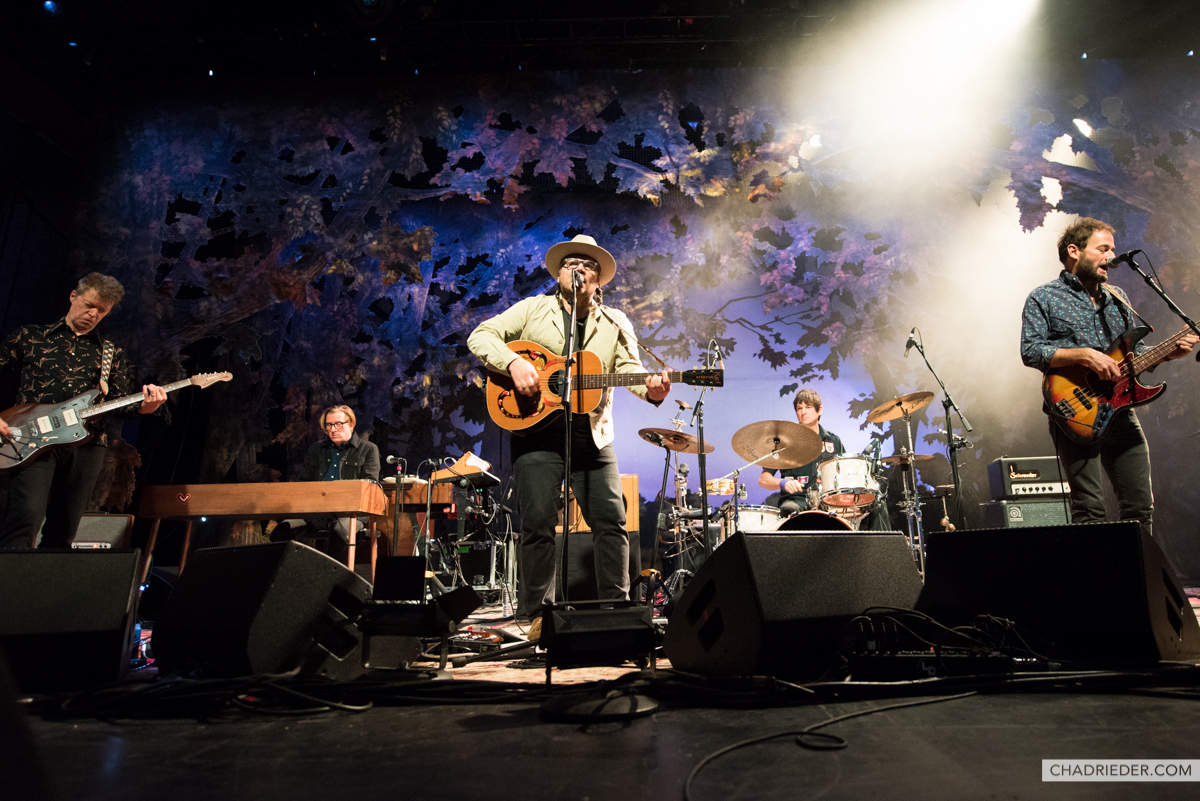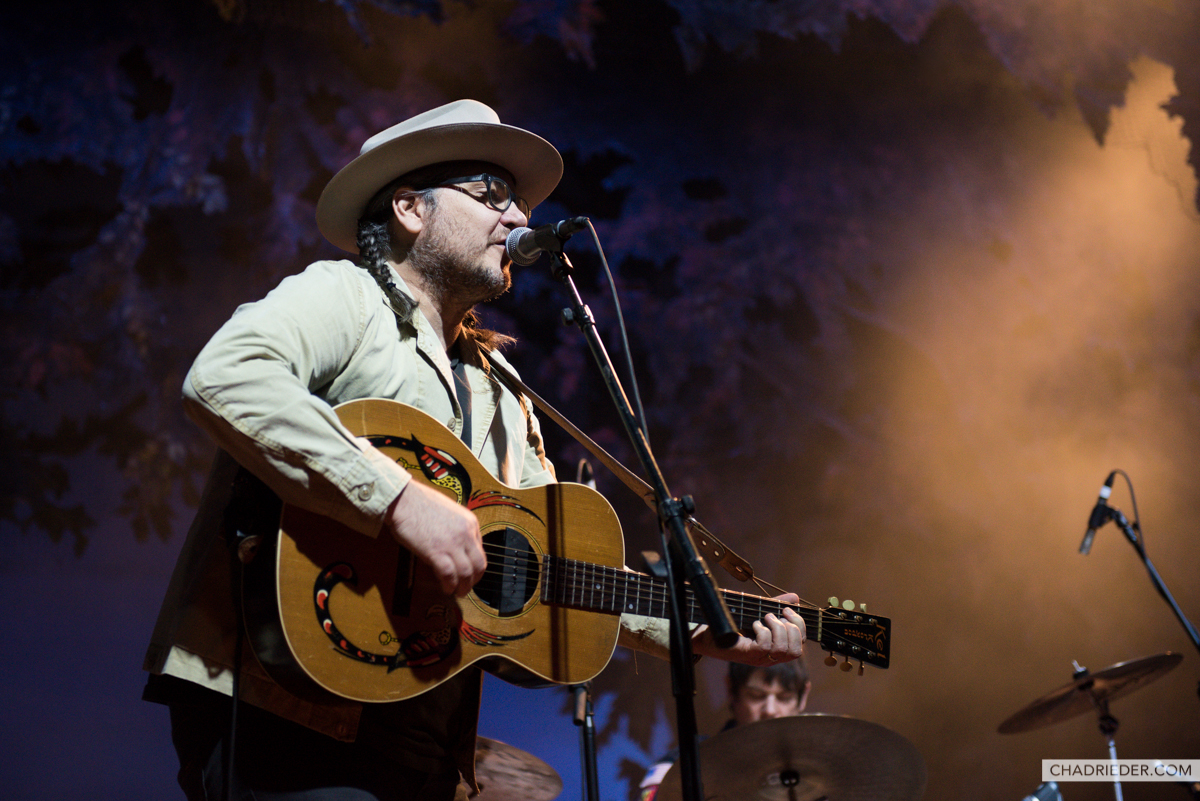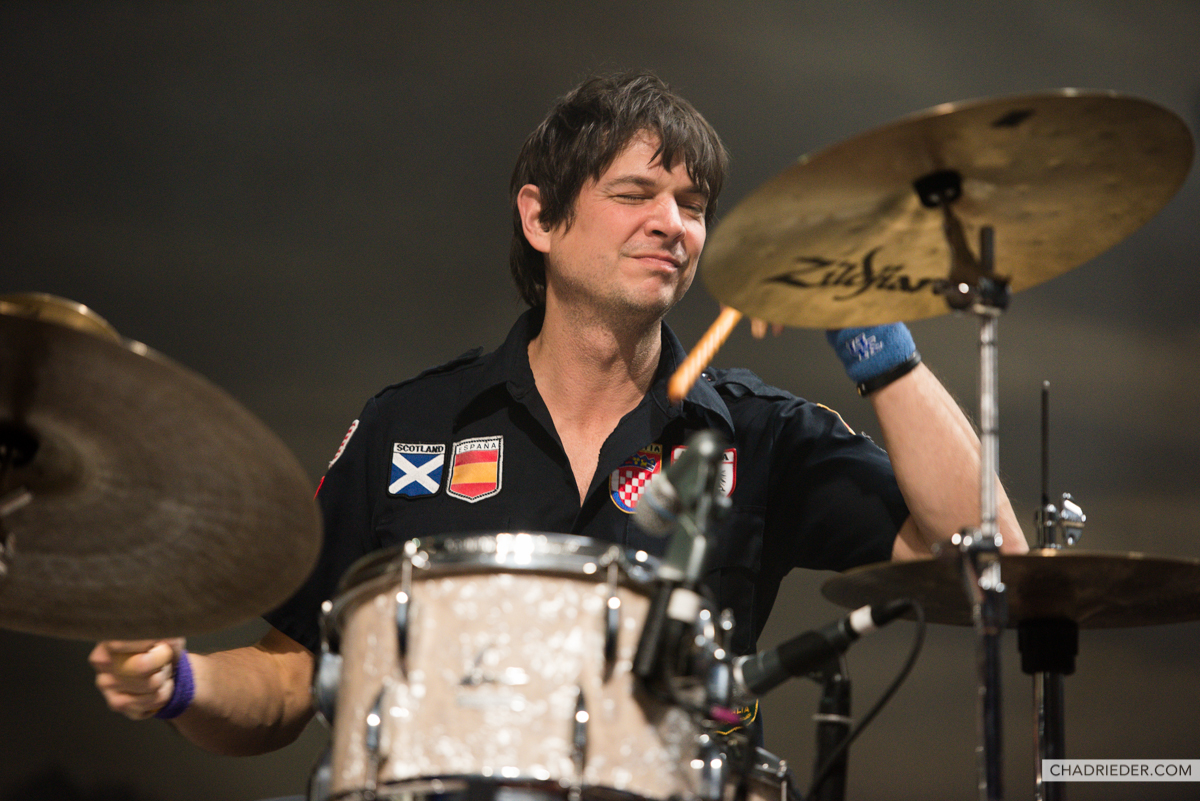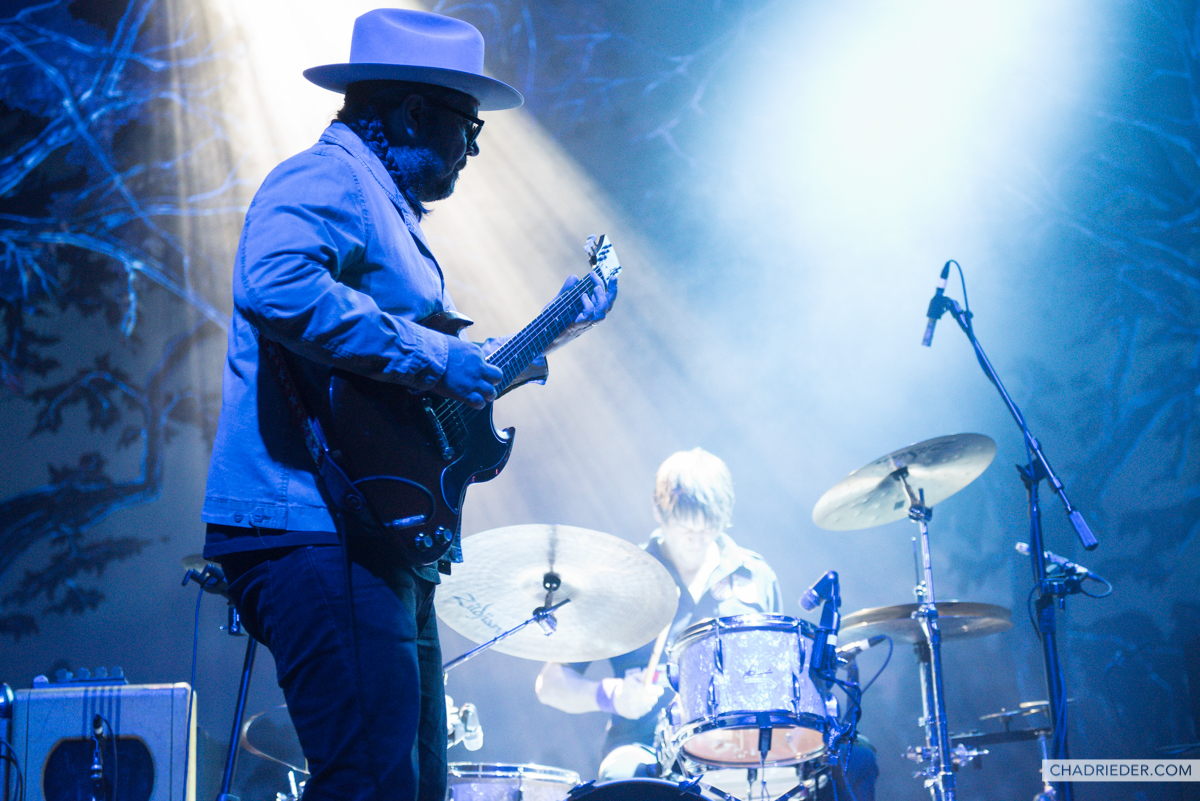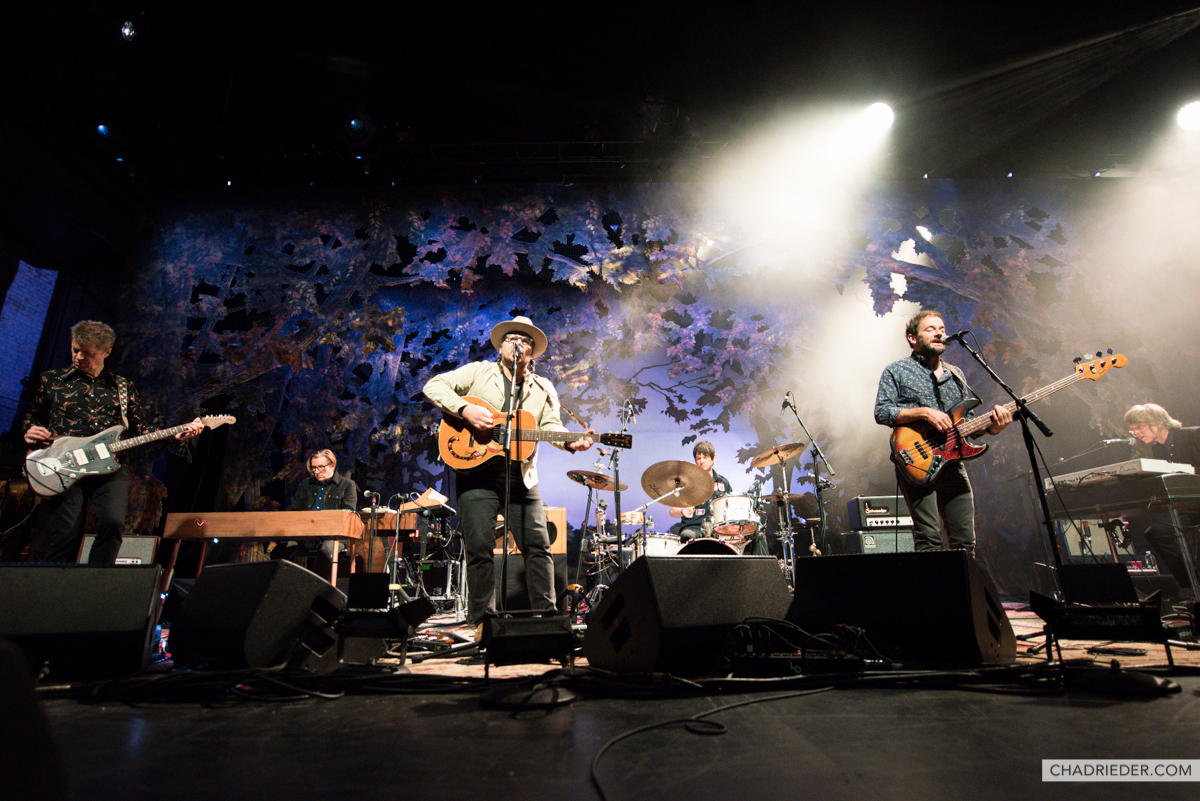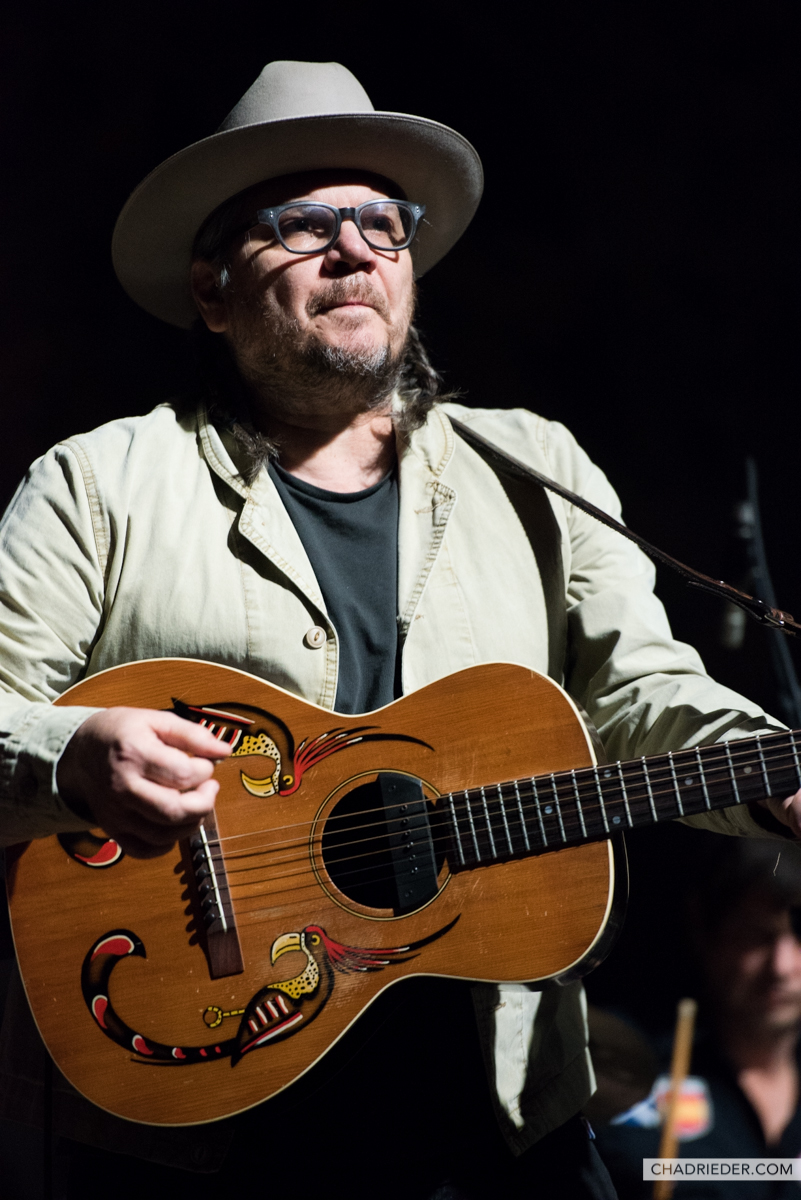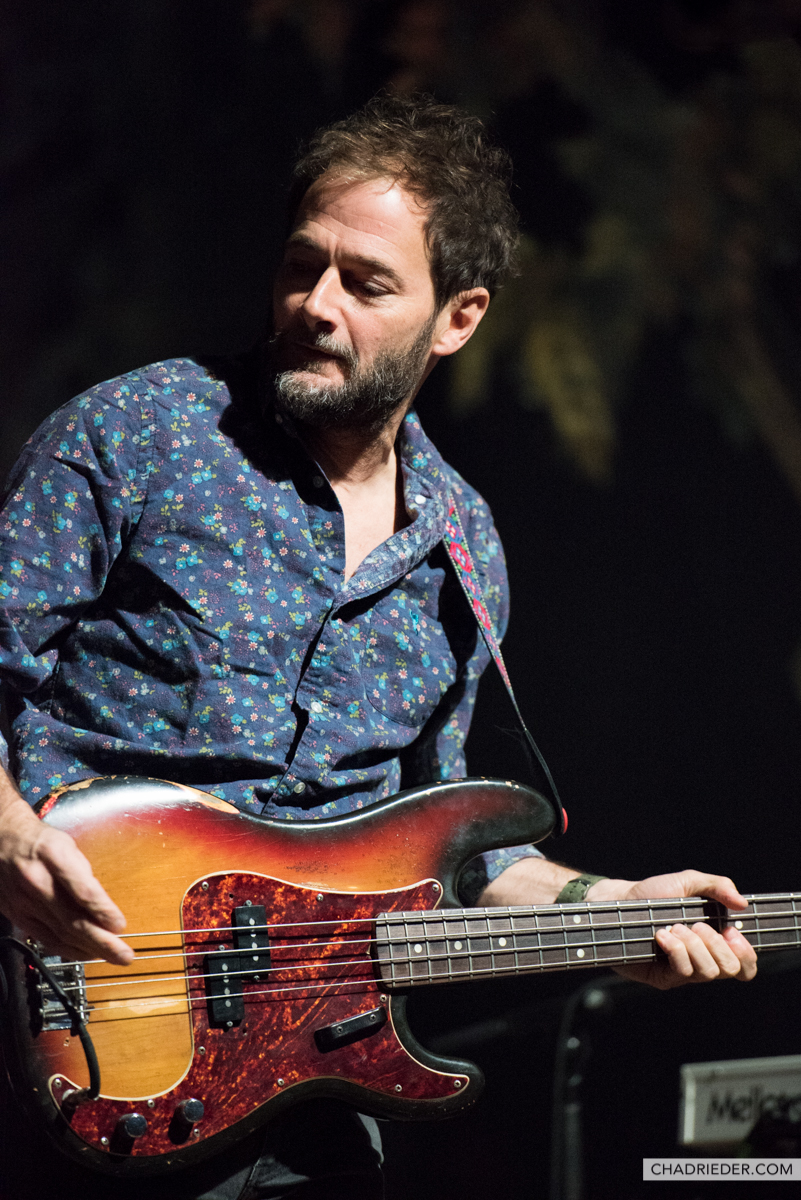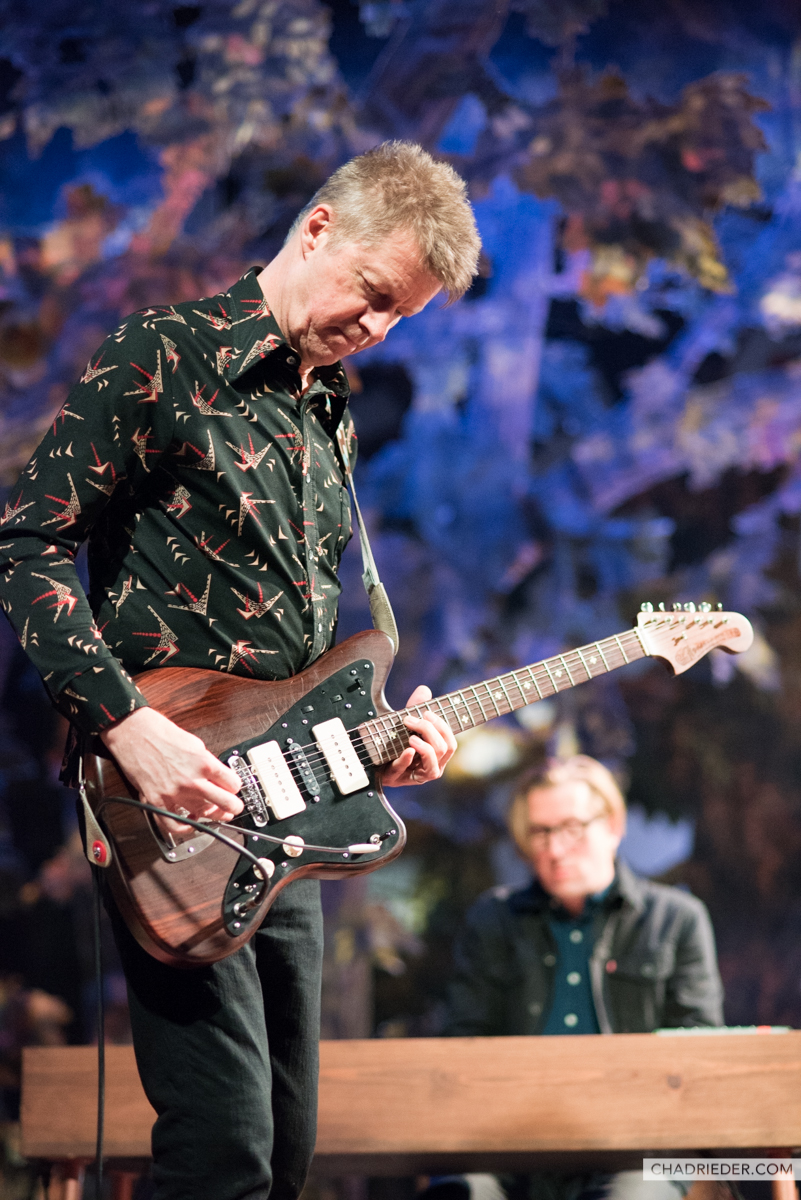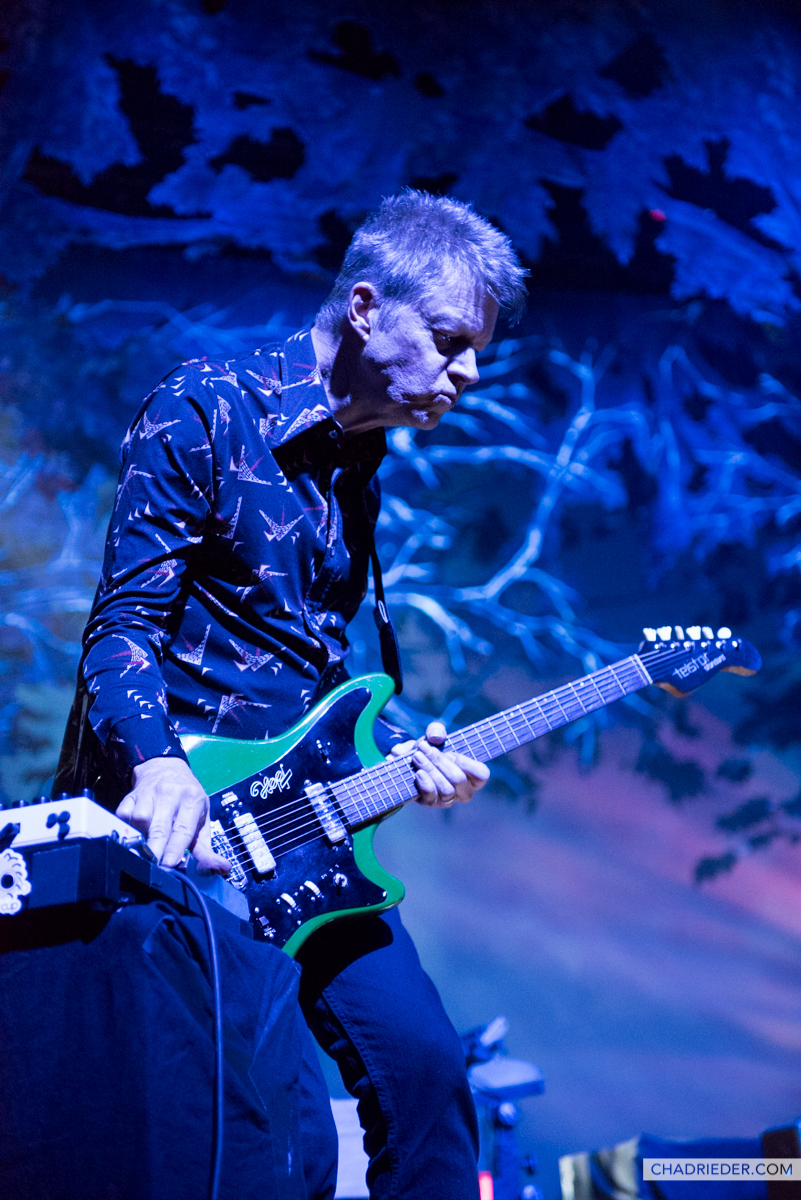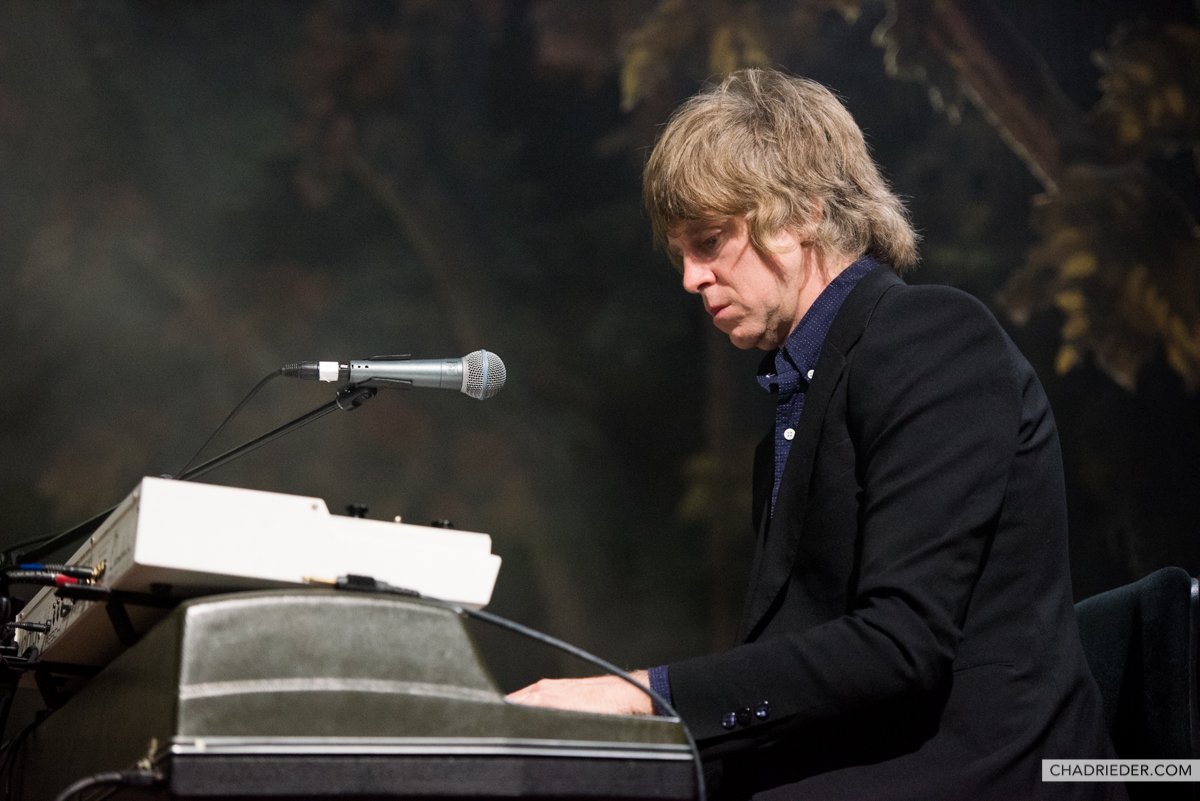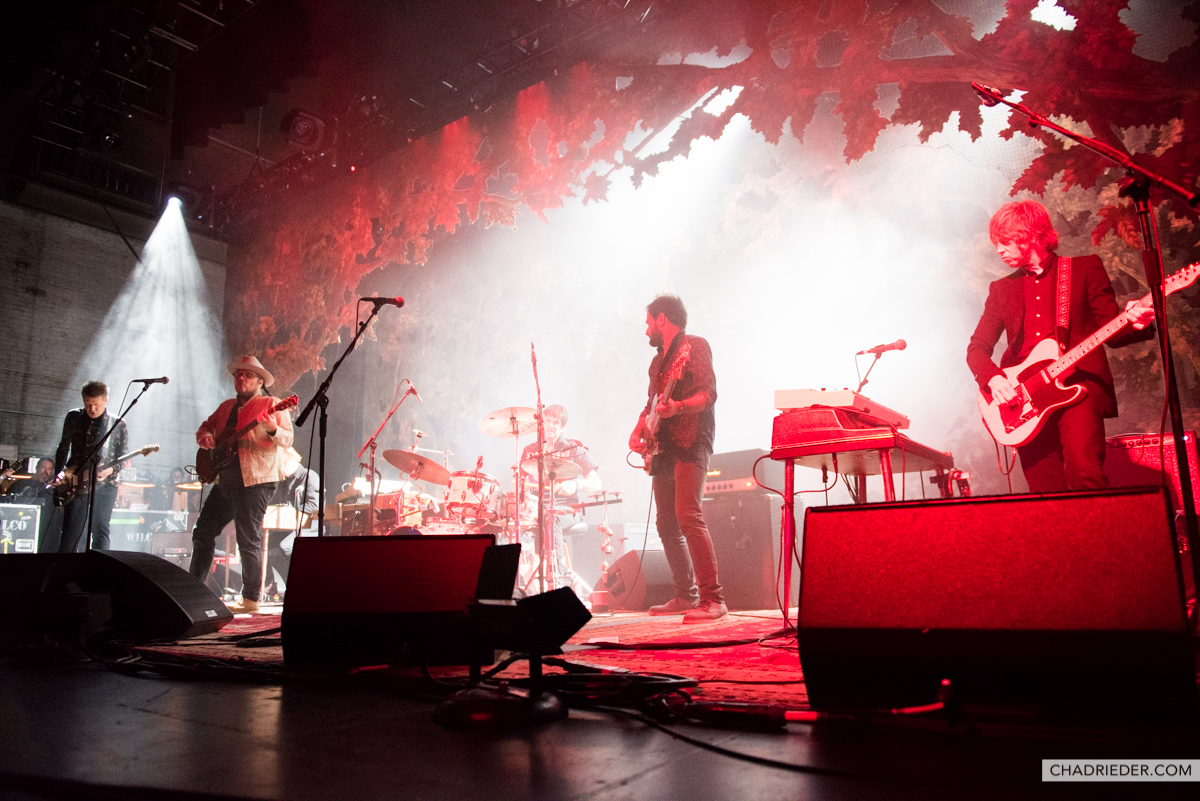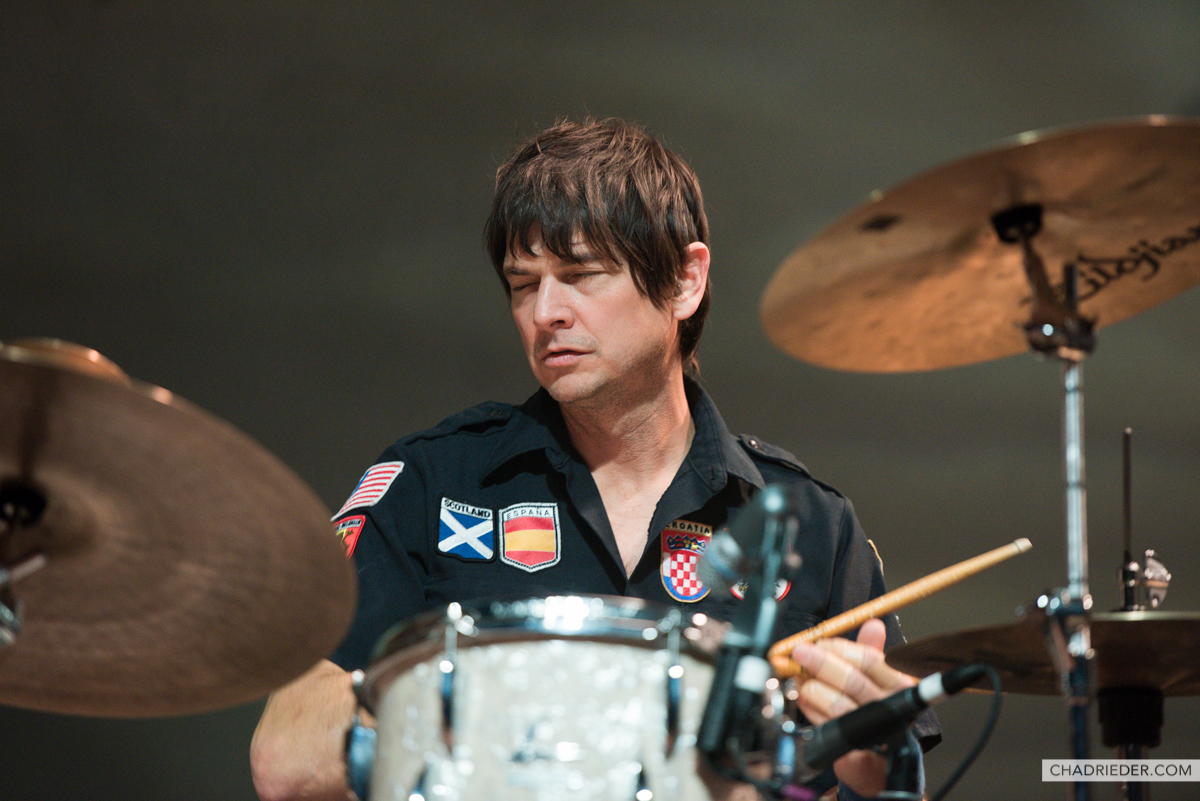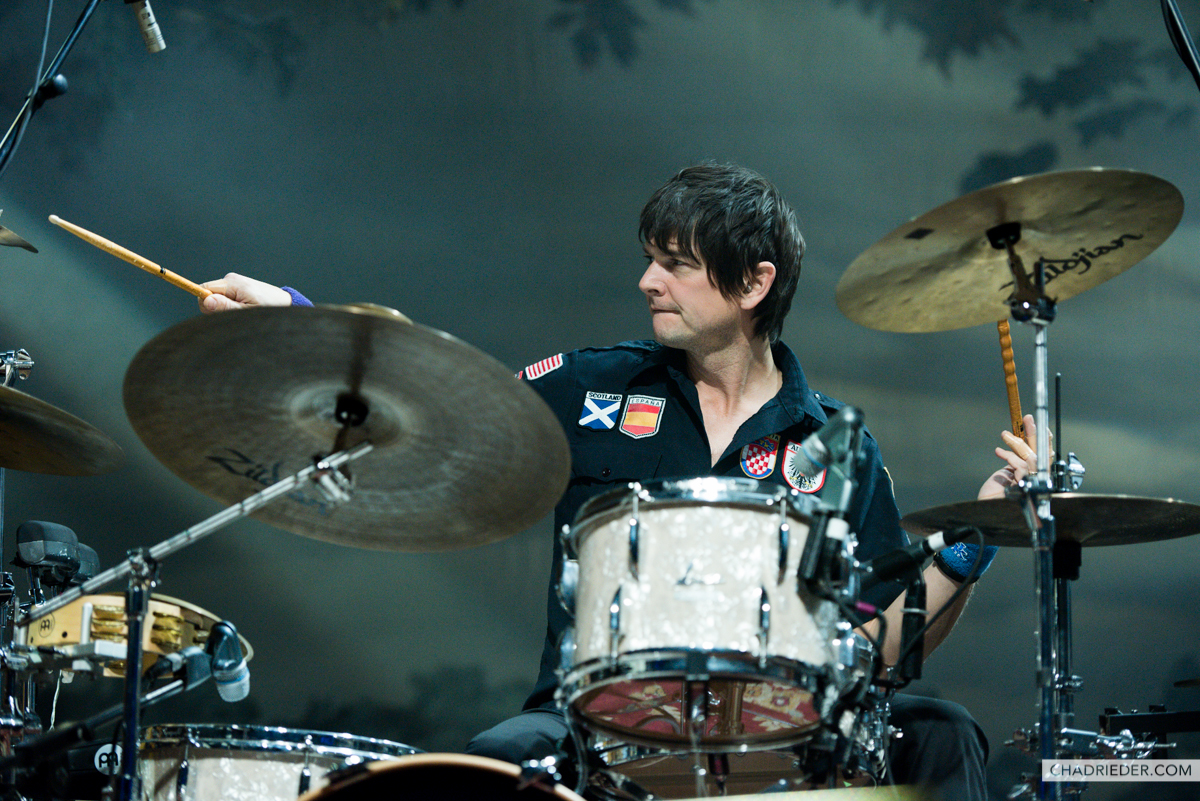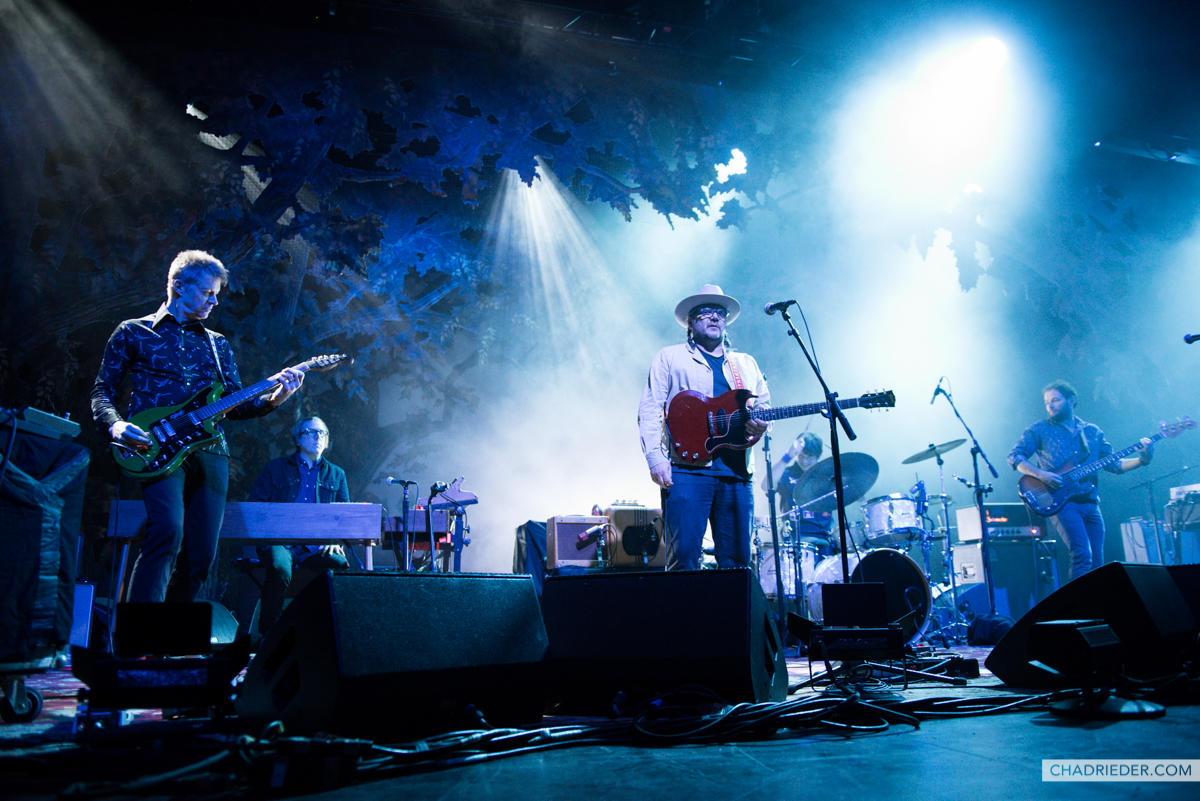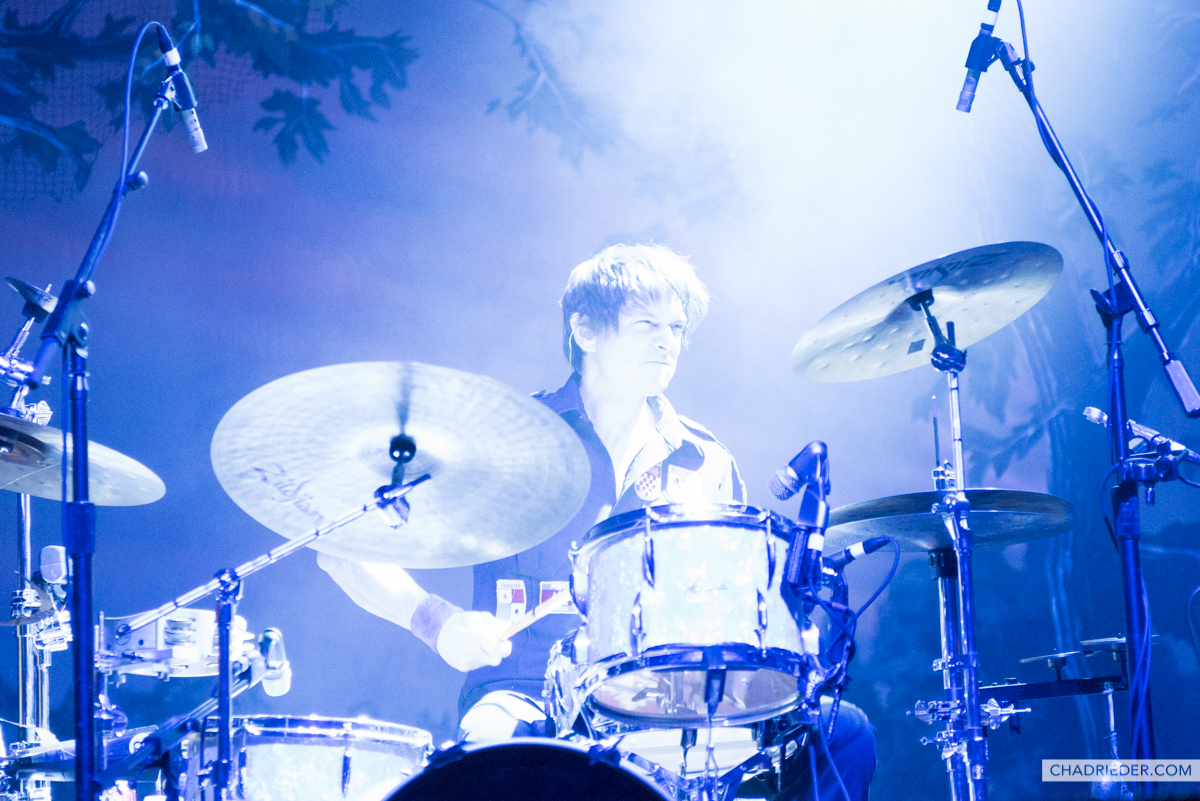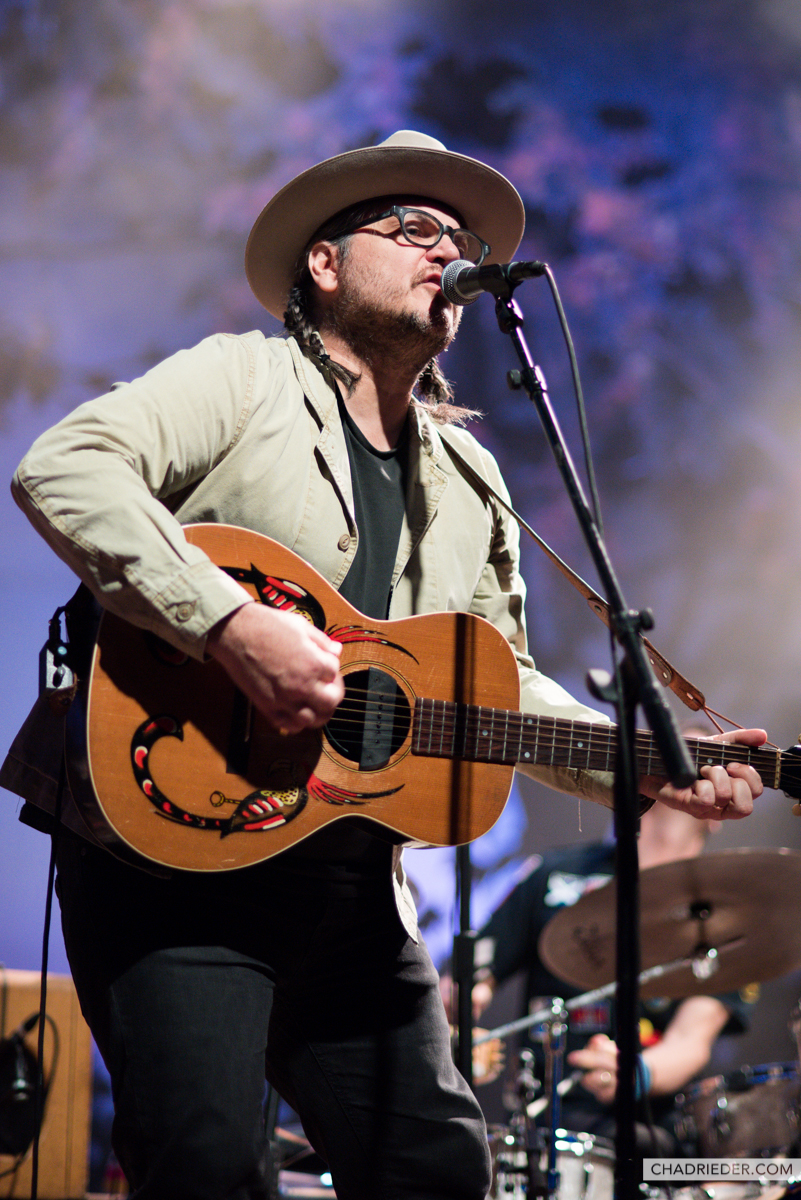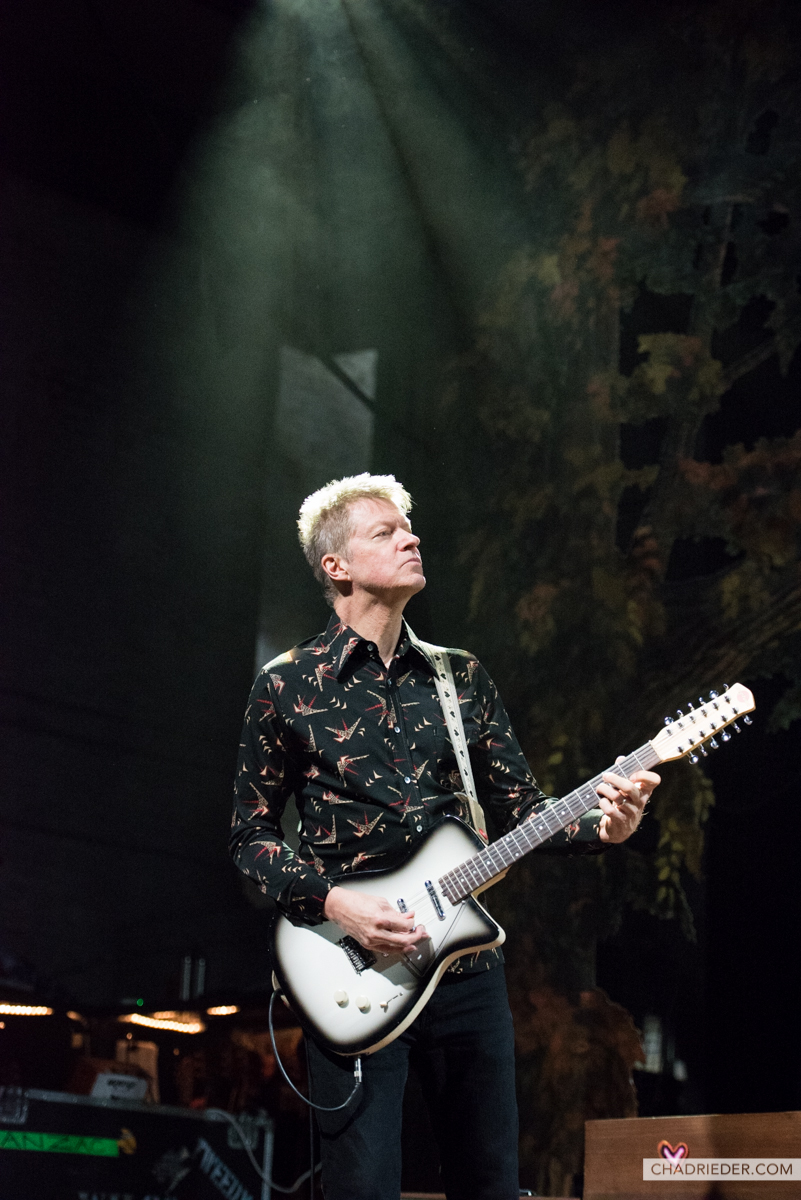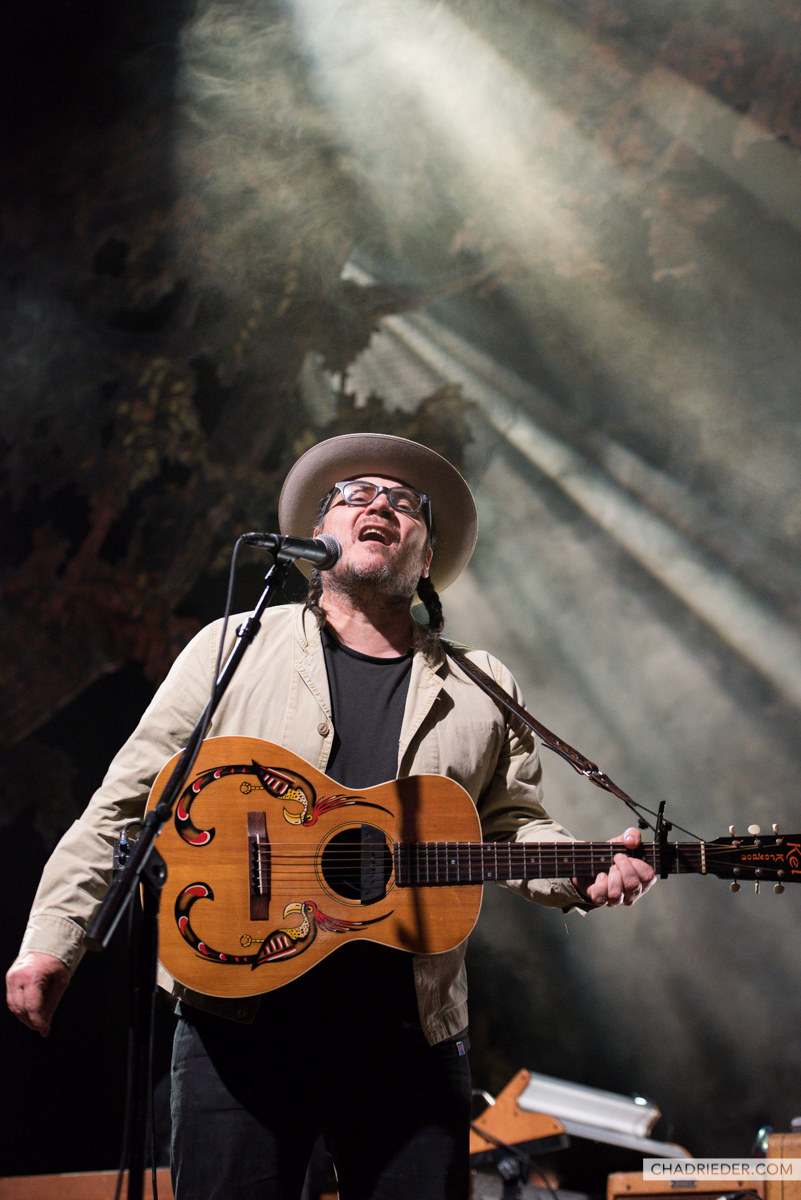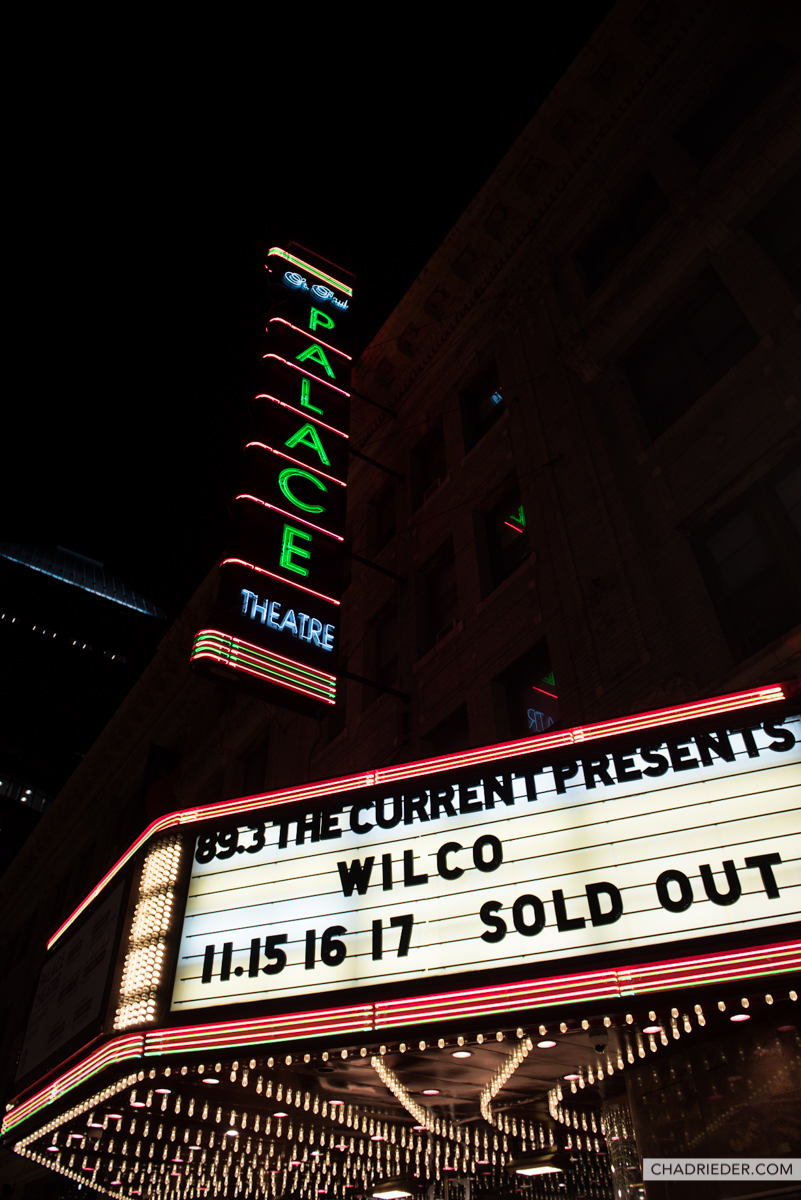 Setlist: Wilco at Palace Theatre in St. Paul, MN on Thursday, November 16, 2017
Cry All Day, I Am Trying to Break Your Heart, Art of Almost, Pickled Ginger, Side With the Seeds, If I Ever Was a Child, Misunderstood, Someone to Lose, Handshake Drugs, Hotel Arizona, Via Chicago, Candyfloss, Bull Black Nova, Reservations, Impossible Germany, New Madrid (Uncle Tupelo cover), California Stars (with James Elkington), Theologians, Box Full of Letters, Heavy Metal Drummer, I'm the Man Who Loves You, Hummingbird
Encore 1: Random Name Generator, Passenger Side, Locator, Spiders (Kidsmoke)
Encore 2: Monday, Outtasite (Outta Mind)