Spoon turns up the heat with Hot Thoughts at Palace Theatre
Spoon's new album Hot Thoughts is sexy, and it's the band's best record since 2007's Ga Ga Ga Ga Ga. Keyboardist Alex Fischel stepped through the shadows and patiently built up a dynamic and beautiful intro before the rest of Spoon joined him on stage and banged out "Do I Have to Talk You Into It" from Hot Thoughts. It was a stellar way to start the show, and the sold out Palace Theatre in St. Paul heated up quickly.
From there on, Spoon set fire with a flowing career-spanning set. Songs like "Can I Sit Next To You" got really funky, and the crowd ate up the danceable grooves. Fischel again laid down beautiful and psychedelic keys on "Via Kannela" before it transitioned directly into "I Ain't The One". When singer Britt Daniels who was laying on his back next to the drum riser started singing, shivers engulfed me. It was a definite highlight of the night, as was the swinging "The Underdog" from Ga Ga Ga Ga Ga later in the set.
The four song encore was absolutely incredible. Daniels took the stage solo with his Telecaster and played a crunchy version of "I Summon You" from the band's 2005 hit Gimme Fiction. The band then joined him and went into the visceral and enthralling "Pink Up" from Hot Thoughts, before moving into the title track from that same album. Back to back, these were the best songs played all night. "Pink Up" drilled home a heavy backbeat led by drummer Jim Eno, while "Hot Thoughts" was sultry, upbeat, and sexy as hell. The night ended with the hard-rocking "Rent I Pay" from 2014's They Want My Soul.
Spoon cranked up the heat at the Palace Theatre in St. Paul, and it all seemed to end far too soon. What a great show it was, highlighted by songs their fantastic 2017 release Hot Thoughts. After twenty plus years as a band, Spoon has taken their music to a whole new level. Their show at the Palace was hot.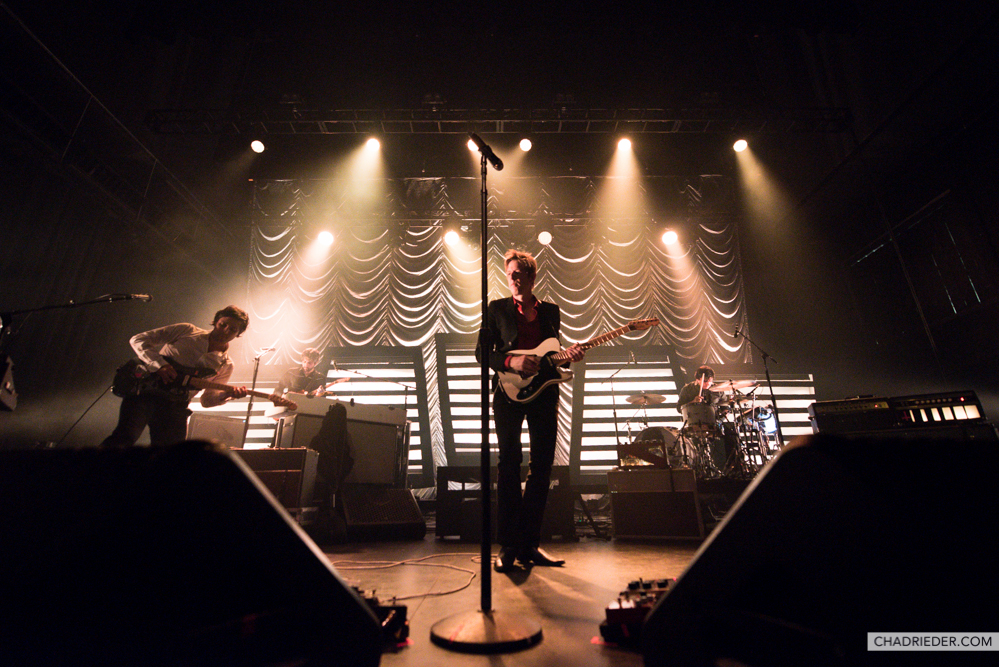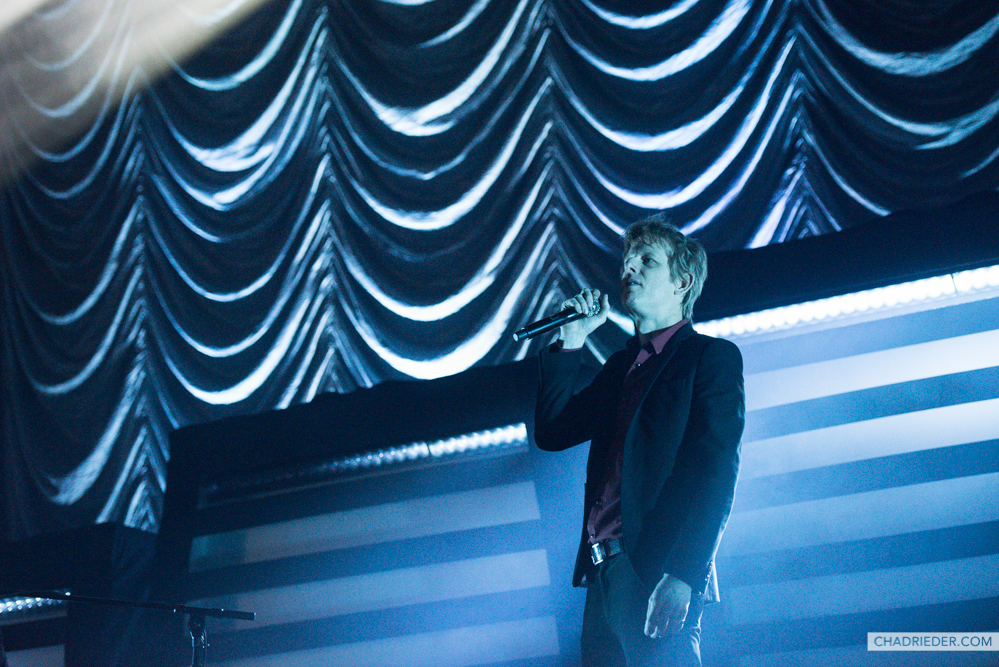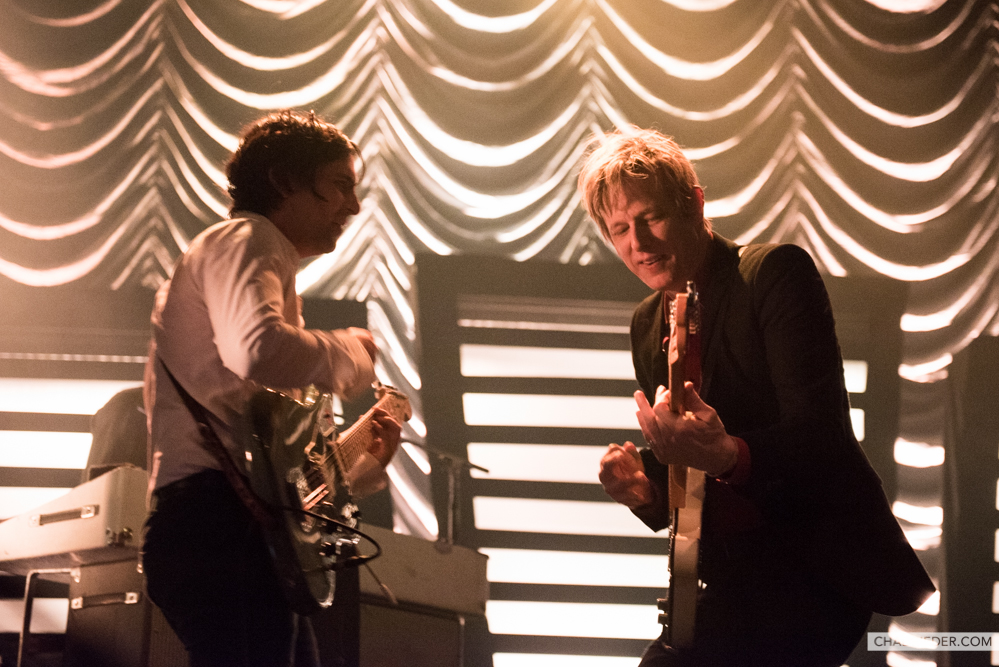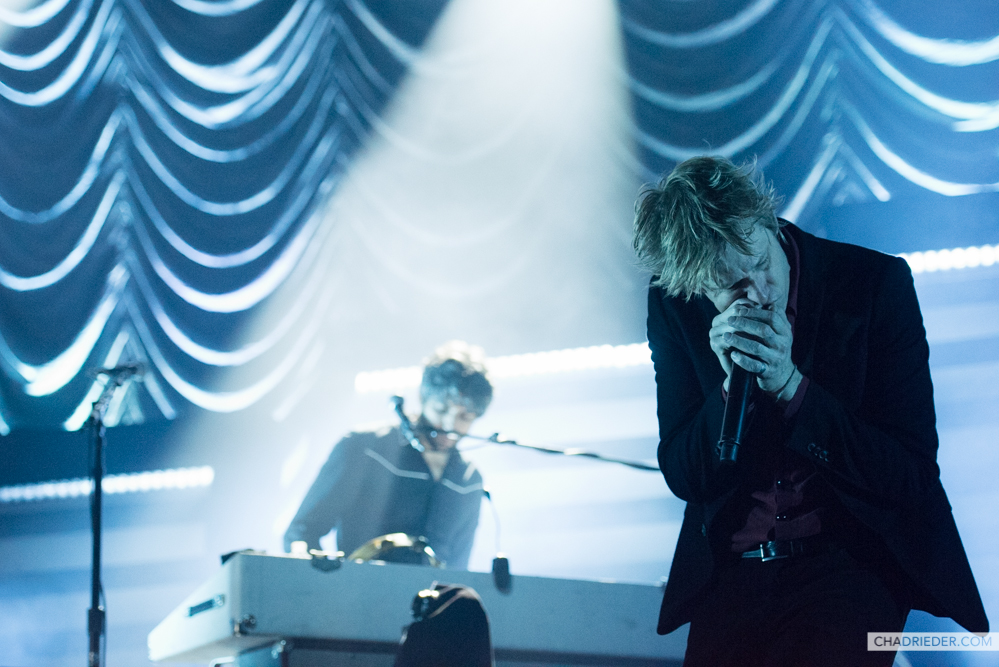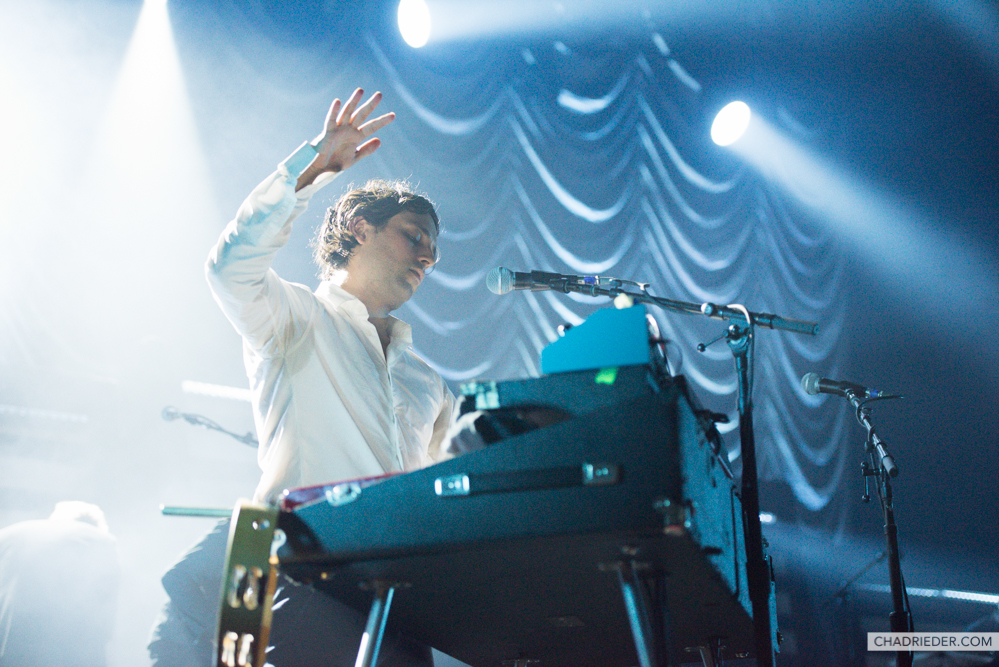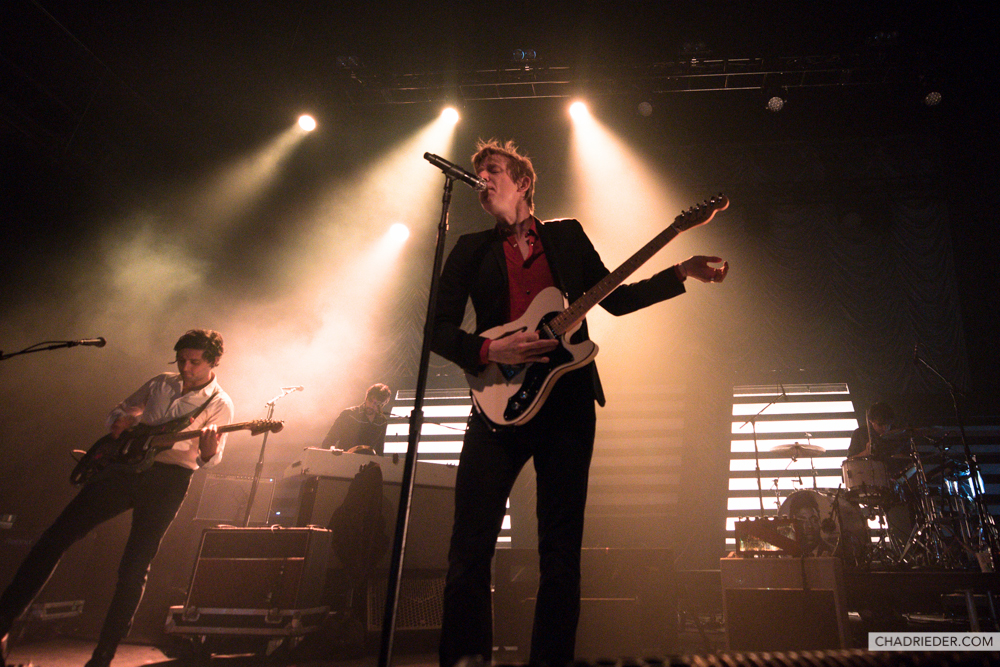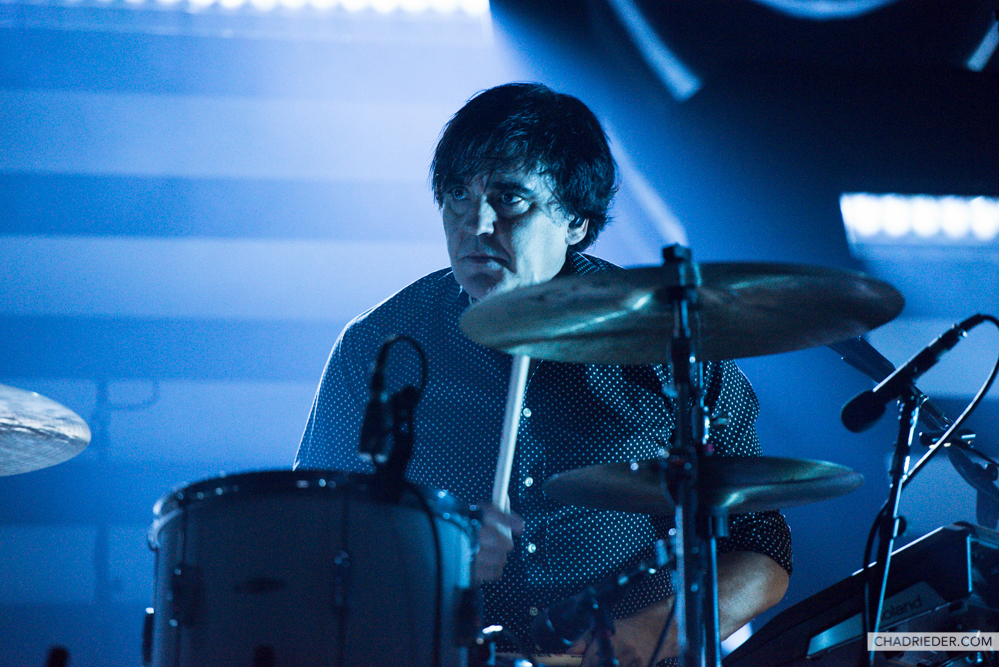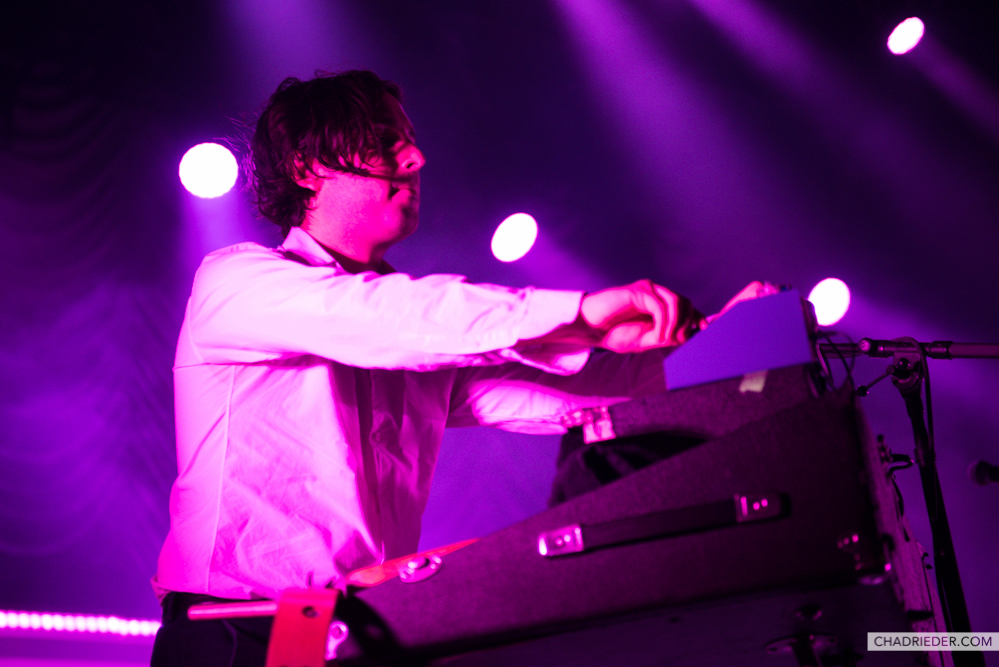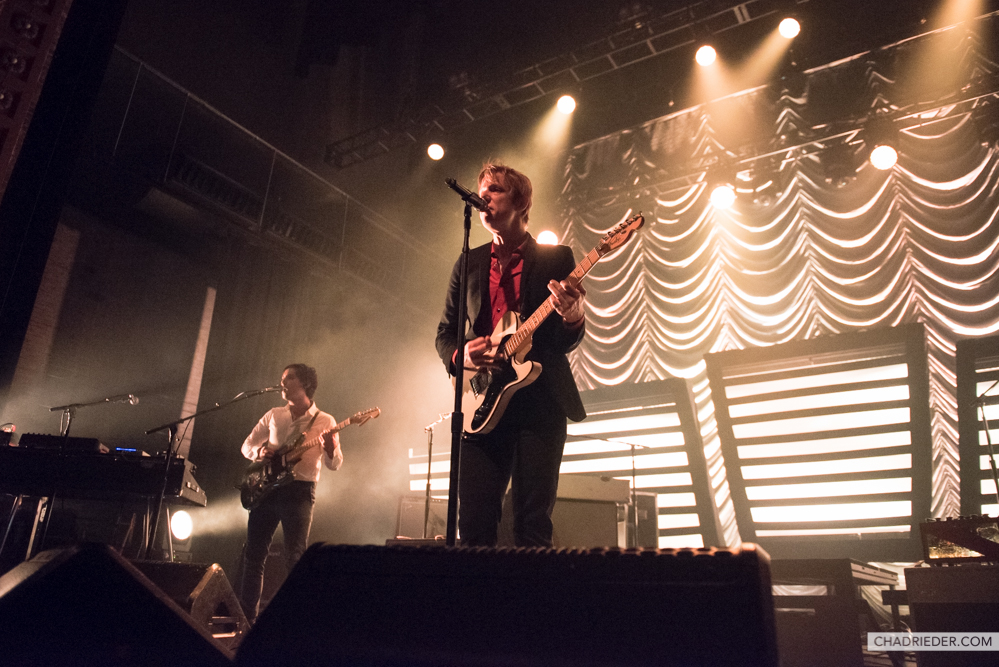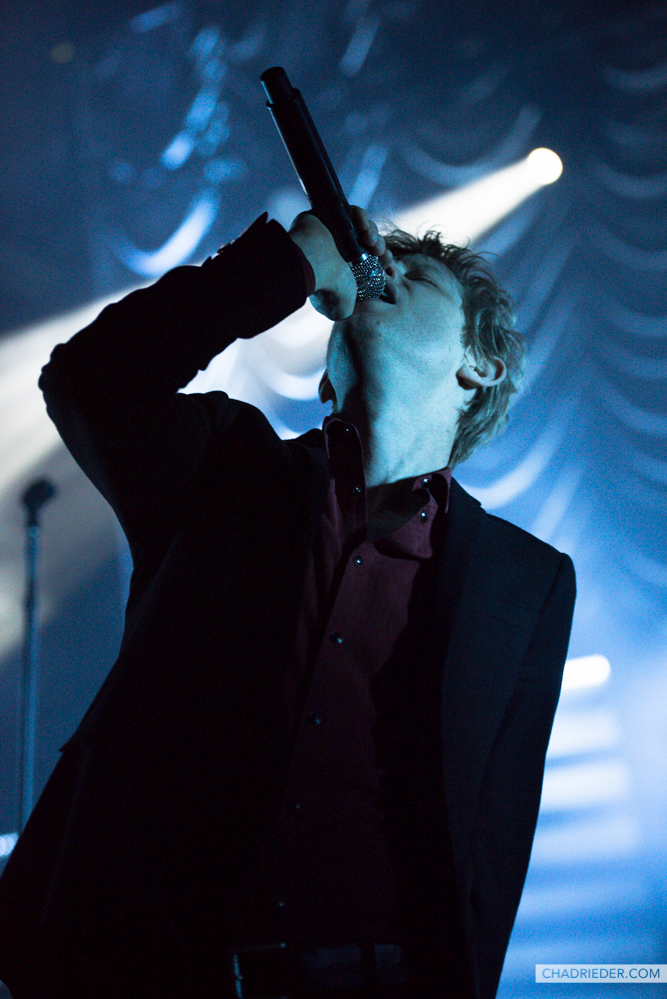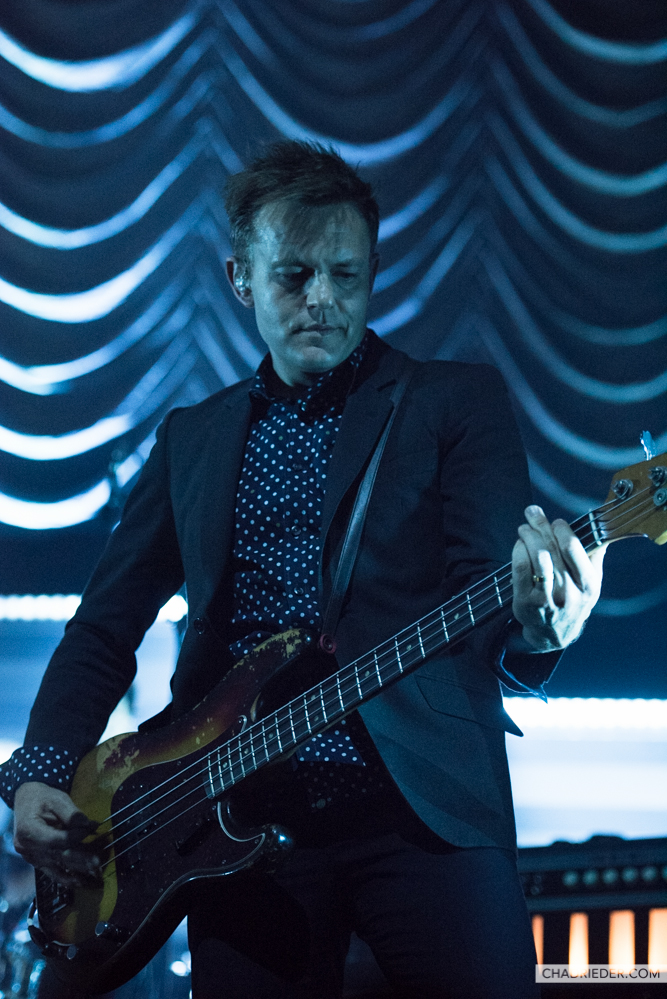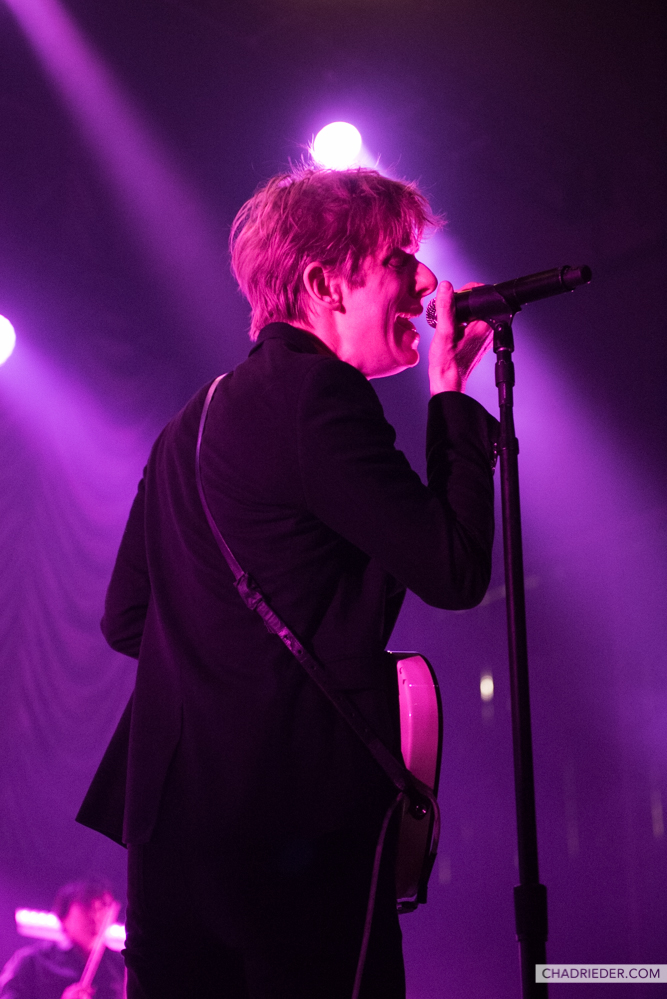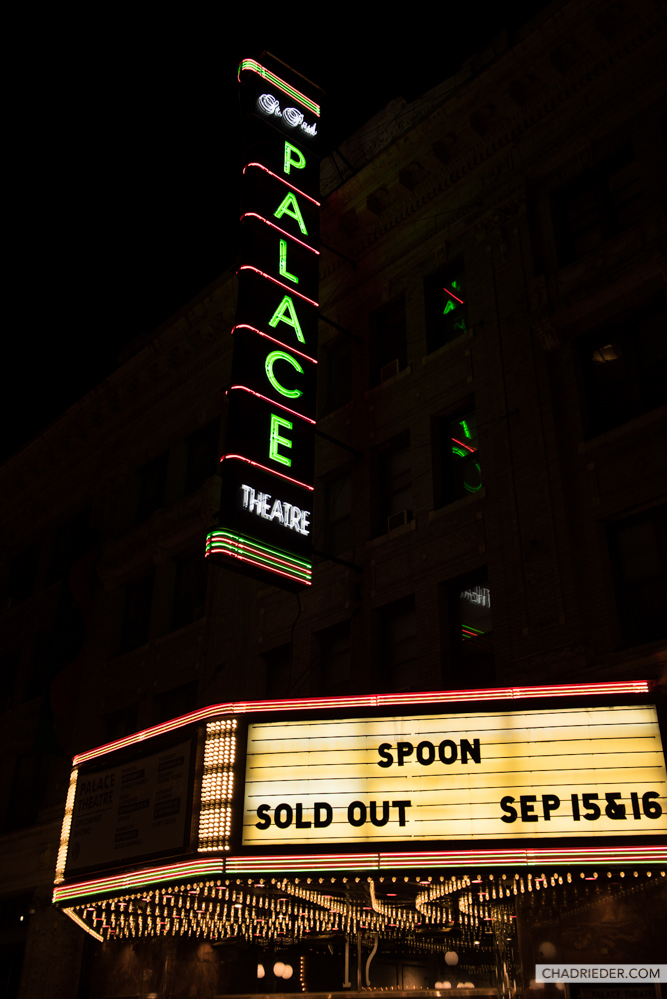 Setlist: Spoon at Palace Theatre in St. Paul, MN on Friday, September 15, 2017
Do I Have to Talk You Into It, Inside Out, I Turn My Camera On, The Beast and Dragon, Adored, Rainy Taxi, Don't You Evah, Do You, Via Kannela / I Ain't the One, Anything You Want, Can I Sit Next To You, My Mathematical Mind, Don't Make Me a Target, The Underdog, Got Nuffin, Black Like Me
Encore: I Summon You (Britt Daniel Solo), Pink Up, Hot Thoughts, Rent I Pay