Wilco rock Historic Hall's Island in Minneapolis
It's a pretty average sunset. You don't need to turn around. I do Yelp reviews for sunsets…
In a career-spanning set that included several new tunes from the band's forthcoming release, Schmilco, Wilco absolutely rocked the wet grounds of Hall's Island on the Mississippi River in Minneapolis. "Minneapolis feels like home," singer Jeff Tweedy said early on — and with a smile-filled performance that included an extended acoustic encore, Wilco gave Minneapolis an extra special show at Historic Hall's Island.
Kurt Vile & The Violators opened the show with a stellar set that sounded pristine. While his last show in Minneapolis suffered from bad sound in a bad venue, Vile and his band had it dialed in this time around. Even those who didn't know his music seemed to be thoroughly enjoying it.
In between sets, a few menacing clouds rained down lightly making the soaked grounds at Hall's Island even more boggy. But five minutes before Wilco hit the stage, the sky opened up and the sun shined. It was a gorgeous evening to see Wilco in Minneapolis.
The band opened up with "More" from their 2015 free release Star Wars and proceeded to rock through songs from nearly all of their albums. "Via Chicago" was especially outstanding, with spazzed-out guitar grinding courtesy of Nels Cline. "I'm the Man Who Loves You" had the large crowd dancing hard, and "Impossible Germany" also had everyone swaying. Their new song "Locator" was dark and awesome. "Outtasite (Out of Mind)" ended the set with huge energy.
Minutes later the band returned to knock out an extended acoustic encore where Jeff Tweedy and bassist John Stirratt shared a microphone. With the crowd singing along, "California Stars" was truly beautiful and the highlight of this set. The rarely played "Passenger Side", and John Stirratt's "It's Just That Simple", were also nice treats. In the end, Wilco played two and a half hours and thirty songs. What a great night.
Wilco at Historic Hall's Island in Minneapolis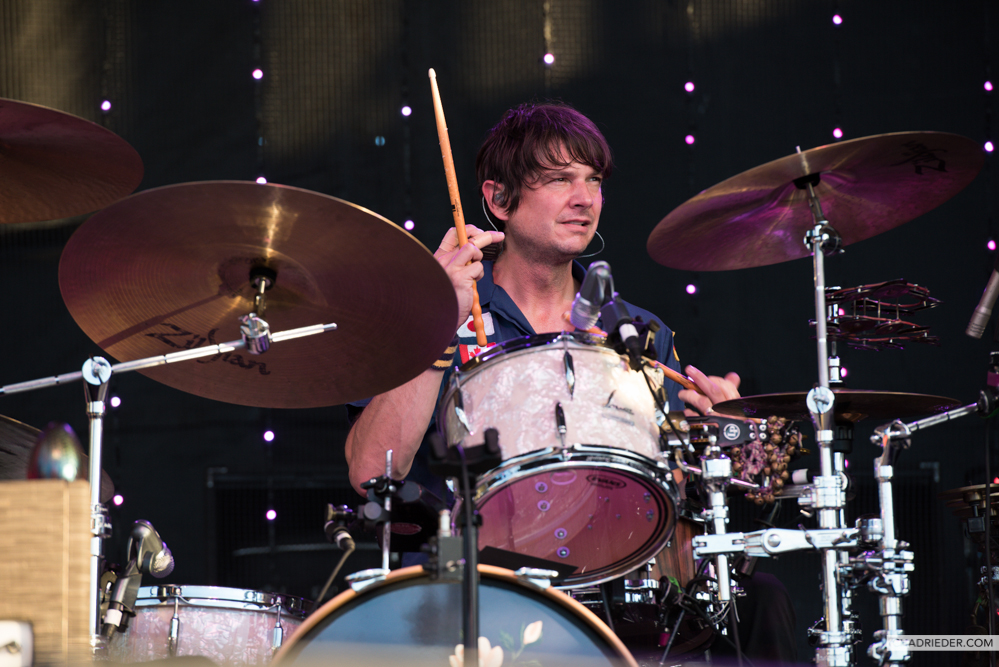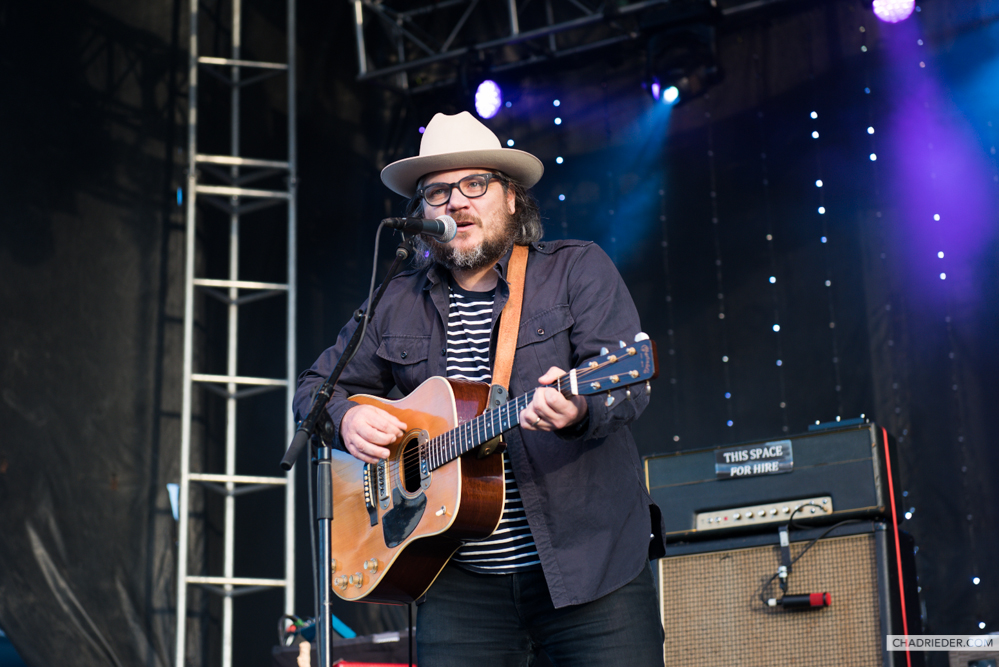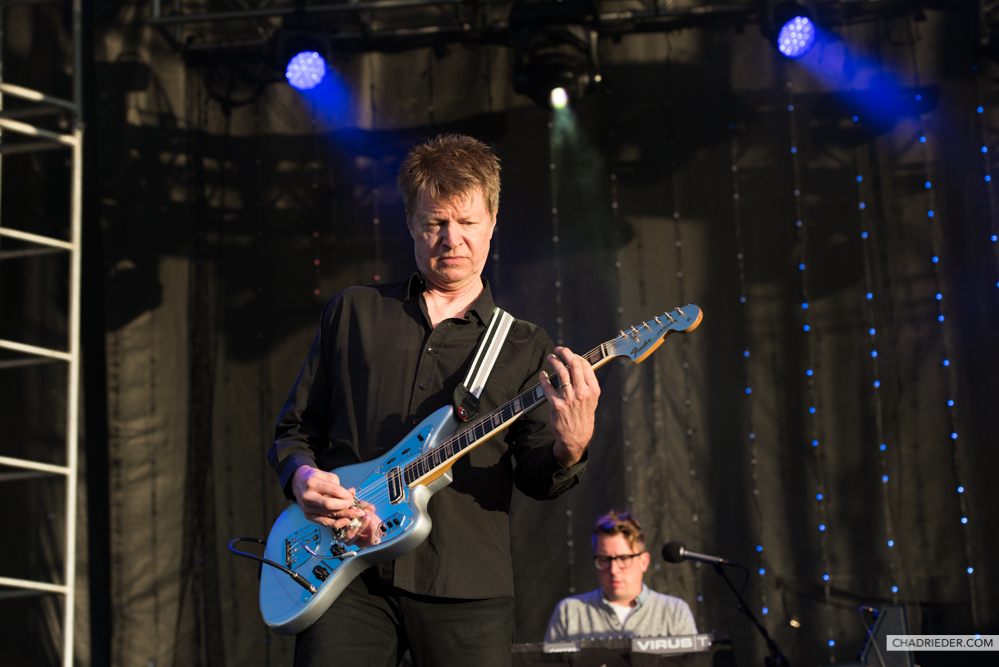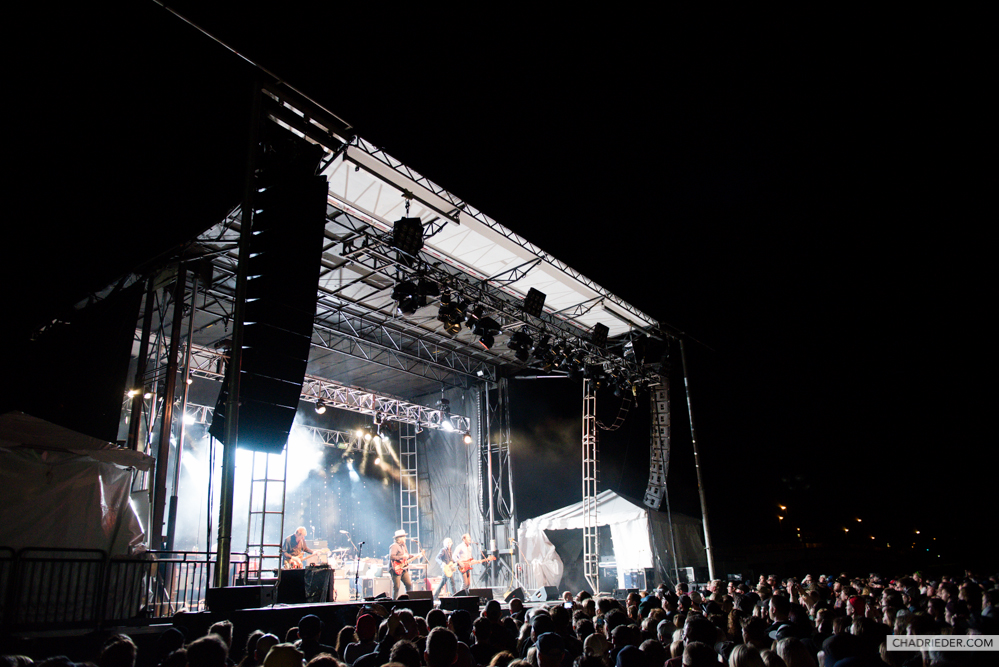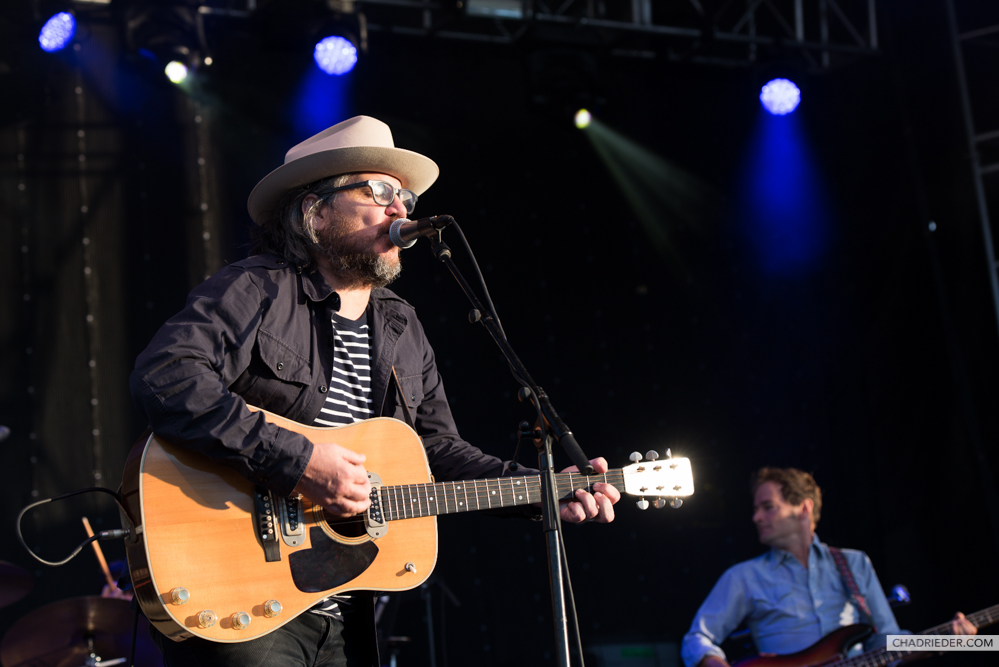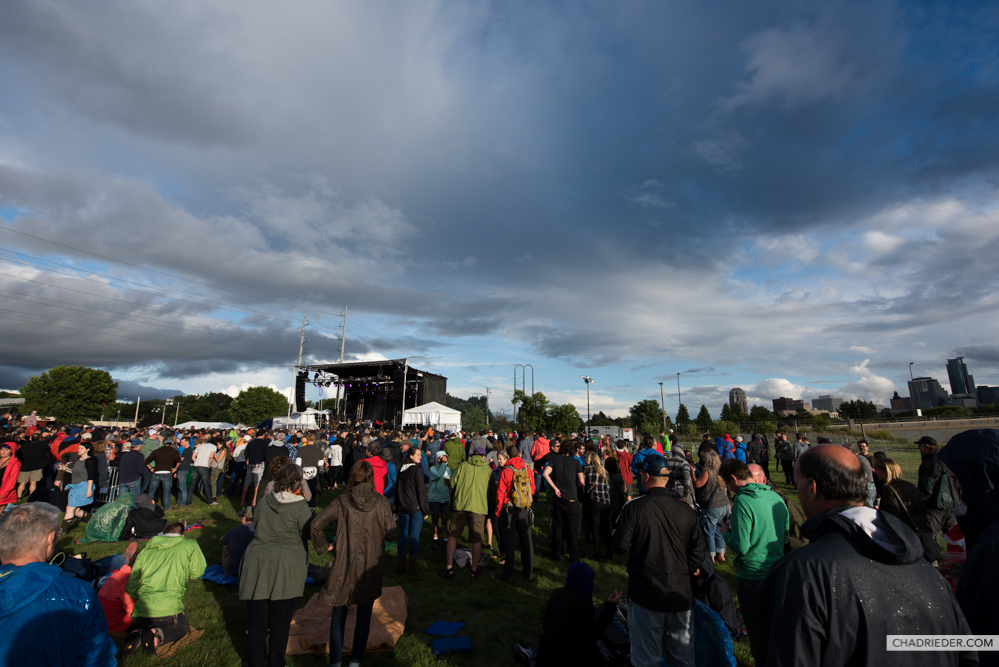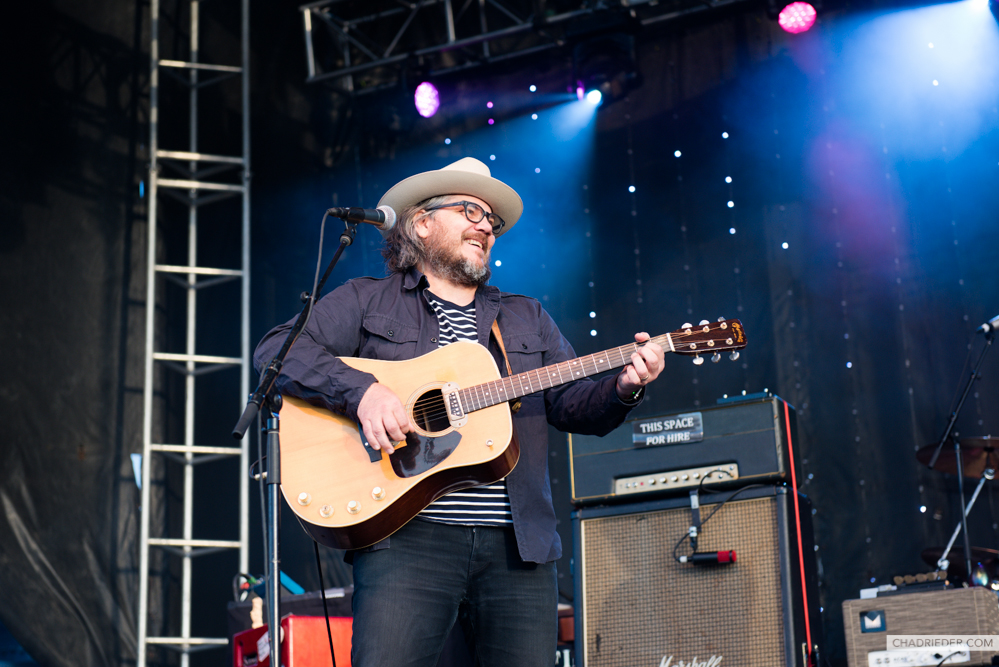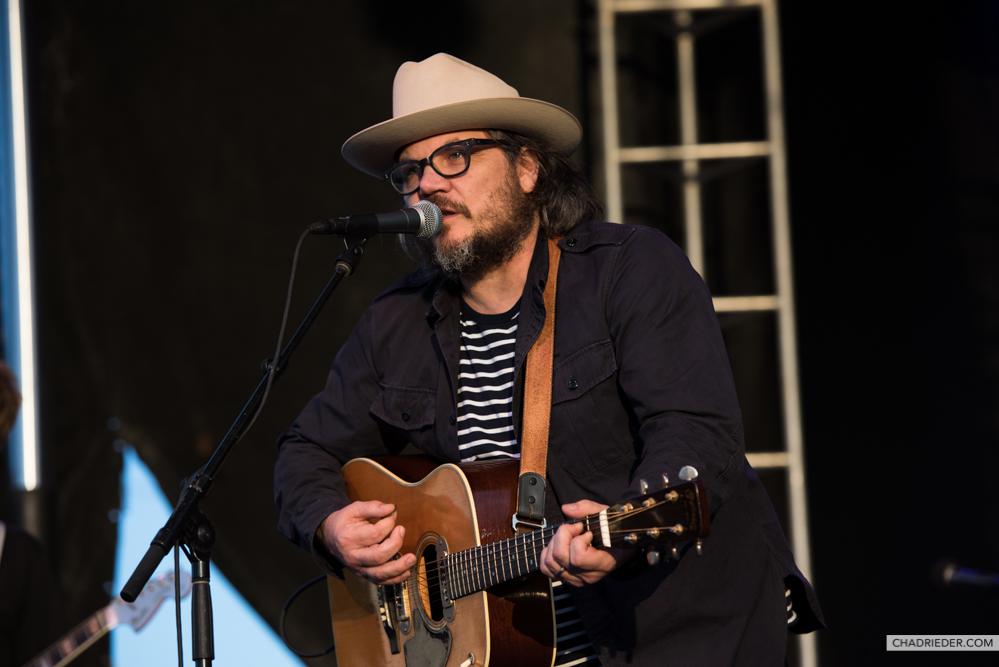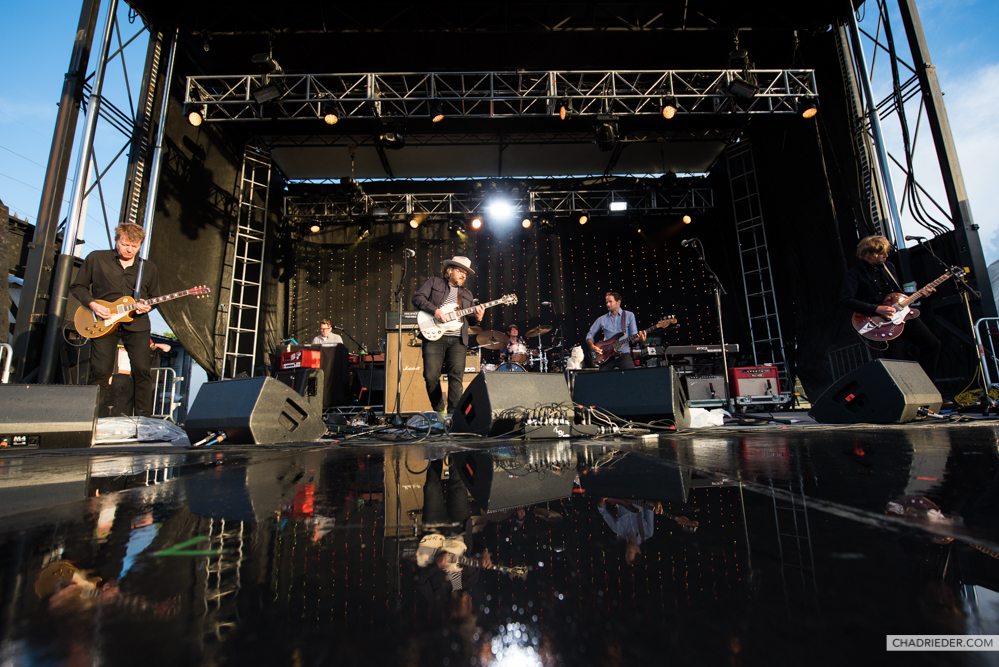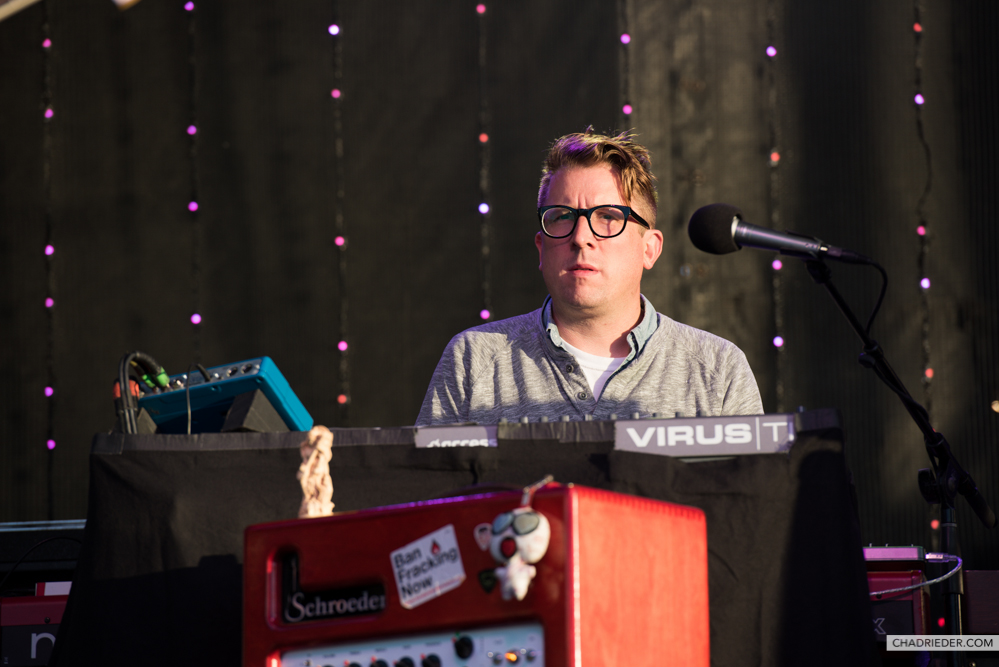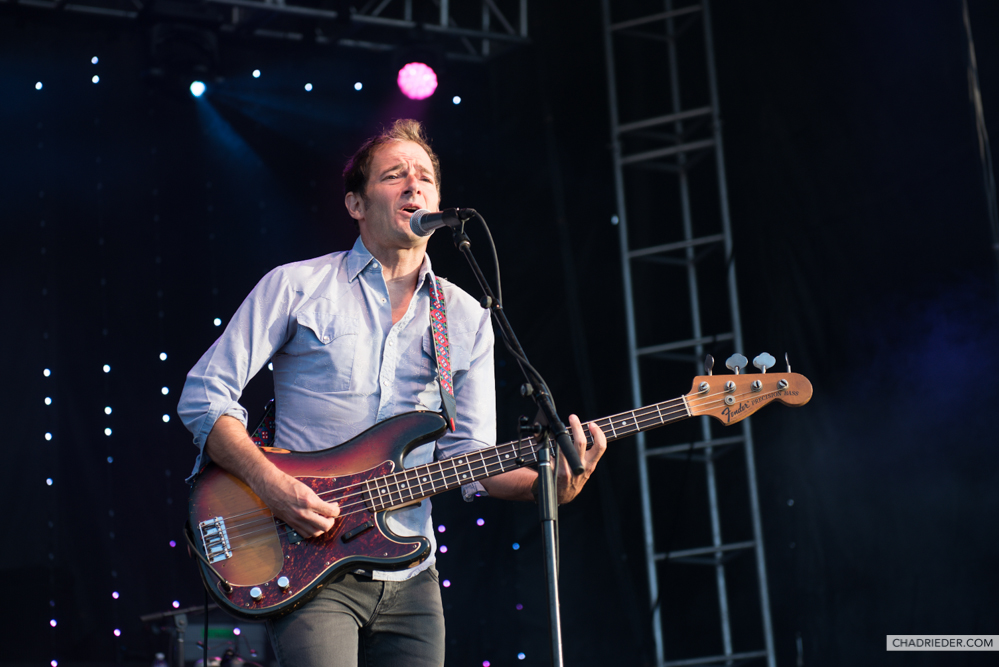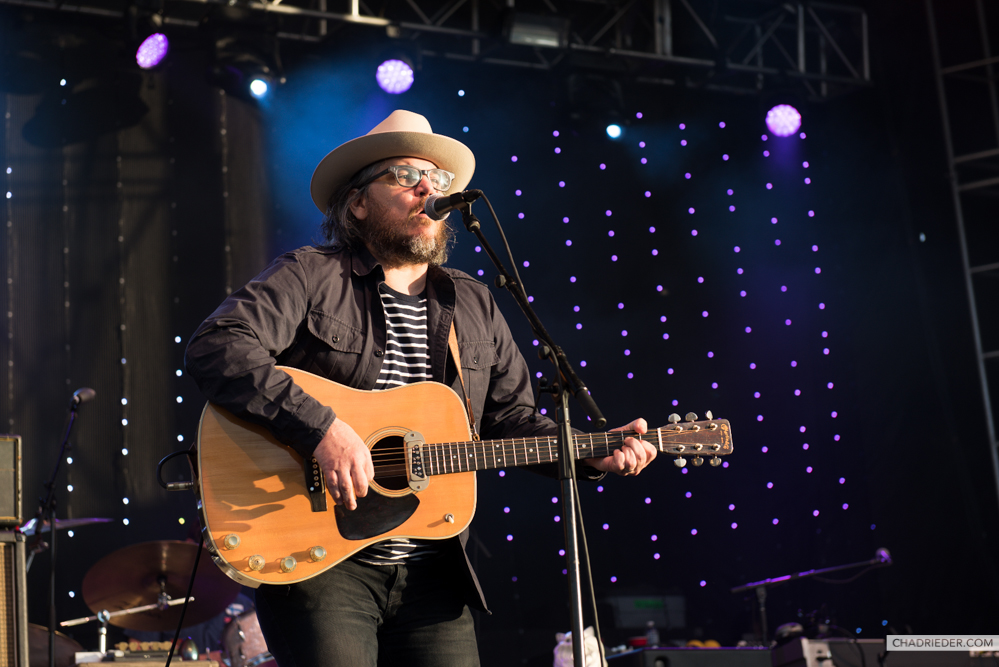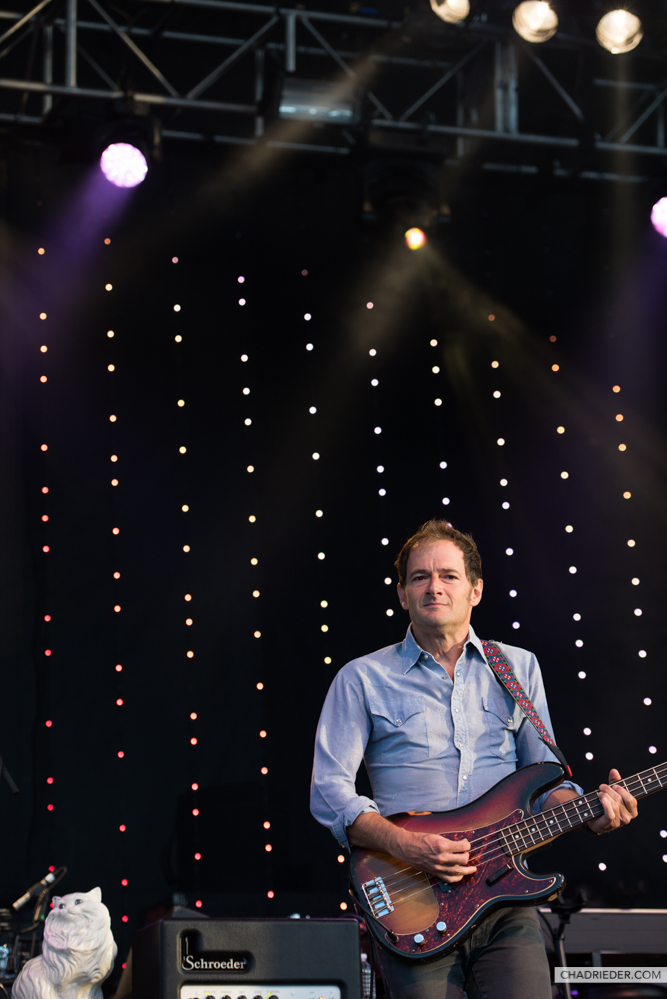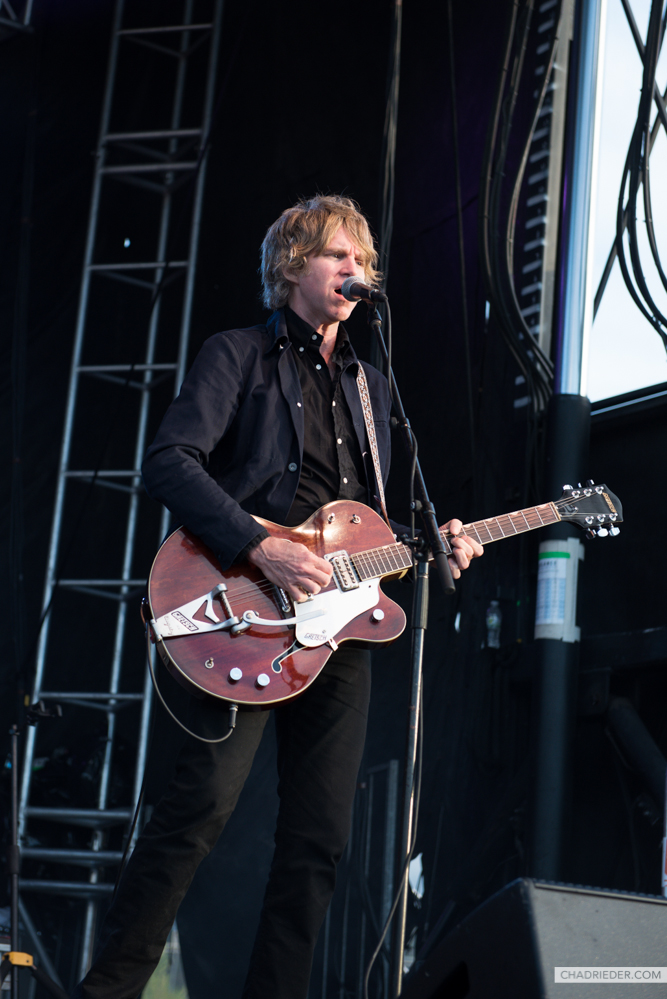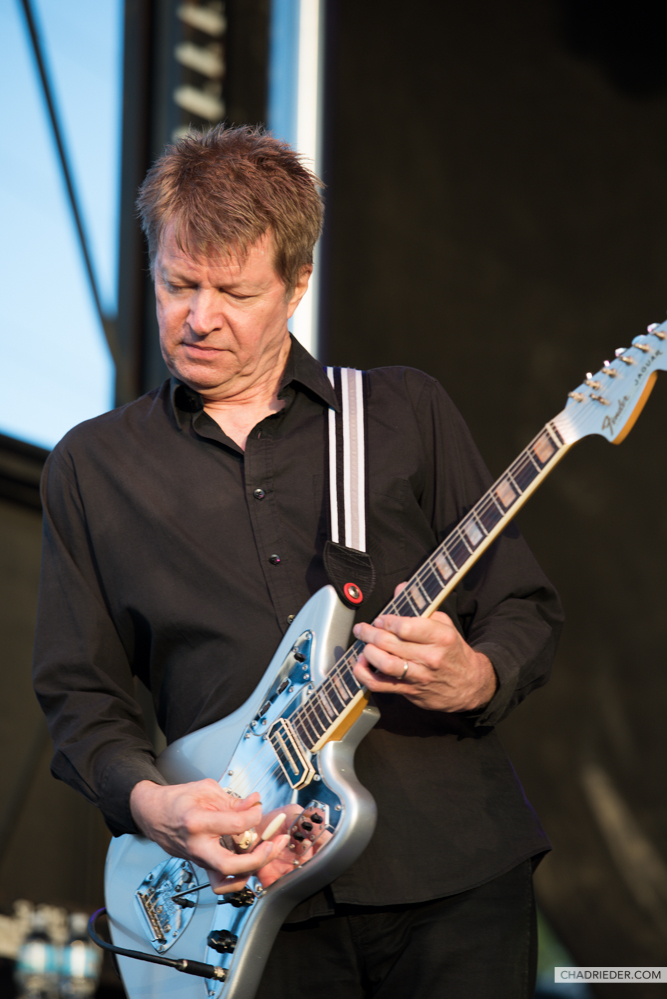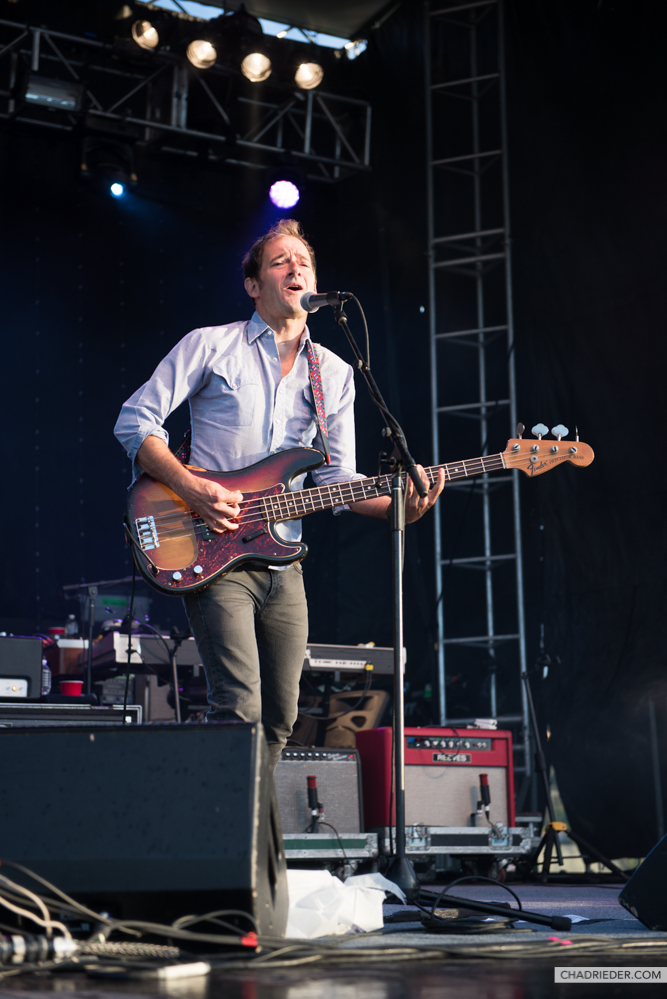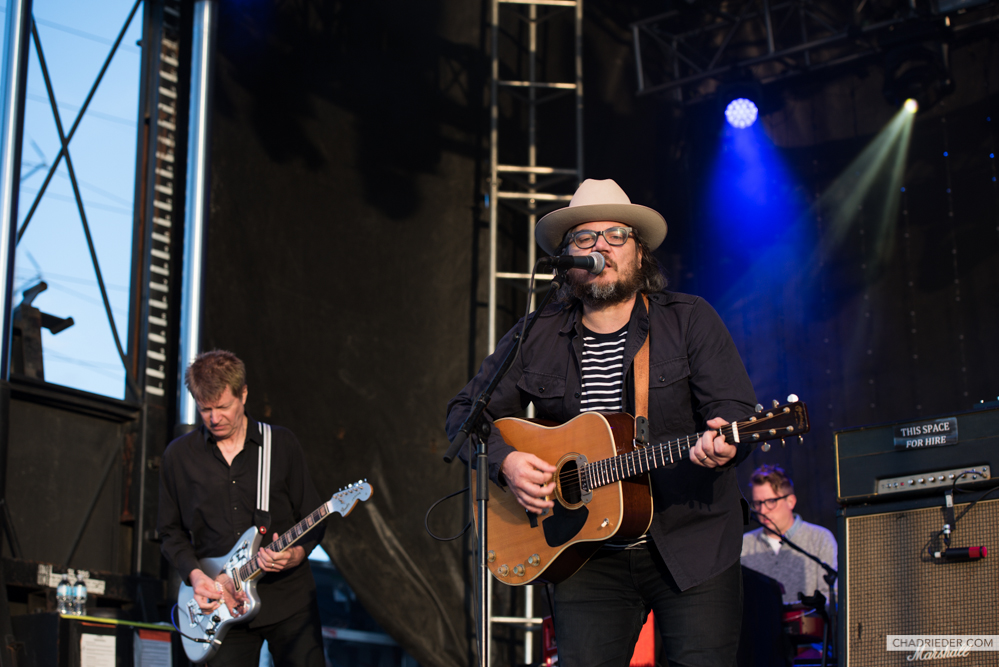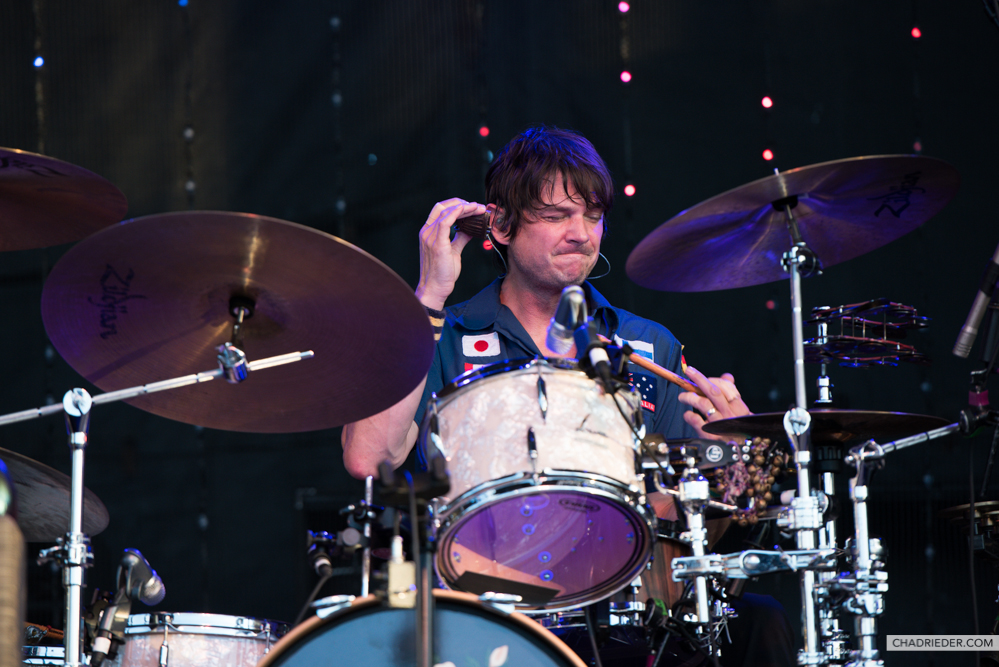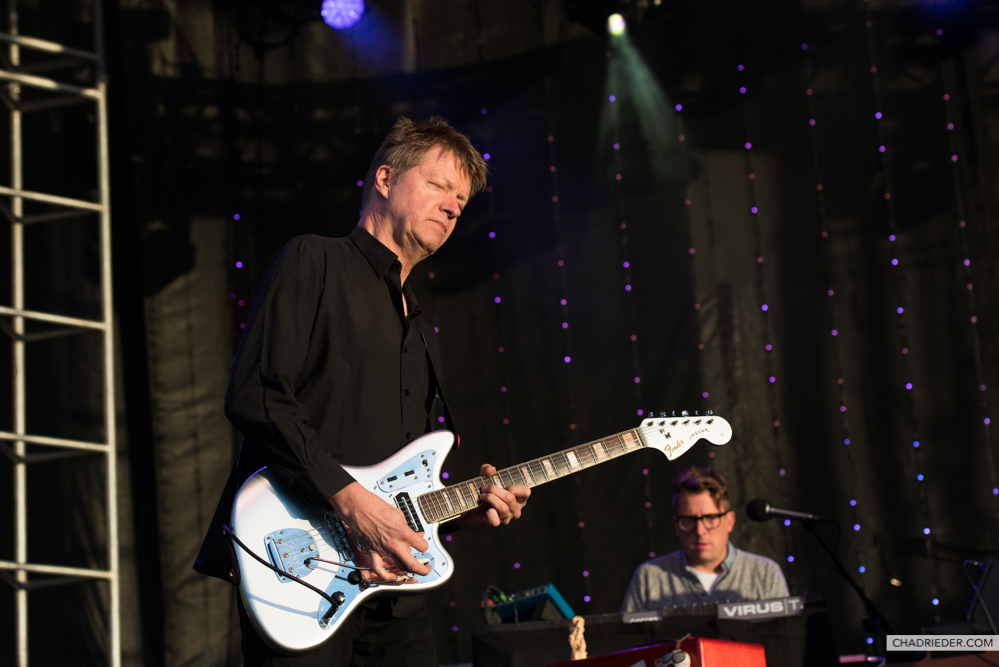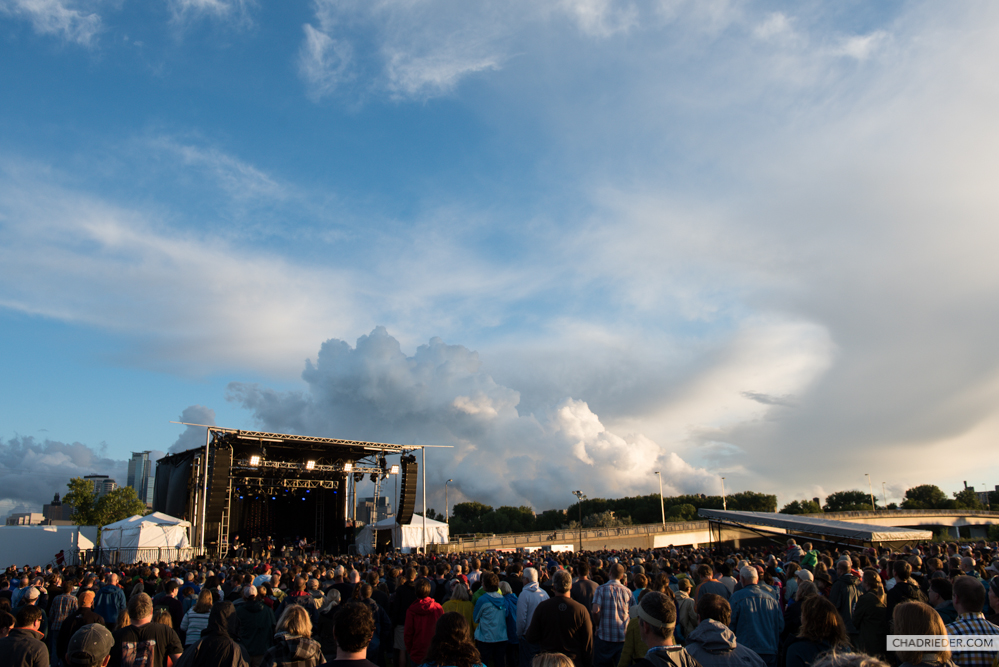 Kurt Vile & The Violators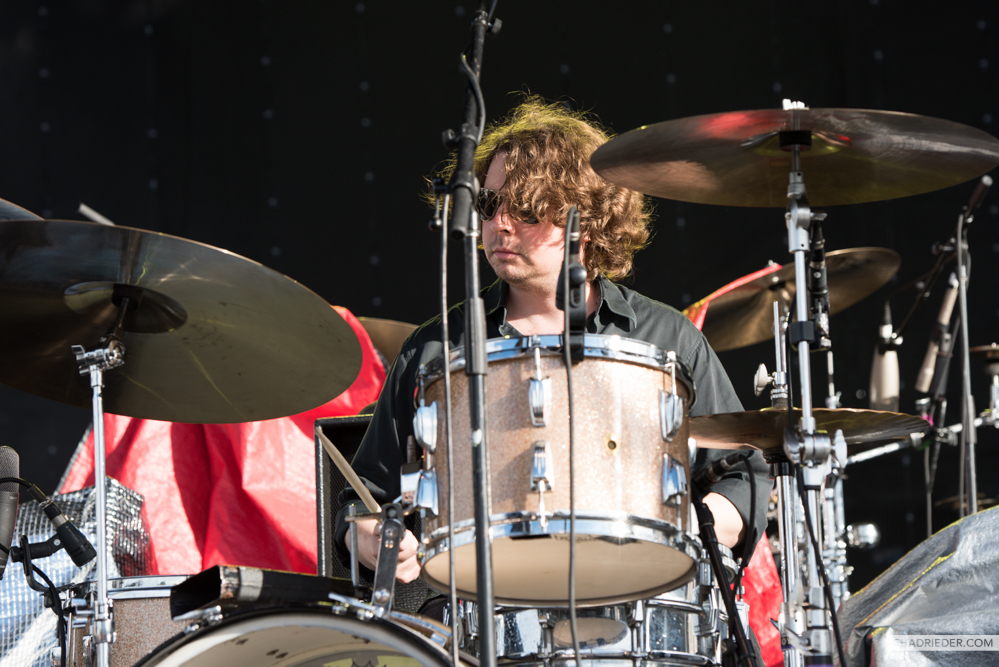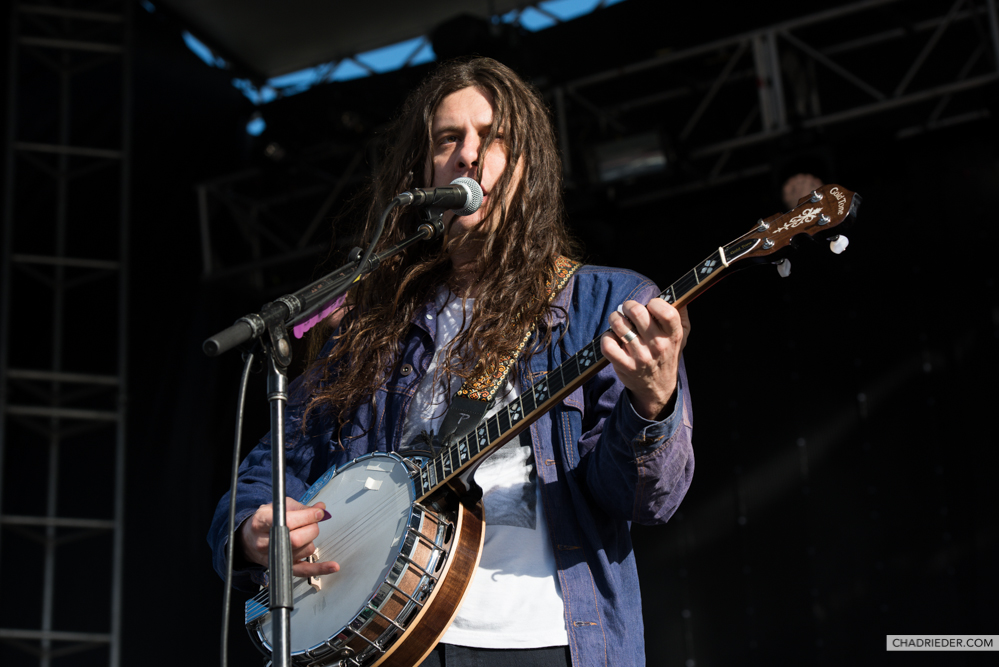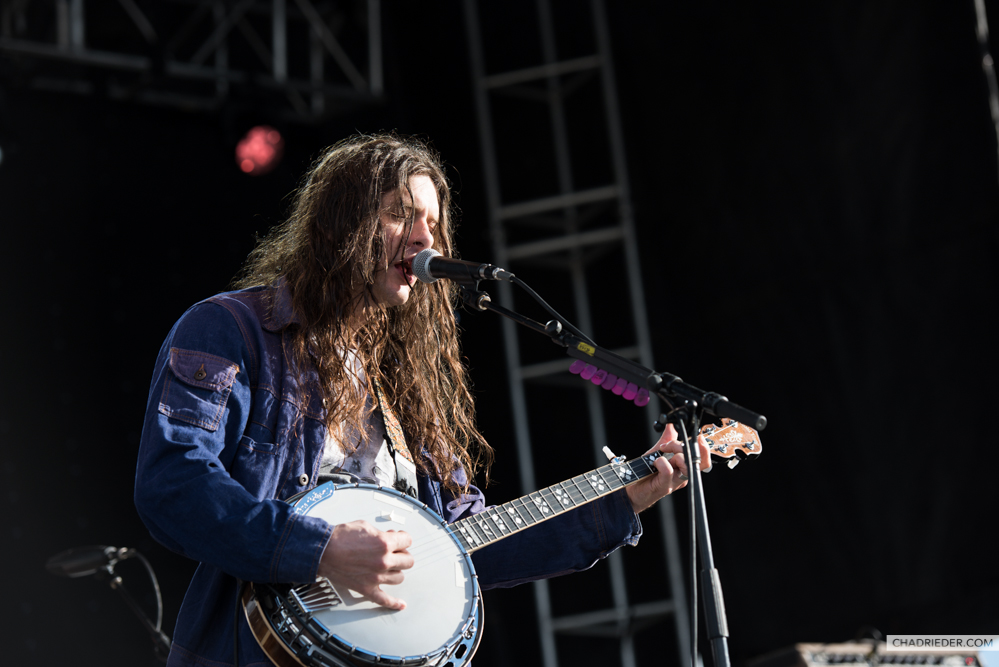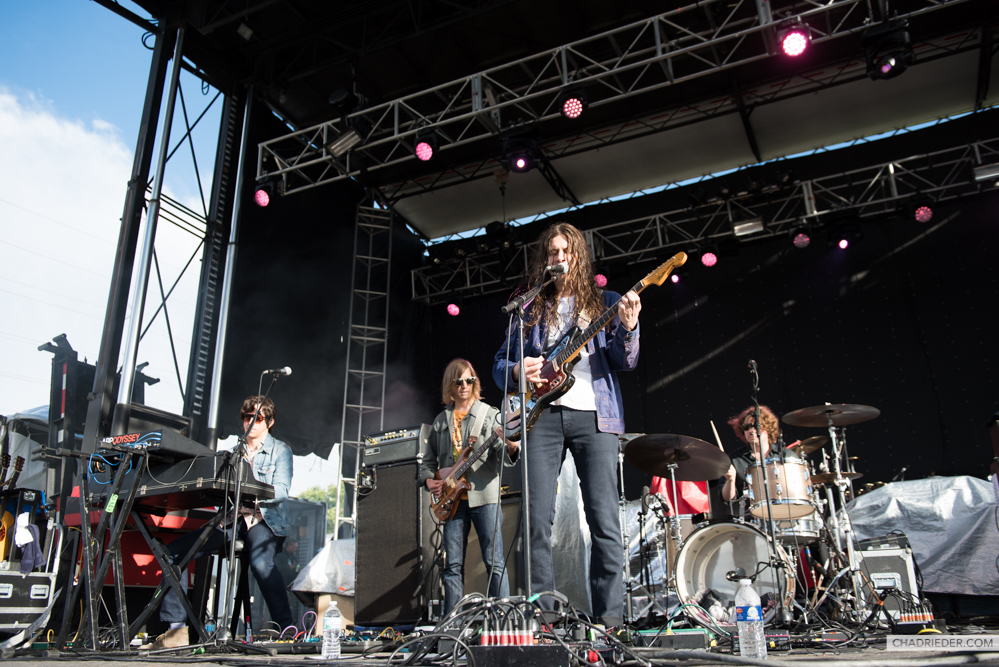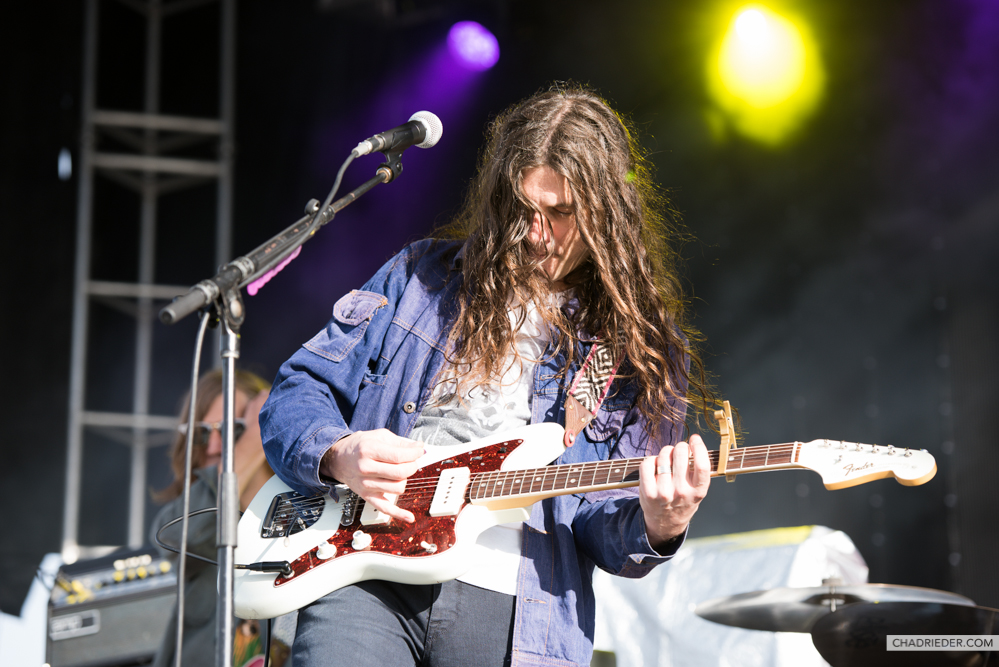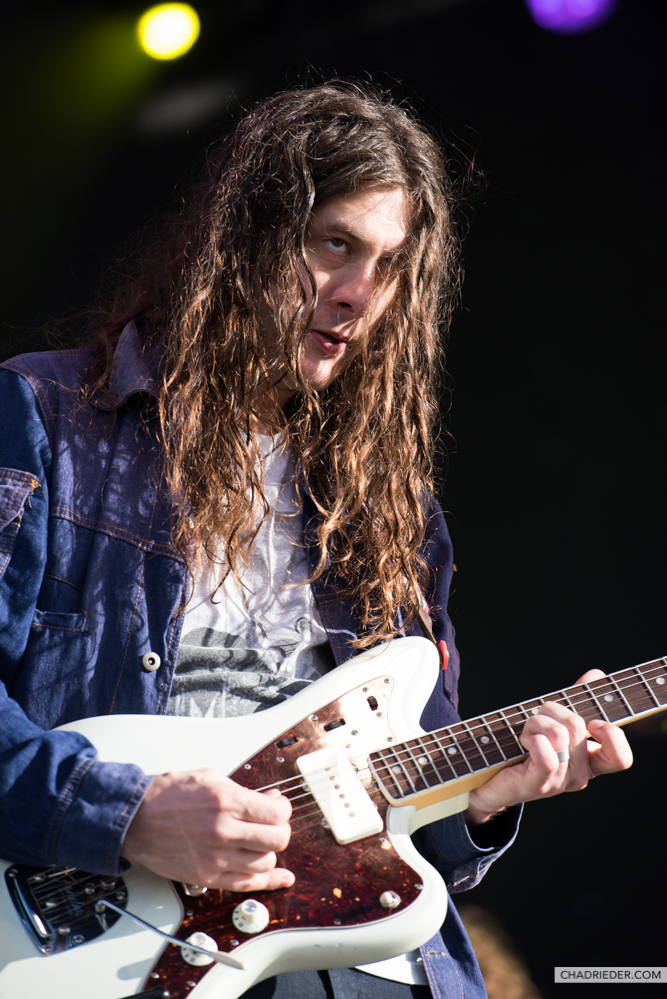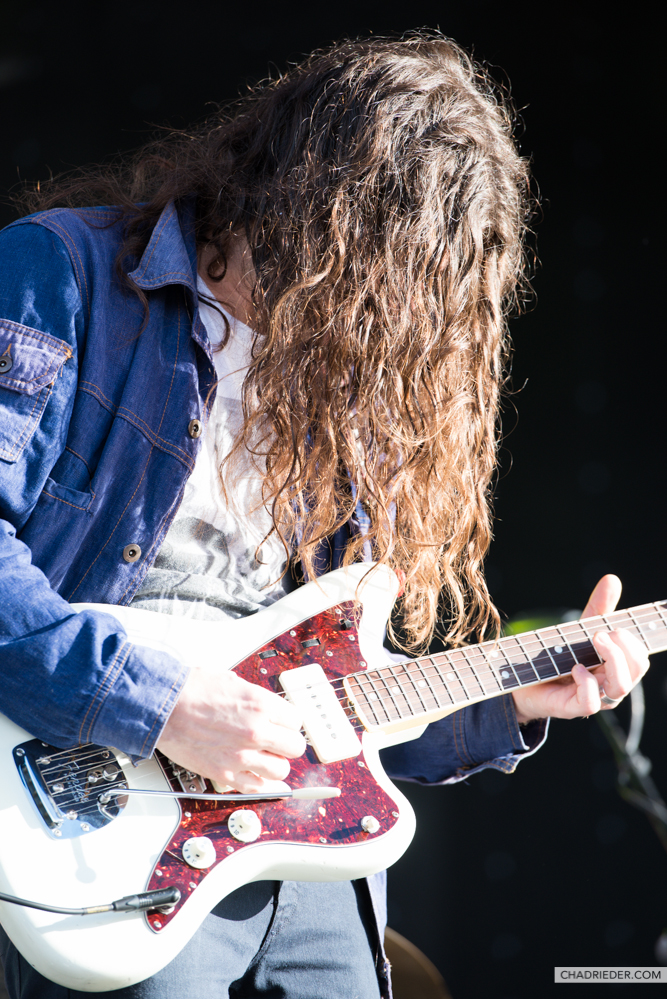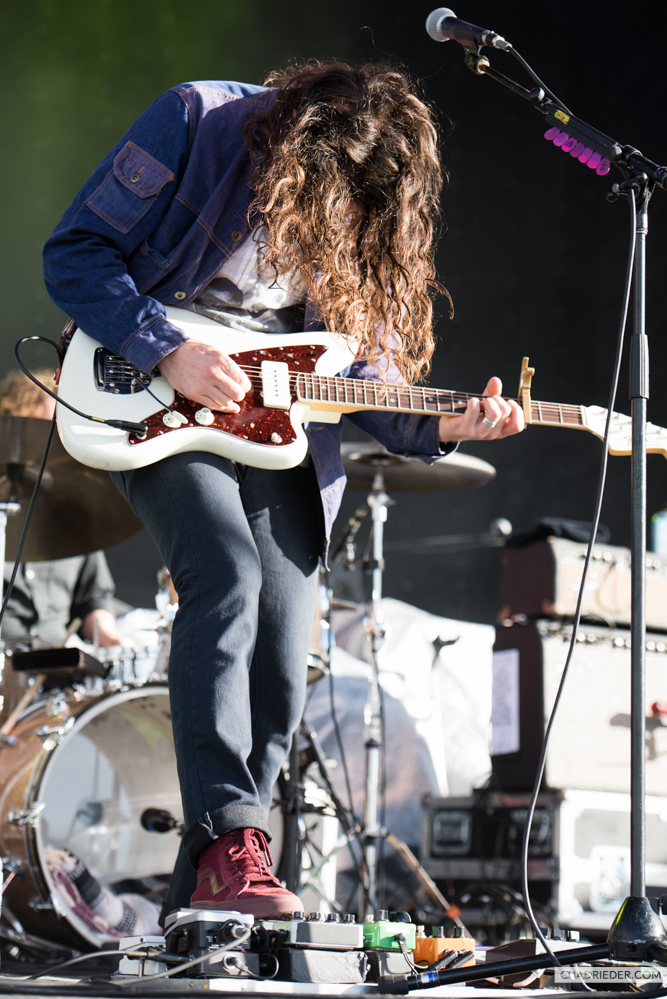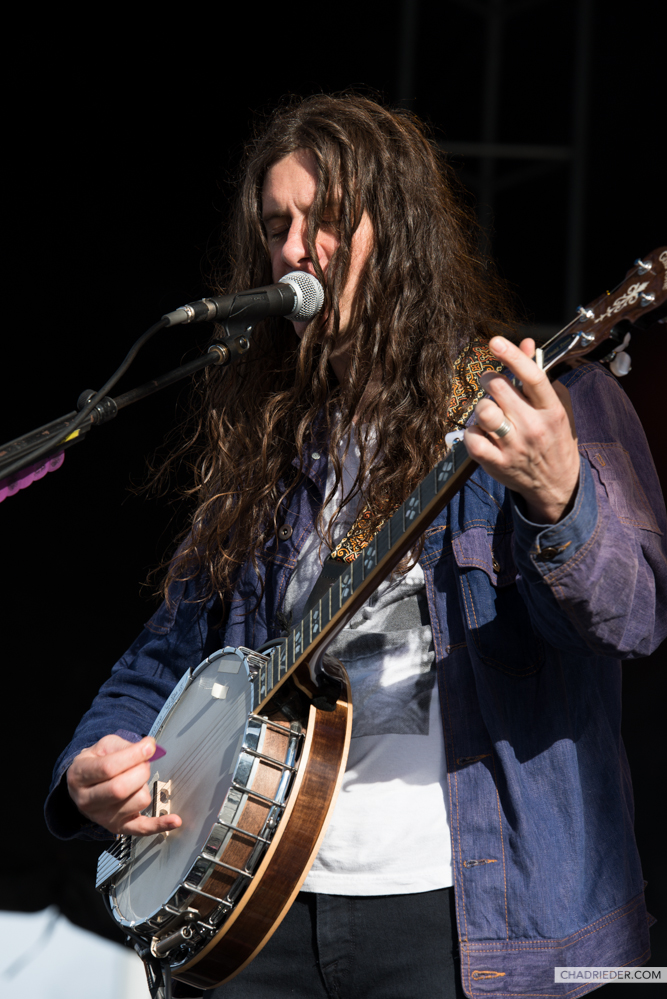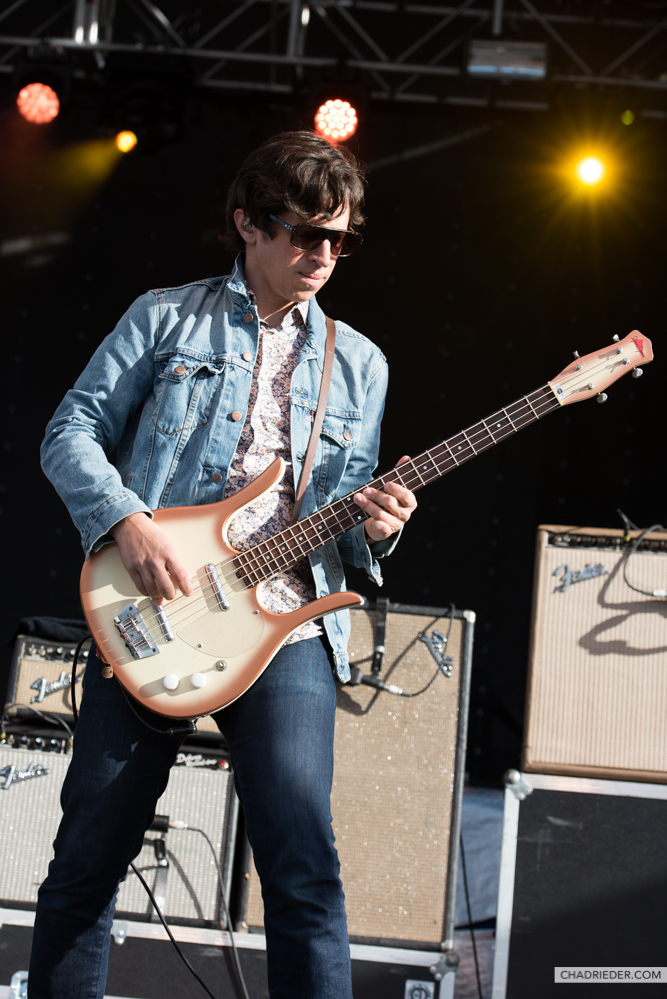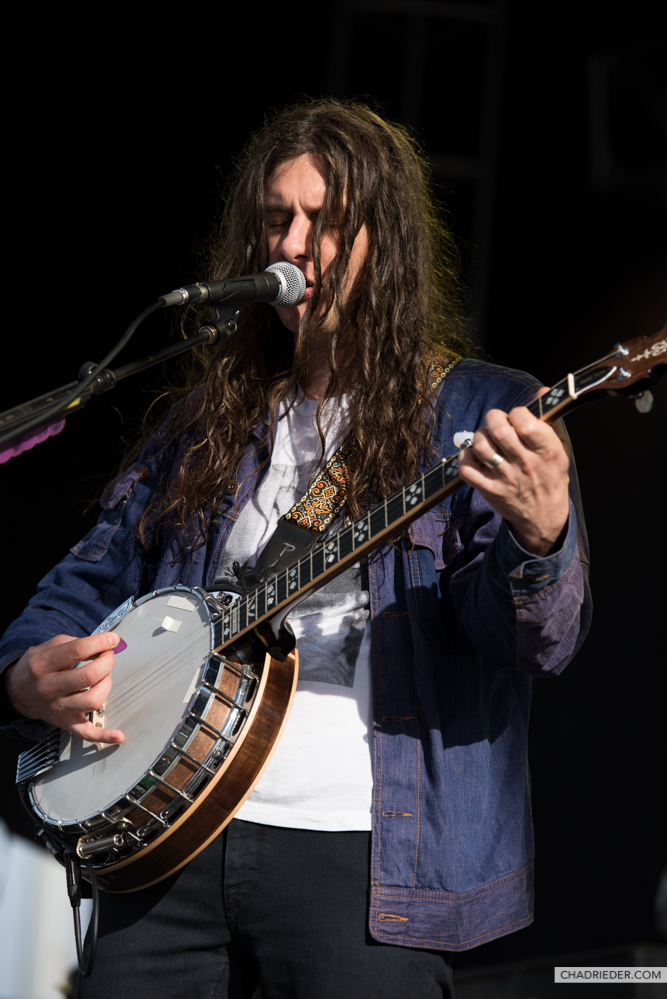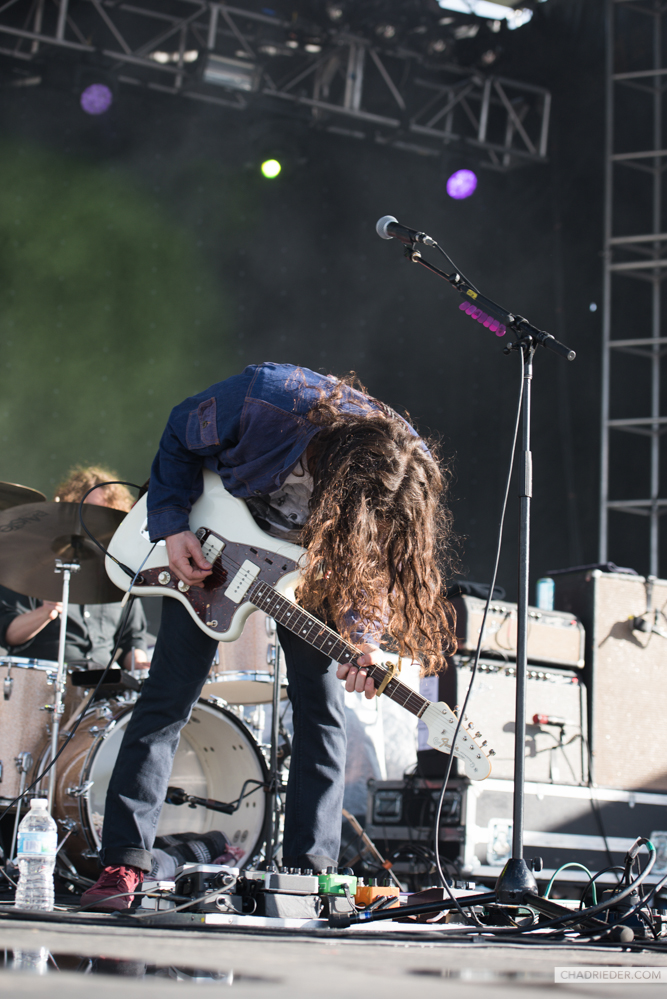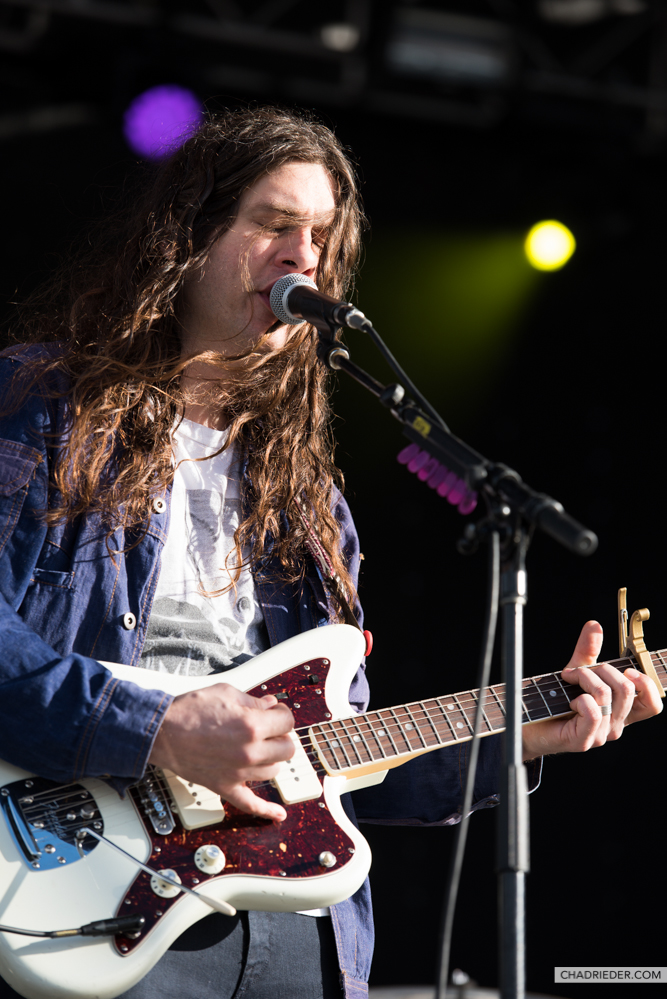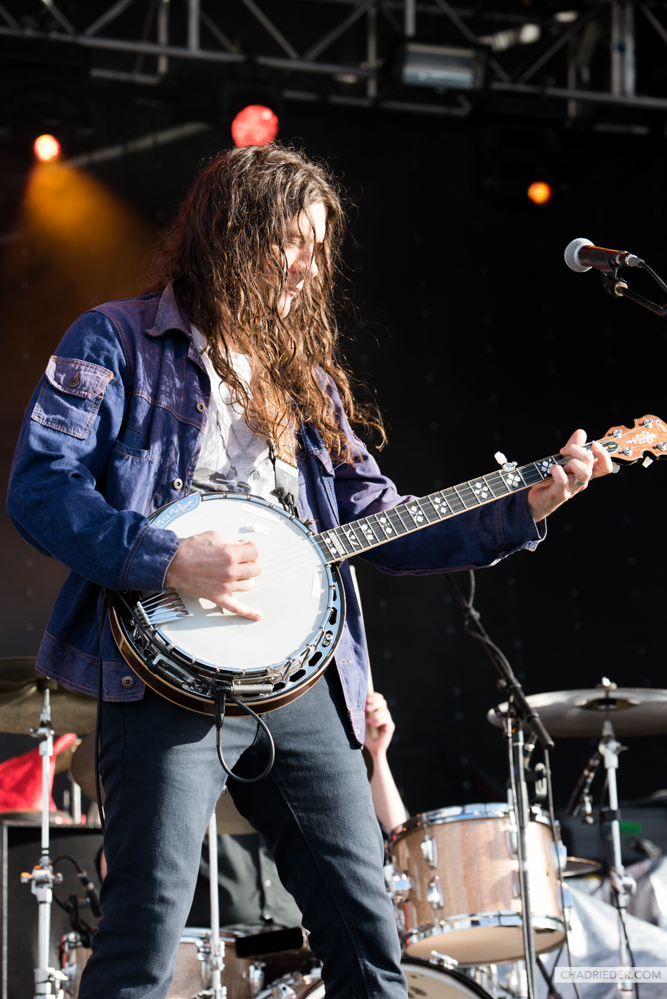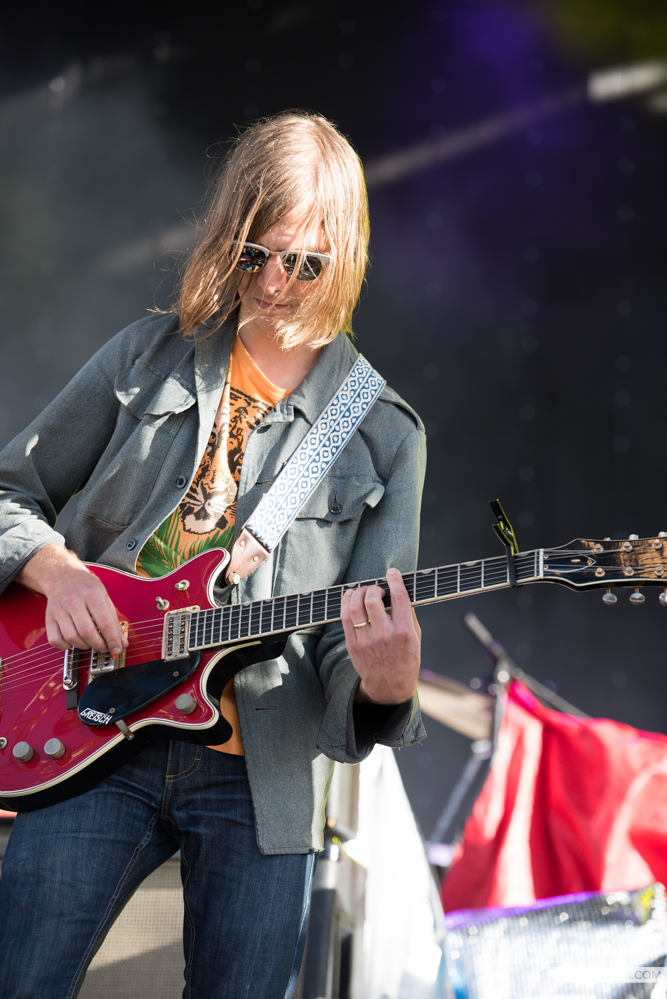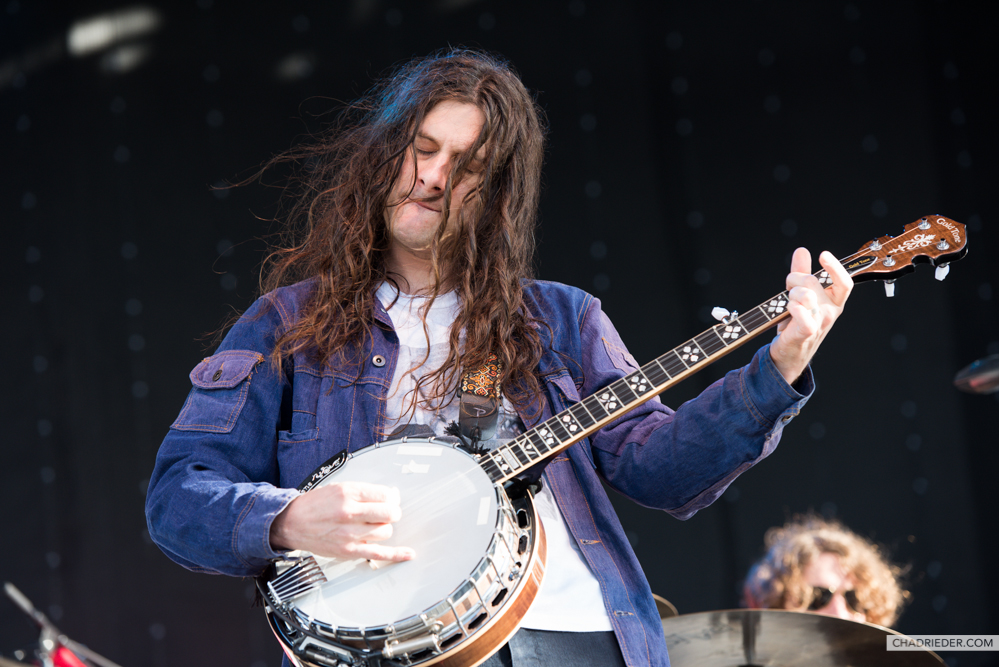 Wilco at Historic Hall's Island in Minneapolis, MN 8.20.16 Setlist
More, Random Name Generator, The Joke Explained, I Am Trying to Break Your Heart, Art of Almost, Pickled Ginger, Hummingbird, Handshake Drugs, Cold Slope, King of You, Via Chicago, Spiders (Kidsmoke), If I Ever Was A Child, Jesus Etc., Locator, Box Full of Letters, Heavy Metal Drummer, I'm the Man Who Loves You, Impossible Germany, The Late Greats, Red-Eyed and Blue, I Got You (At the End of the Century), Outtasite (Out of Mind)
Acoustic Encore: Misunderstood, It's Just That Simple, War on War, Passenger Side, I'm Always in Love, California Stars, A Shot in the Arm