Umphrey's McGee invokes their inner Prince on Halloween at Palace
It's hard to keep a straight face up here.
Umphrey's McGee invoked their inner Prince and put on an incredibly fun Halloween show at the Palace Theatre in St. Paul. In the past, the band oftentimes played mash-ups of cover songs on Halloween, but this year they promised something different. Instead, every member of Umphrey's McGee dressed as Prince from a certain era of his musical career and they covered five of his songs. Hilarity ensued from the start with each member owning their persona, and a good percentage of the crowd also in costume.
The Palace Theatre was near capacity but with just enough room to get down and dance. The Prince cover "Let's Go Crazy" started things off, and from there the rest of the show meandered through heavy to upbeat and dancey tunes. "Blue Echo" > "Rocker Part 2" in the first set got really crunchy and was beautiful. The second set had a big "Ocean Billy" and "Mulche's Odyssey" before ending with the Prince classic "Little Red Corvette".
The show ended with an awesome version of "1999" and everyone in the Palace was dancing. Umphrey's McGee always puts on a unique concert, and this one was no different. I had a smile glued on my face for the entire night. What a great time!
Also see photos from night one at the Palace Theatre.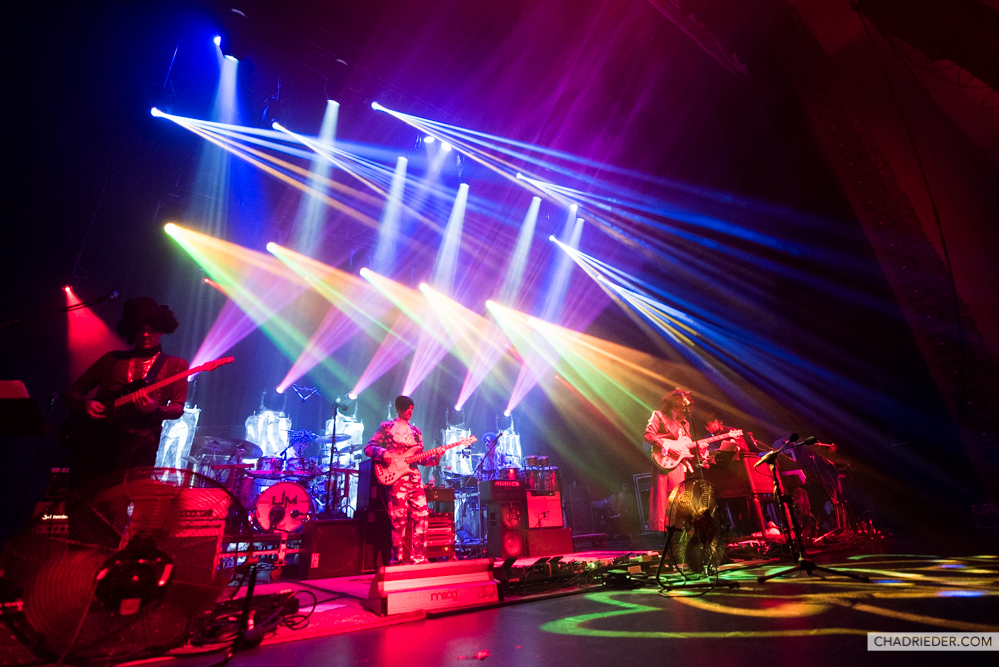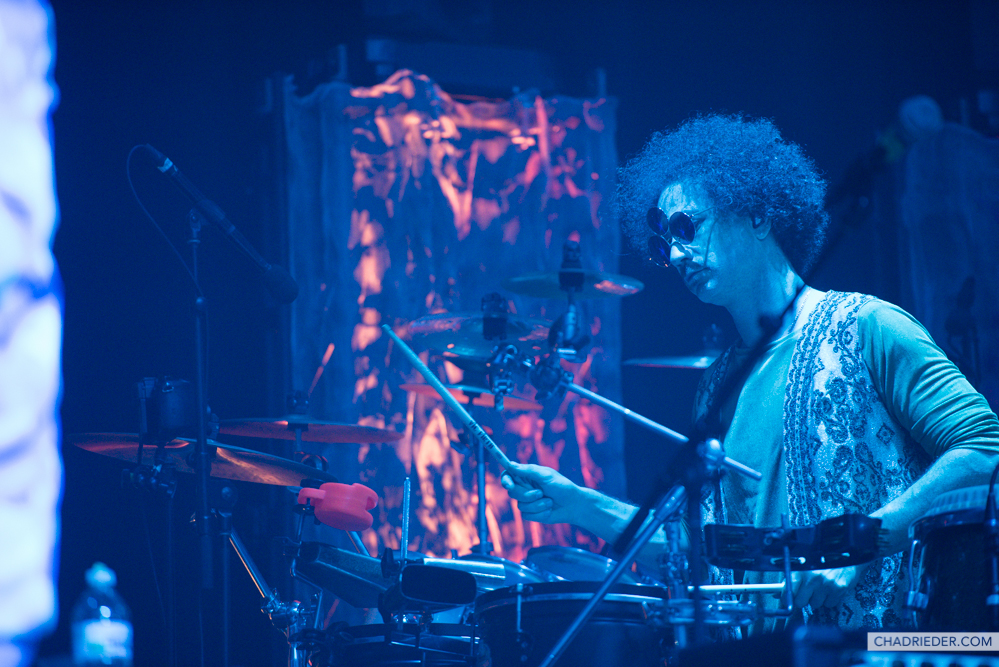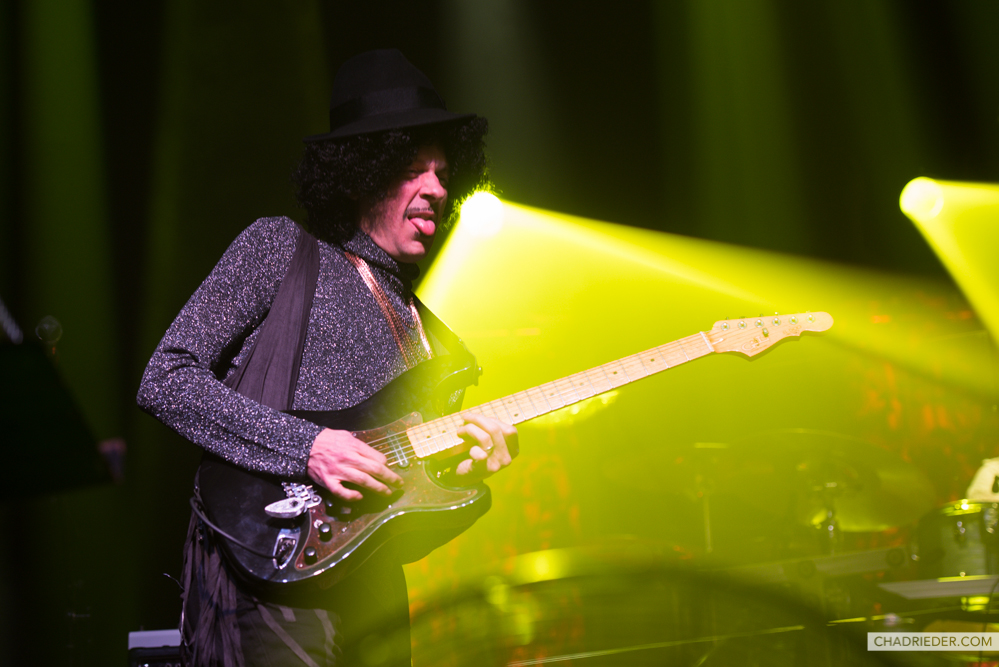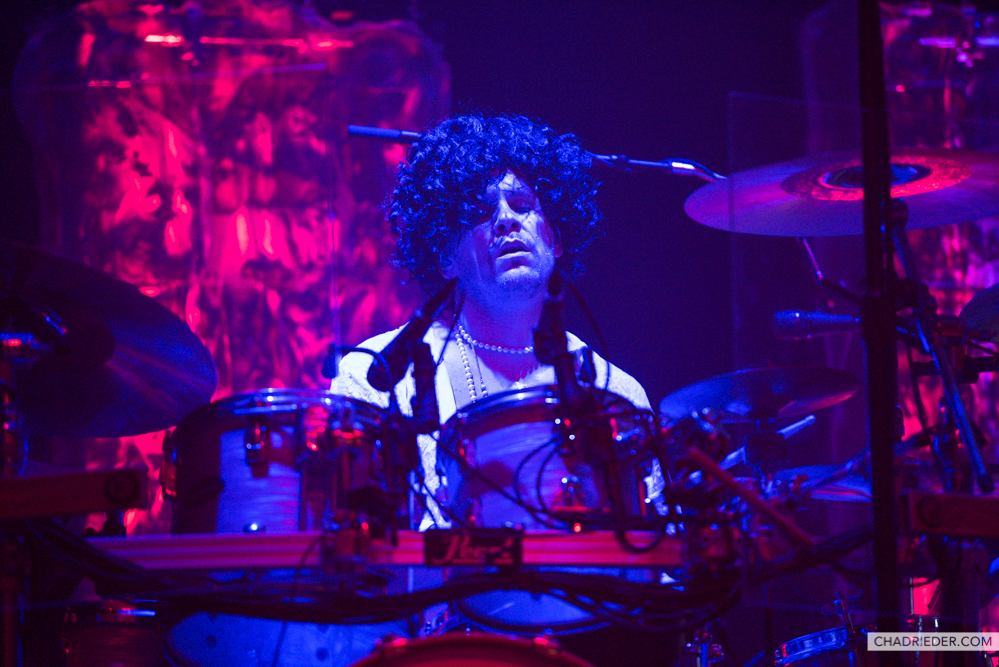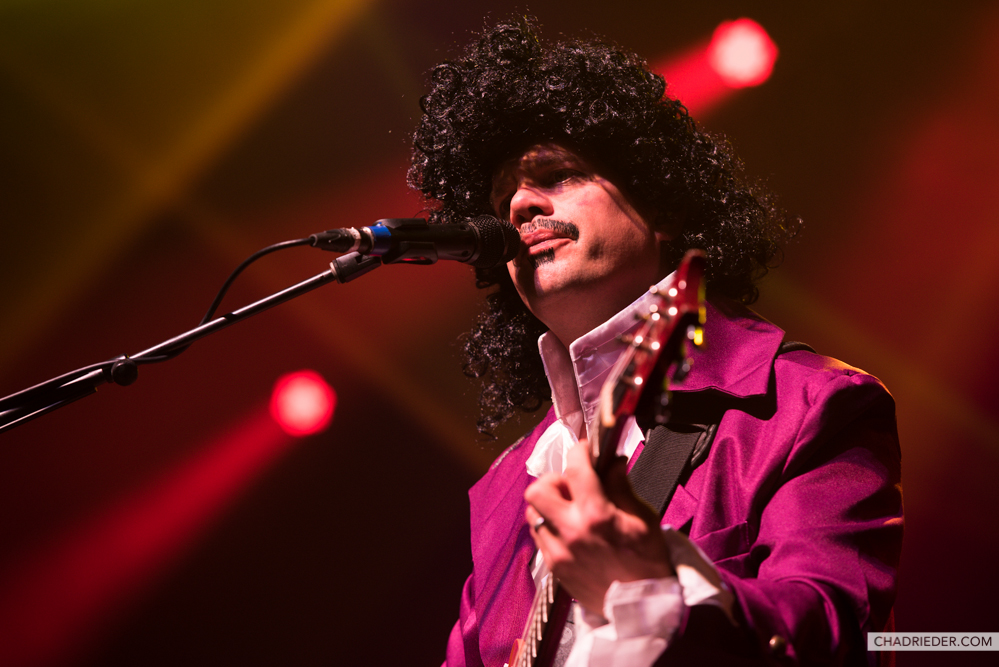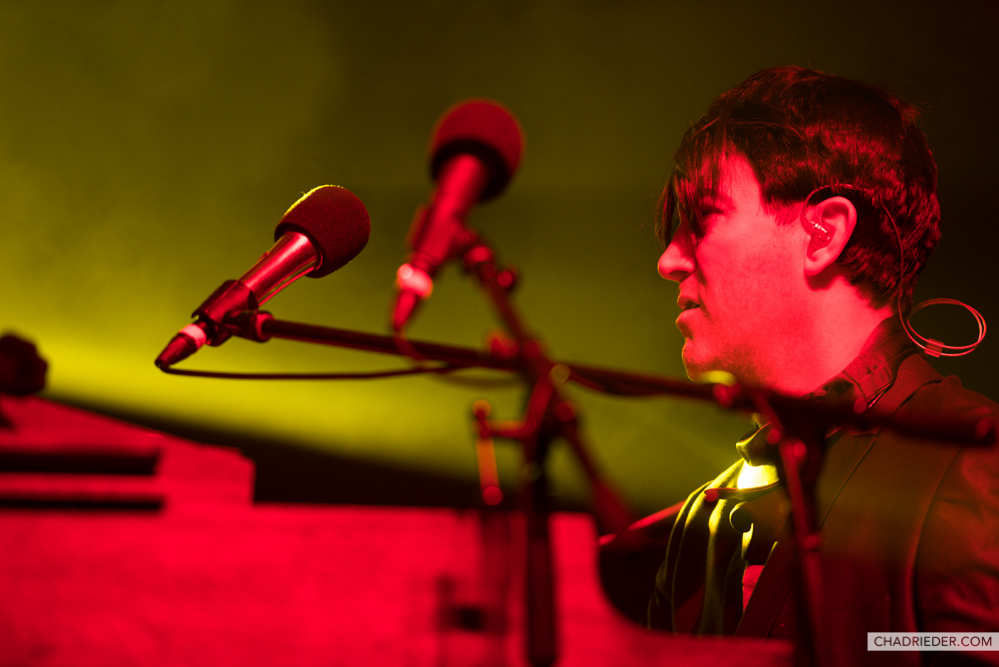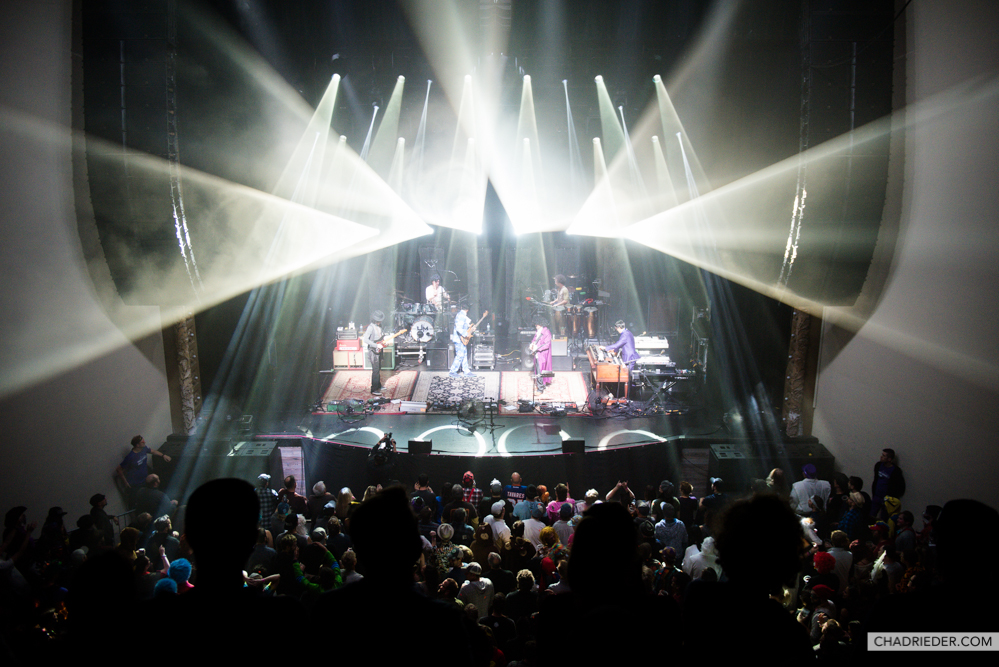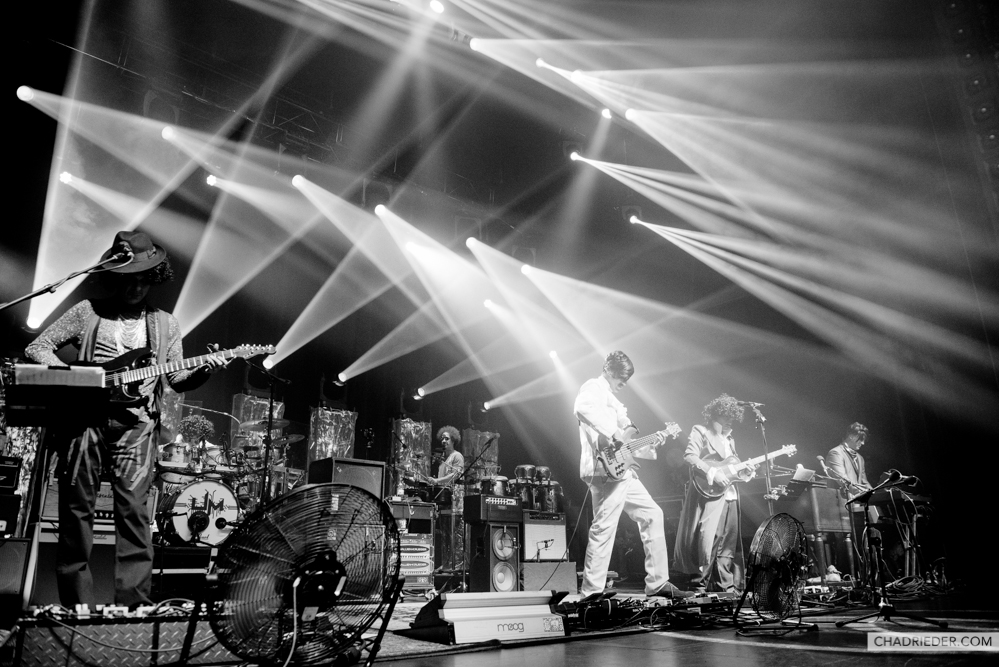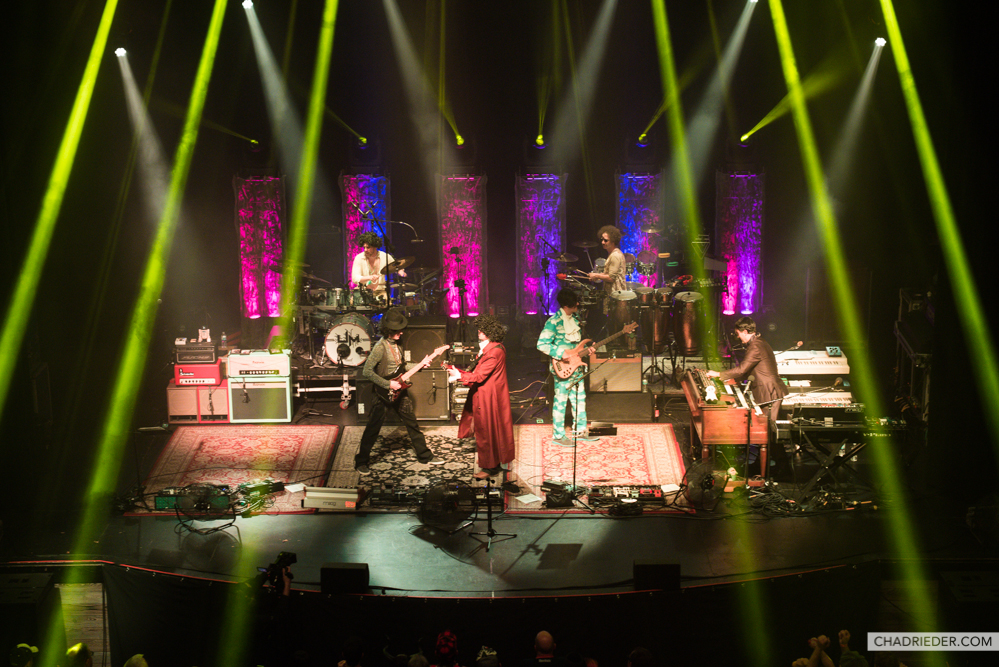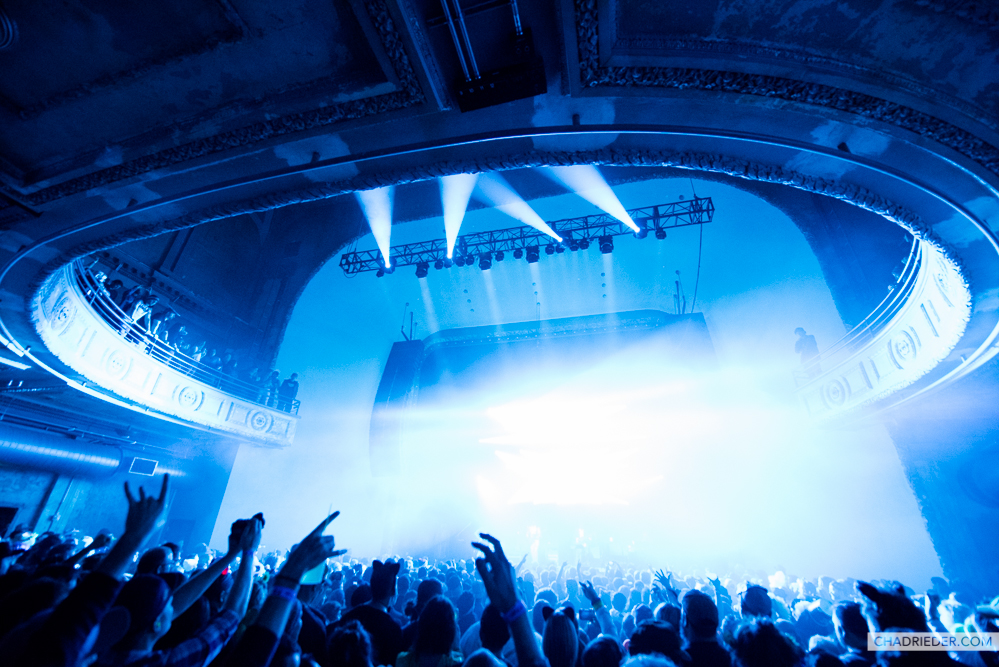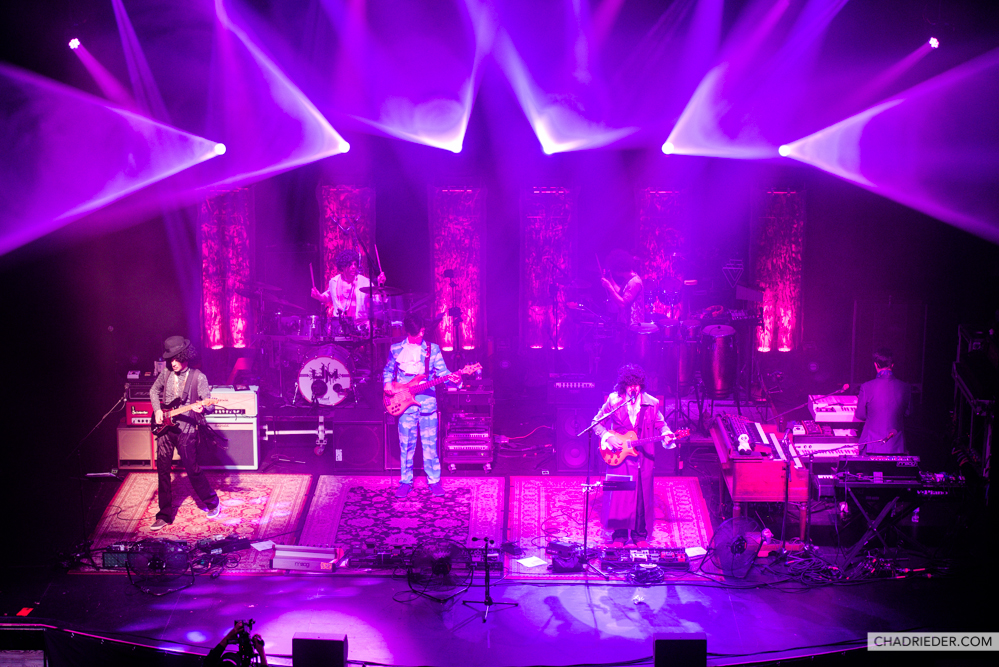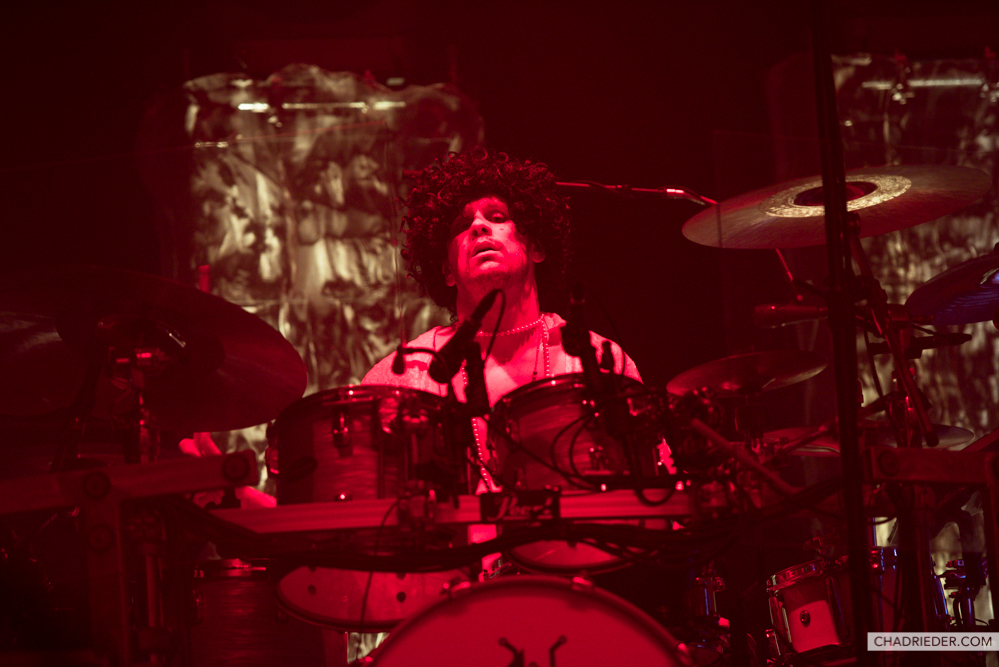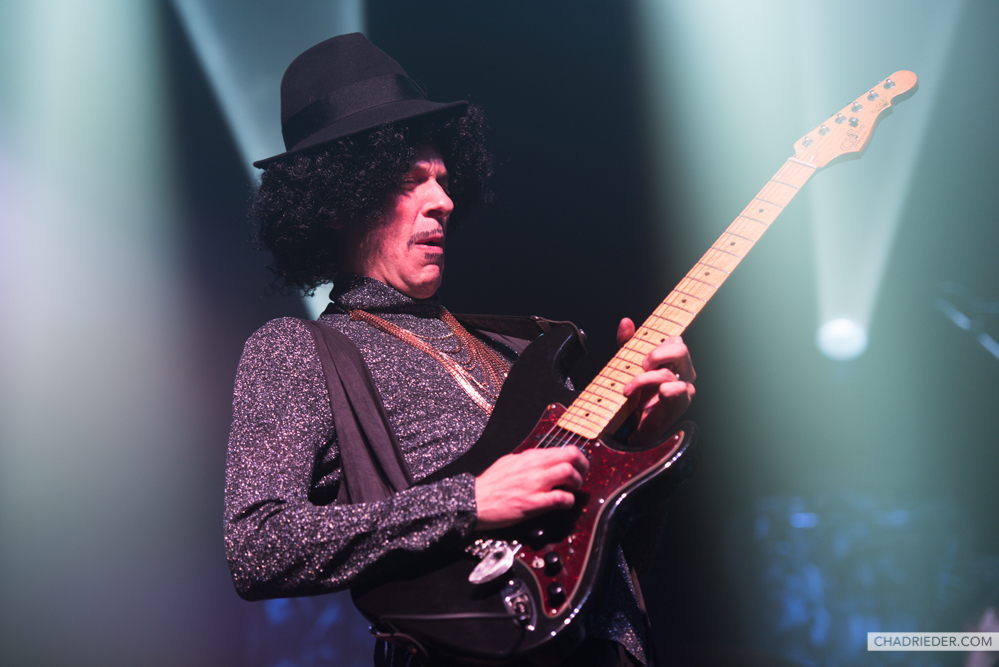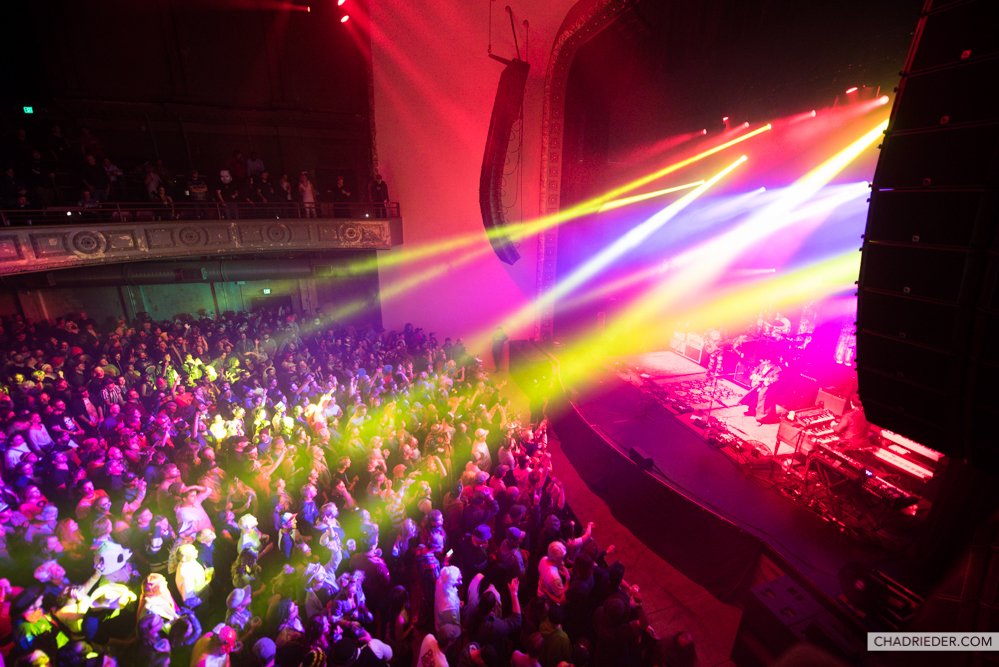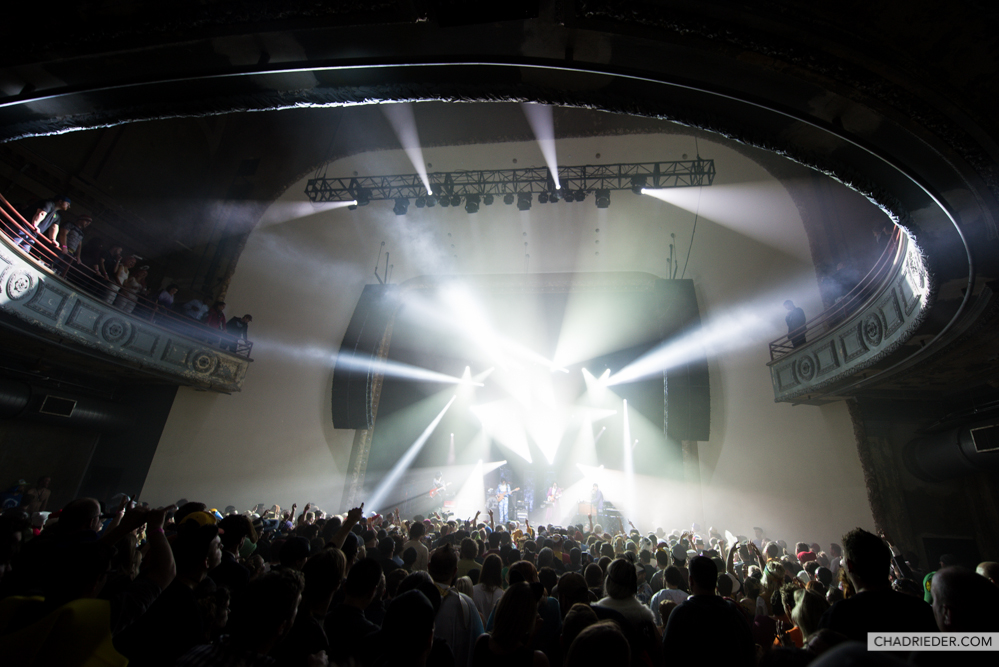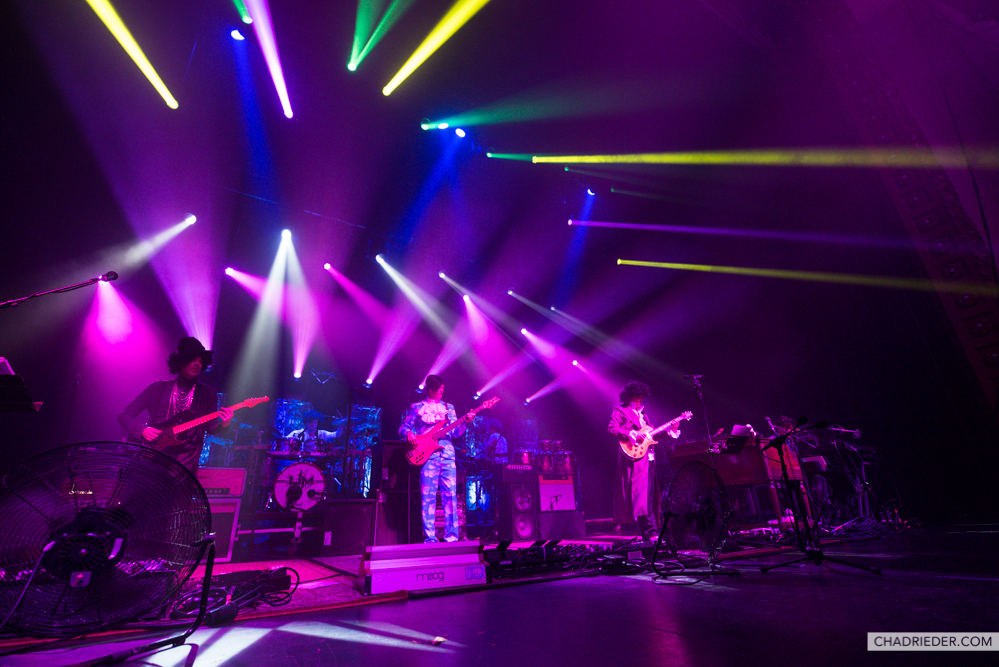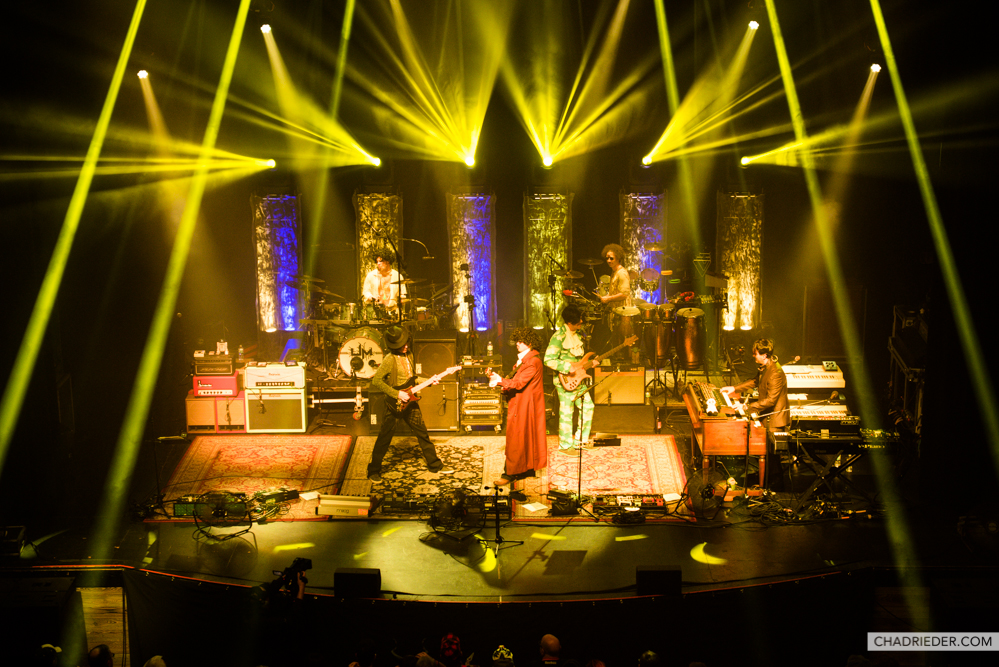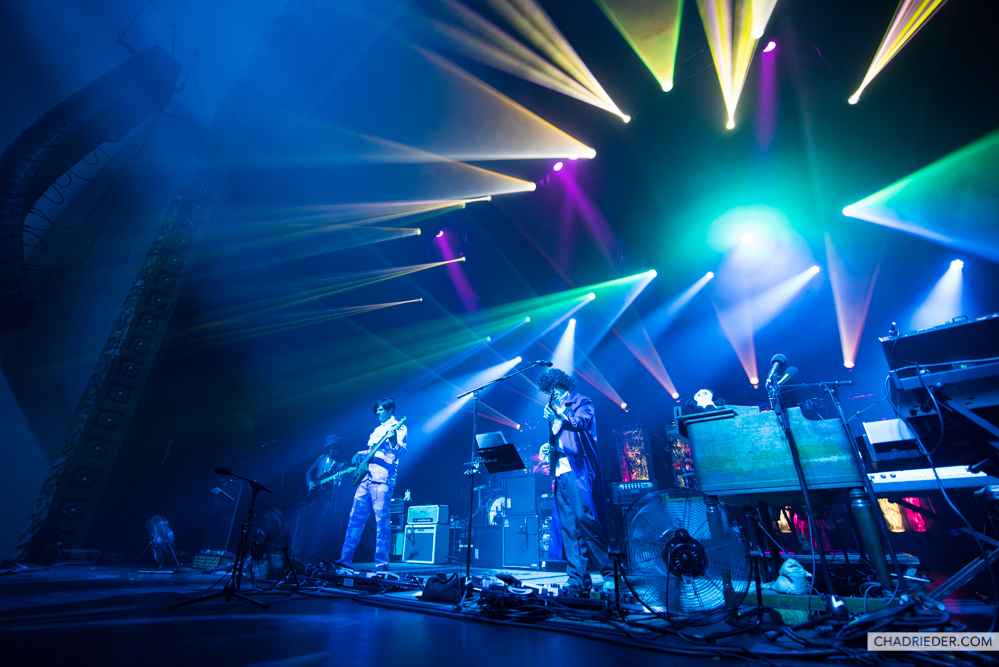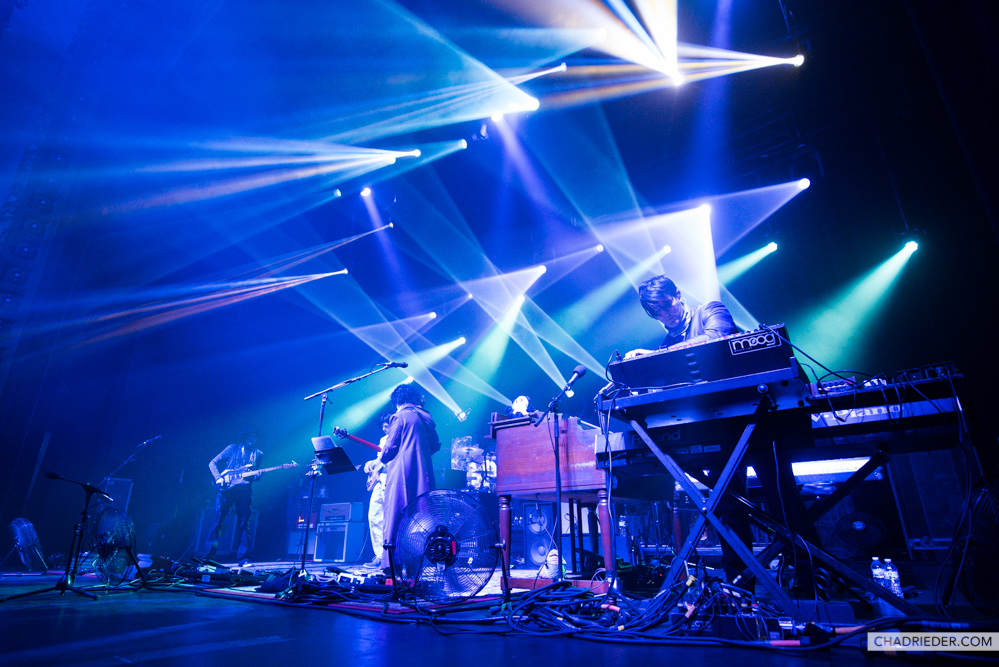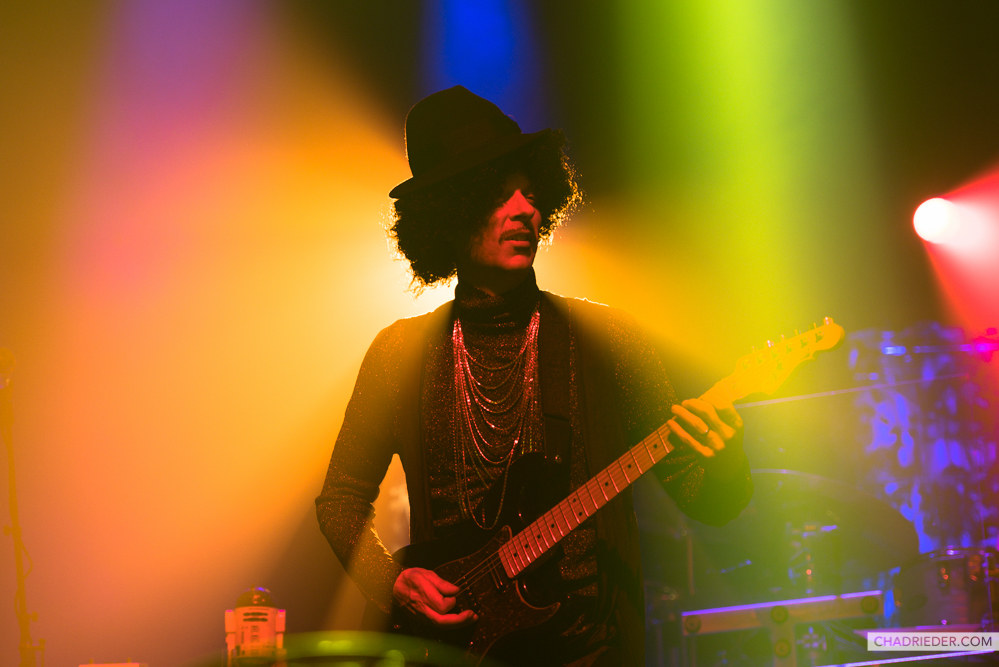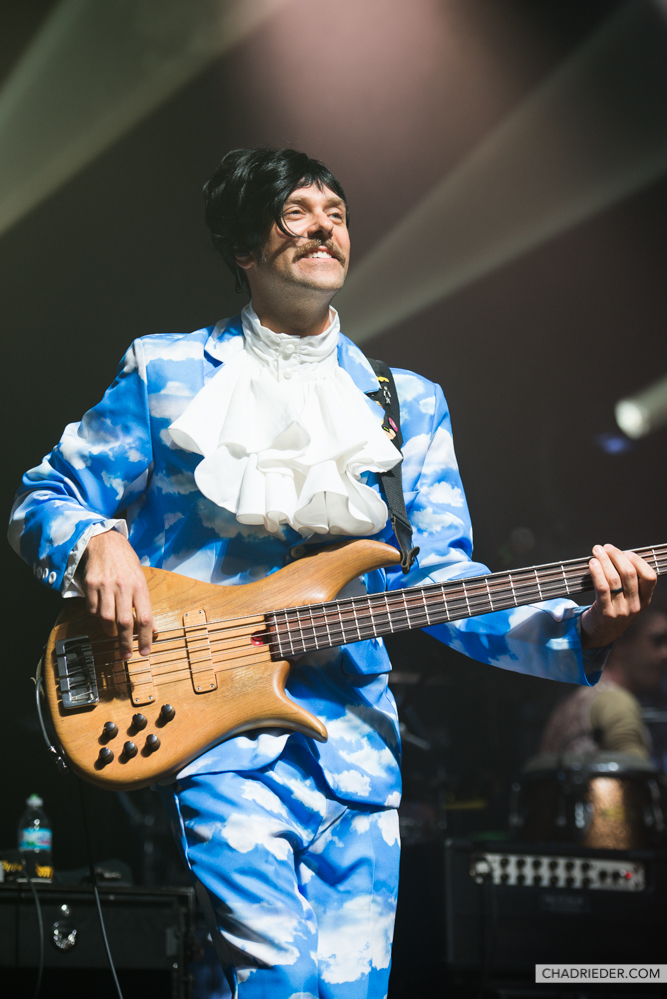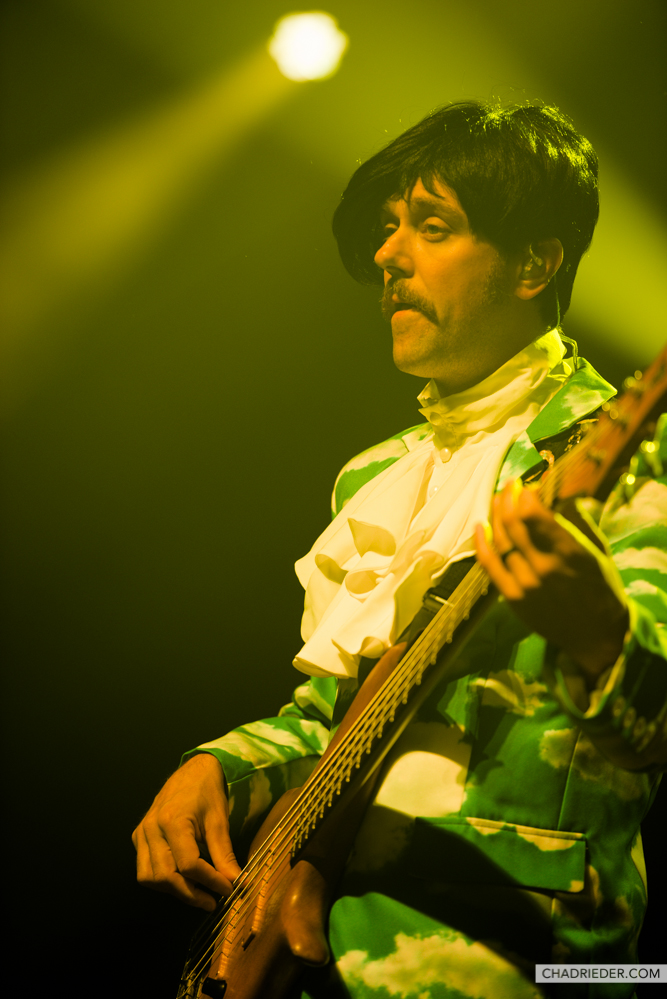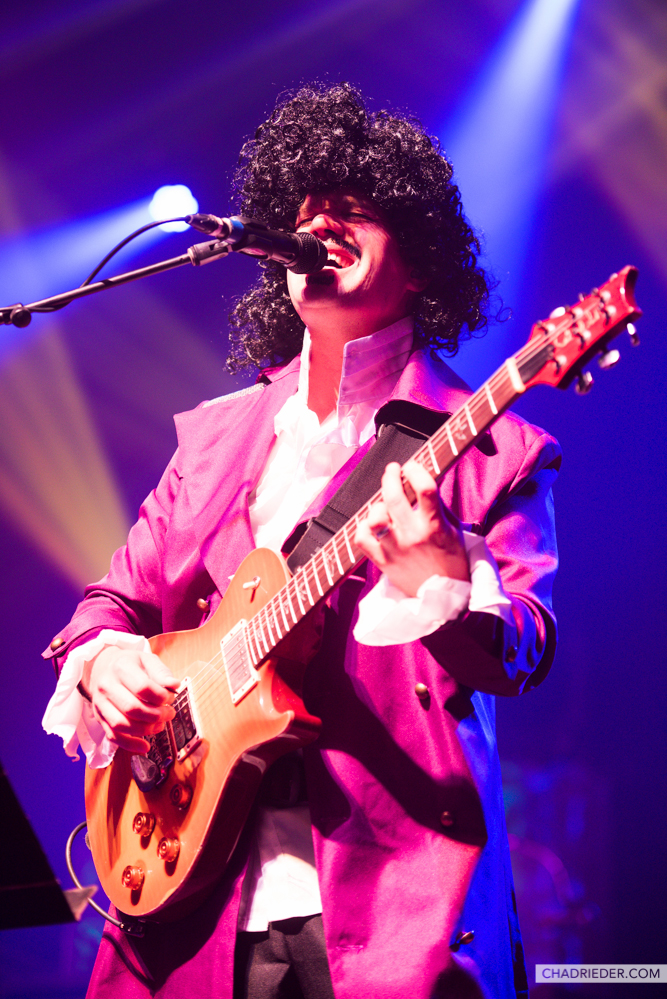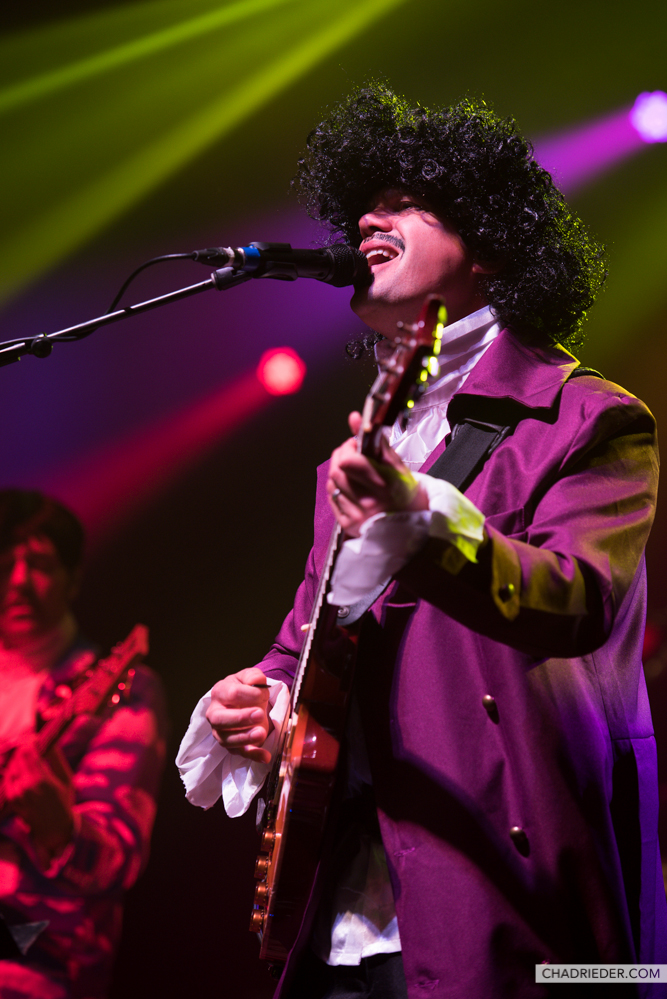 Setlist: Umphrey's McGee at Palace Theatre in St. Paul, MN on Saturday, October 28, 2017
Set 1: Let's Go Crazy*, Bridgeless > Blue Echo > Rocker Part 2, Linear > Bridgeless, Raspberry Beret*
Set 2: I Wanna Be Your Lover* > Prince jam, Ocean Billy > Utopian Fir > Attachments, Mulches Odyssey > Ocean Billy, Little Red Corvette*
Encore: 1999*
* Prince covers