Umphrey's McGee honors Prince at First Avenue
We've had some of the best and worst hangovers in this town.
On the first show of their three-night run at First Avenue, Umphrey's McGee didn't waste any time honoring Prince at the very venue in Minneapolis that he made famous. The band opened with Prince's 1981 hit "Controversy", and then strolled straight into their hit "Bright Lights, Big City". First Avenue was filled with good energy as soon as the curtain was raised, and that energy didn't subside throughout the night.
To end the first set, the band absolutely rocked "Cut the Cable" and "Similar Skin" from the 2014 album Similar Skin — arguably their best studio album to date. It was a great primer for a fun second set that included a rocking "The Linear > Hajimemashite" mash. They ended the set with the cover of Smashing Pumpkins' "Cherub Rock". Night one at First Avenue was a great success.
Umphrey's McGee at First Avenue – Thursday, April 28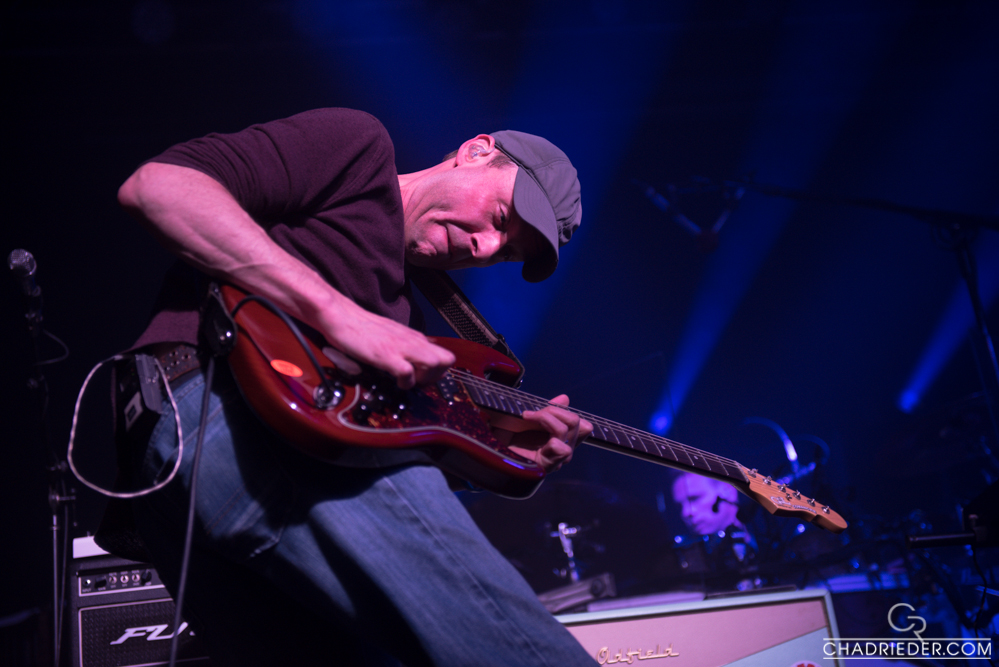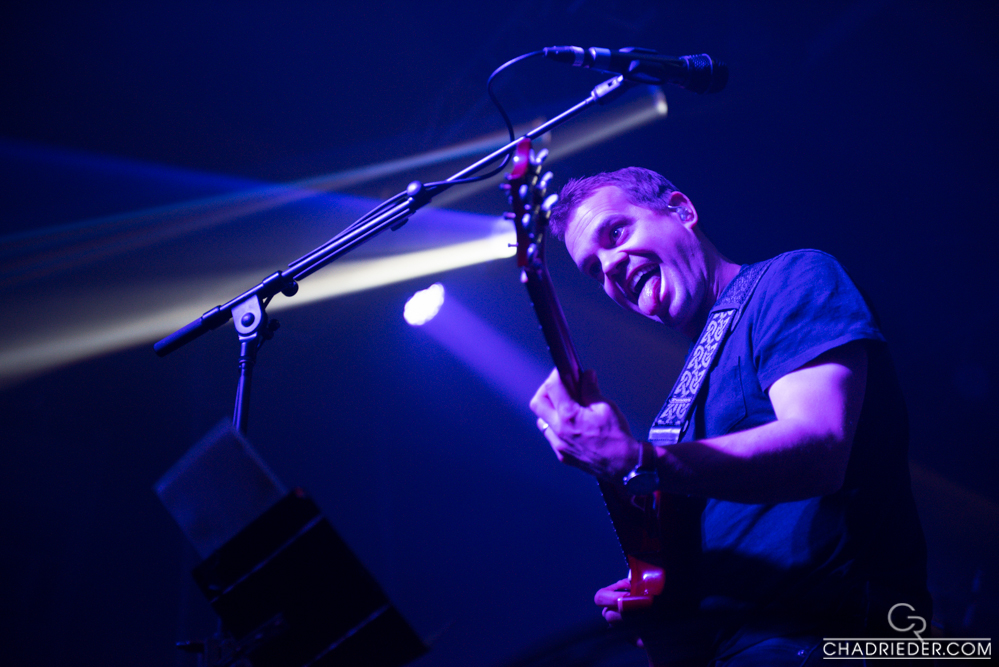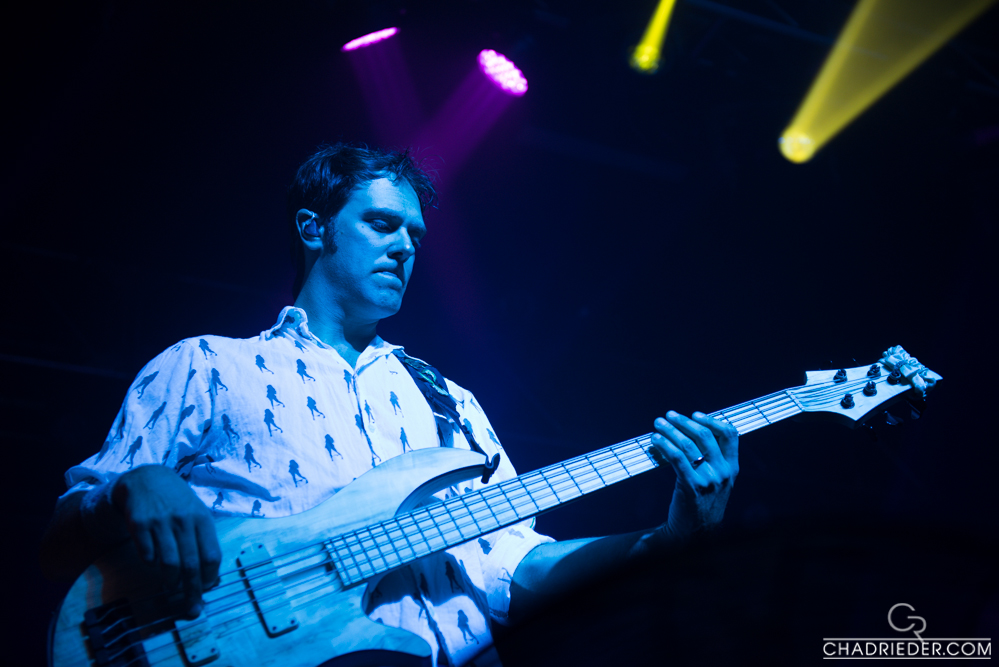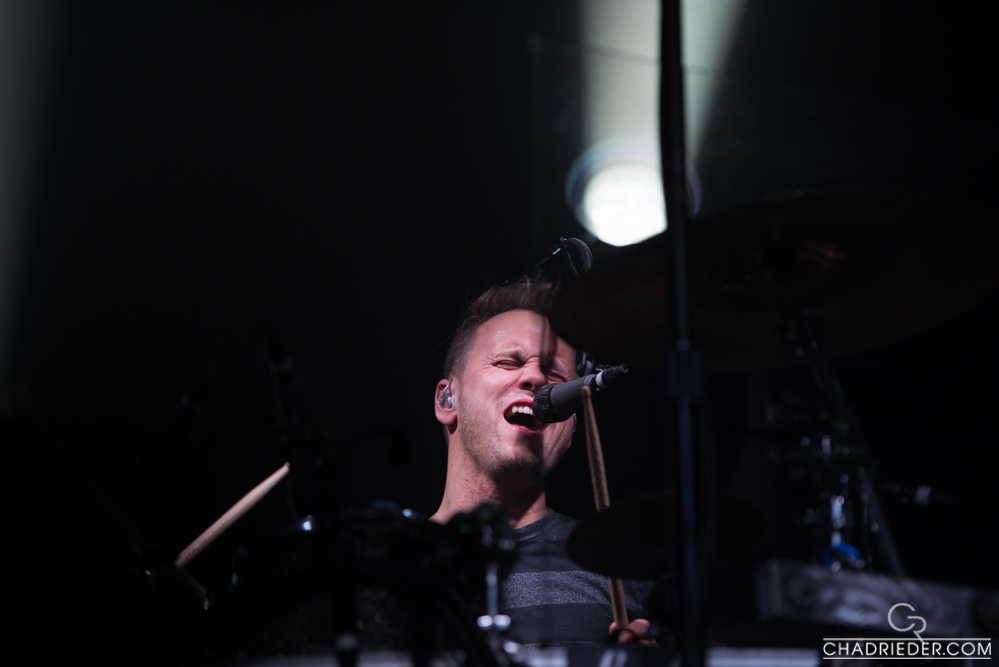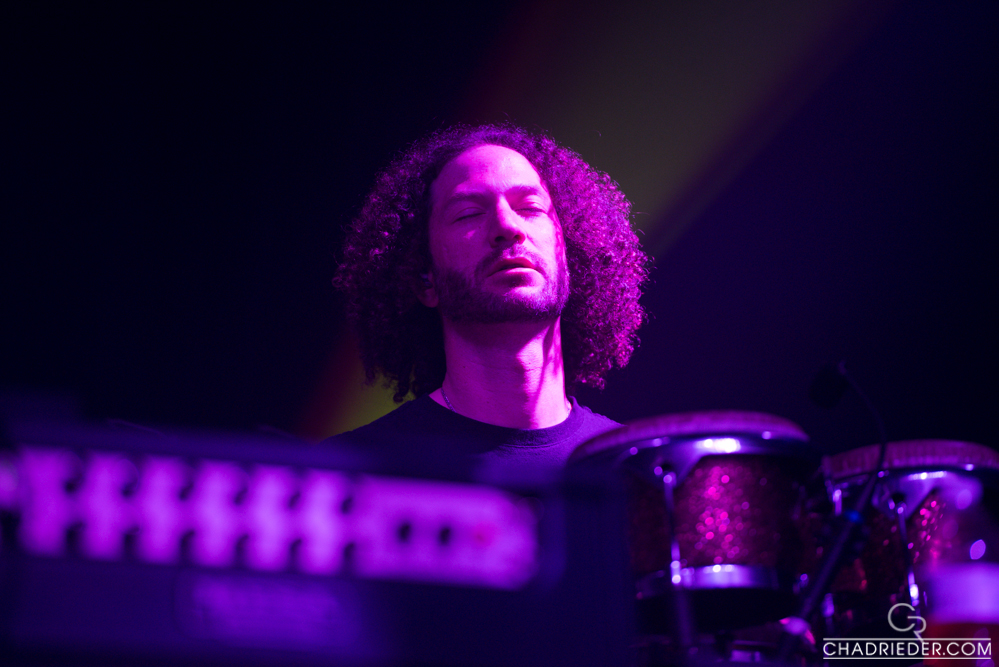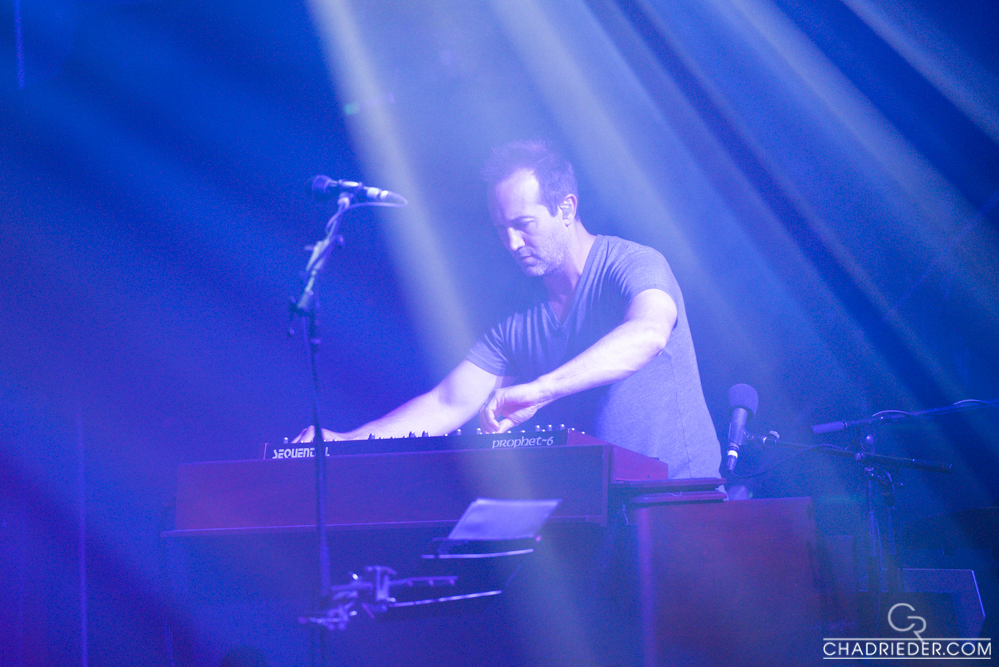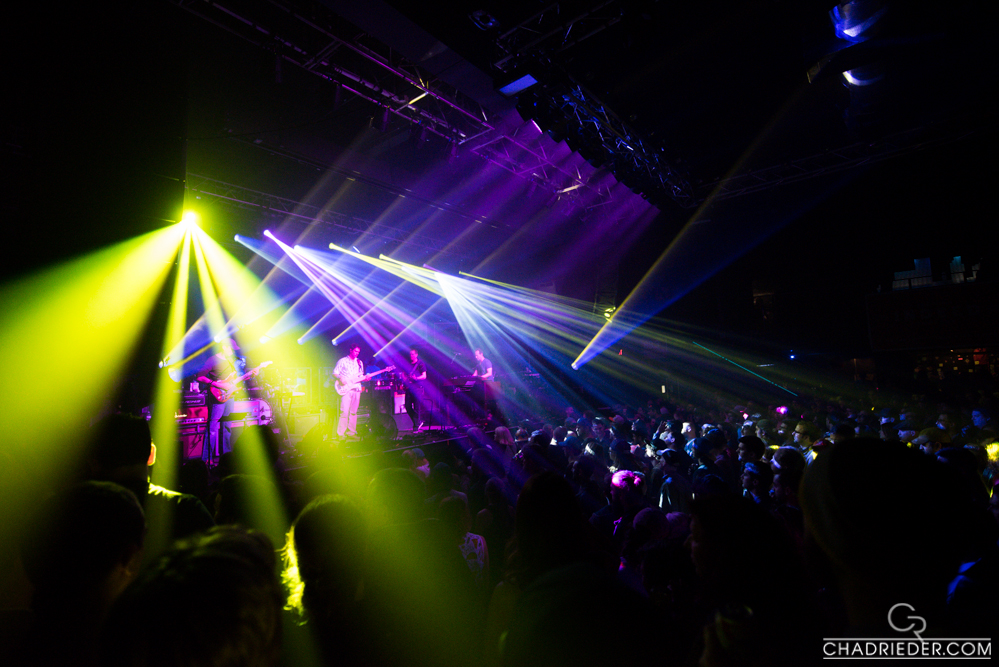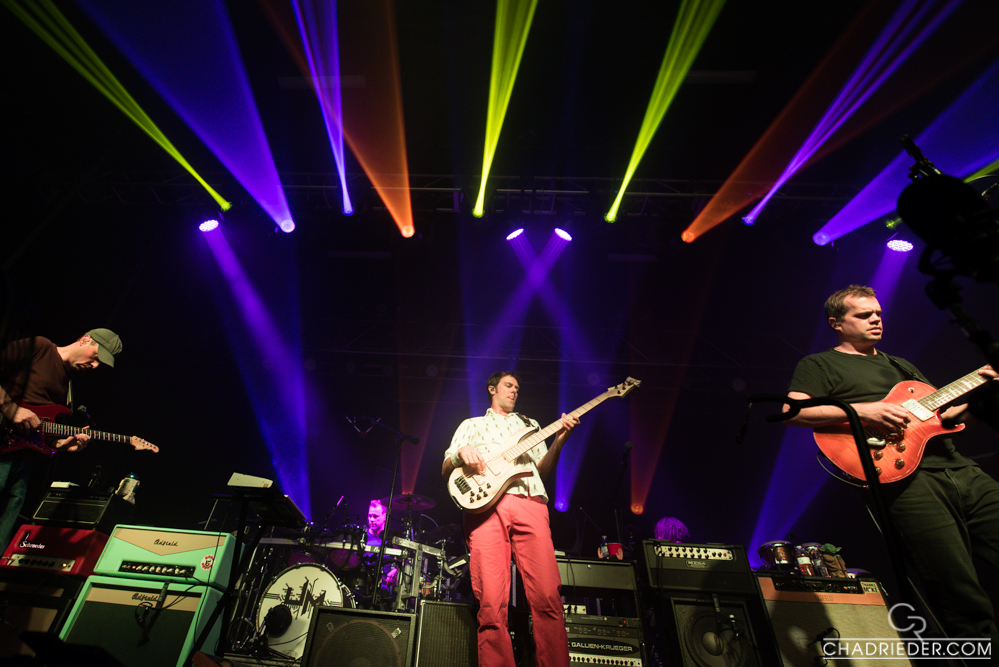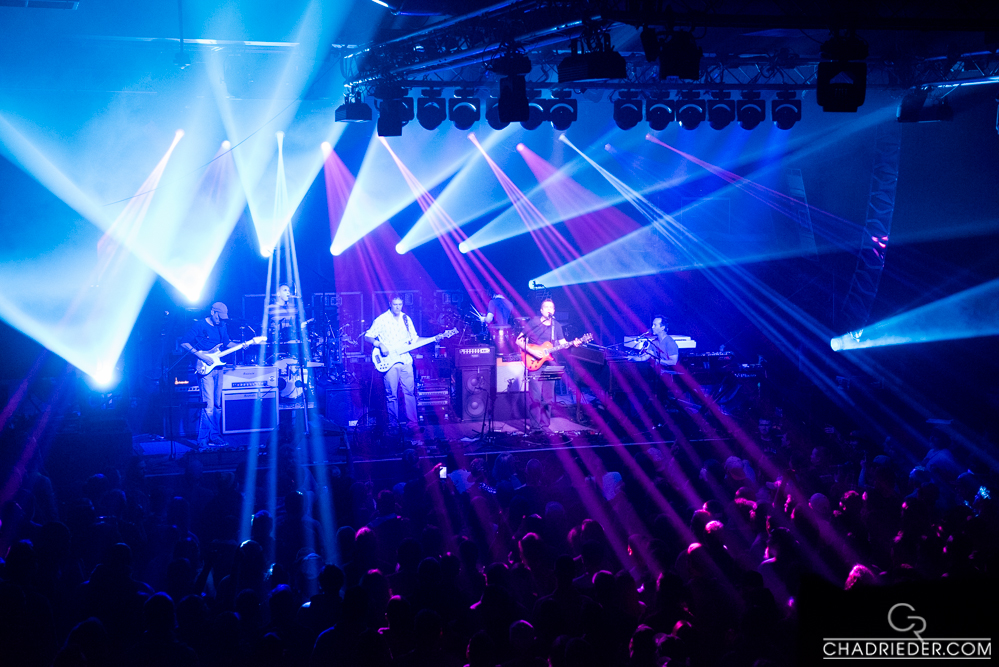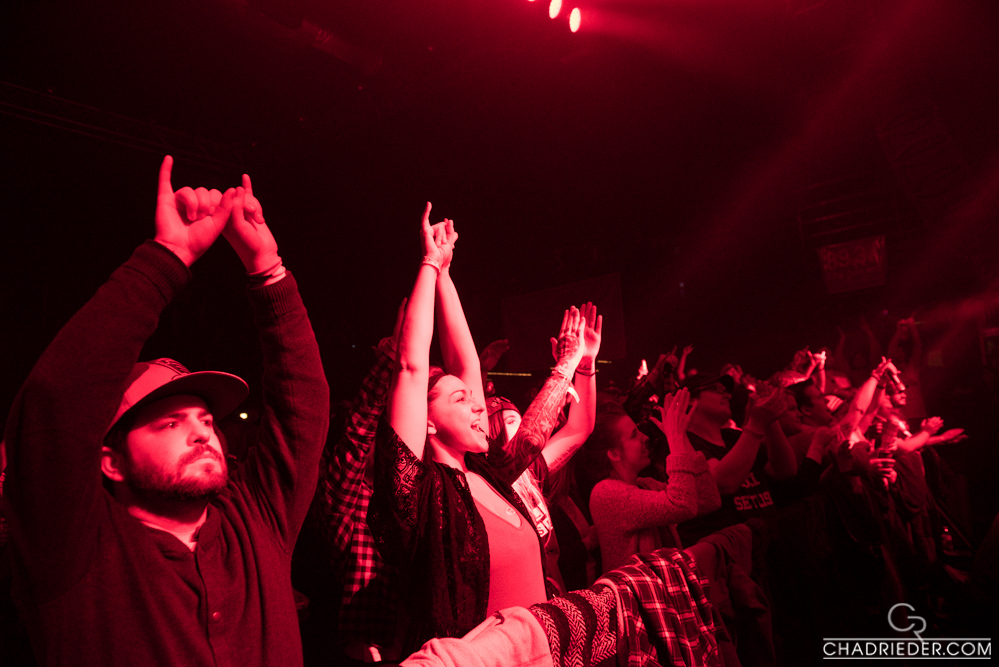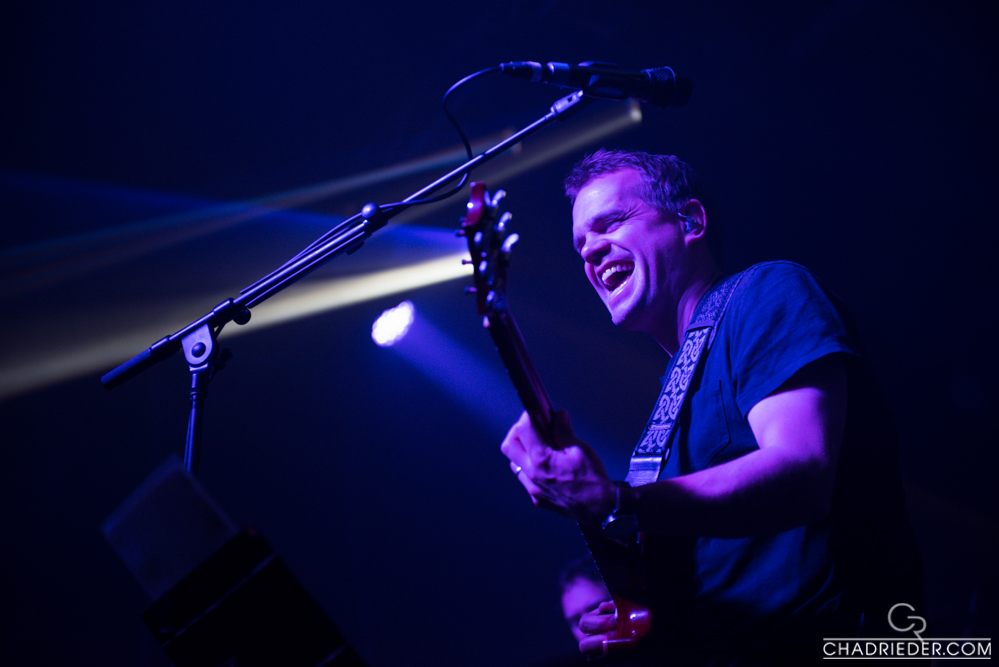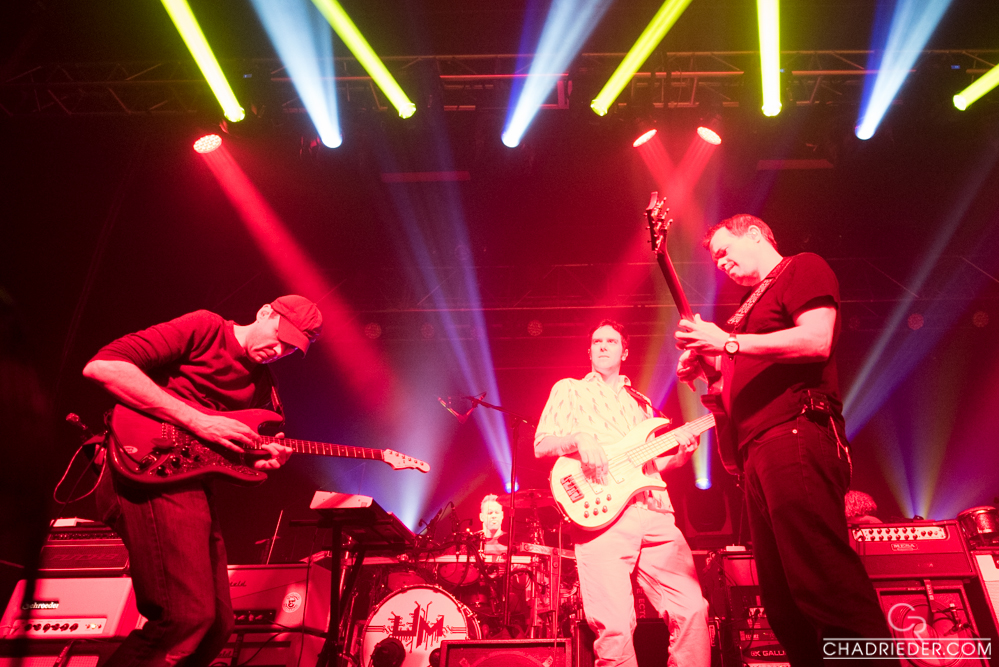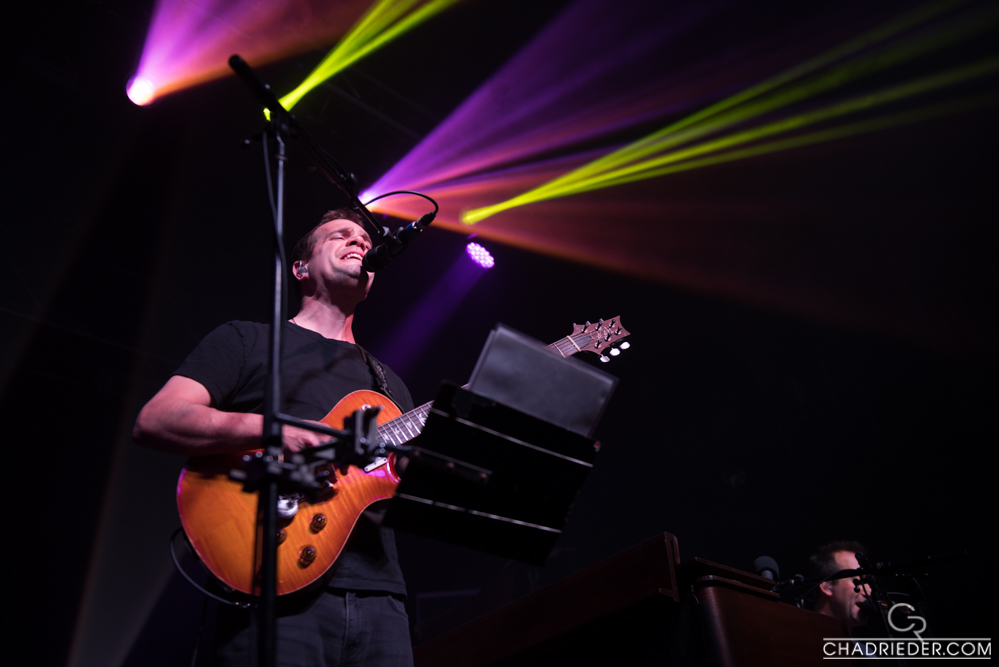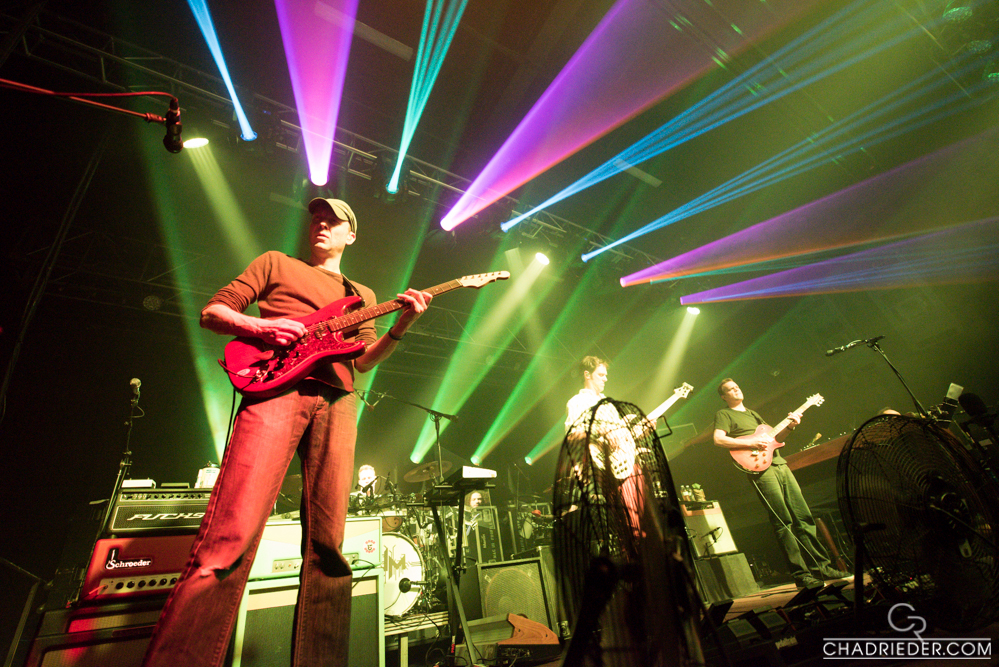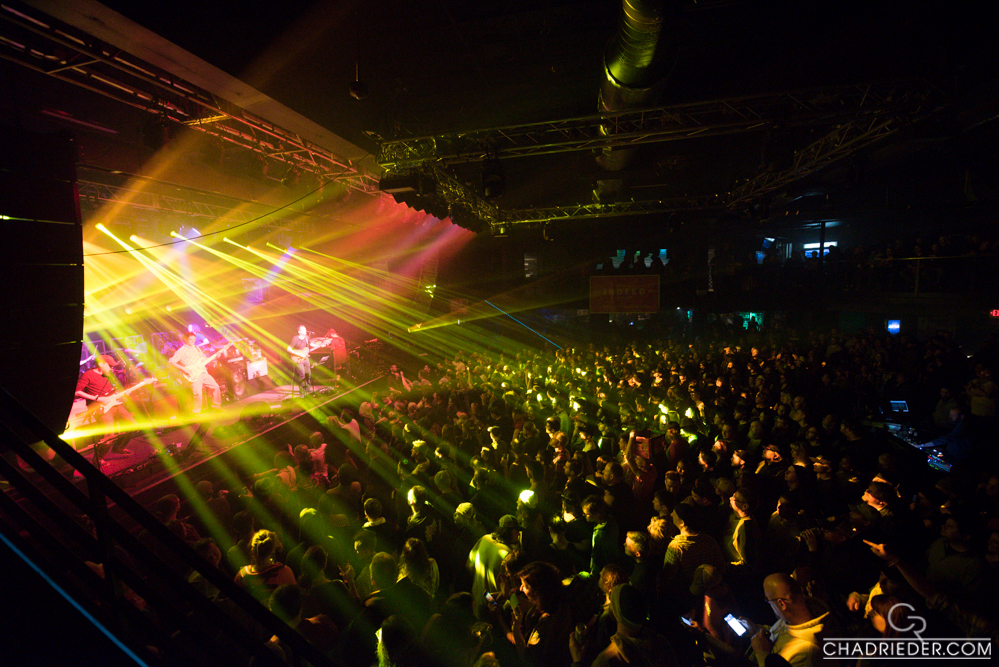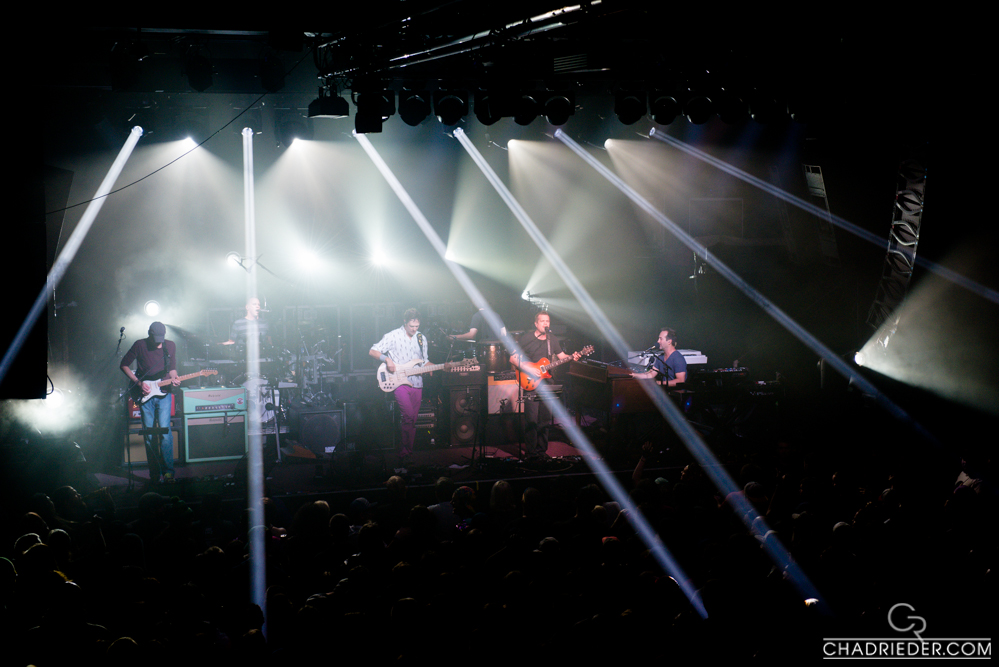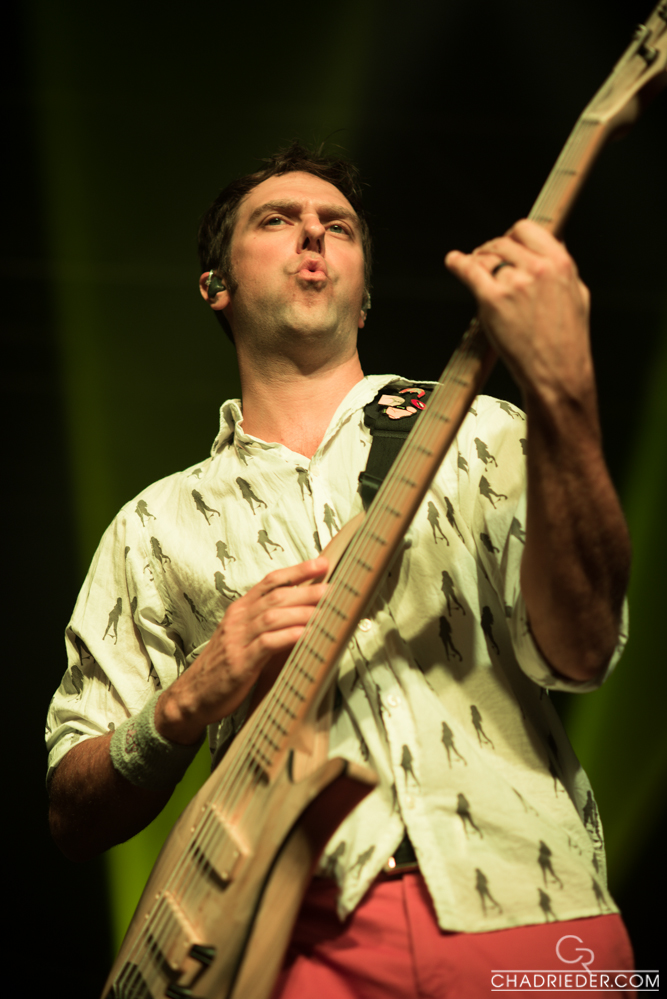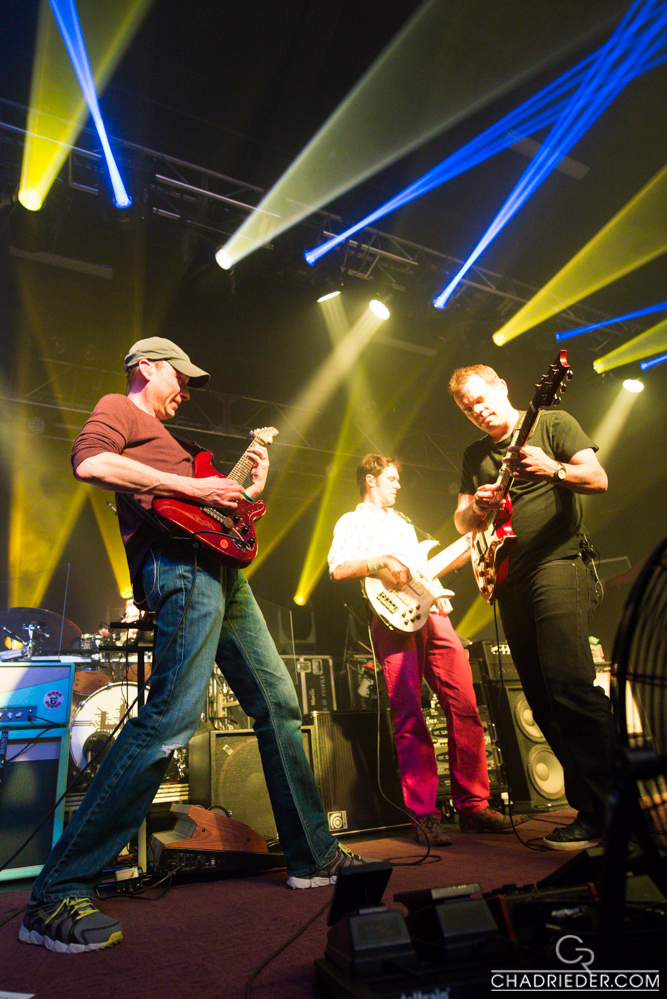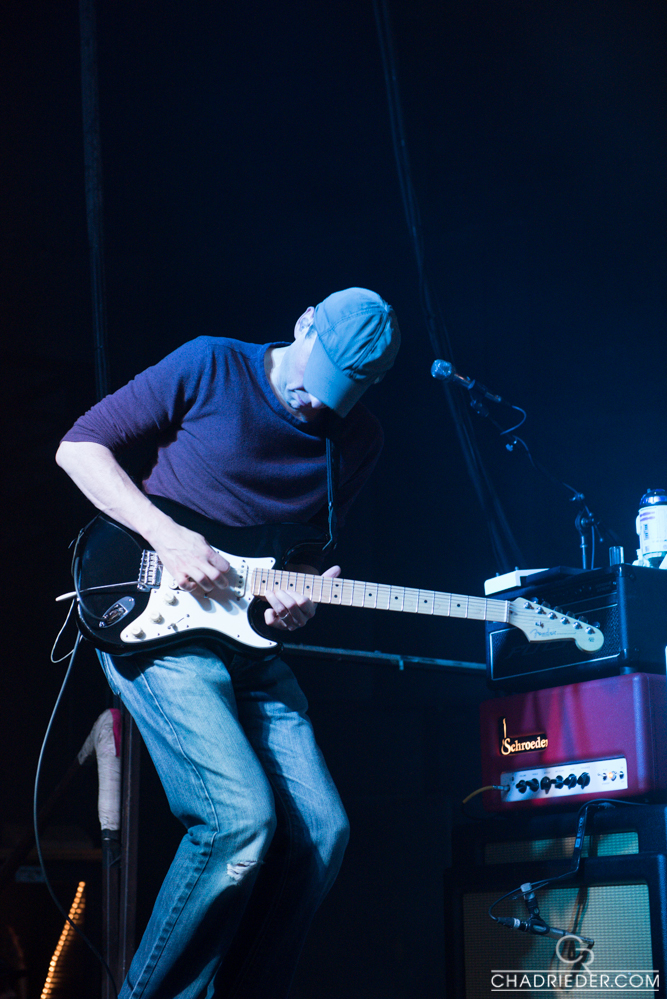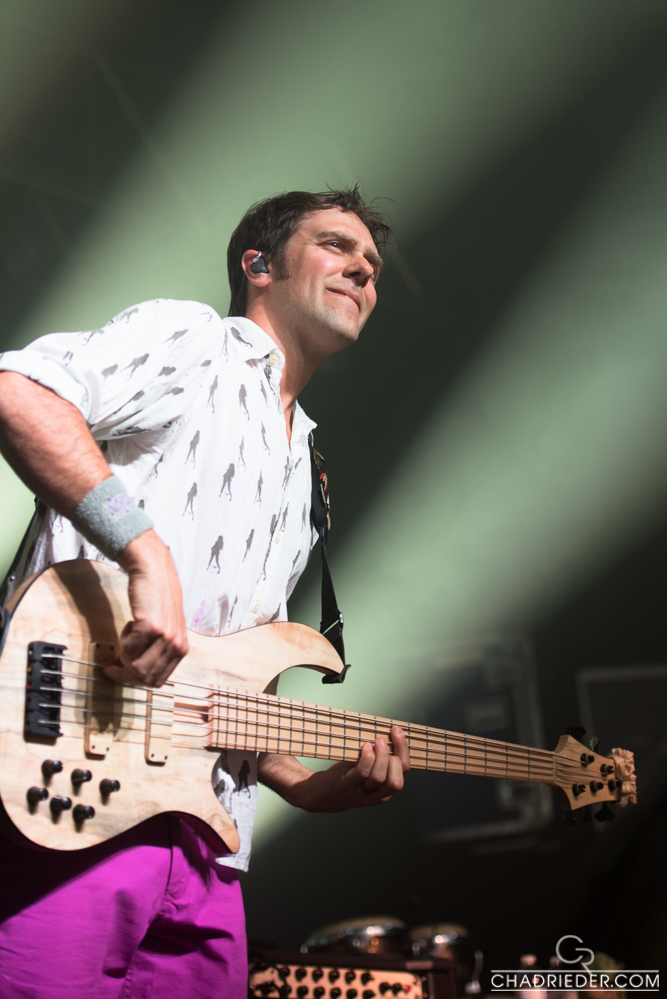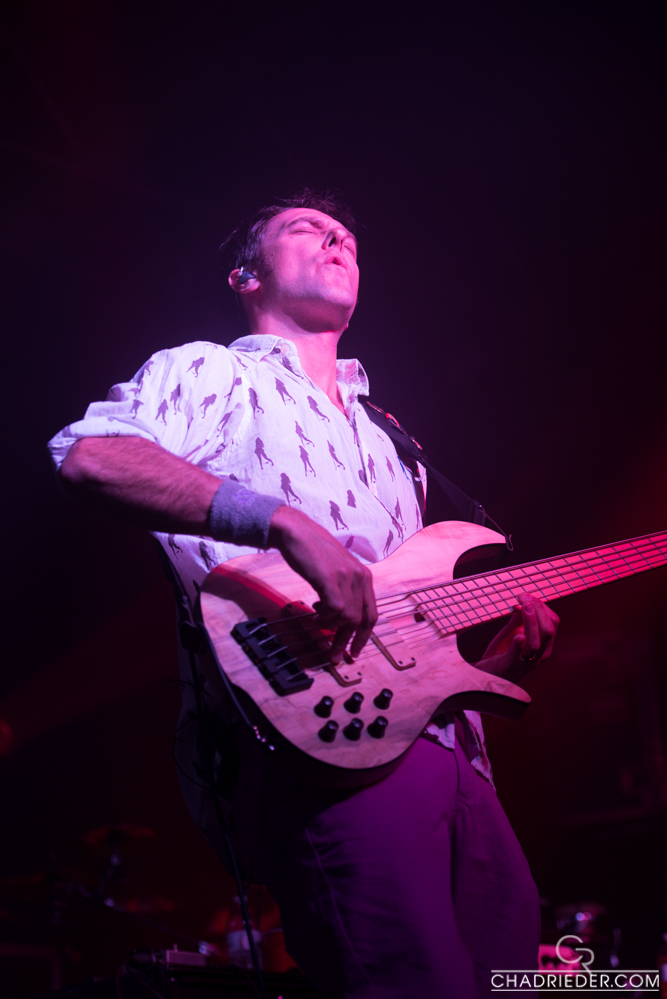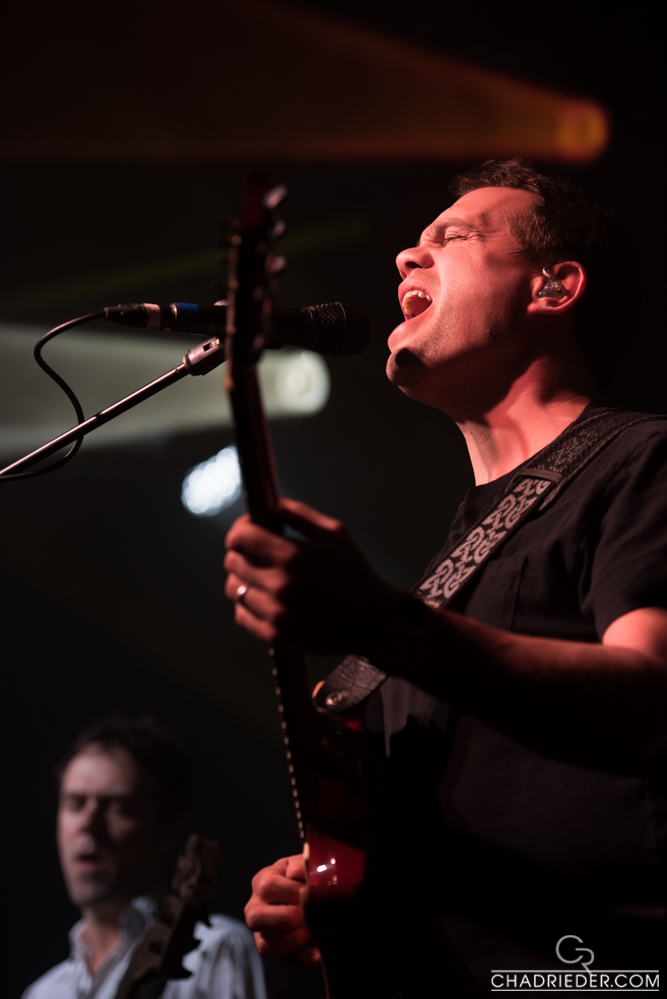 Umphrey's McGee at First Avenue on Thursday, April 28, 2016 Setlist
Set 1: Controversy* > Bright Lights, Big City, Out Of Order, Made to Measure > Robot World > Attachments, End of the Road > Cut the Cable, Similar Skin
Set 2: Go to Hell, The Linear > Hajimemashite, Speak Up, Push the Pig > Conduit, Plunger > Cherub Rock
Encore: Phil's Farm
* Prince cover (first time played)