Umphrey's McGee debuts at Palace Theatre in St. Paul
Umphrey's McGee loves their Halloween shows, and if I was a betting man, I'd say they are going to blow the doors off of the Palace Theatre on night two of their two-night run at the beautiful venue in St. Paul. On night one, things were a little slow to start but the second set was fantastic. "Bright Lights" is always a big hit and didn't disappoint. "Plunger" and "Puppet String" that followed got super heavy, with guitarist Jake Cinninger seemingly taking the reigns and leading the band forward.
The night ended with "Phil's Farm", which was upbeat and full of country twang. Bassist Ryan Stasik was looking full Burt Reynolds from Smokey and the Bandit and the band hammed it up really good. It was hilarious and a fun way to end the show.
When I first stepped into the Palace Theatre in St. Paul last spring, I knew it was just a matter of time before Umphrey's McGee had their turn at the awesome venue. Night one was good, but I have a feeling night two is going to be incredible.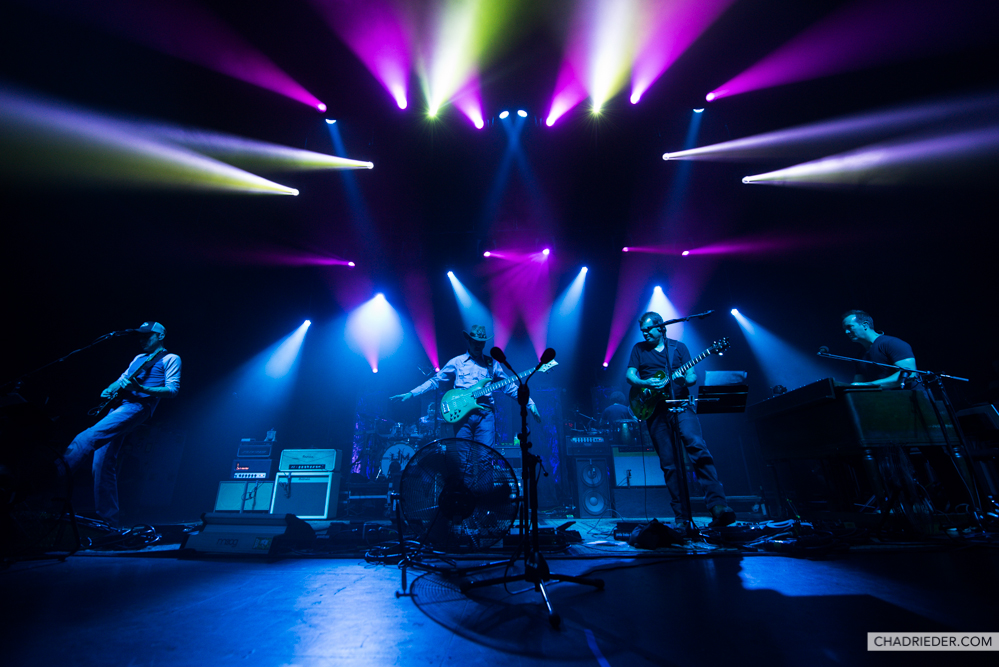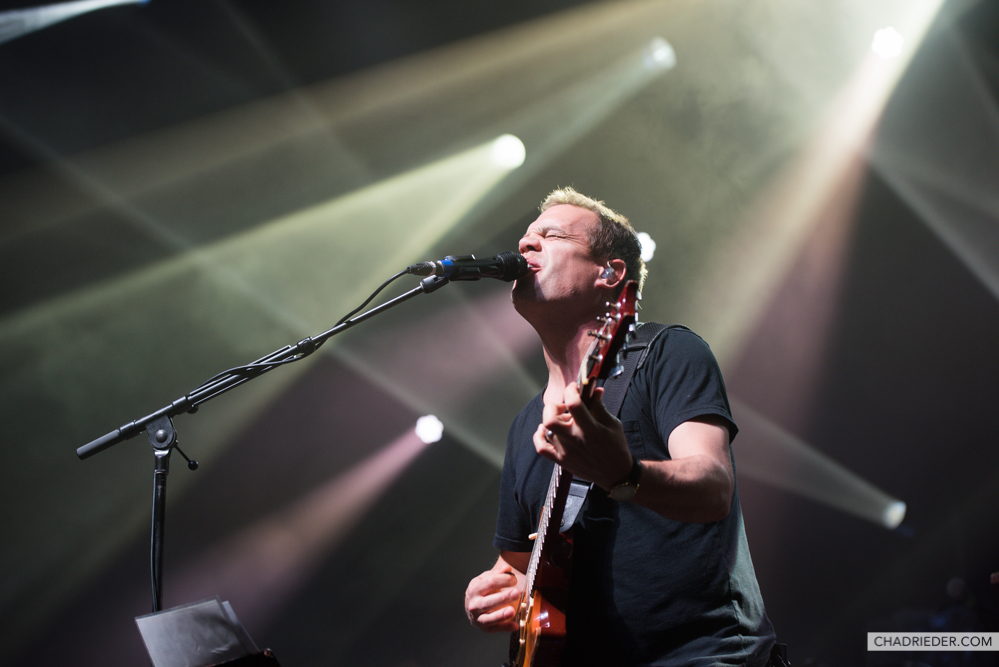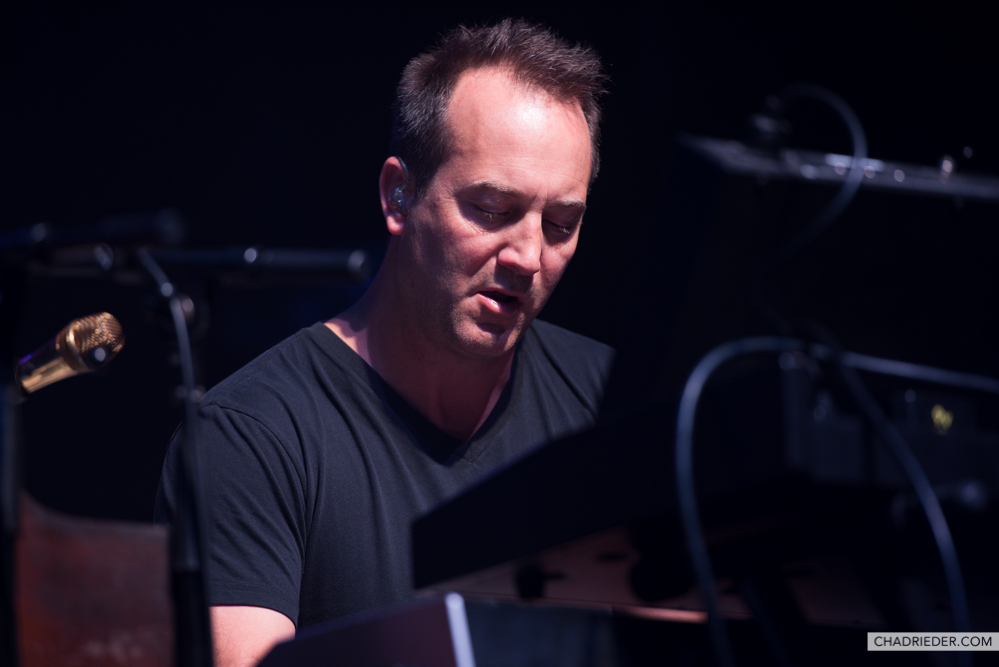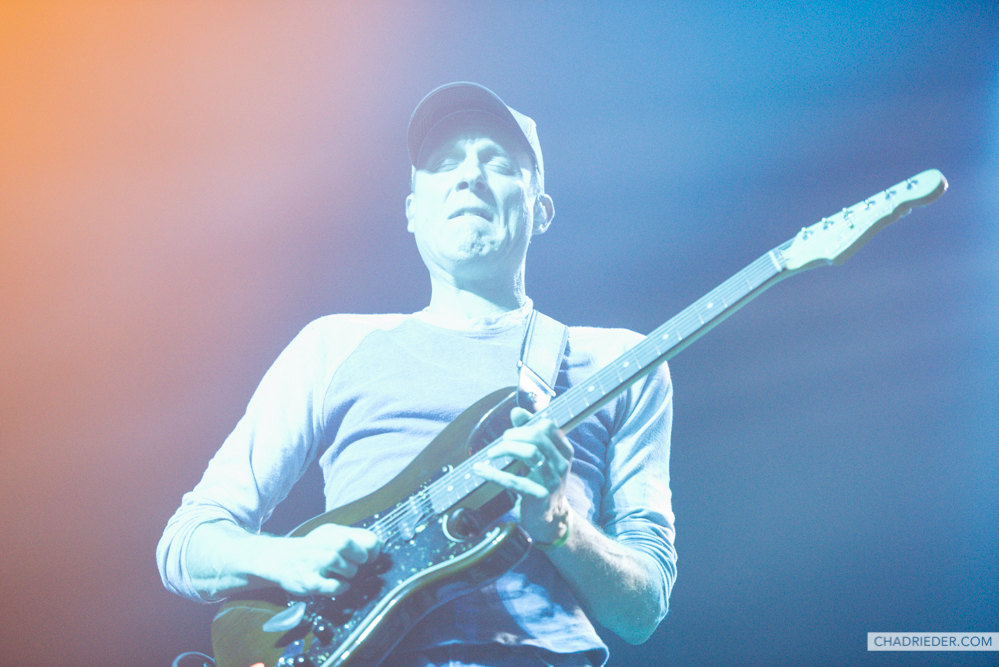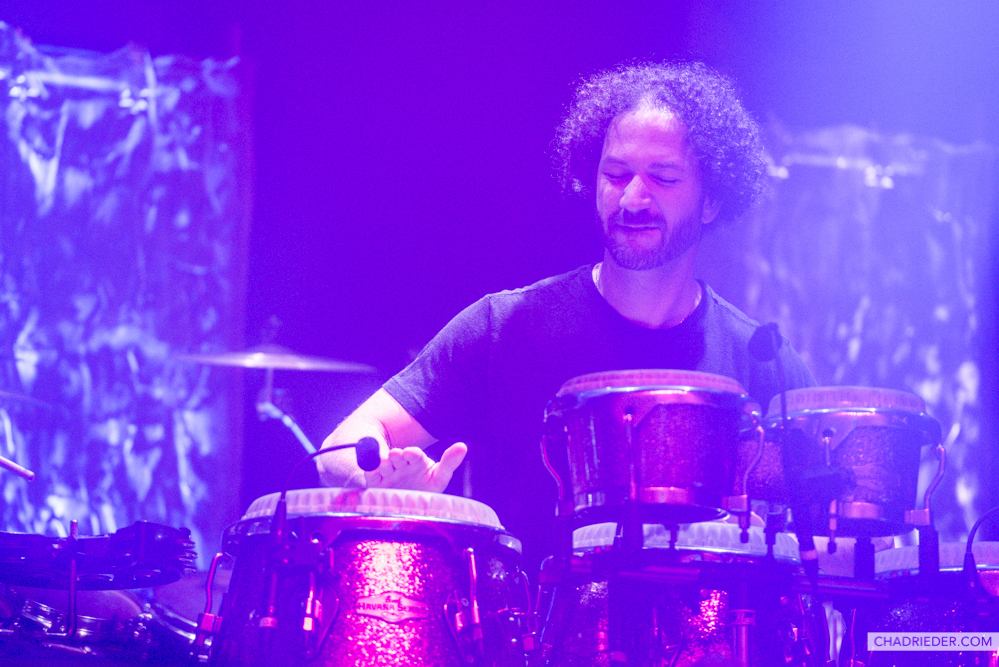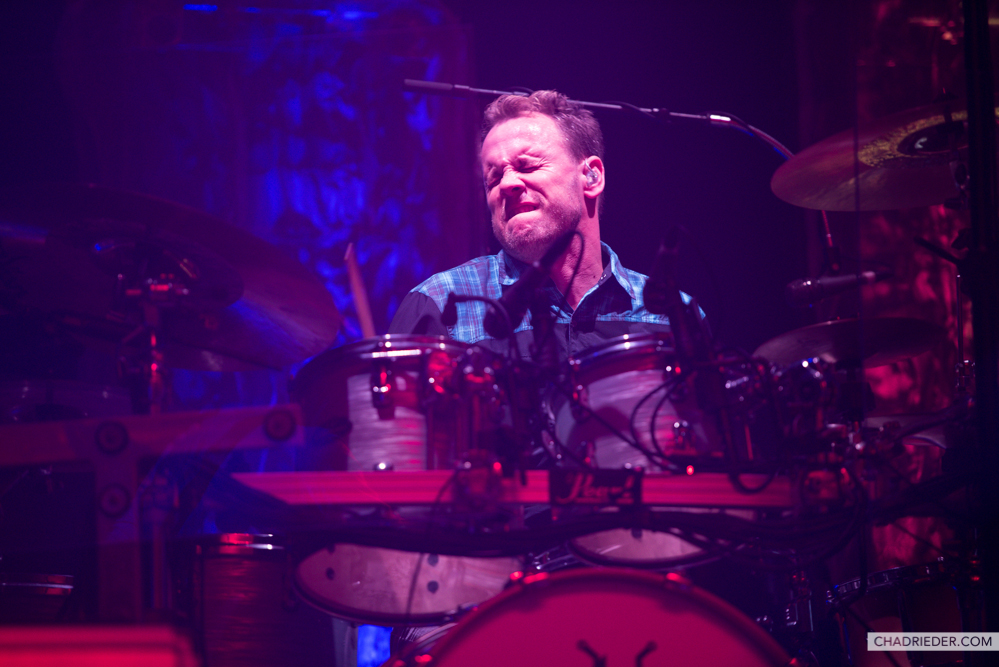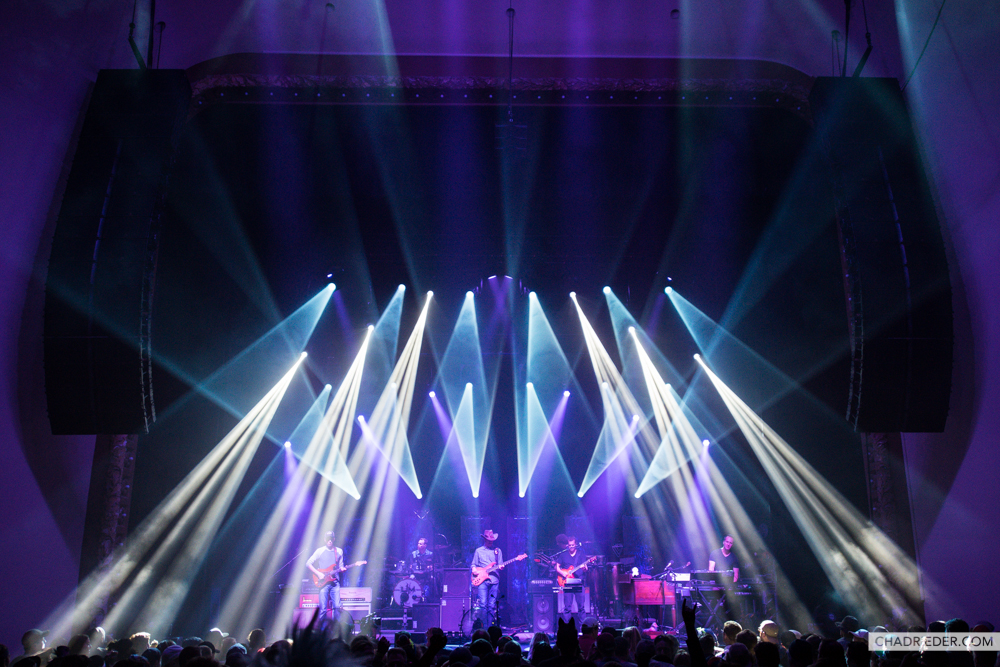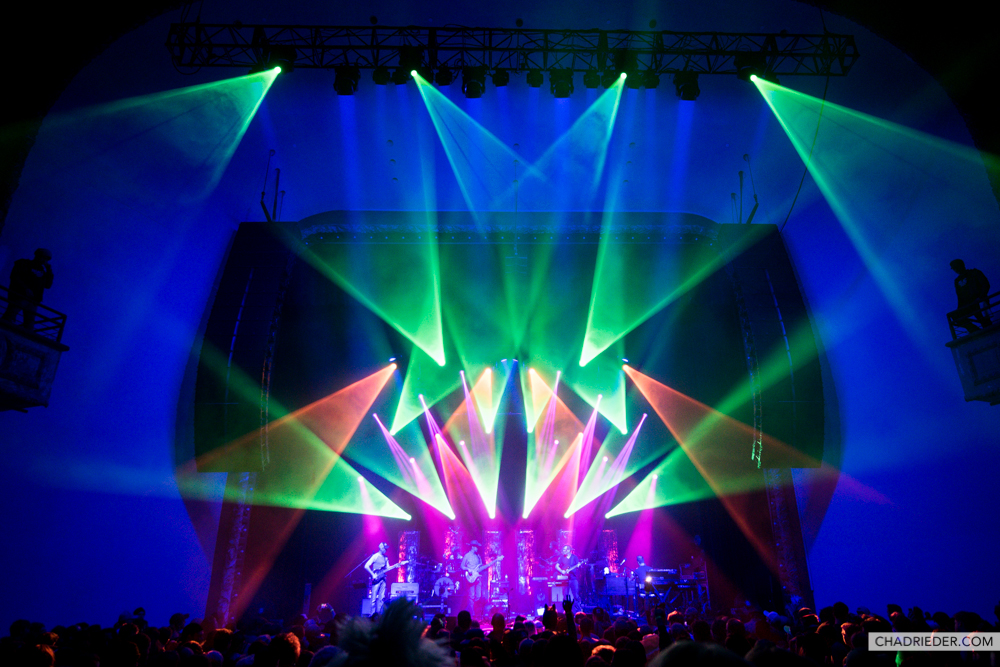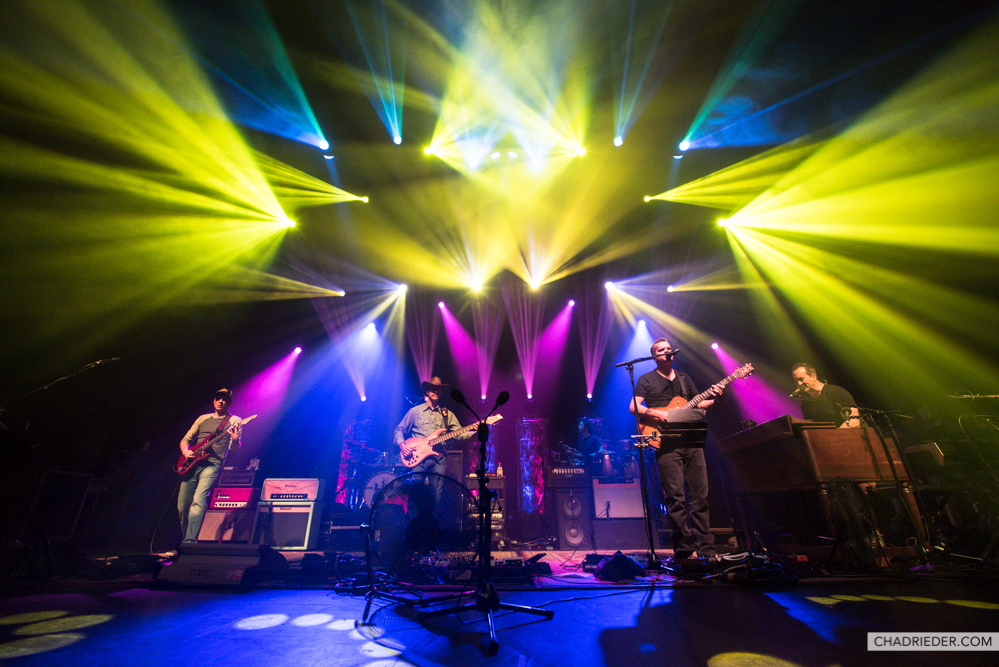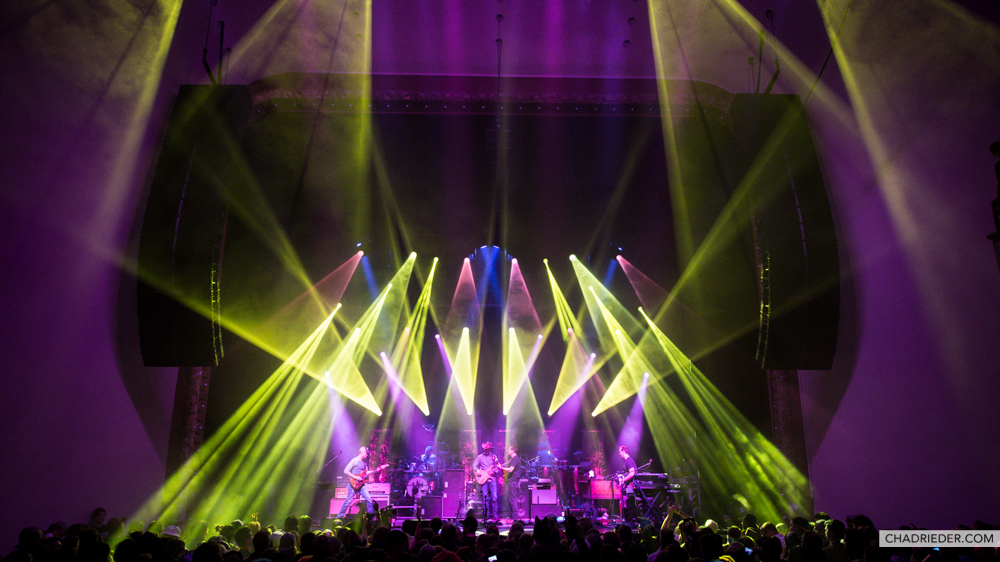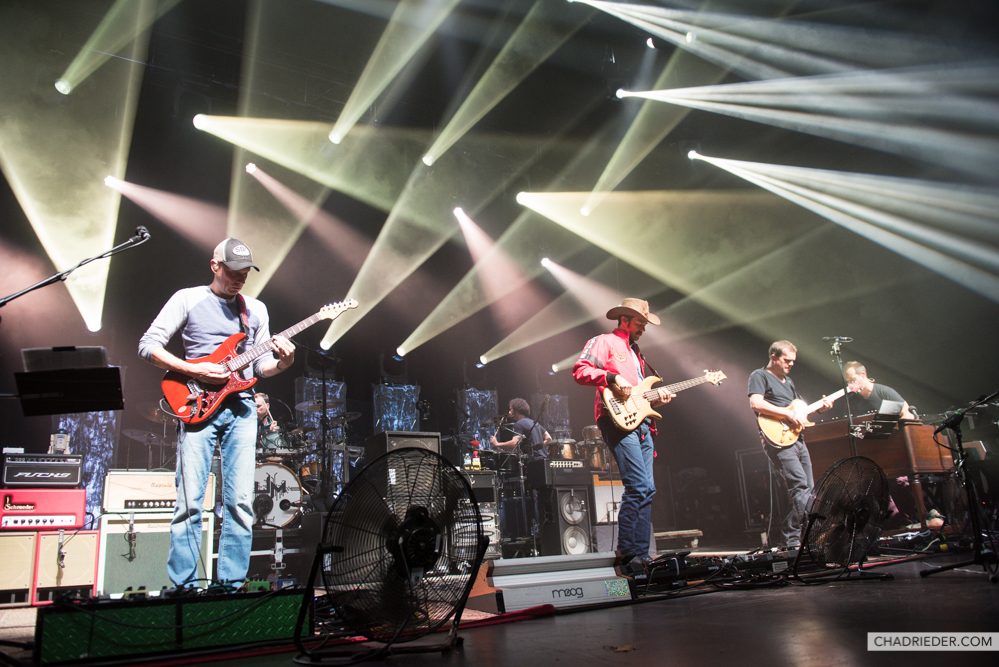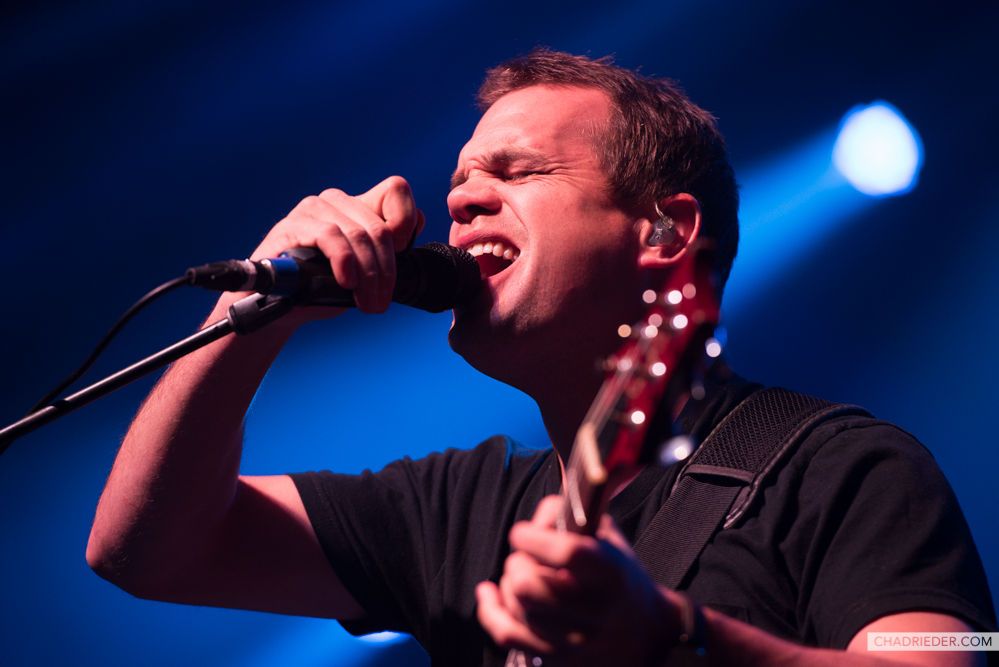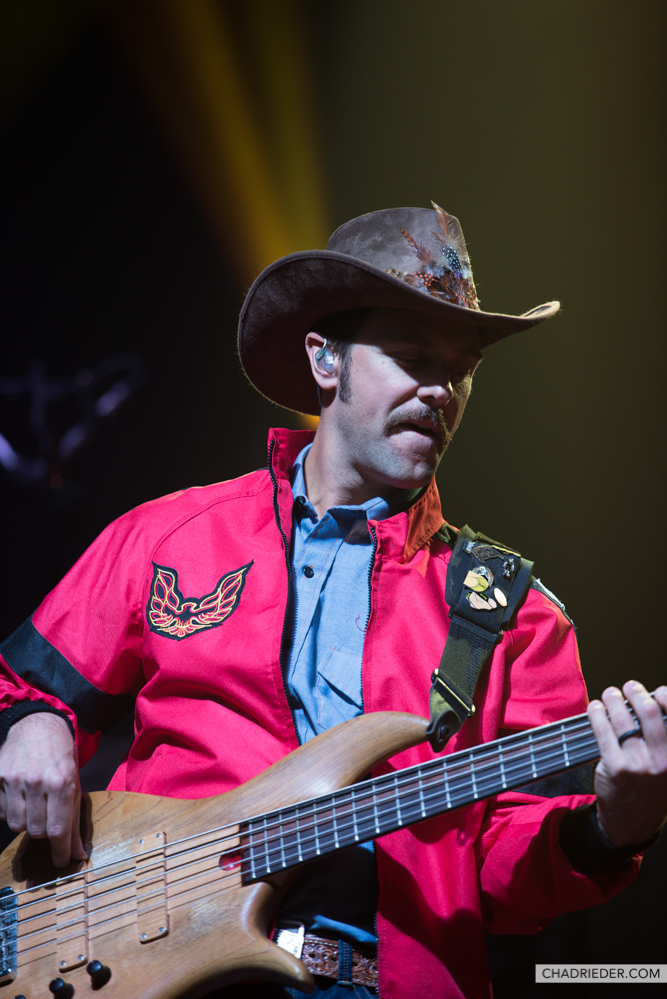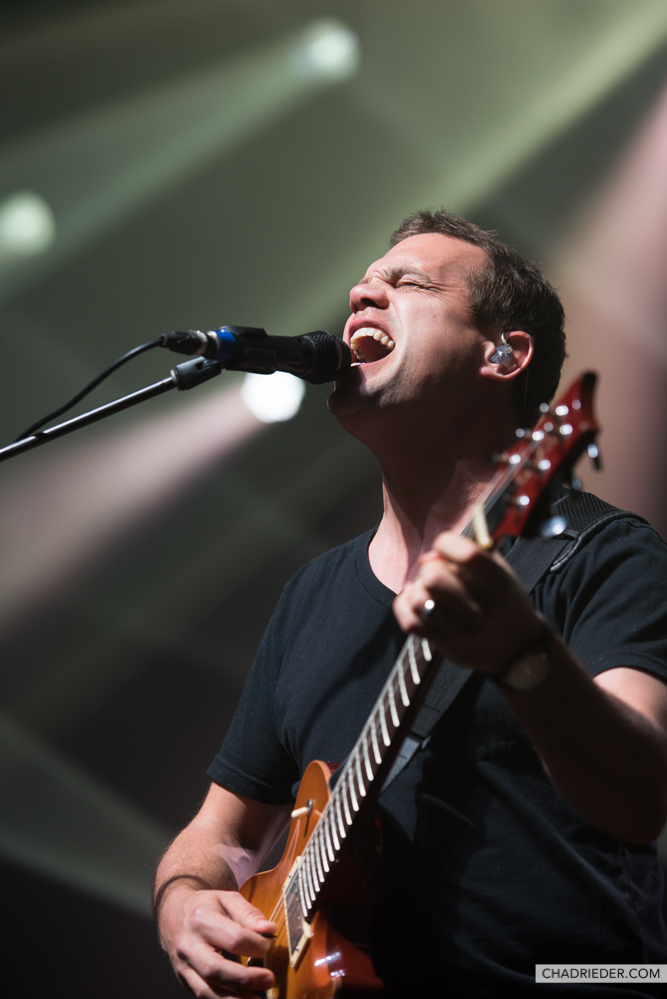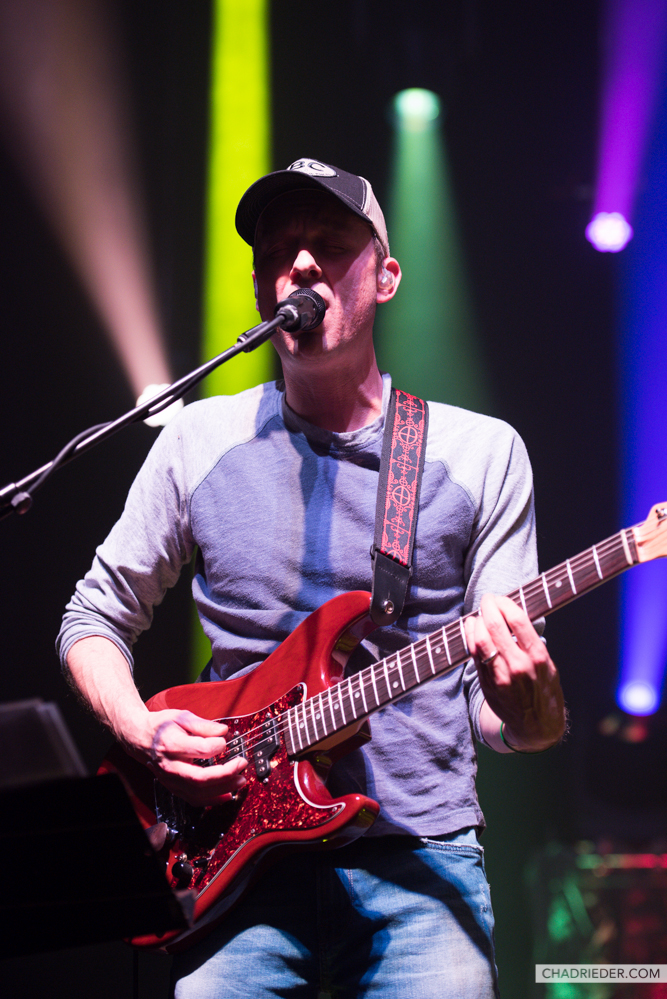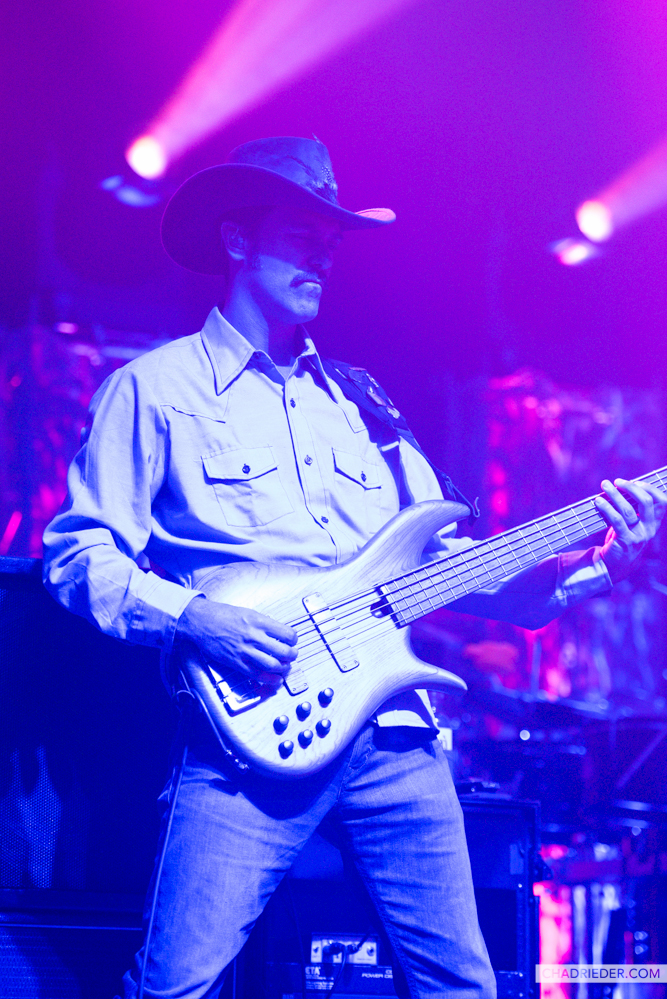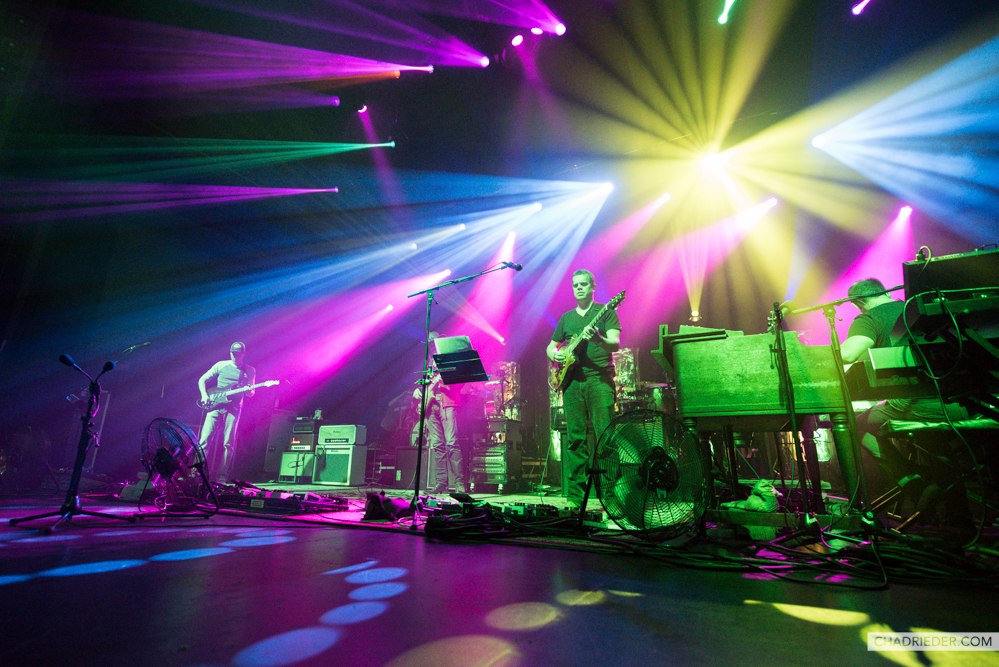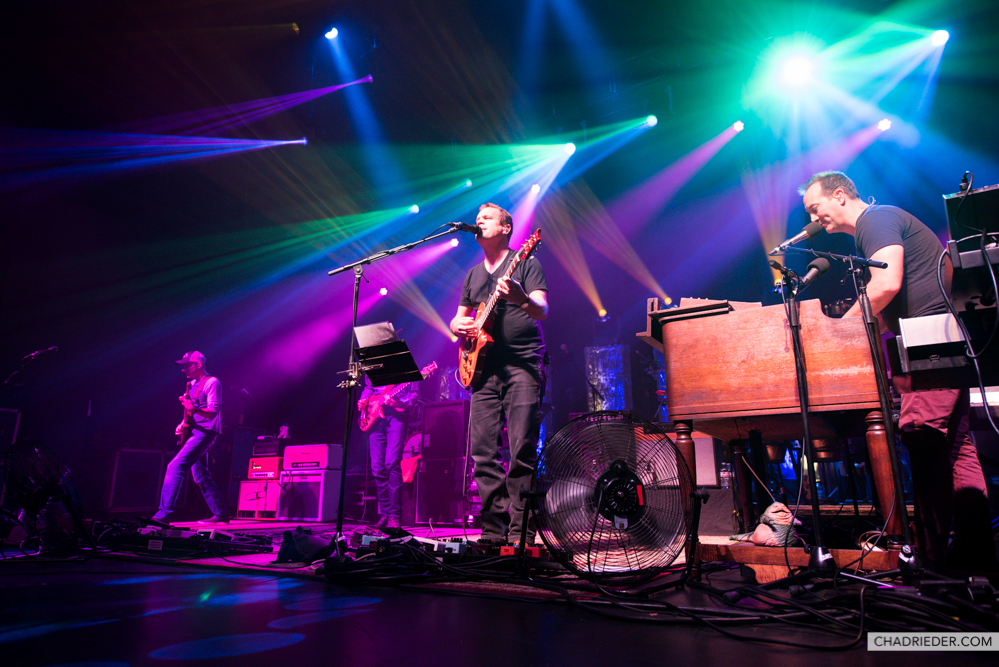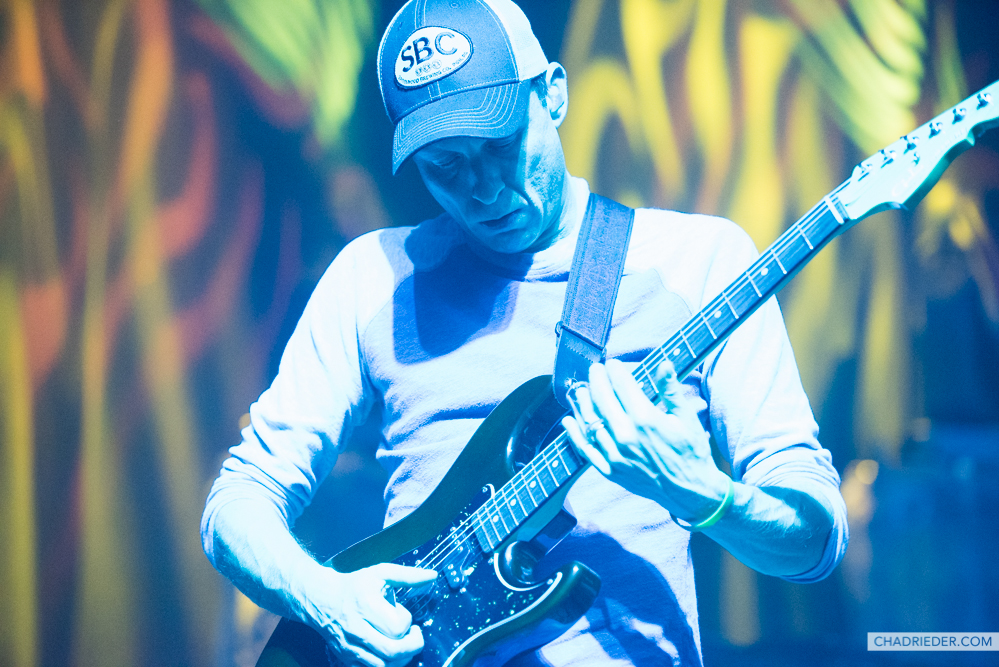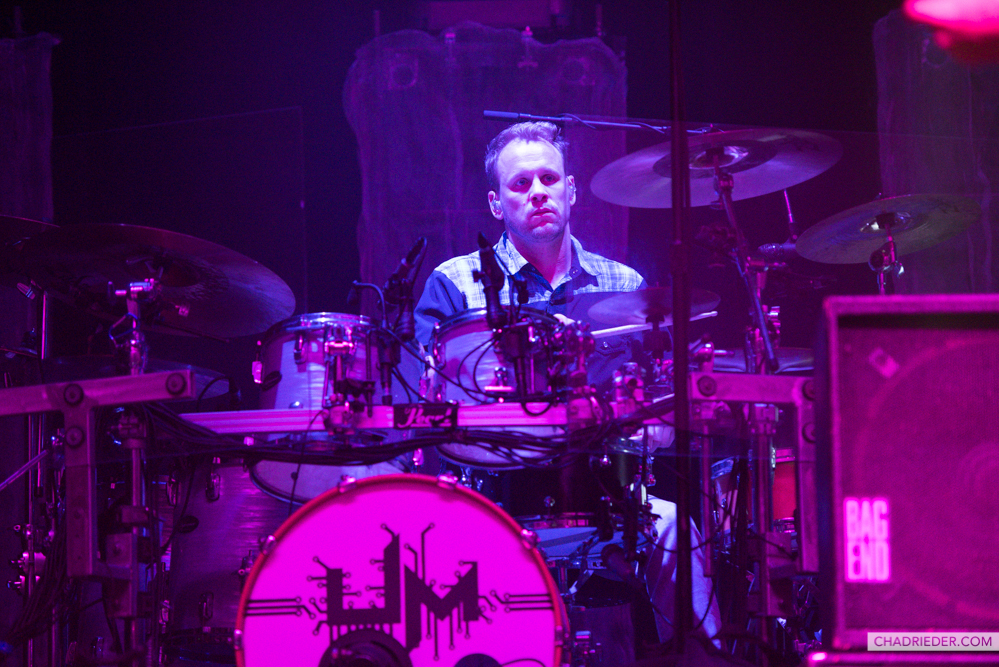 Sinkane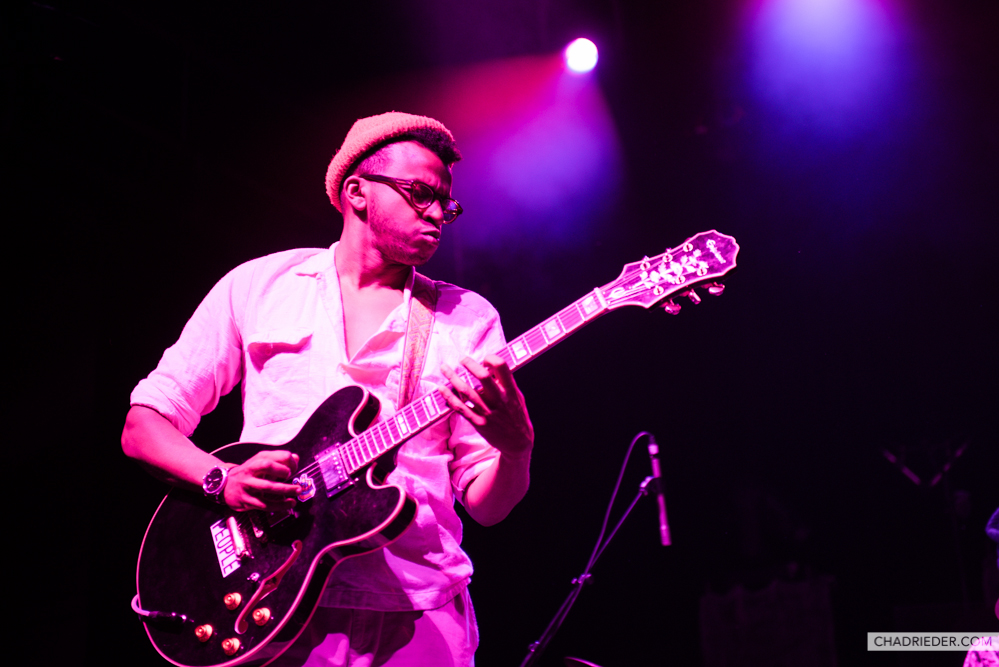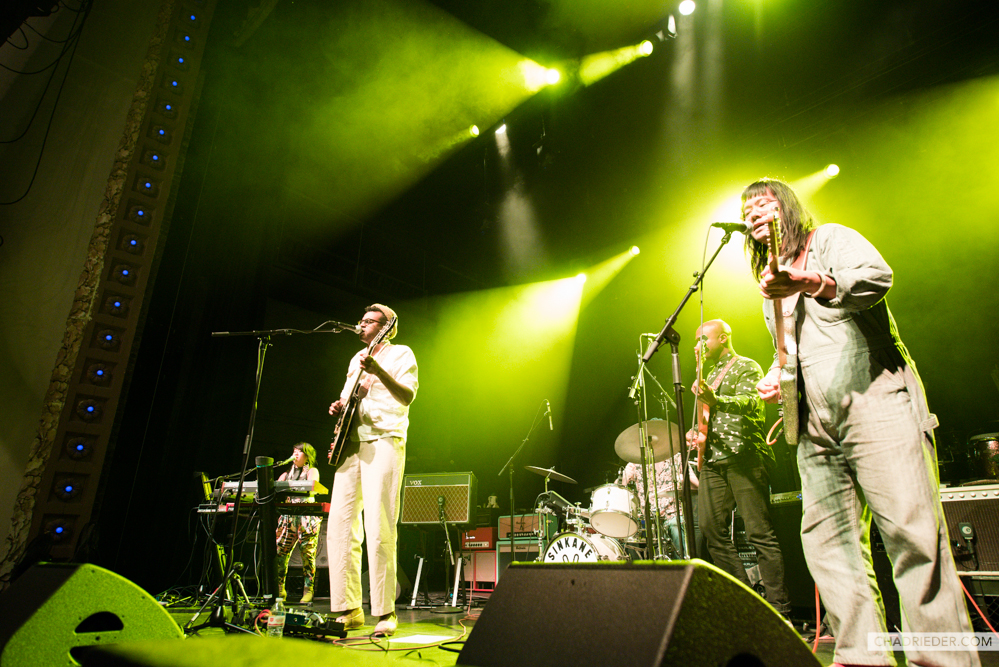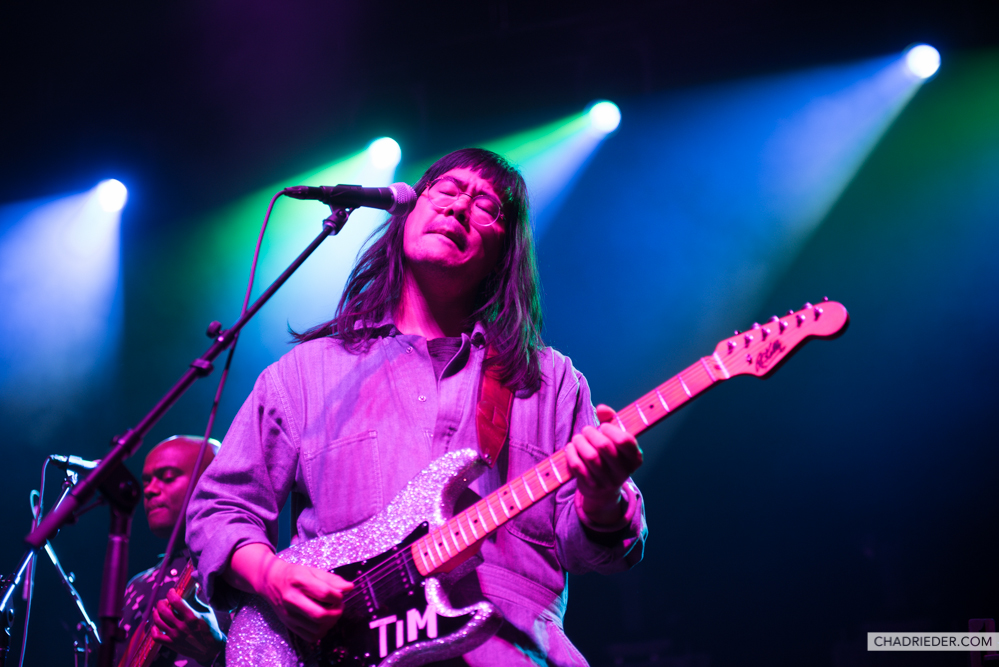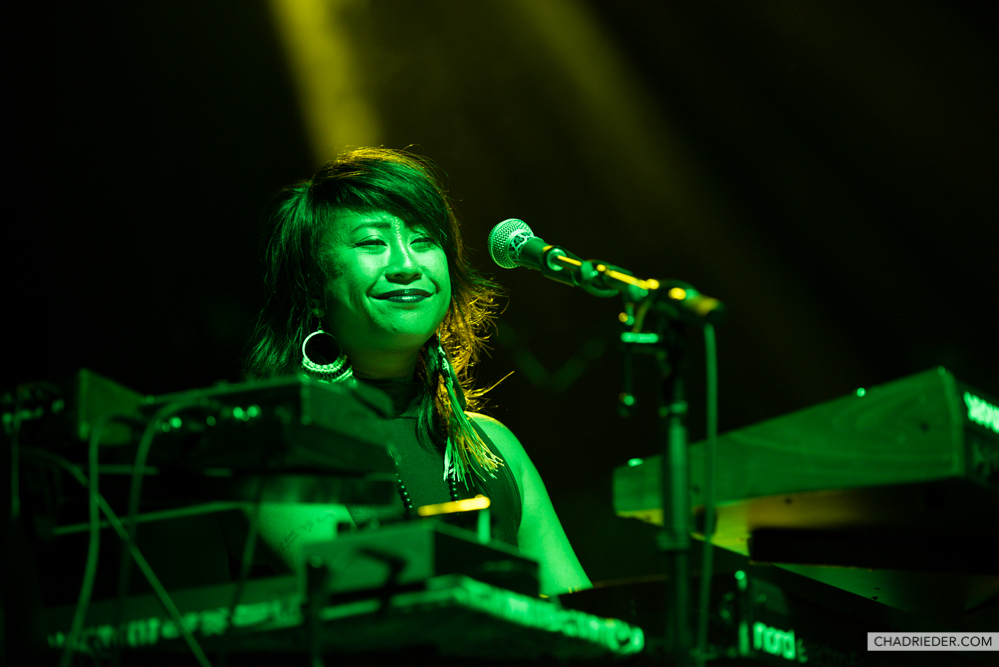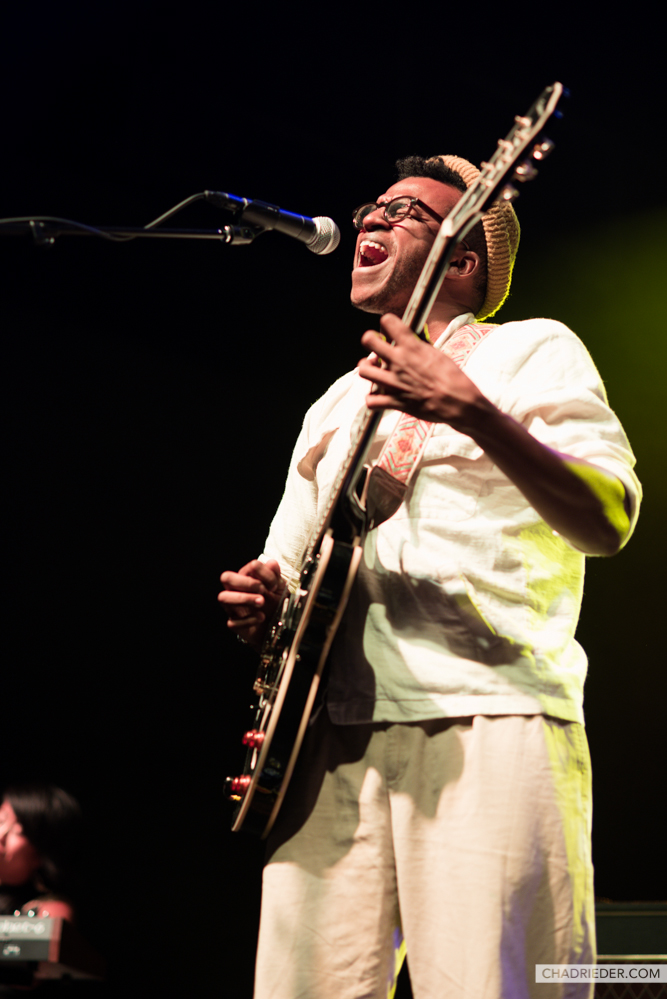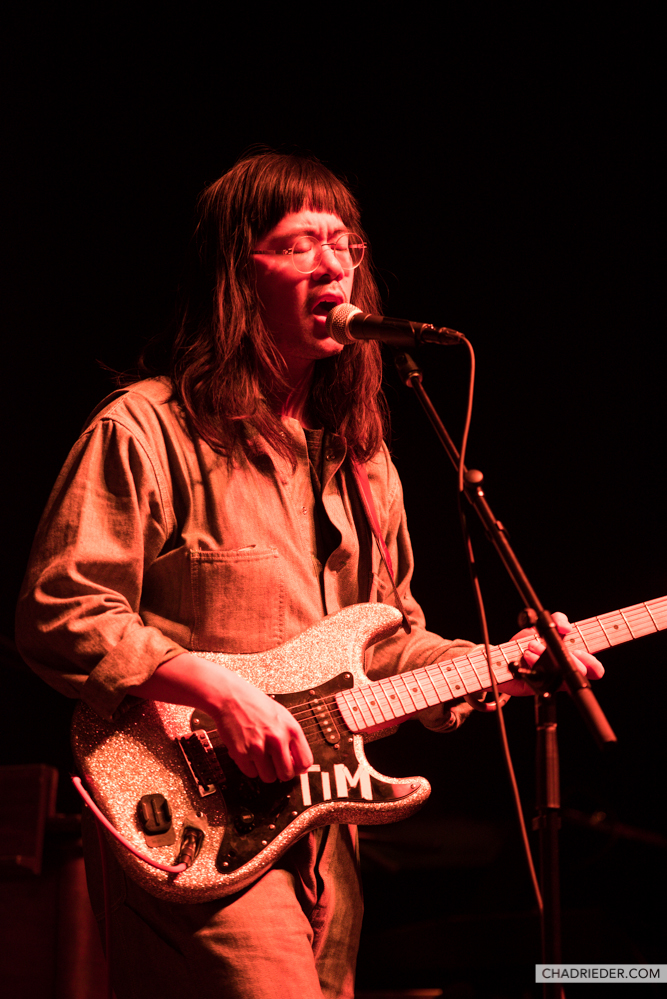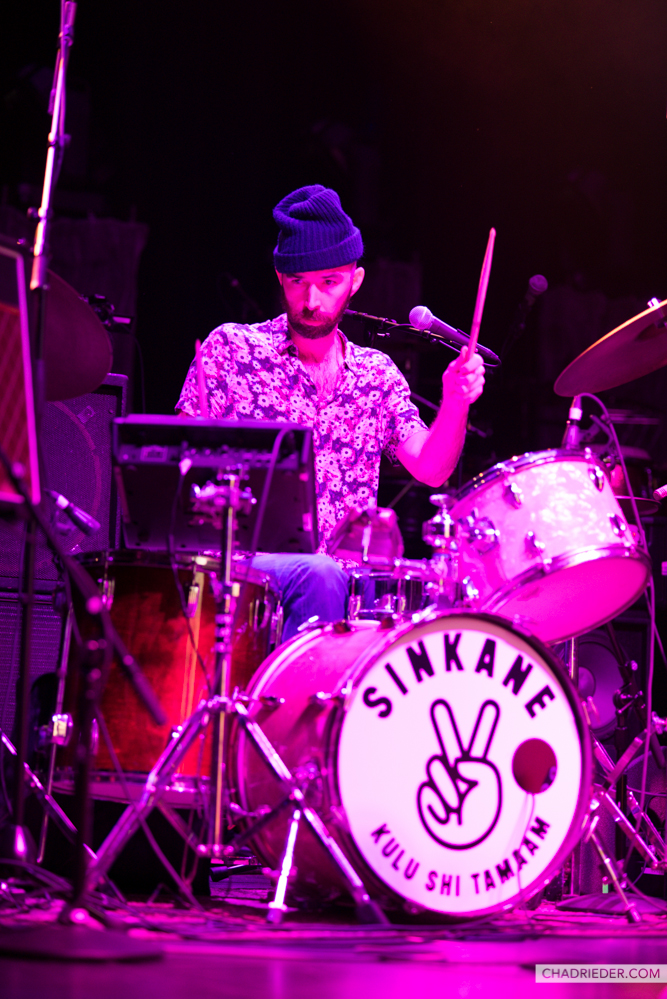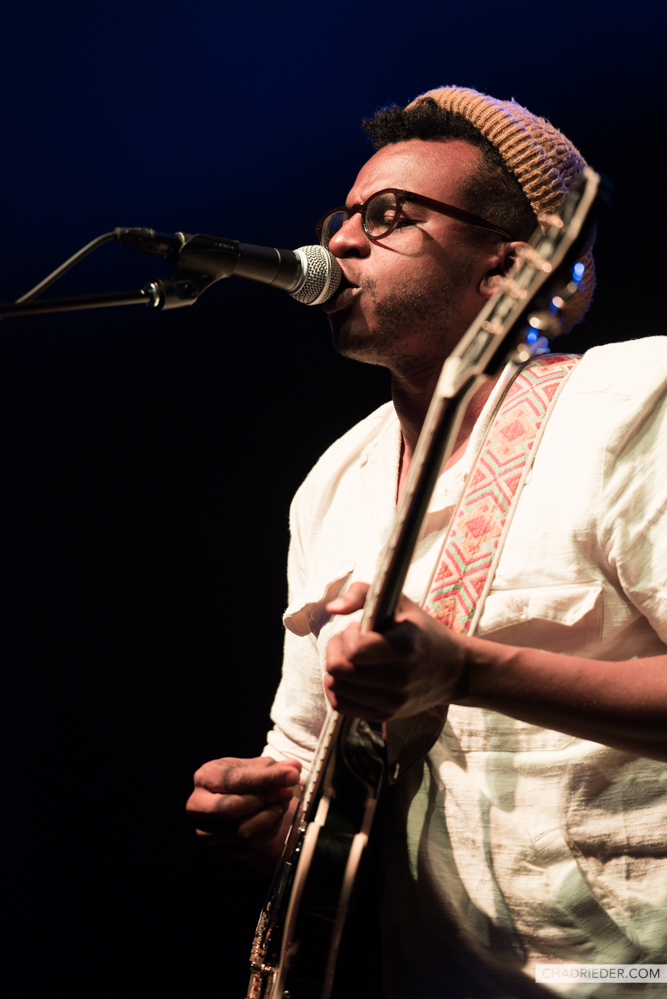 Setlist: Umphrey's McGee at Palace Theatre in St. Paul, MN on Friday, October 27, 2017
Set 1: Prowler > Mantis > Speak Up, North Route > Crucial, Draconian > Sweetness > Mantis
Set 2: Bright Lights, Plunger, Puppet String > Fade in ALB, Thin Air > Puppet String
Encore: Phil's Farm