Umphrey's McGee rocks night two at First Avenue
This one goes out to Conrad.
Night two of Umphrey's McGee at First Avenue started off heavy and ended with everyone in the crowd dancing their asses off to the party tune "Front Porch". Like Thursday, this show was a great amount of fun with the second set taking the cake.
The first set finished with "Full Frontal" into a funky "Bad Friday" that crescendoed into a super heavy ending. It was awesome. The second set started with the crowd favorite "All in Time" and mashed up the Police song "Walking On The Moon" in the middle, along with the danceable "Wappy Spayberry" before rocking back into "All in Time" to finish the set. With spring energy in the air, "Front Porch" with TLC's "Waterfall" chorus was the perfect encore for an incredibly fun night of music.
There was a whole lot of love at First Avenue and in downtown Minneapolis on this night. If Saturday's sold out show is anything like the the first two nights, it's going to be an absolute riot.
Umphrey's McGee at First Avenue – Friday, April 29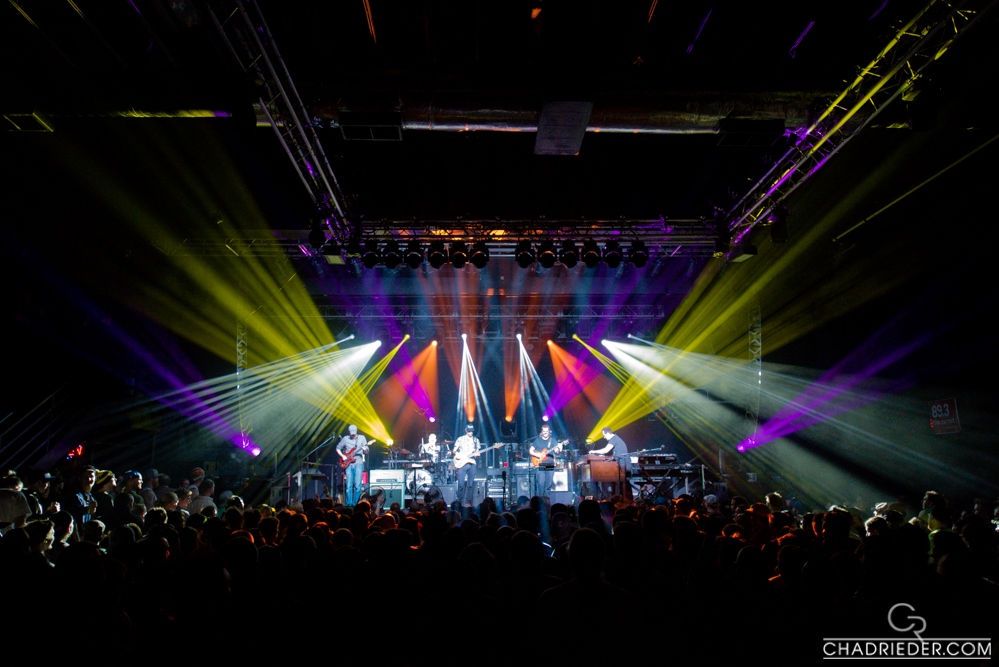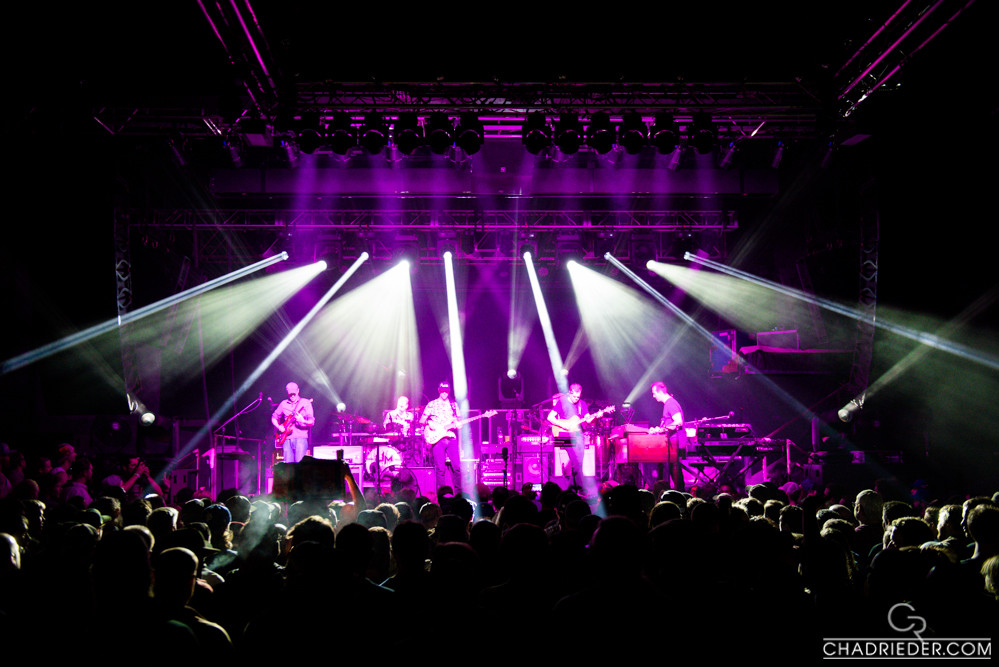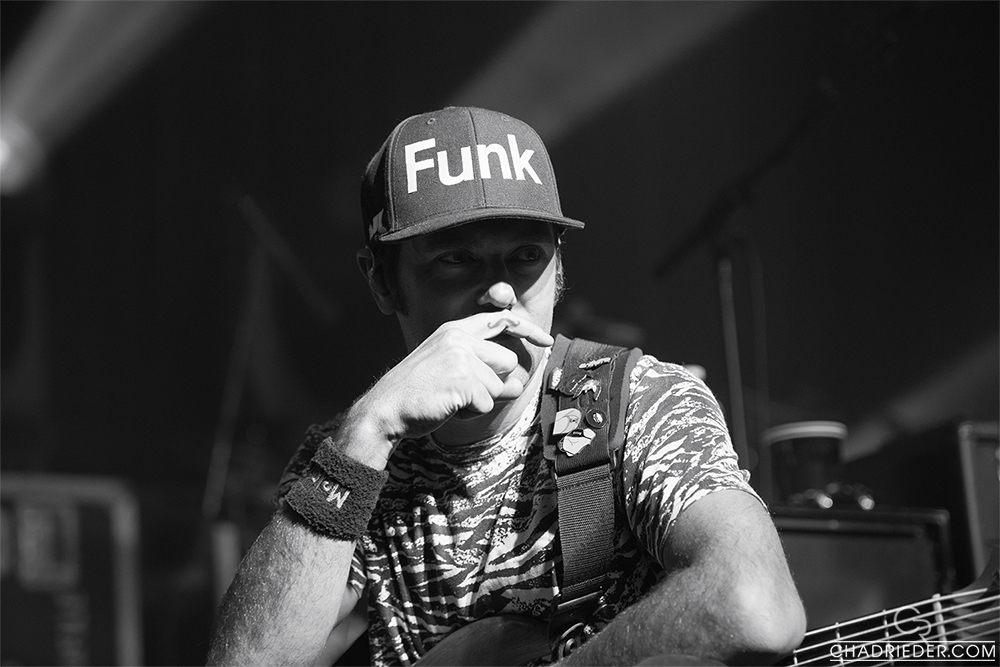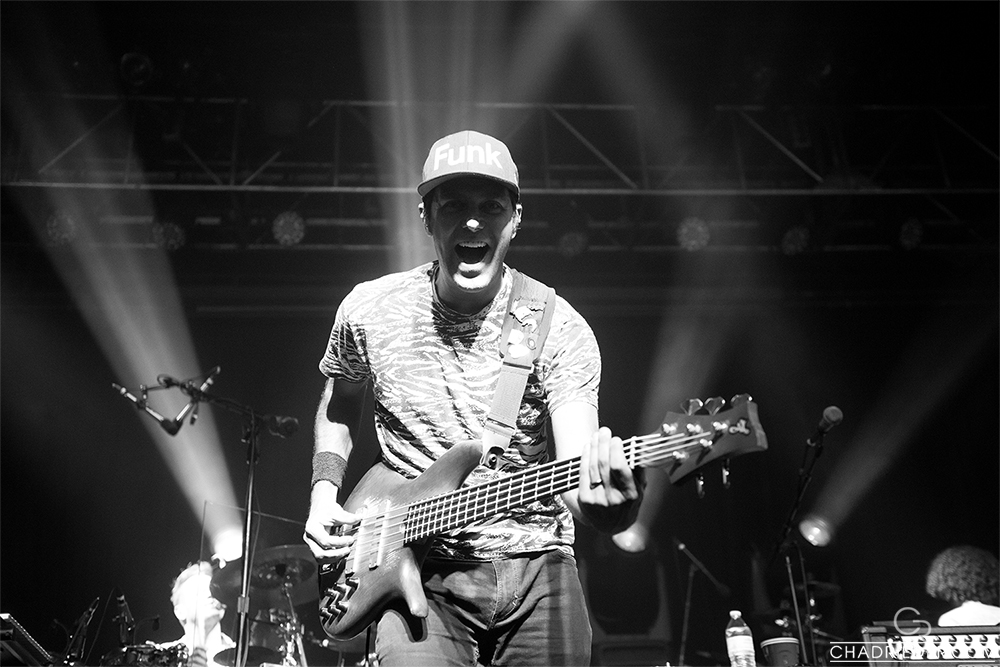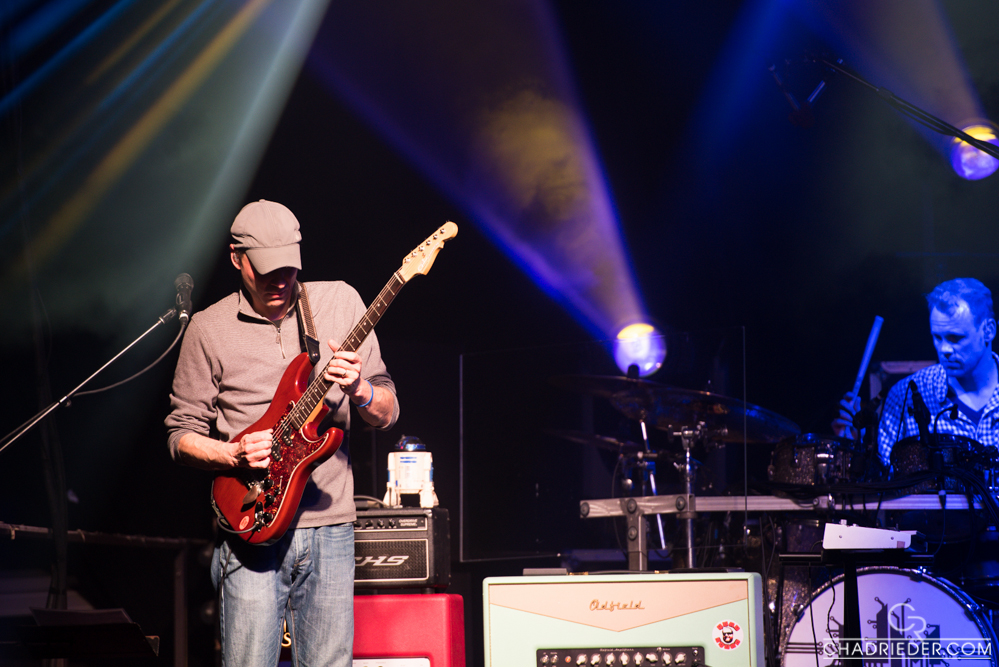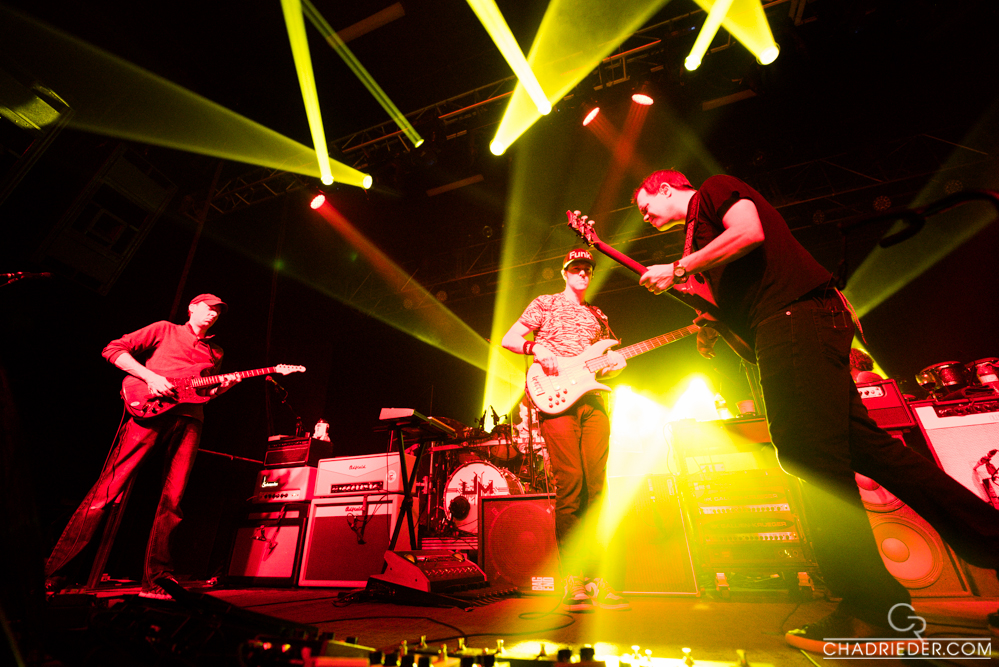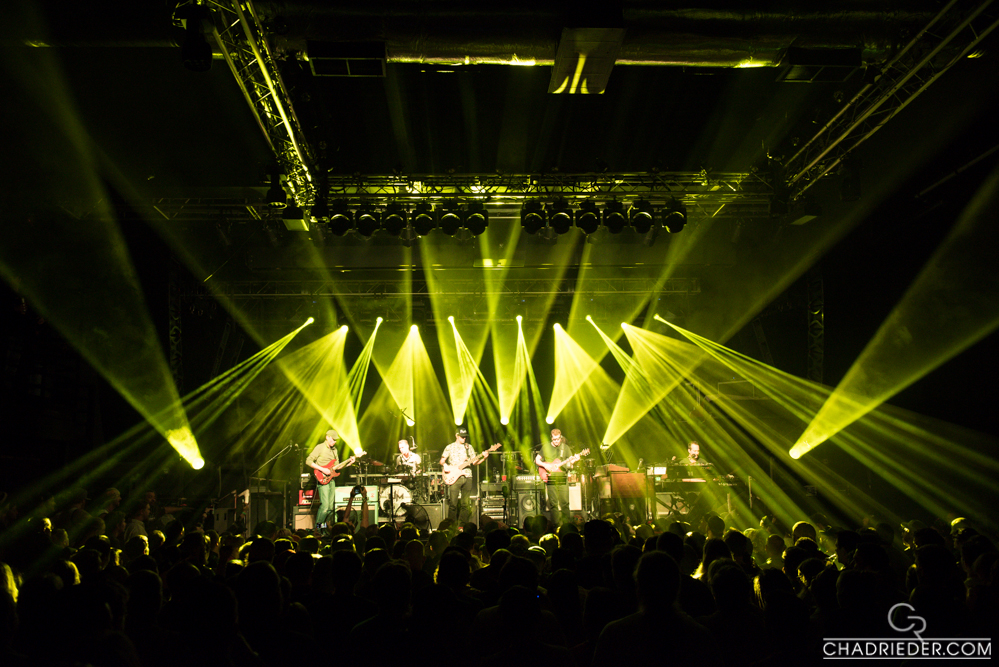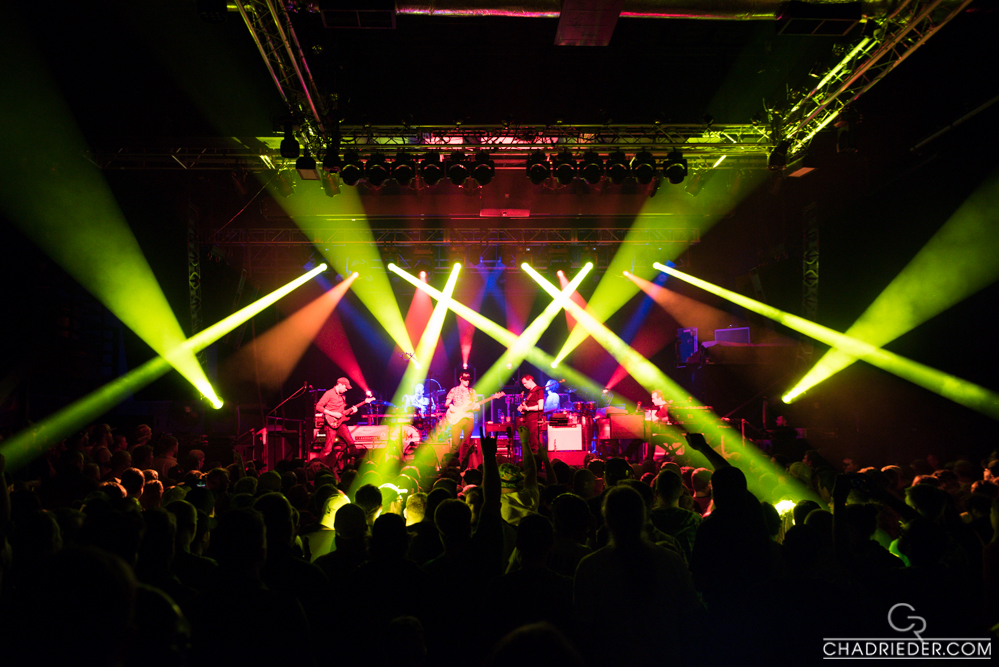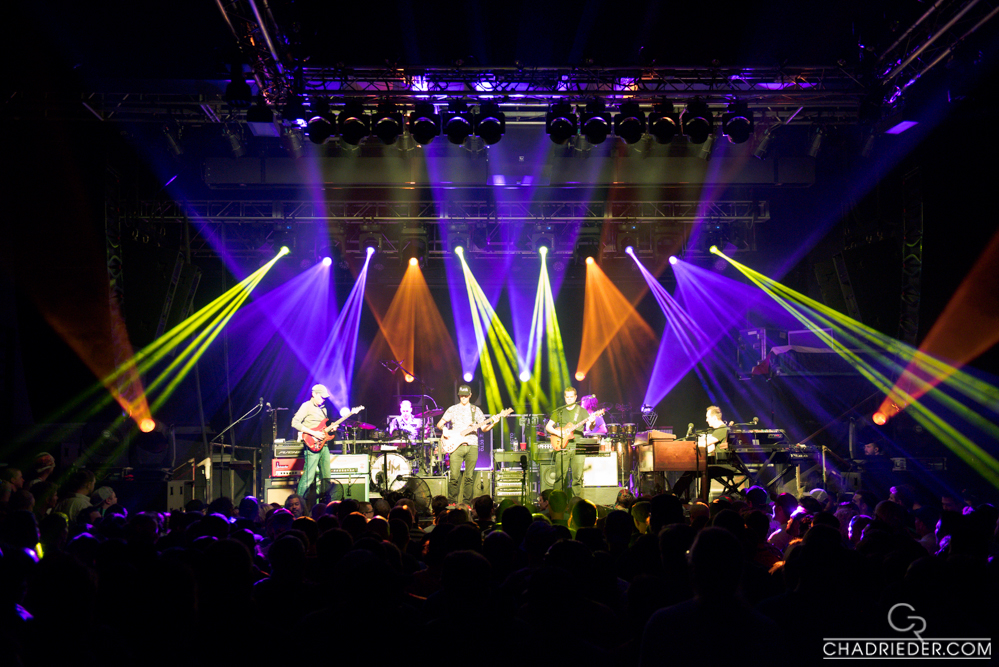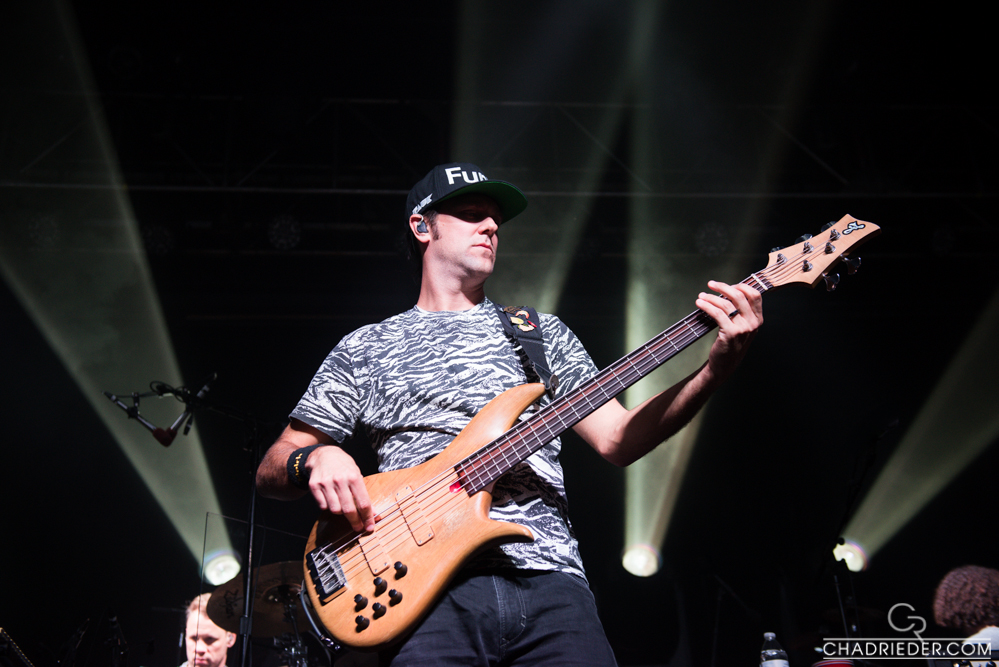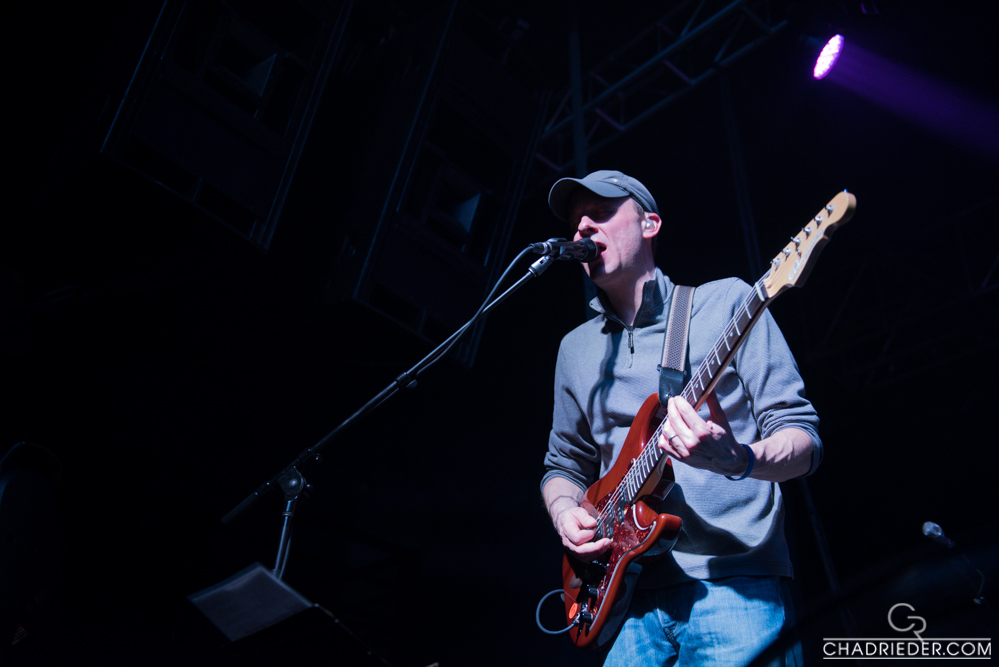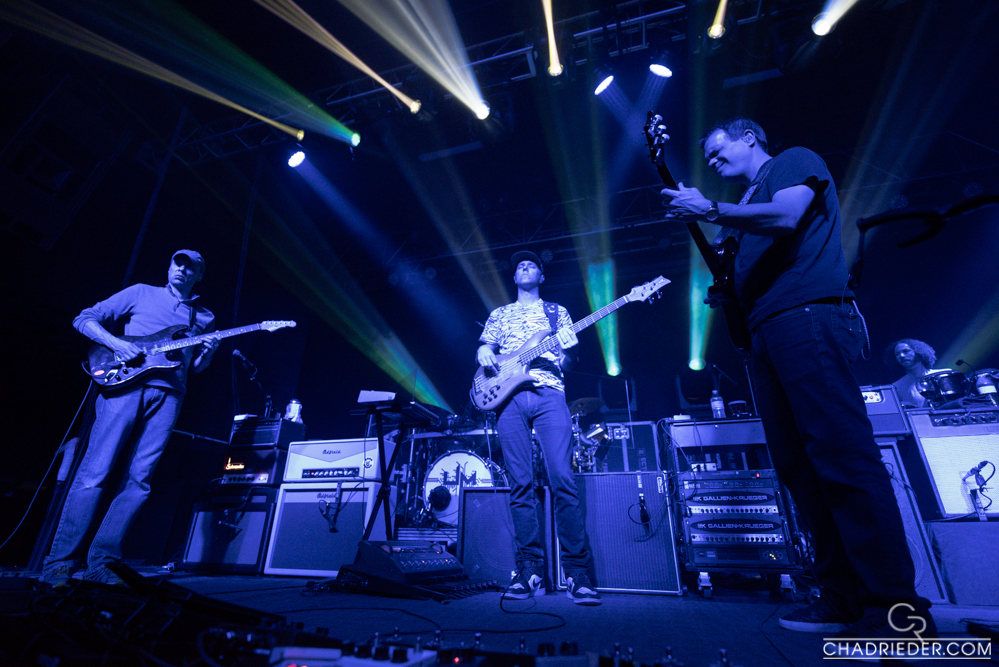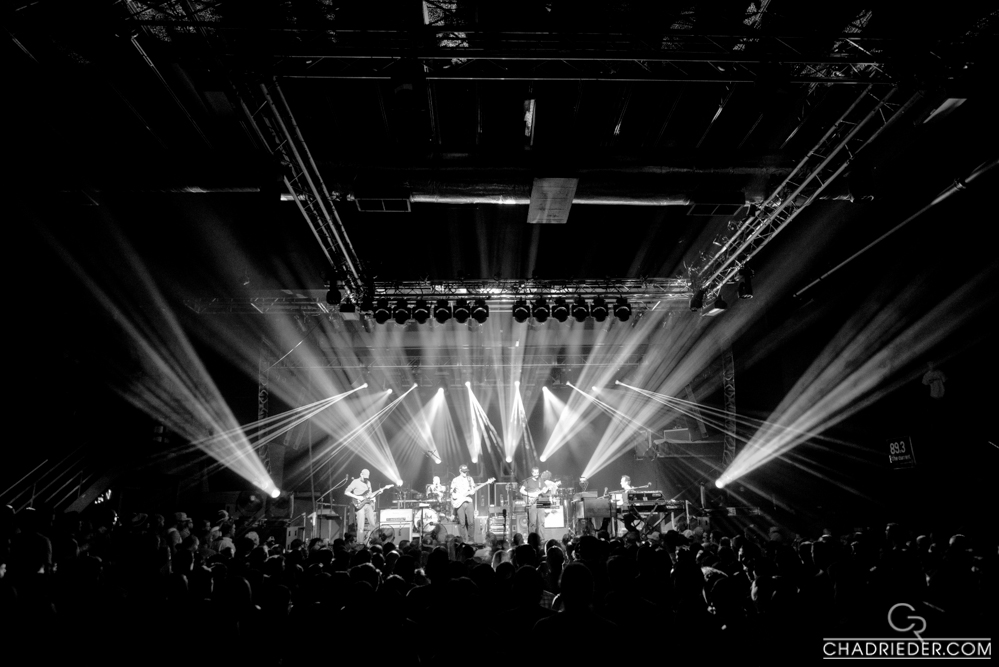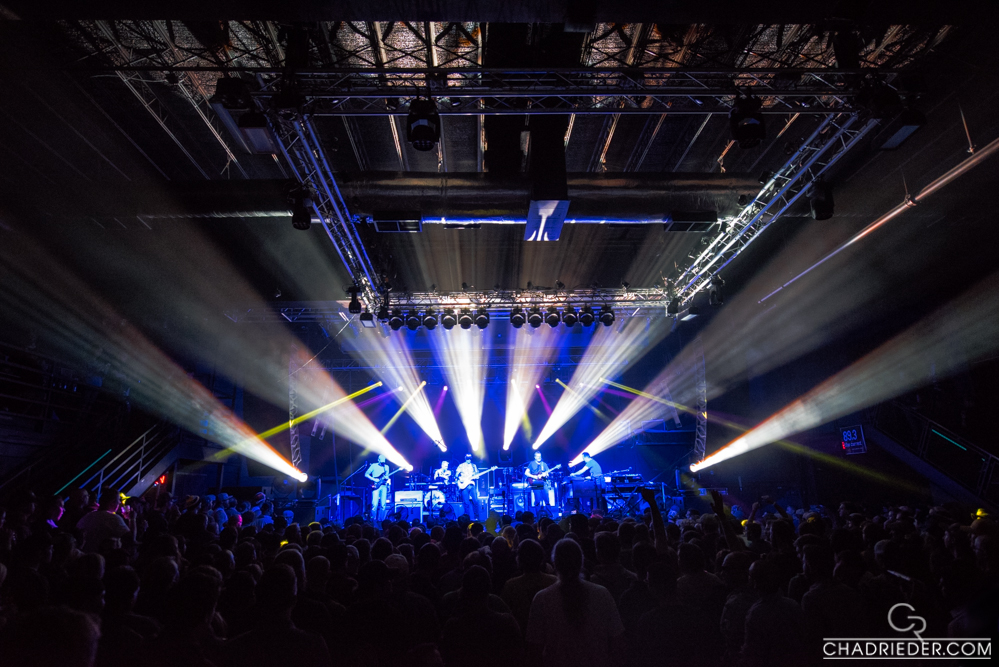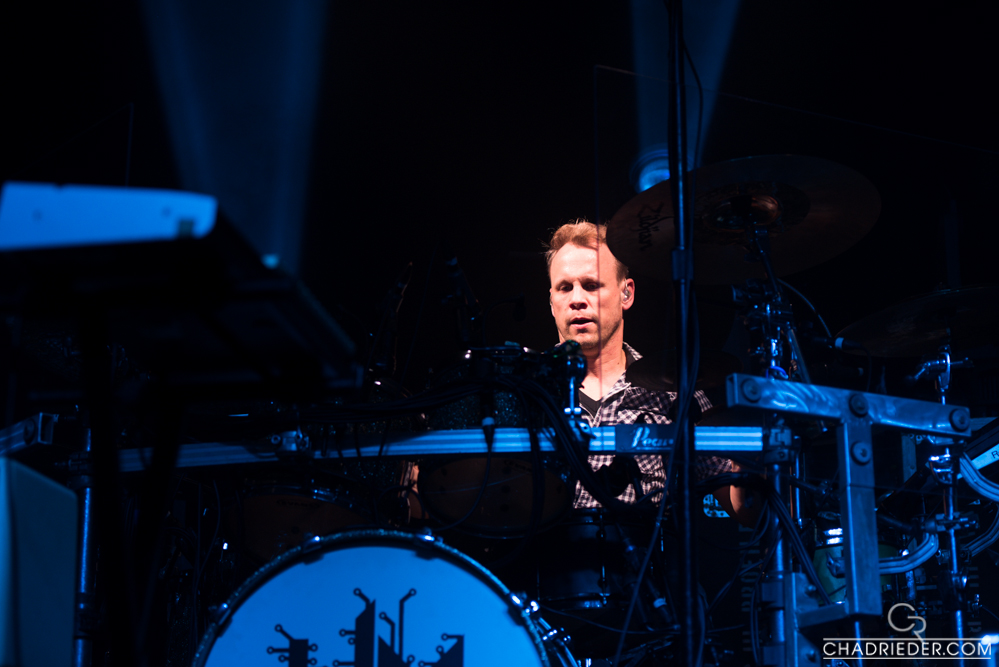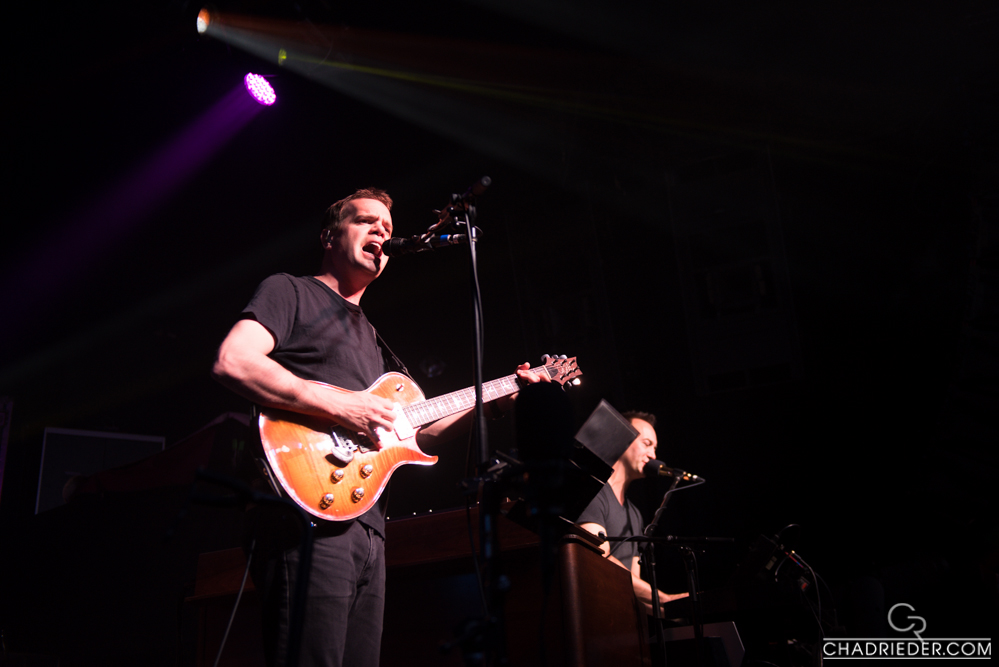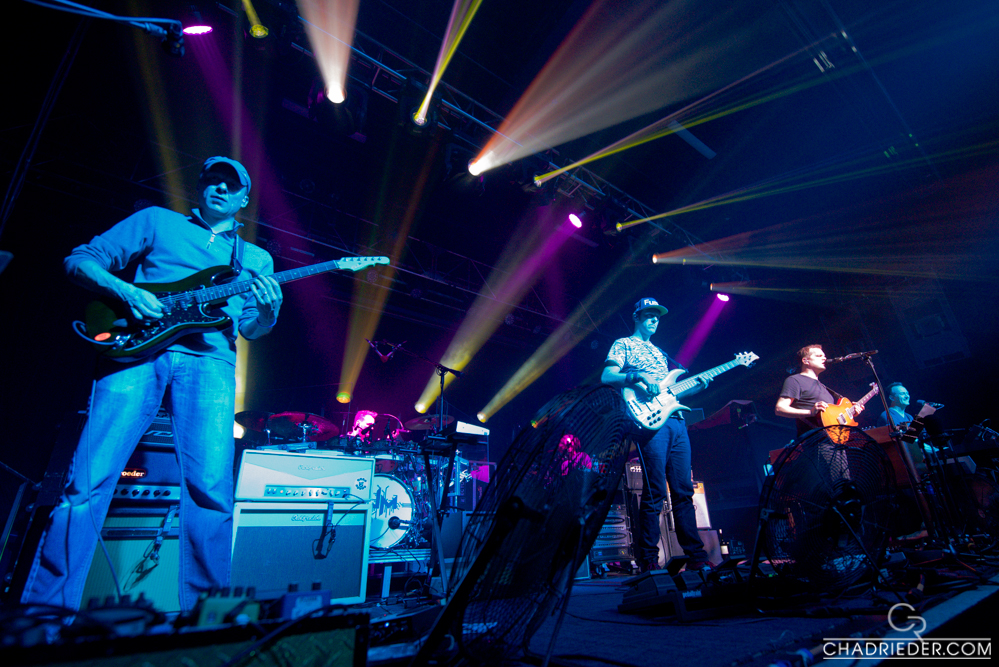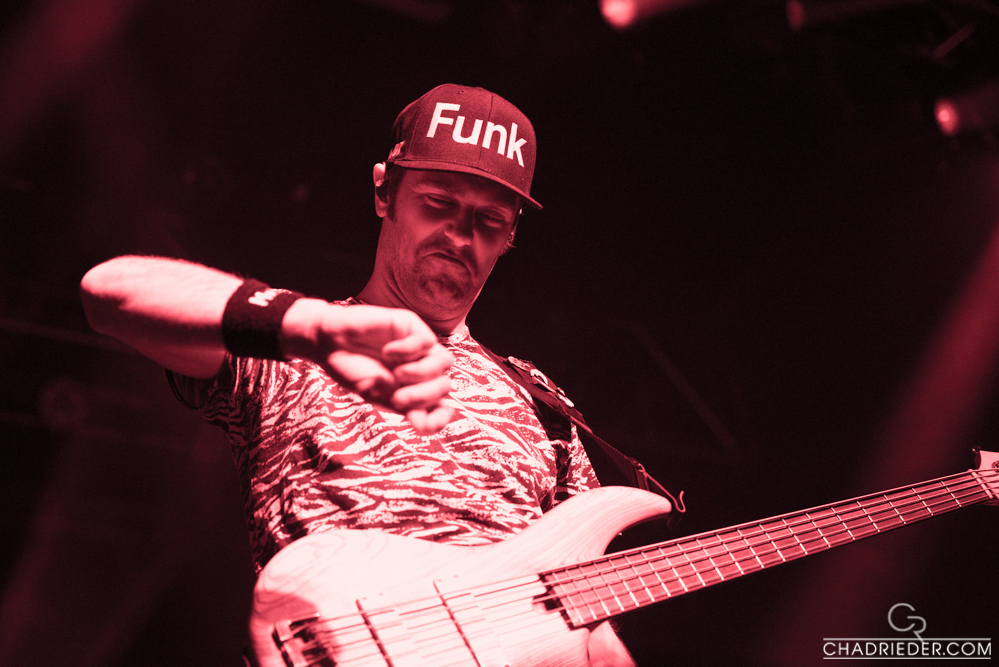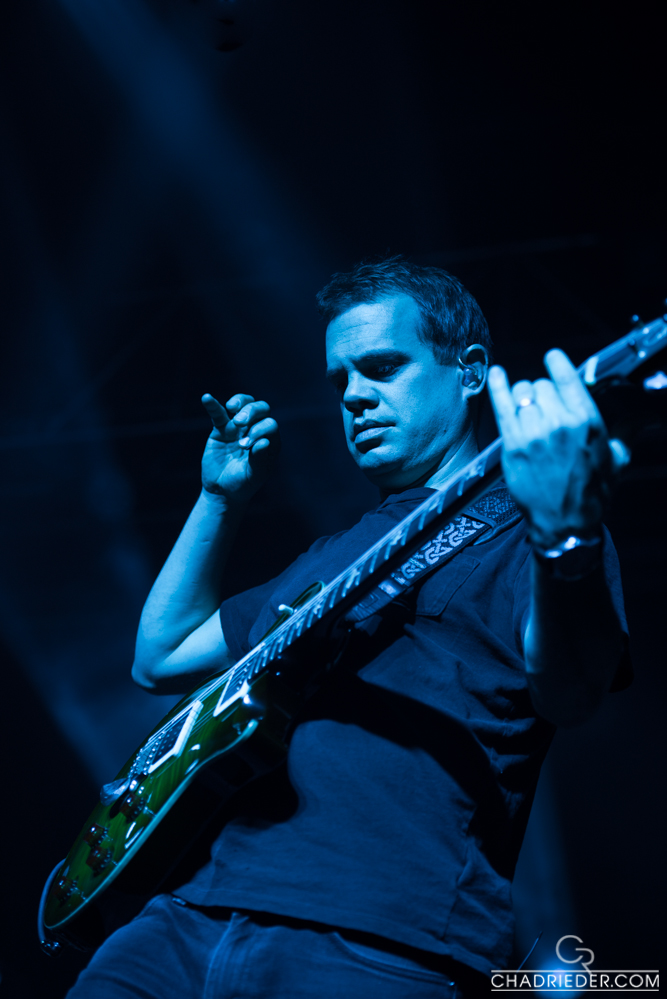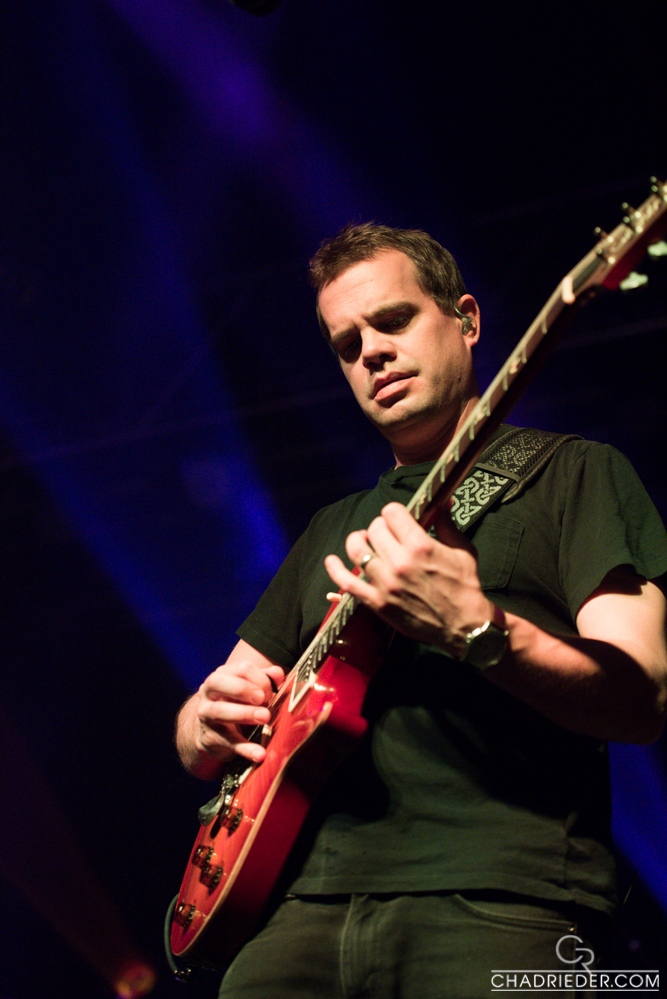 Umphrey's McGee at First Avenue on Friday, April 29, 2016 Setlist
Set 1: Room to Breathe, Spires > Smell the Mitten, Morning Song, All Things Ninja, Full Frontal > Bad Friday
Set 2: All In Time > Kimble, Tribute to the Spinal Shaft > Walking On The Moon, Much Obliged > Wappy Sprayberry > All In Time
Encore: Front Porch *
* with "Waterfalls" (TLC) chorus