Umphrey's McGee answers call at sold out First Avenue
We cannot thank you guys enough for being so fuckin' spectacular.
This will go down as one of the most memorable Umphrey's McGee shows I've been to. The night was a big mix between heavy and danceable songs, and once fan-favorite "Hurt Bird Bath" was played to end set one, the energy shifted into overdrive.
The second set had a beautiful version of "Nemo" that transitioned into the Led Zeppelin hit "Dancing Days". That was awesome, and what followed really brought the house down. "In the Kitchen" from the band's stellar 2004 release Anchor Drops had the floor at First Avenue rocking, and that fun energy culminated with an incredible version of Talking Heads' "Making Flippy Floppy" to end set. That may have been the best song played all night.
Umphrey's McGee encored their last night at First Avenue with a hard-hitting and heavy "2nd Self > The Floor". It sounded amazing, and what happened after I have never witnessed in my life. The band left the stage and the house lights came on and it was time to go. But then everyone in attendance lost their minds and starting howling with deafening volume. This lasted for four or five minutes and it only got louder. The band couldn't help but answer the crowd's call. Guitarist Jake Cinninger came back to the stage and couldn't believe it. Umphrey's finished the night with the upbeat electro groove "The Triple Wide". What an ending to the best run of First Avenue shows I have seen in years!
Umphrey's McGee at First Avenue – Saturday, April 30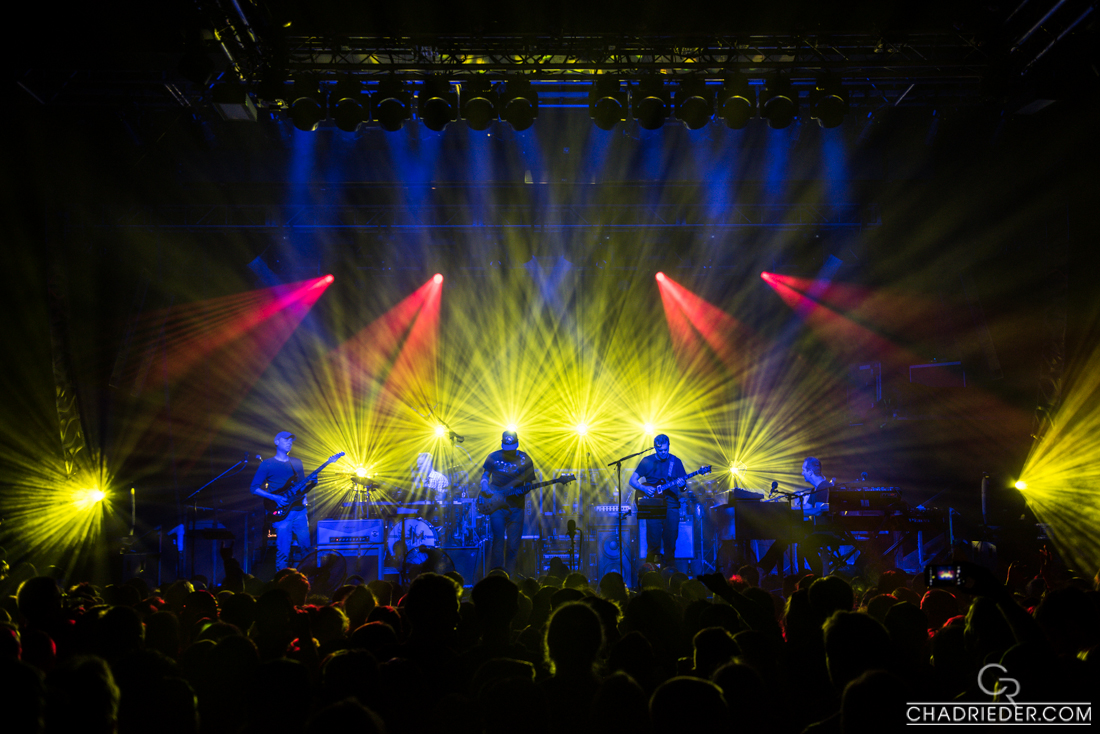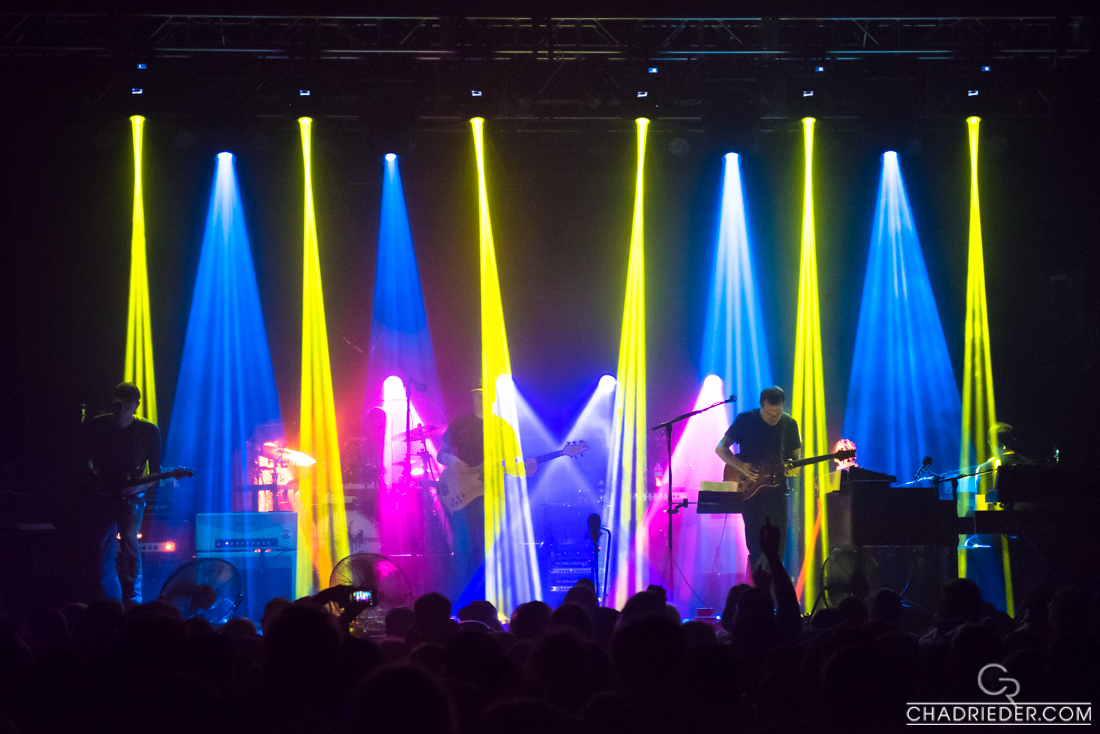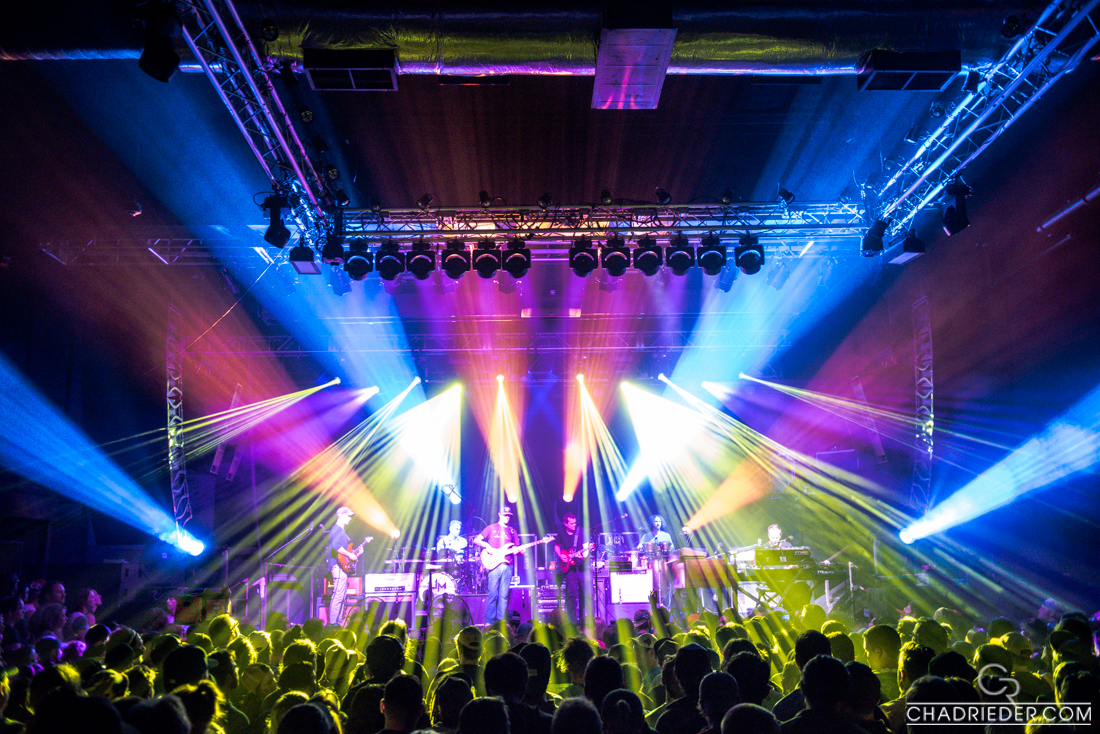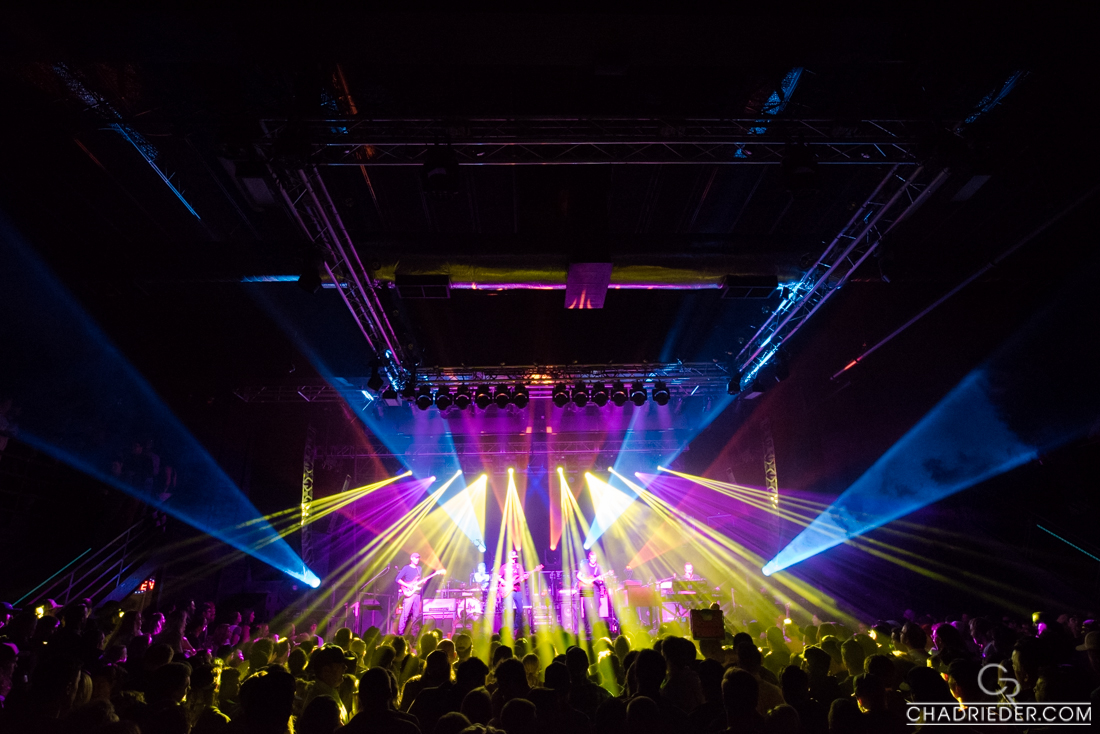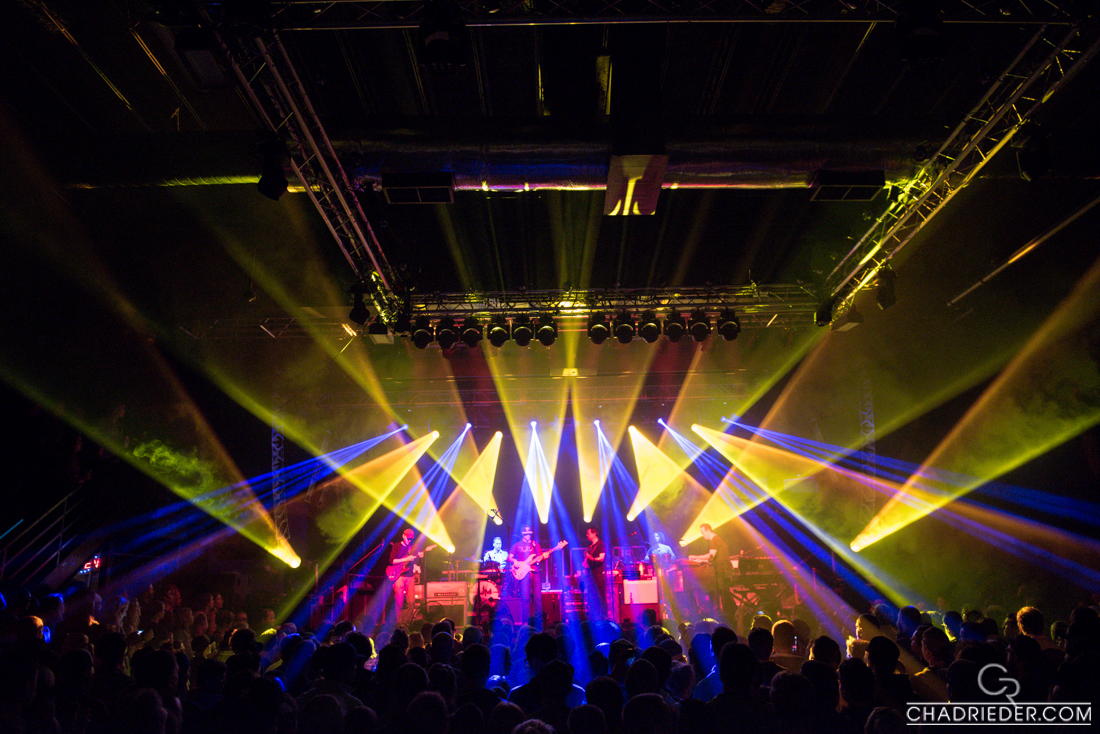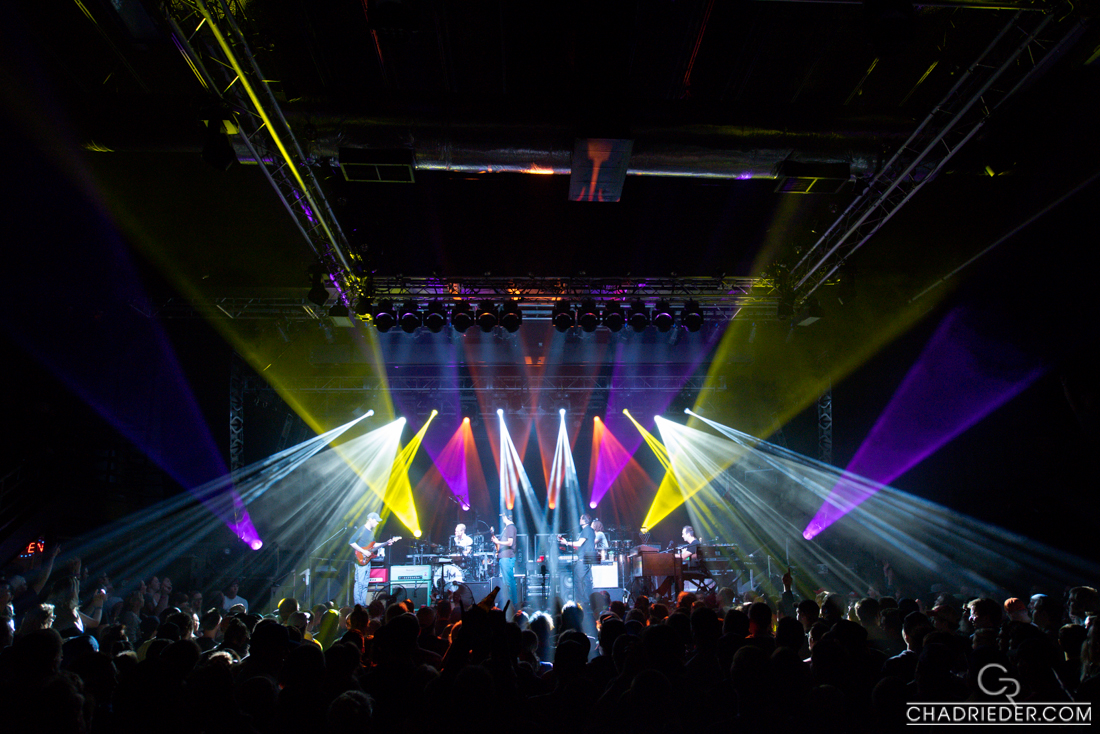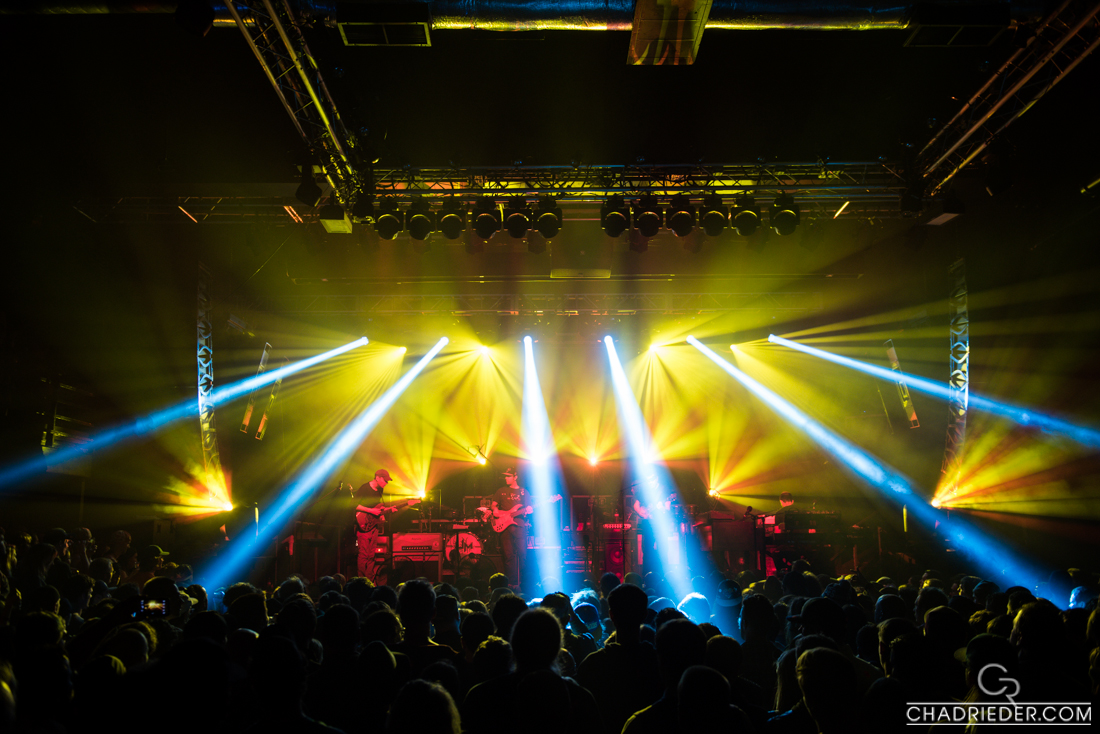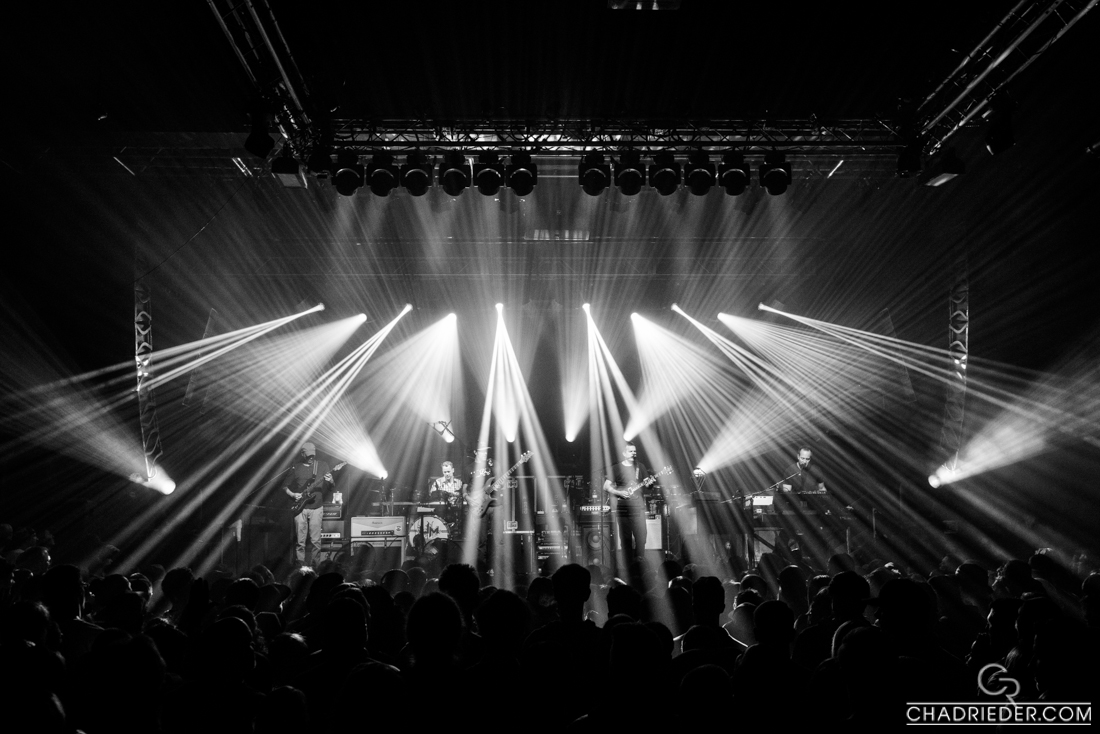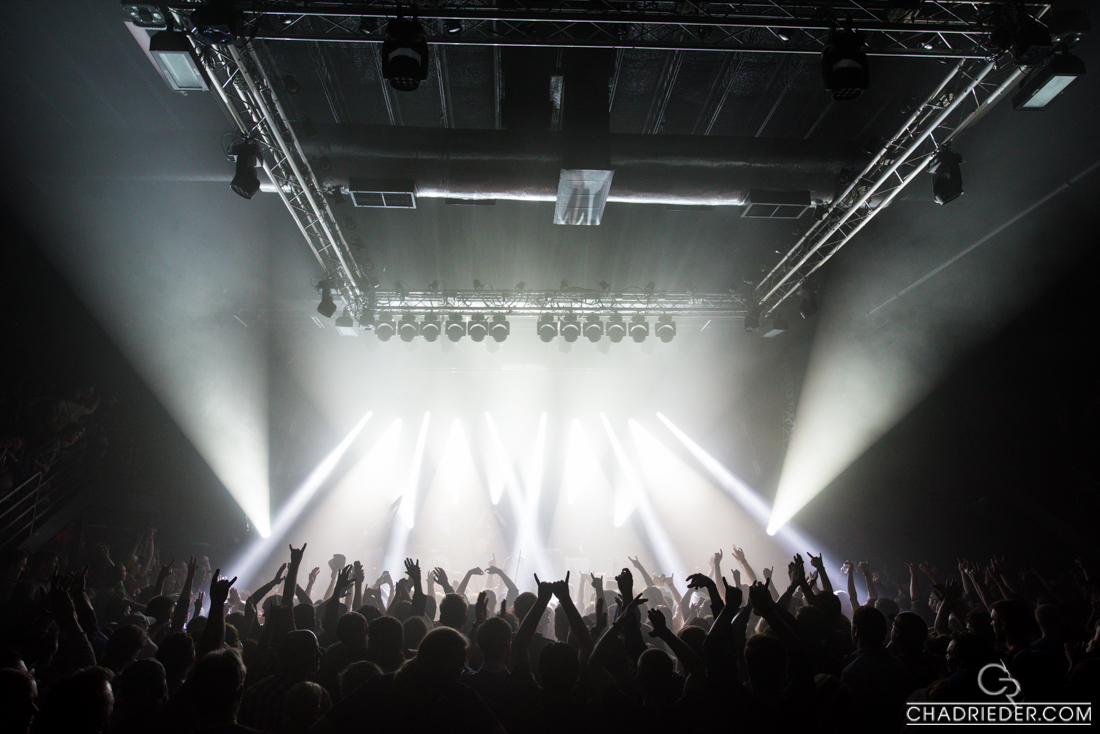 Umphrey's McGee at First Avenue on Saturday, April 30, 2016 Setlist
Set 1: Gents > 1348, Andy's Last Beer, The Bottom Half, Liquid > Thin Air, We're Going to War > Hurt Bird Bath
Set 2: JaJunk, Nemo > Sweetness > Dancing Days > Nemo, Dump City, "Jimmy Stewart" > In The Kitchen, Making Flippy Floppy
Encore: 2nd Self > The Floor
2nd Encore: The Triple Wide ("Jimmy Stewart" with lyrics)