Tove Lo throws sultry dance party at sold out First Avenue
Tove Lo apparently has a reputation of sorts, but she gives zero fucks about it. The Swedish singer and her stellar backing band absolutely rocked First Avenue with a sensual performance imbued in tribal electro dance rhythm.
As the lights of the stage slowly lit, the backing band was in shadow elevated around the perimeter. Tove stood in the middle with her back to the crowd, hips and arms swaying slowly with skintight bright yellow pants and a cropped shirt. The band clicked into "True Disaster", the single from Lo's 2016 release Lady Wood, and the crowd proceeded to go crazy.
With each passing song, the energy level climbed to a point where everyone in First Avenue was moving. Tove Lo has a beautiful voice and sexy moves, but the tight thundering groove that her band laid down was equally impressive. Made up of a drummer, percussionist, and a synth player, the band was on point all night and drove the show.
I went into this show knowing nothing about Tove Lo, and walked out feeling transfixed by what I had just experienced. It was an incredible performance by a singer-songwriter who's not afraid to be who she is. That was refreshing.
Tove Lo at First Avenue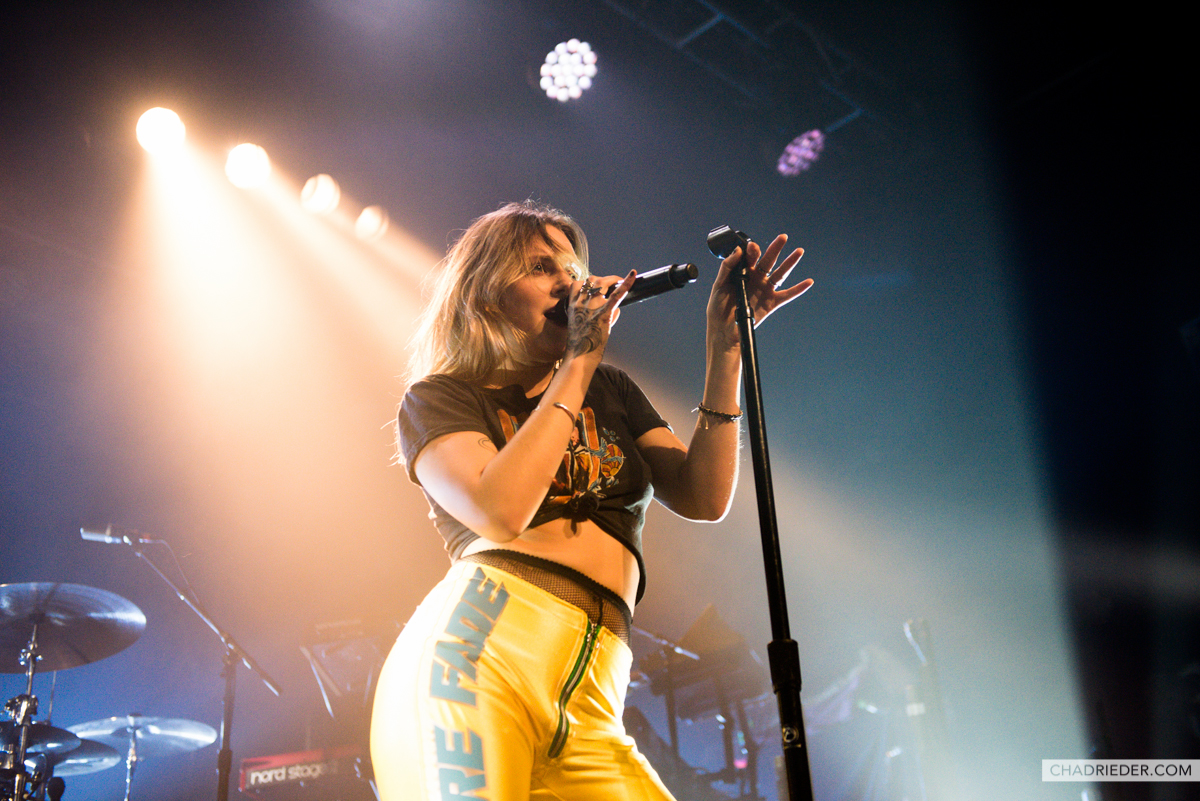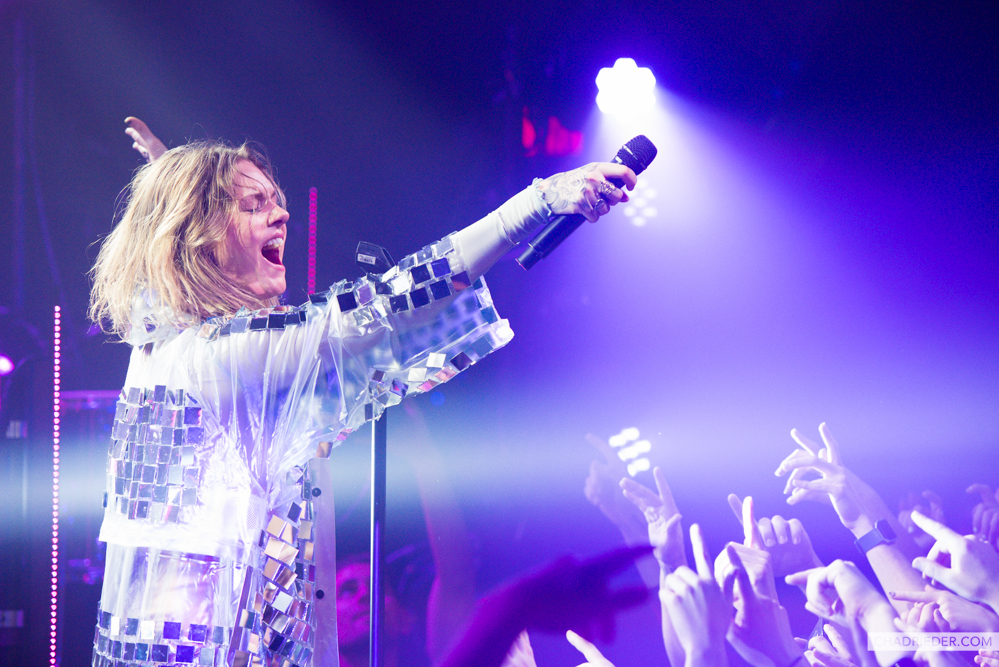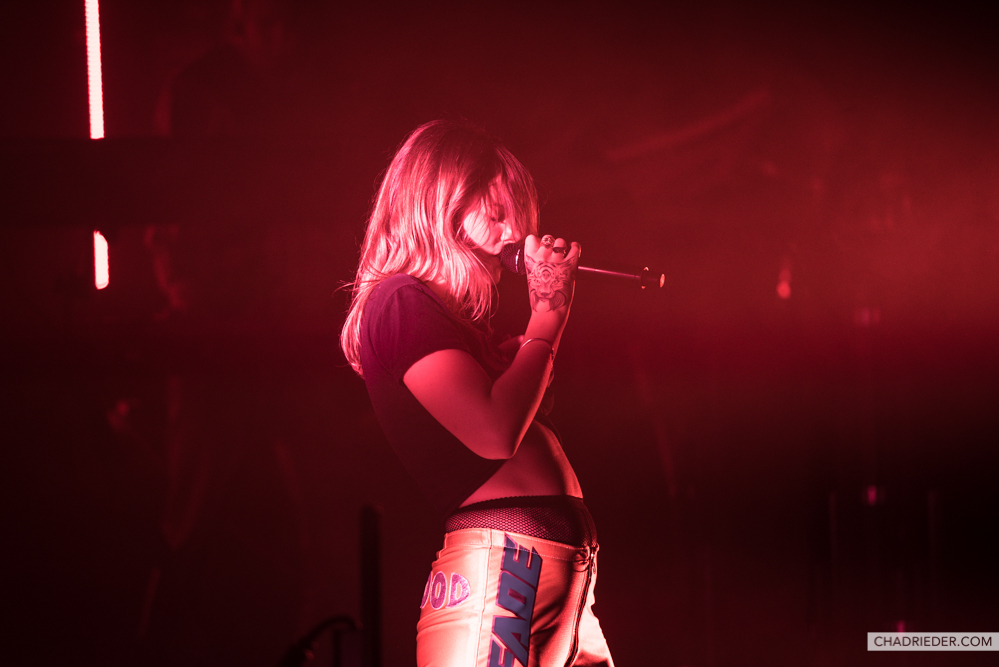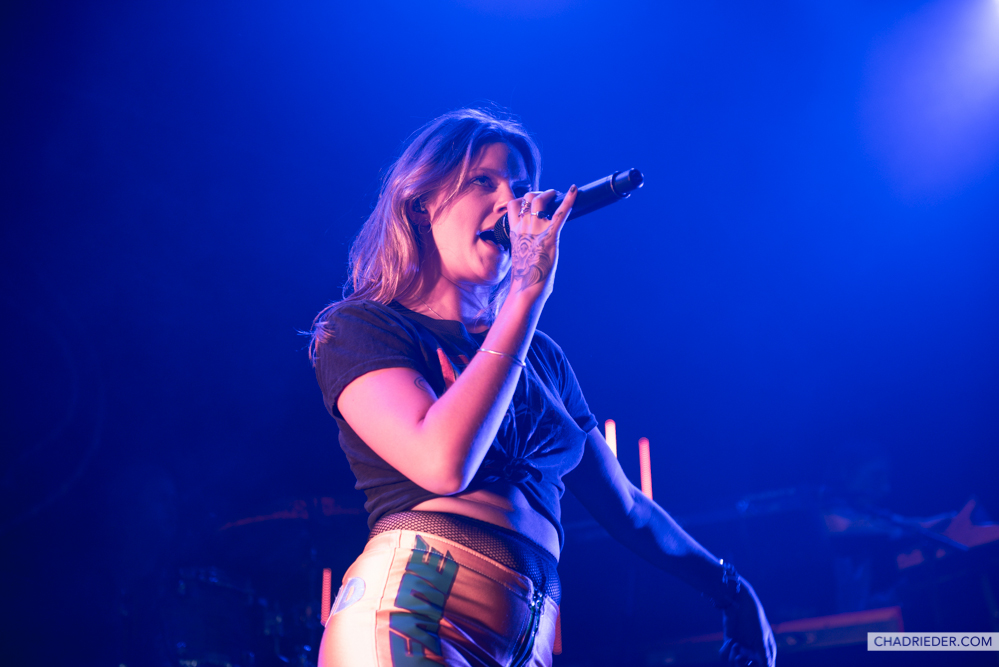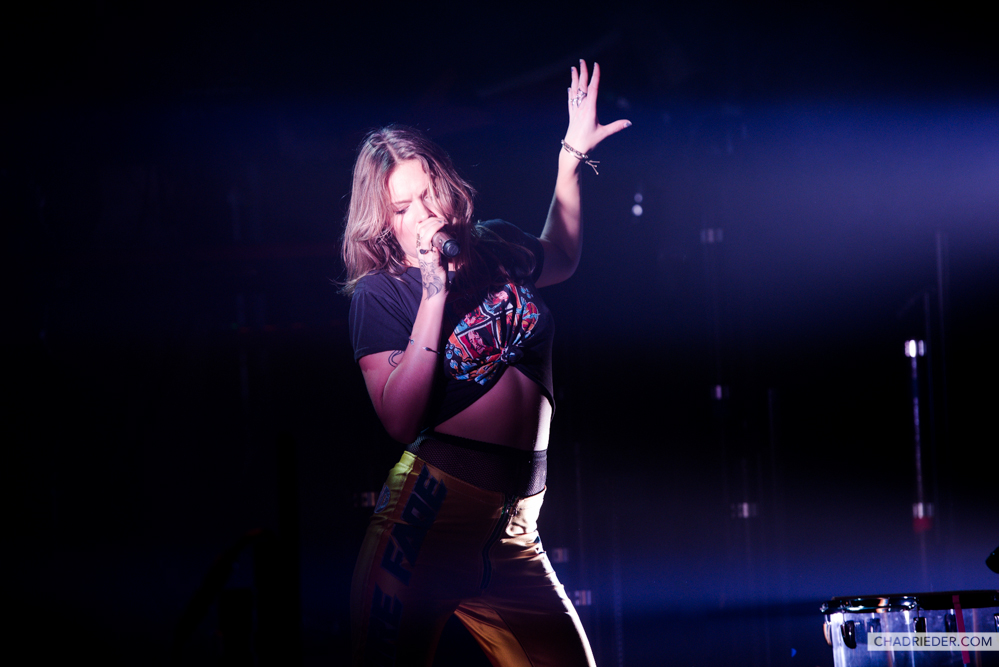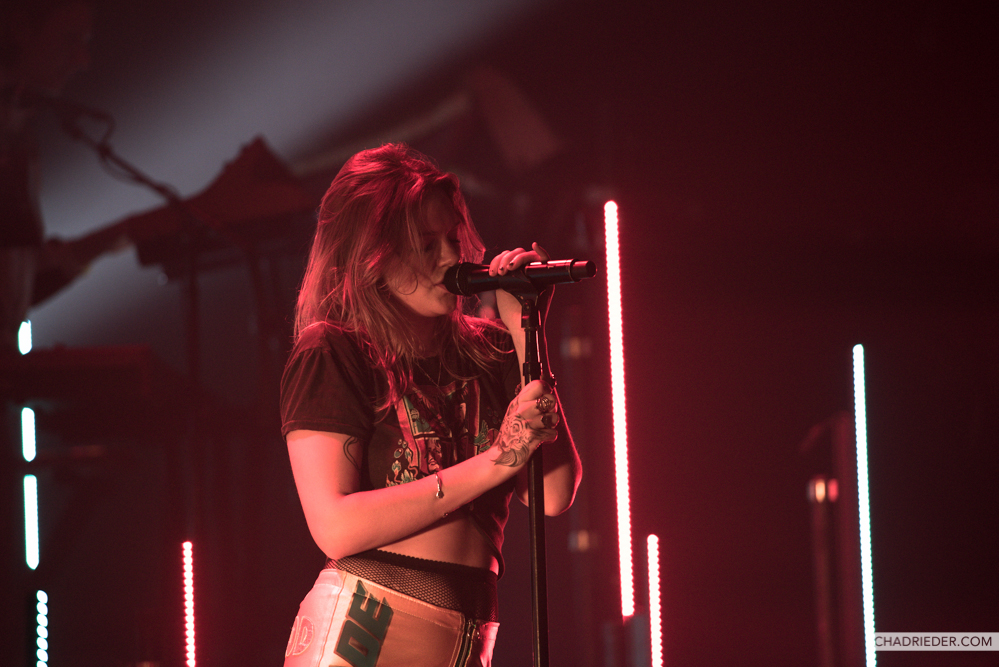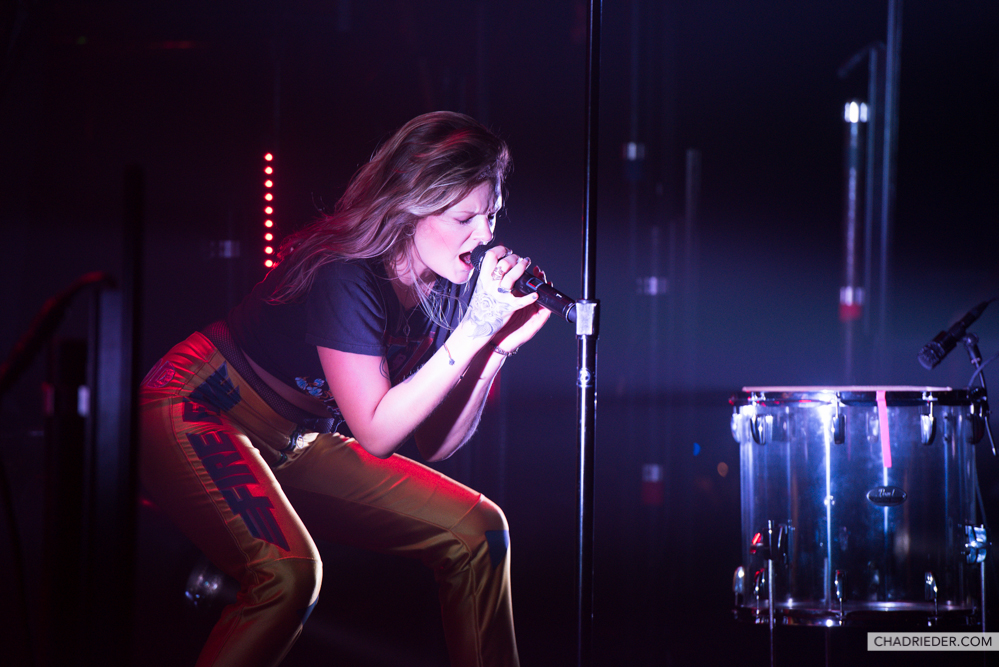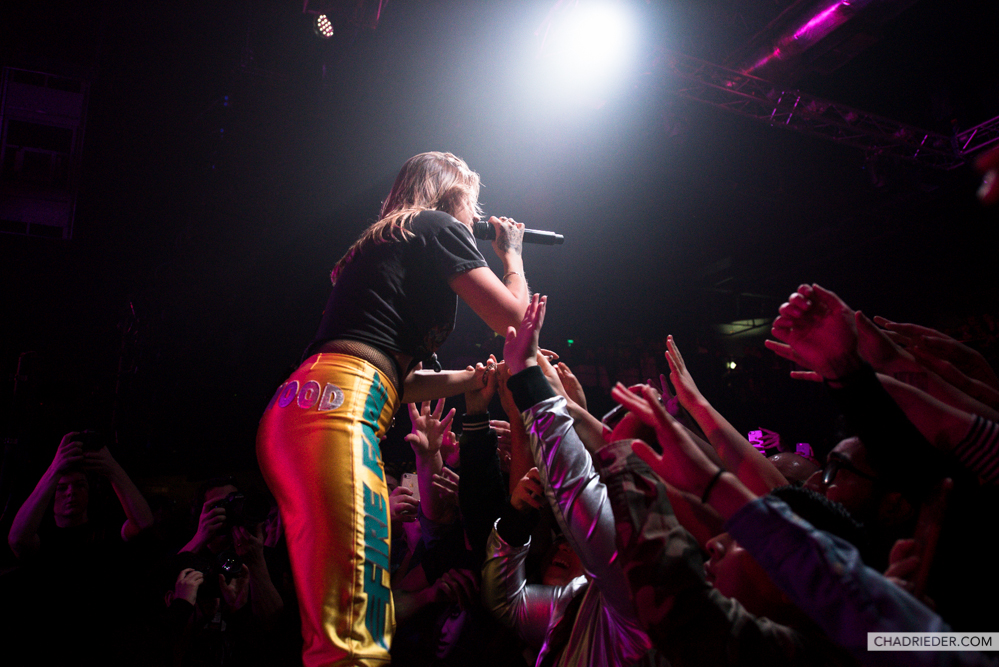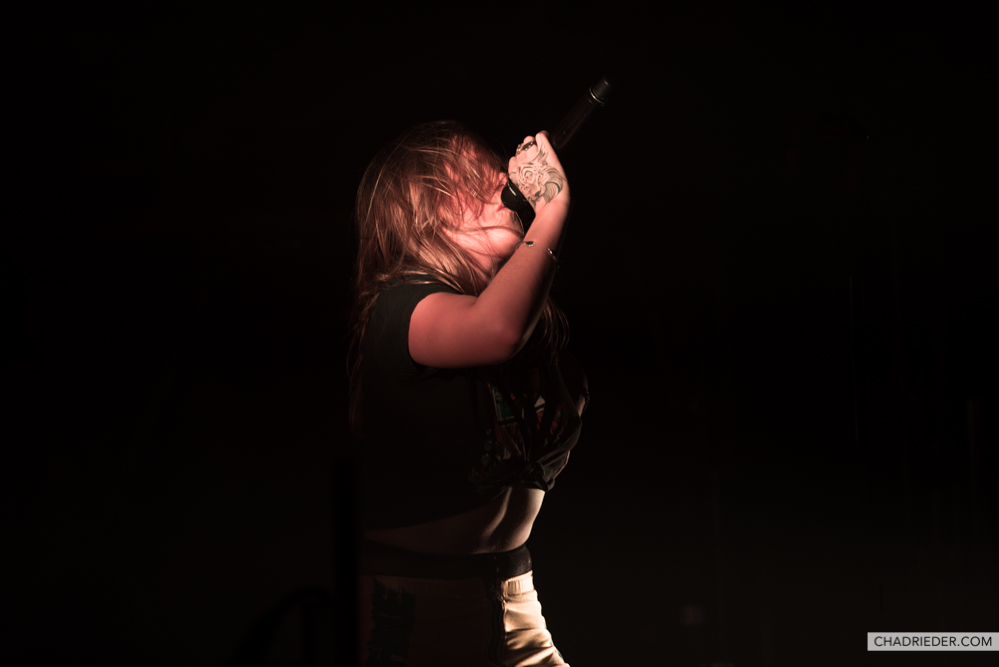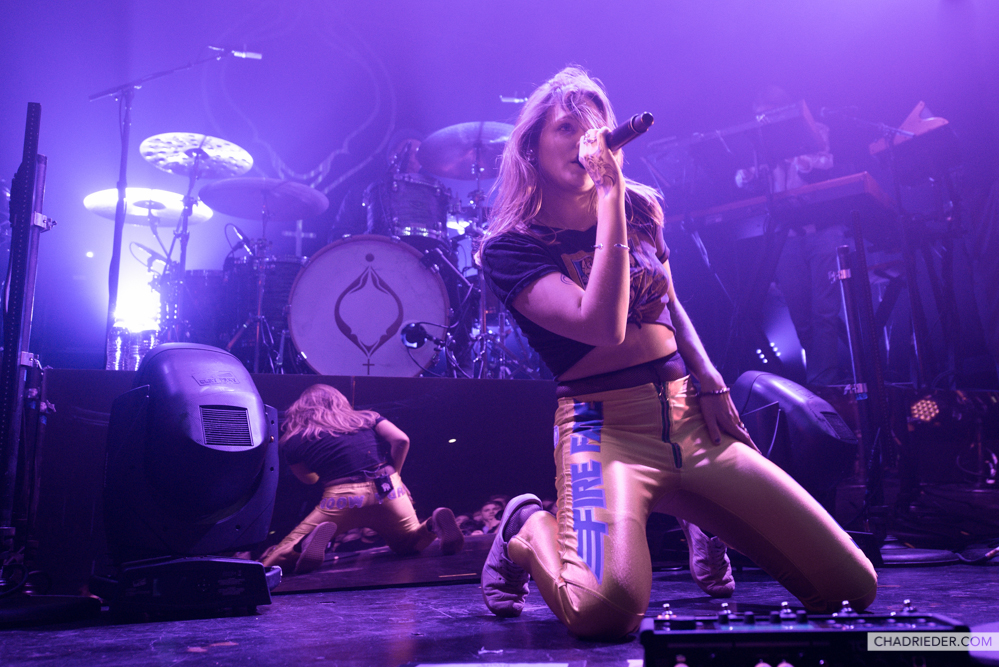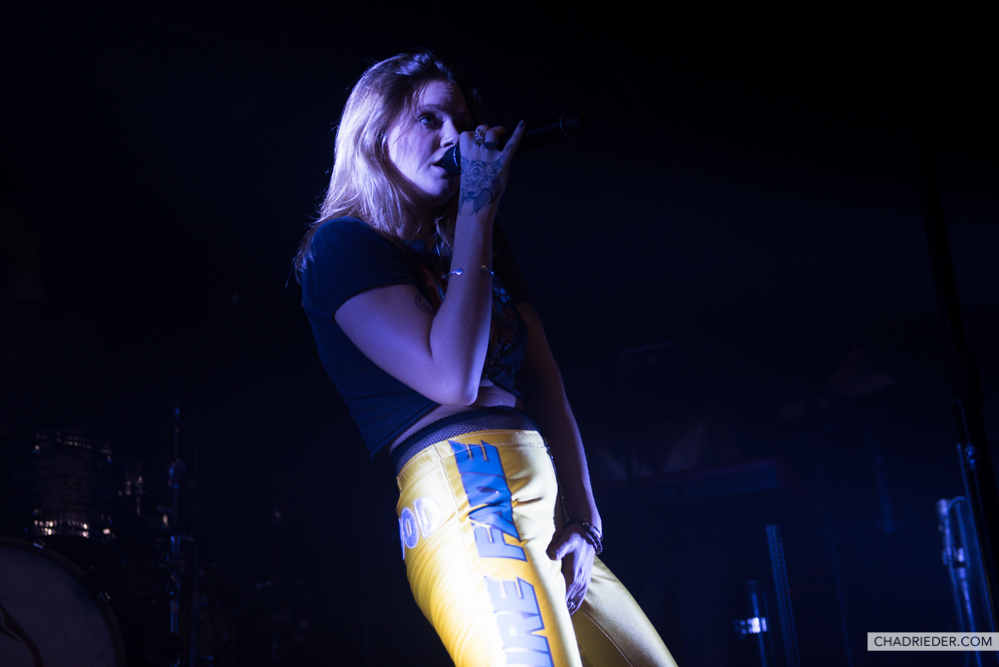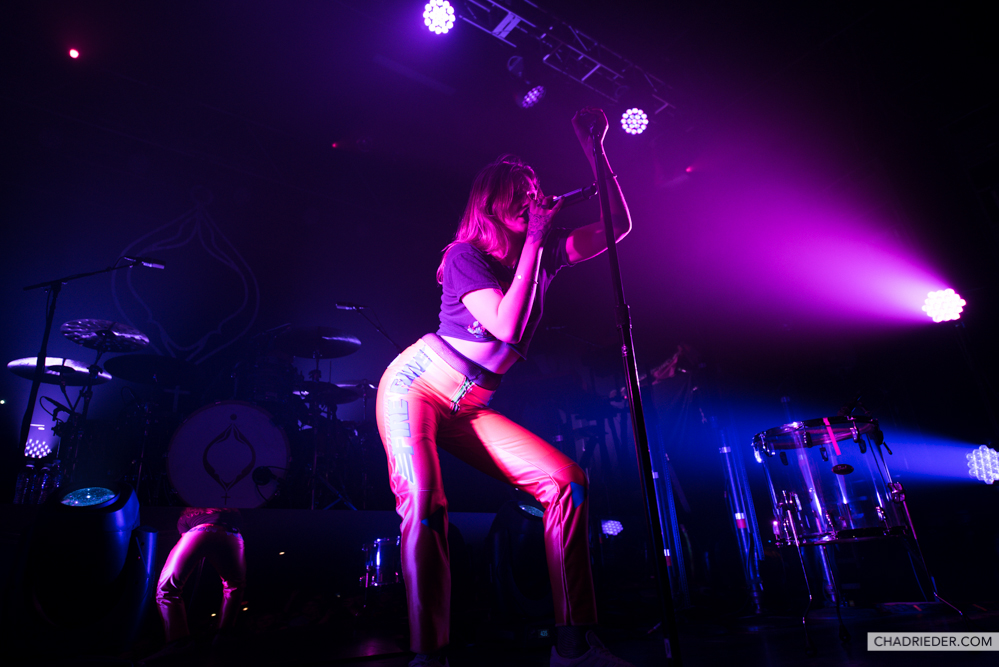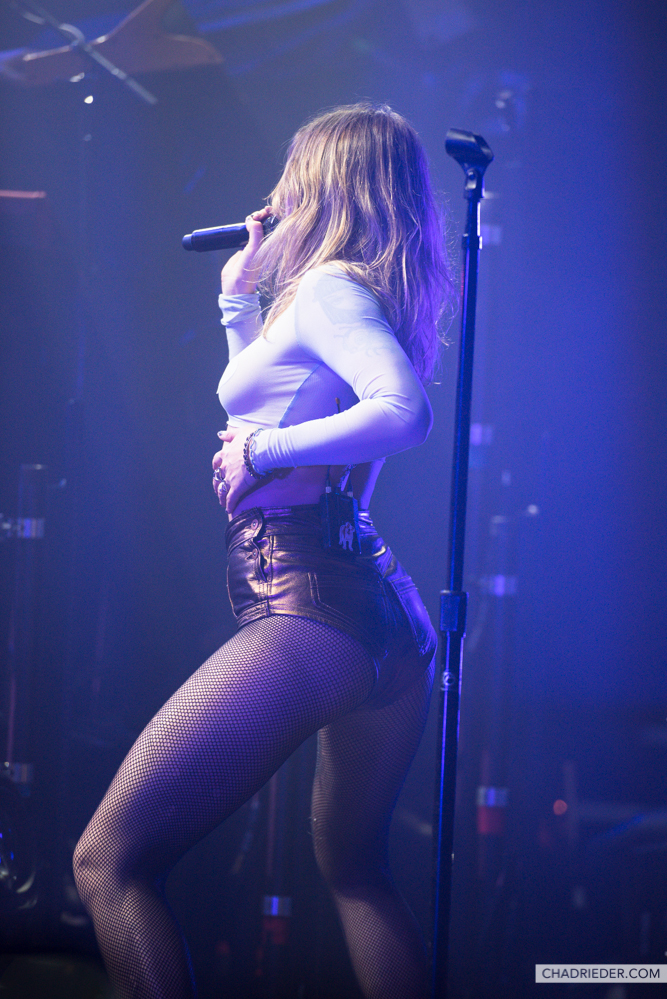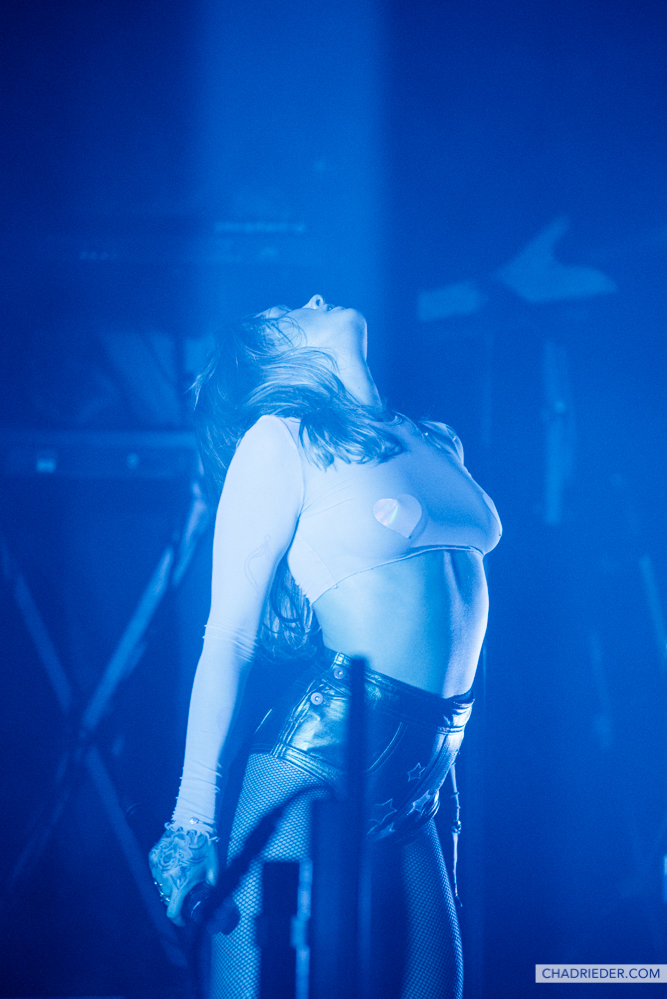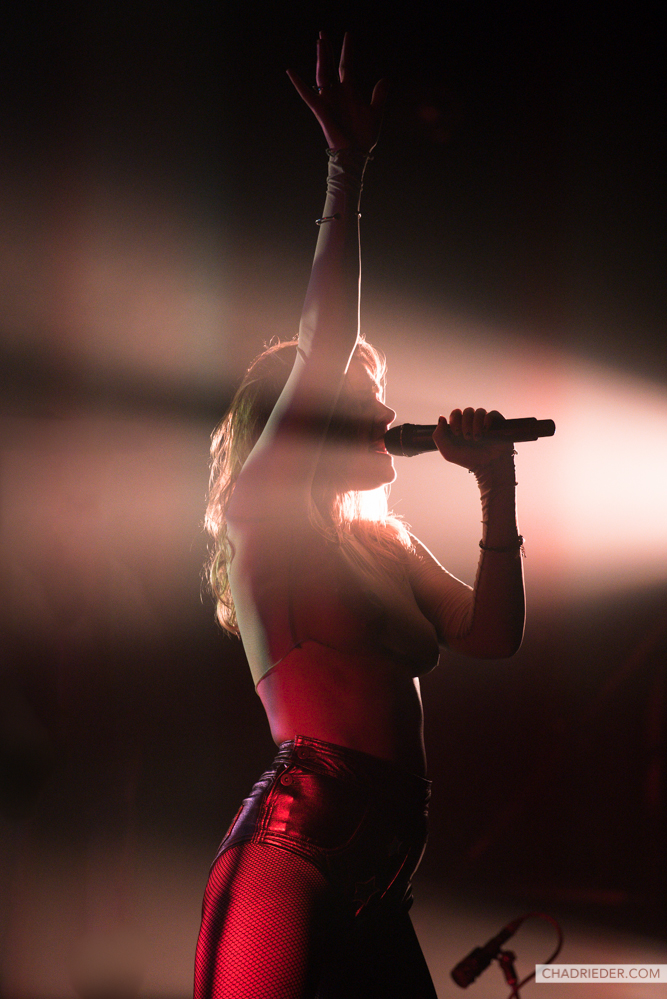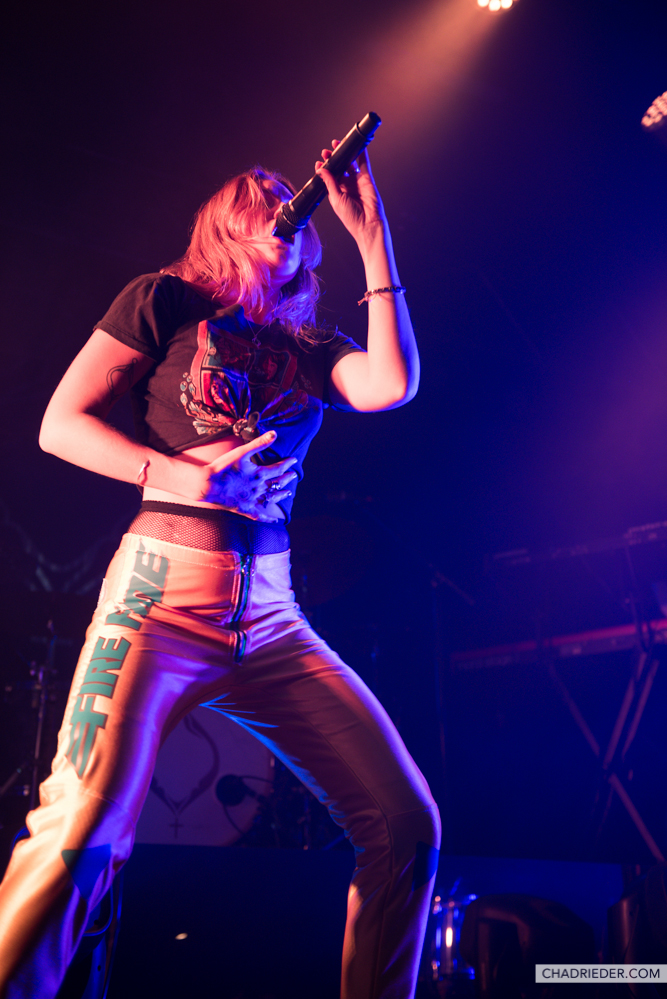 Phoebe Ryan at First Avenue