Swedish singer LÉON fills 7th Street Entry on first Minneapolis stop
LÉON is quickly making a name for herself. The Swedish indie-pop singer hasn't released her debut full-length yet, and is already selling out venue after venue on her first North American headlining tour. Fueled by her Treasure – EP which was released in 2015 on Columbia Records, the singer has millions of streams on Spotify and her single "Tired of Talking" has nearly a million views on YouTube.
Born to musician parents in Stockholm, Sweden, LÉON has an incredible voice. Her music was no stranger to Minneapolis as the artist sold out 7th Street Entry on her first ever Twin Cities stop. While approaching bubblegum-pop at times, her hour long set was upbeat and excellent and included two cover songs. LÉON and her three-piece backing band rocked Arctic Monkeys' "Why'd You Only Call Me When You're High?" and Fleetwood Mac's "Dreams". After professing here love for Stevie Nicks, LÉON was accompanied by only her keyboardist for "Dreams" which highlighted the lyrics of this classic song tremendously. It was goosebump inducing, beautiful, and a definite highlight of the short set.
Opening the night was Nigerian born singer Jacob Banks who now resides in London. Backed by a drummer and guitarist, Banks sang with true soul and quickly had the capacity crowd screaming for more. His voice was stunning at times and he nearly stole the show. I will be keeping my eye out for more of his work. Check out his video for "Worthy".
LÉON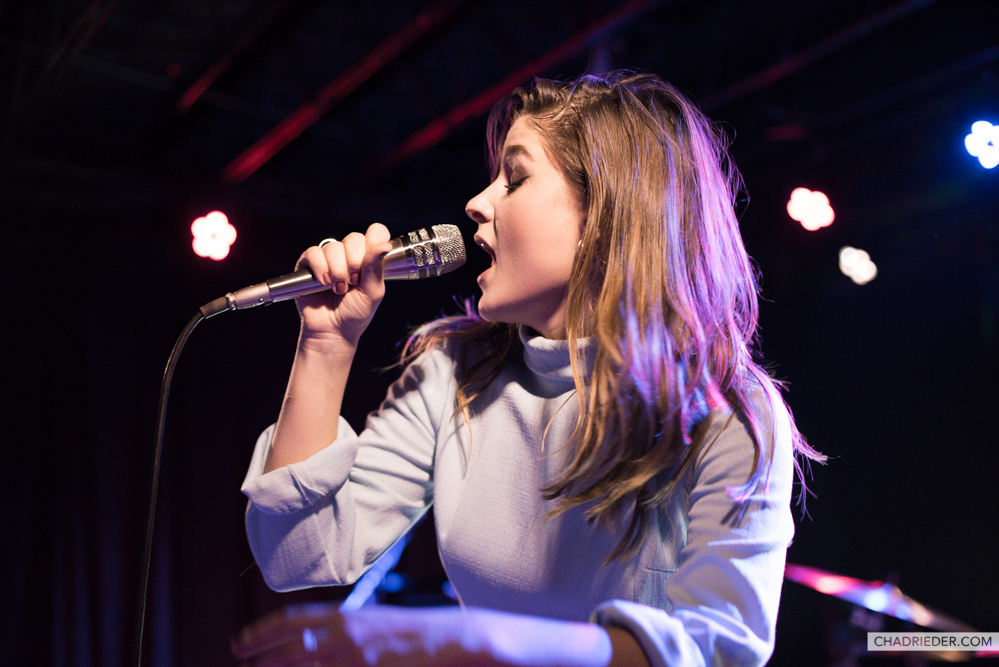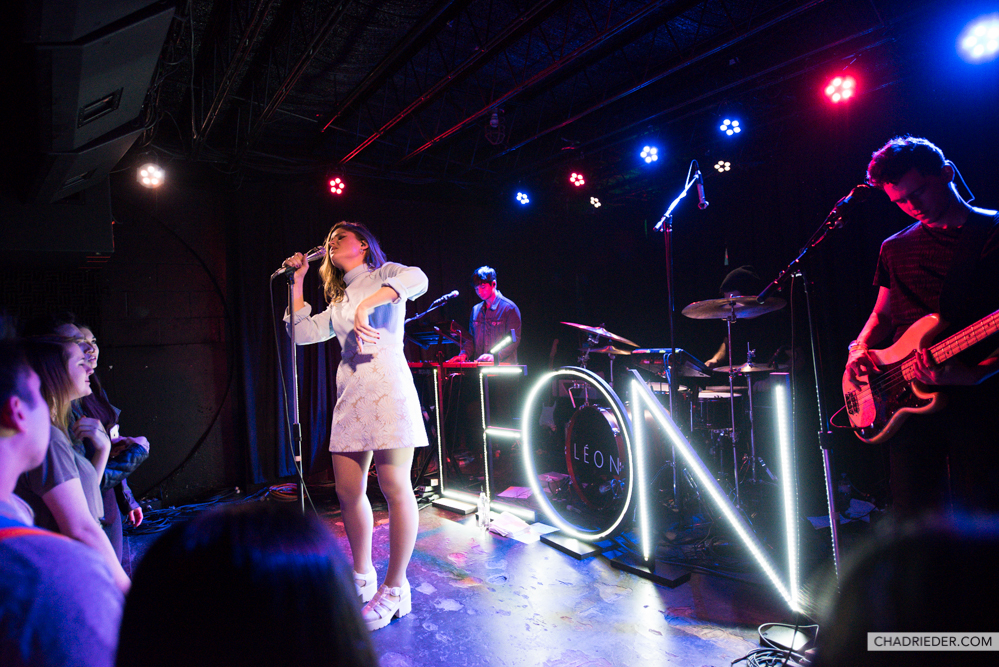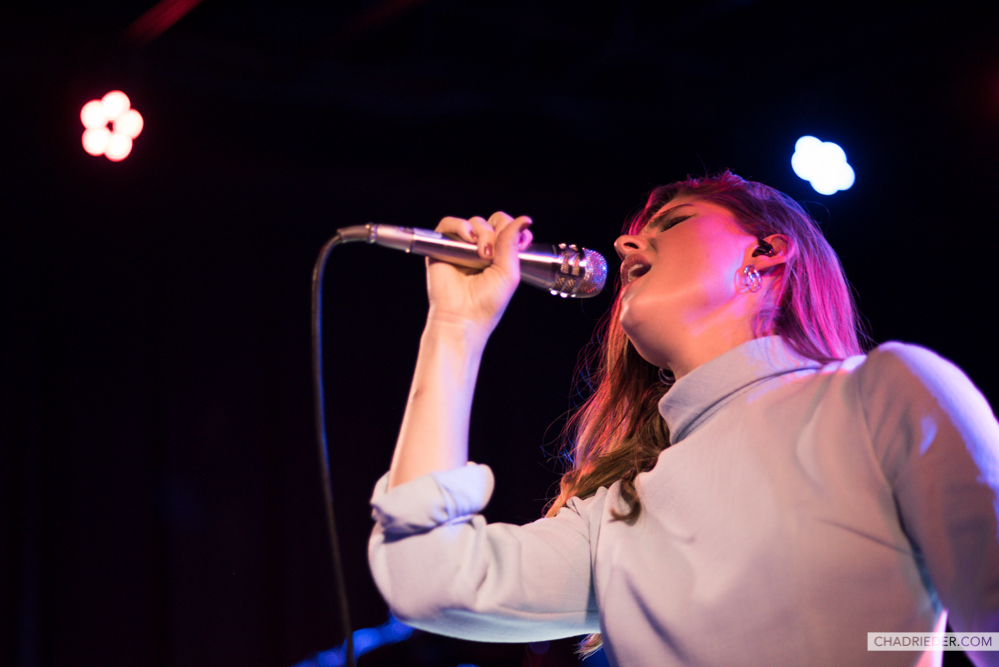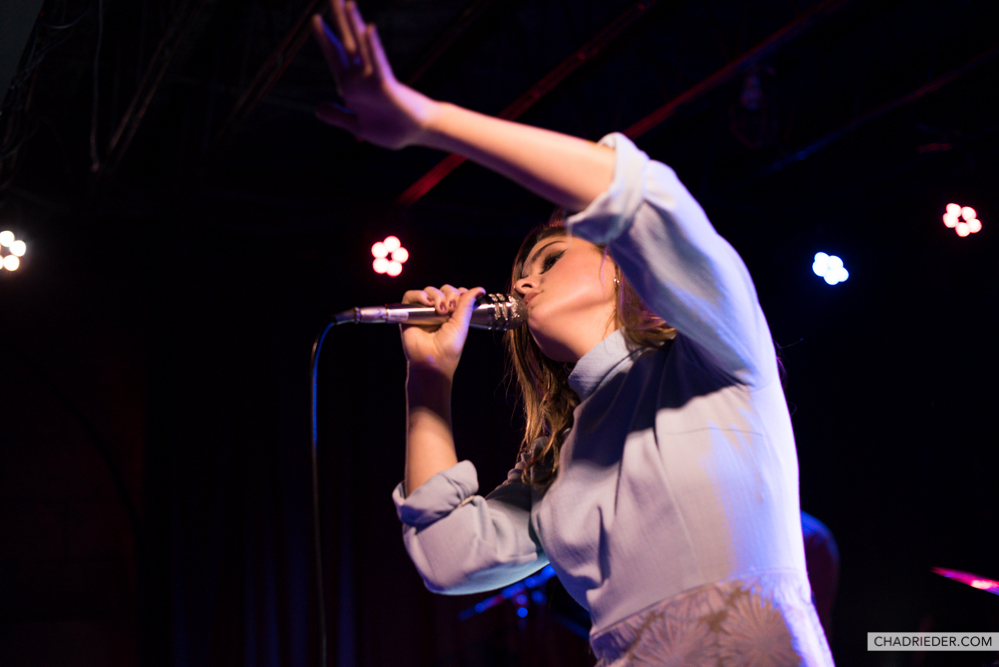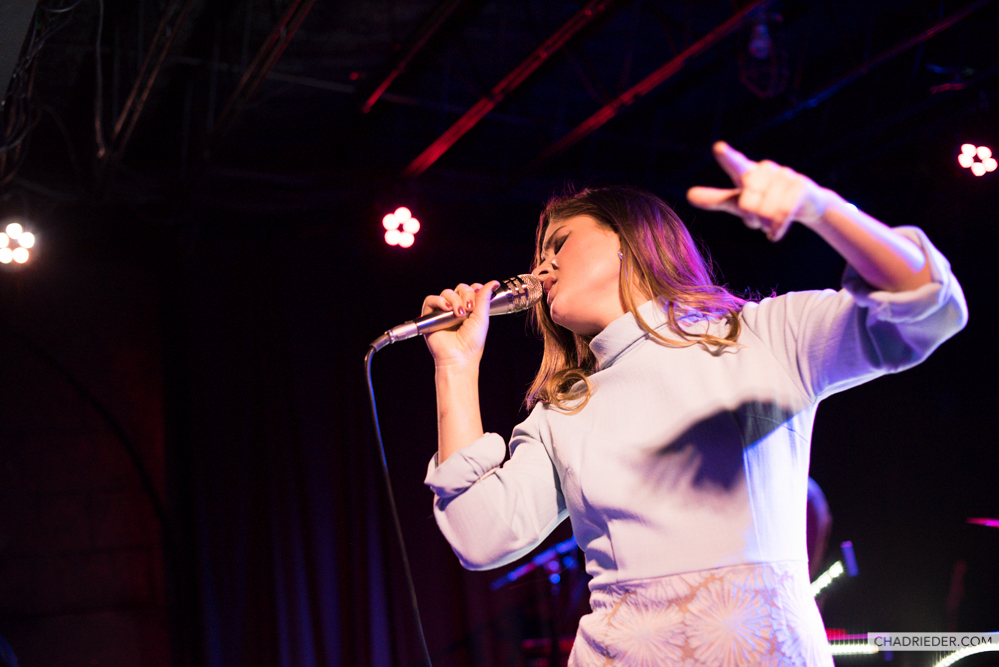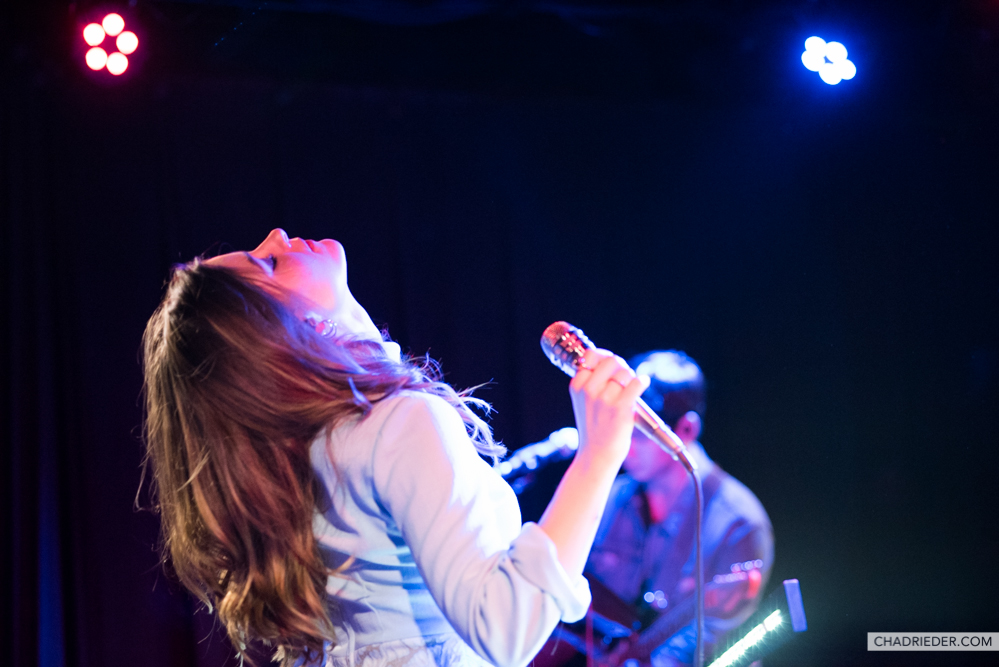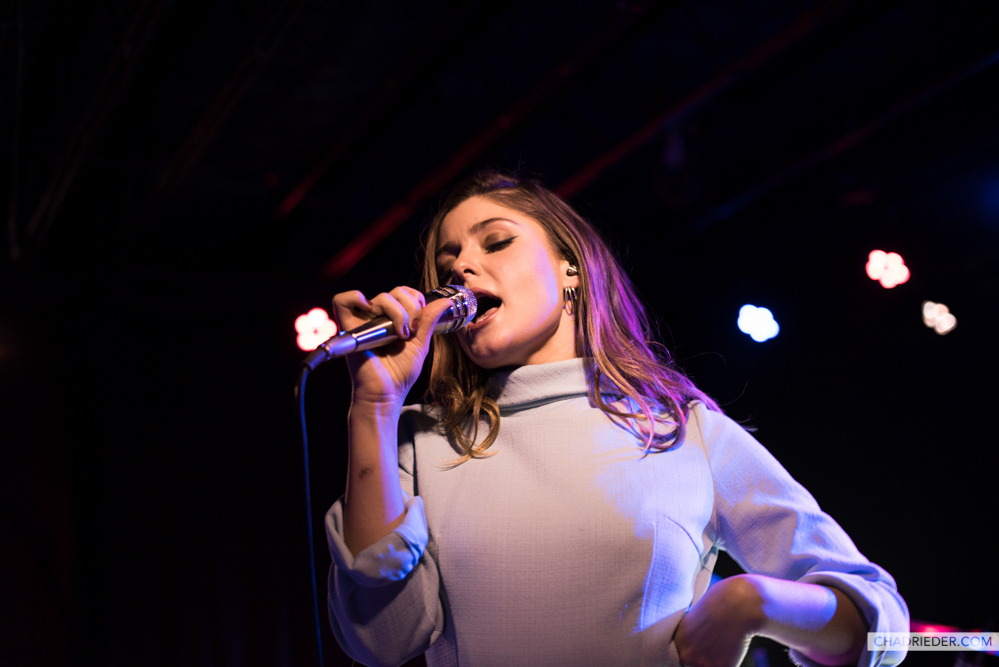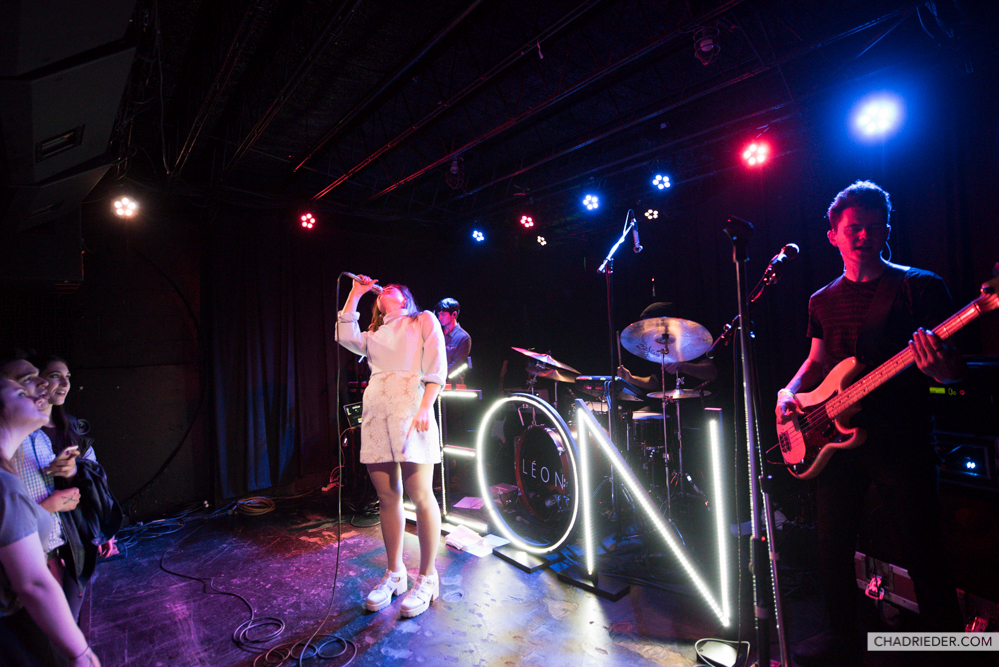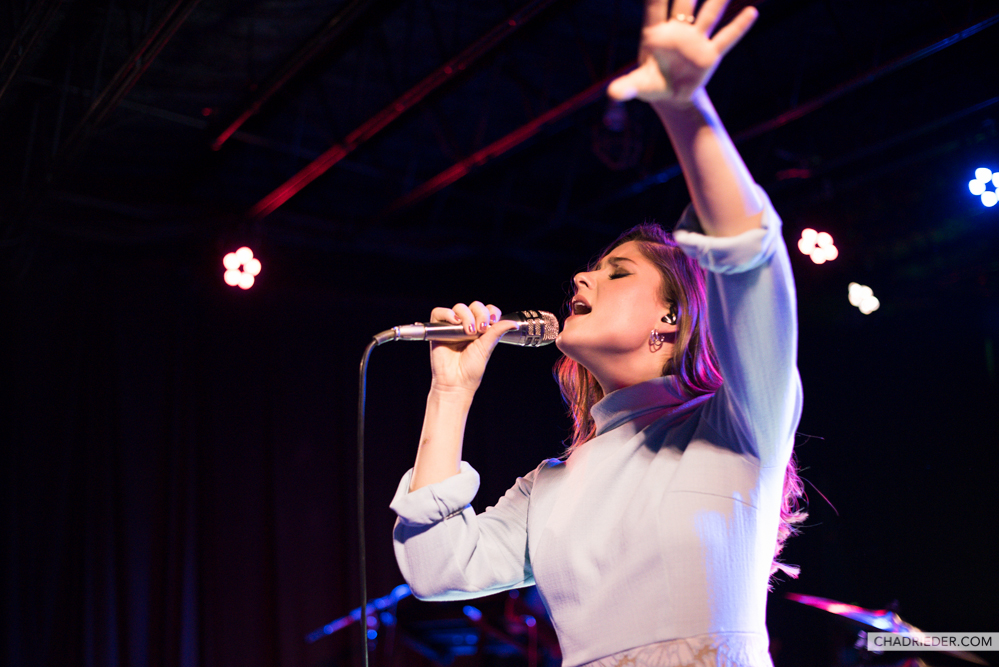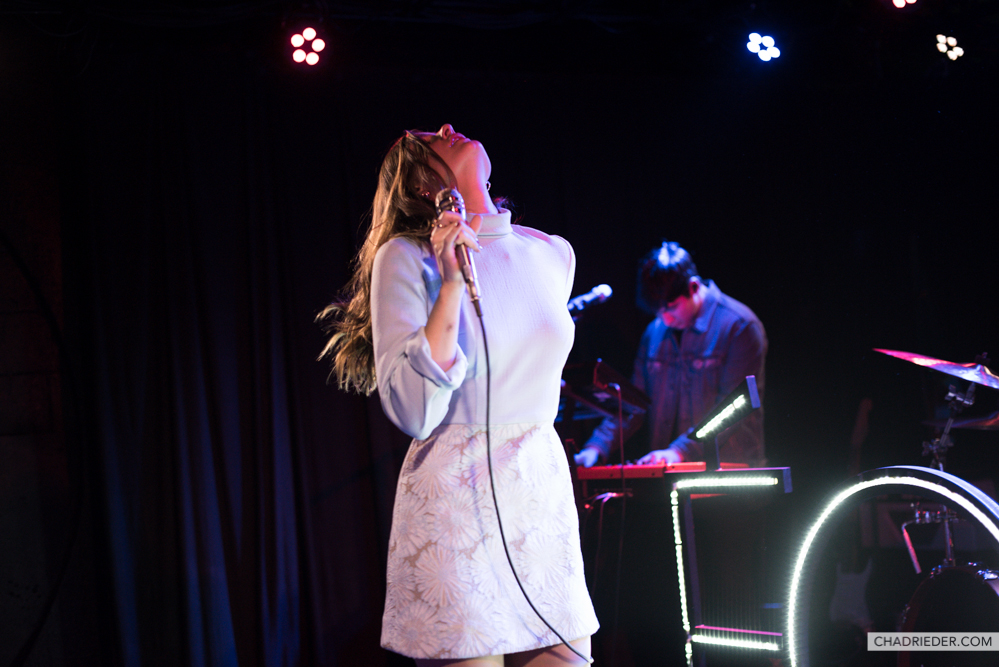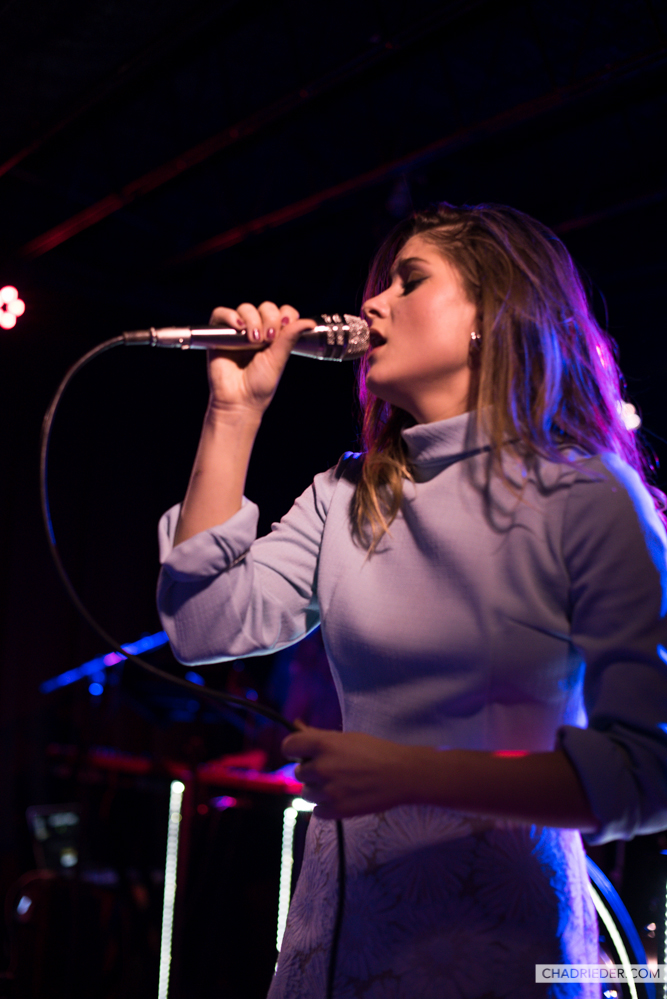 Jacob Banks