Queens of the Stone Age destroys Roy Wilkins with powerful performance
My name is Joshua and it's good to see you.
With the release of Villains on August 25, Queens of the Stone Age have moved in a new direction. Villains was produced by Mark Ronson, and the album shows off a dancier side of the stoner rock band, but with that unequivocal crunchy guitar sound that defines their music. I expected a good show from the band, but things went from wow to holy shit in a hurry.
By the end of their hard-rocking show at the capacity Roy Wilkins Auditorium in St. Paul, Queens of the Stone Age played seven of the nine songs from Villains while adding in a mix of older hits. And every song was heavy. It may have been the cold rain the crowd endured outside before the show, or the fact that Queens of the Stone Age hasn't played the Twin Cities since 2014, but there was something in the air. The energy was palpable, and the band and crowd fed off each other with each song pushing the power higher.
"No One Knows" was a song in particular that slammed the show into another gear. Drummer Jon Theodore hammered out a solo at the end of the song and that's when the crowd lost their minds. "I Sat by the Ocean" and "Smooth Sailing" from the band's awesome 2013 release …Like Clockwork were both tight and heavy. And "Domesticated Animals" from Villains which was played next had a fantastic groove, and sounded so much better and organic live than it does on the album.
Later in the set, singer / guitarist Josh Homme lit a cigarette and moved into a super sexy "Make It Wit Chu", accompanied by a huge guitar solo at the end. The songs that followed afterwards nearly pushed the show off the rails. "I Appear Missing" from ...Like Clockwork was absolutely stellar and a big highlight of the show. "Little Sister", "Sick, Sick, Sick" and "Go With The Flow" had the entire auditorium rocking and head-banging, while the floor turned into a mosh pit with crowd-surfers galore. That crowd-band connection felt amazing and was awesome to experience.
The show ended with "Un-Reborn Again" from Villains, and then an ear-ringing extended version of "A Song for the Dead". During the finale, guitarist Troy Van Leeuwen tangled up with Josh Homme sending Homme tripping to the floor. He didn't miss a beat however, and ground at his guitar for several minutes from his back while the crowd raged in front of him.
Queens of the Stone Age at Roy Wilkins was absolutely incredible, and far better than their 2014 performance there. It's been a while since I've felt that kind of hard rocking energy take over. It was powerful and felt amazing. Thank you Queens of the Stone Age for the stellar performance.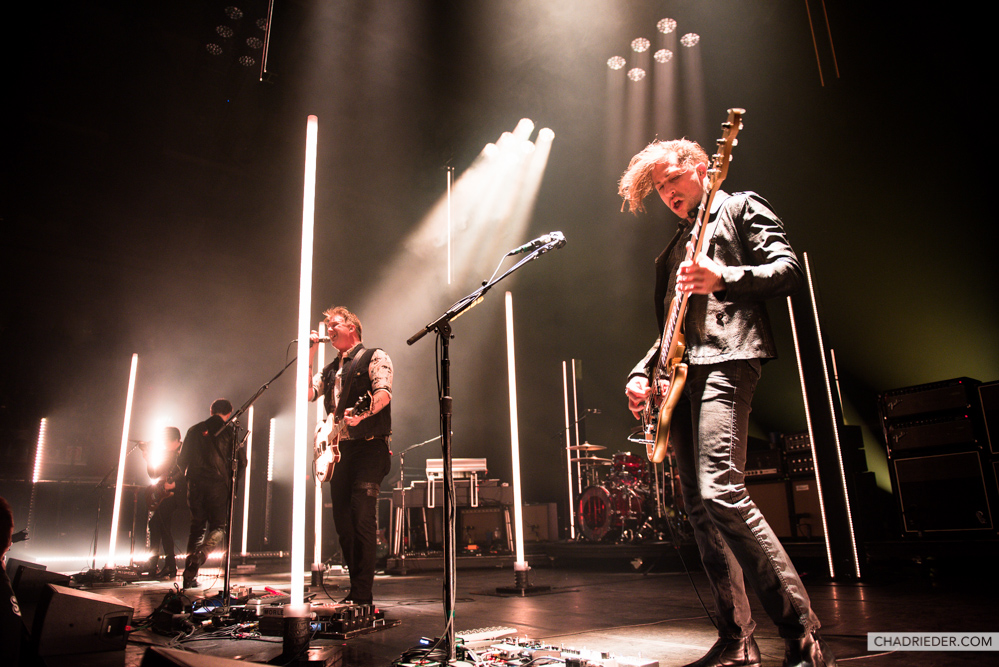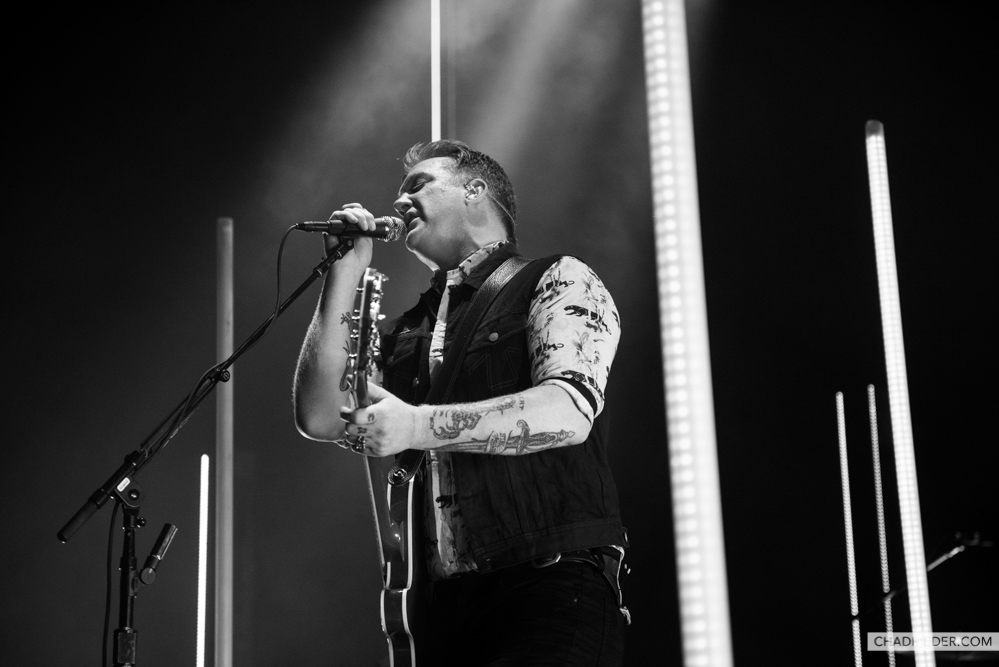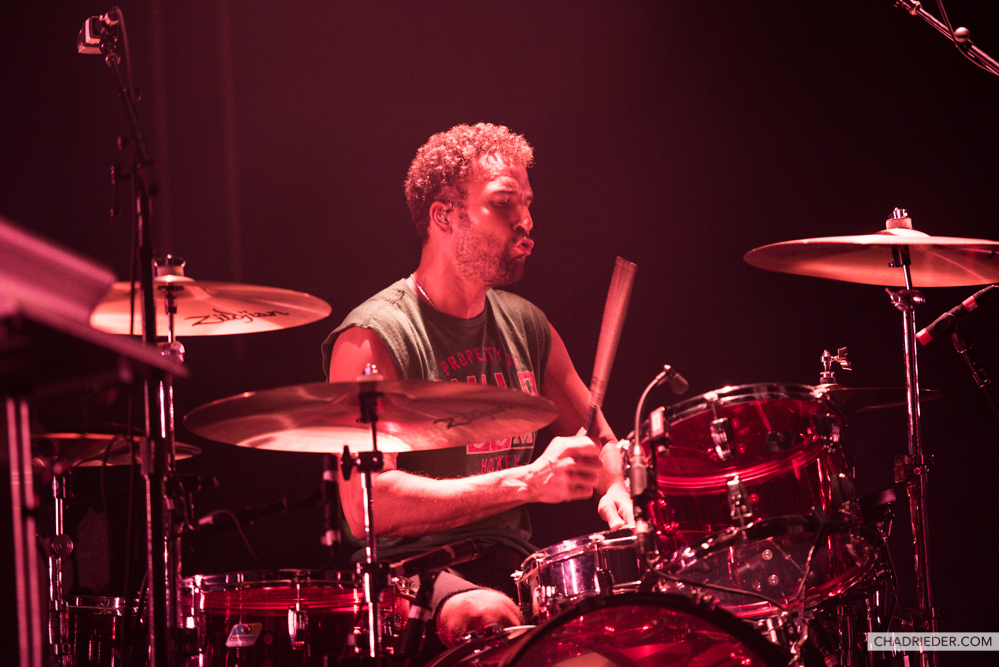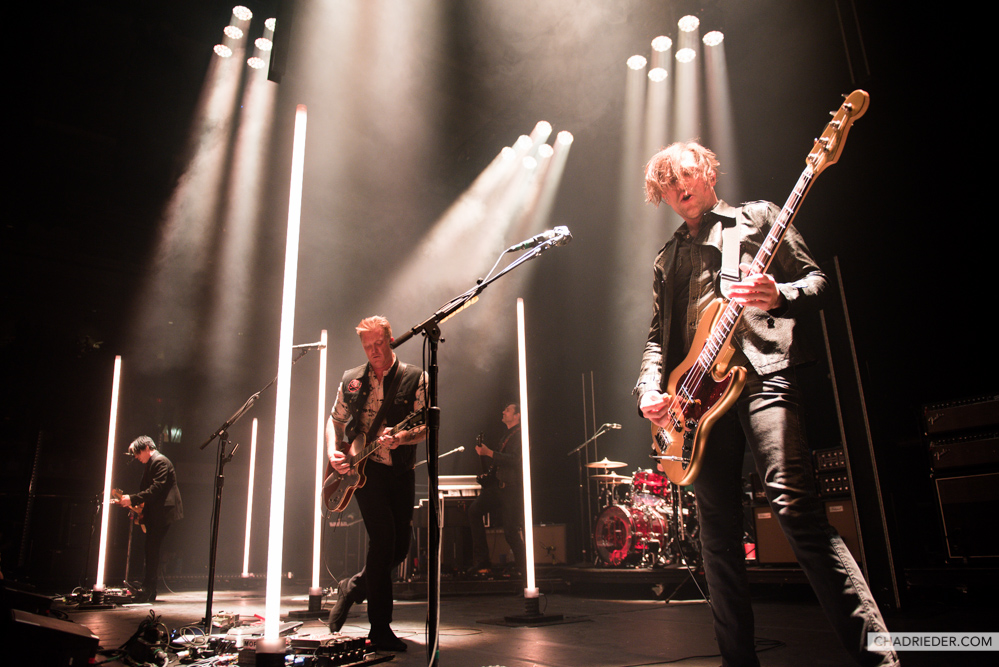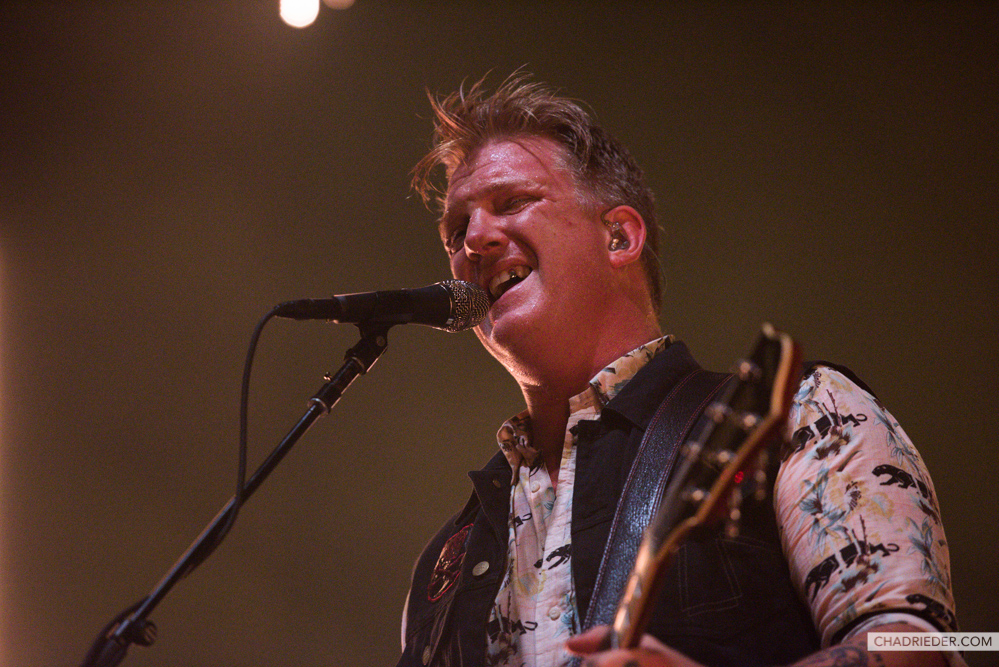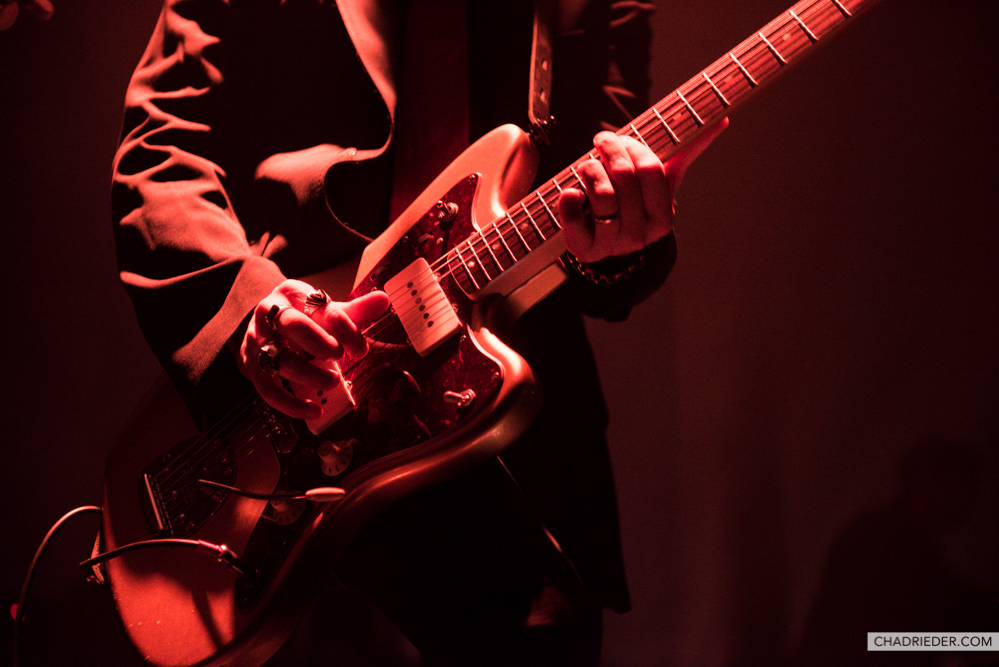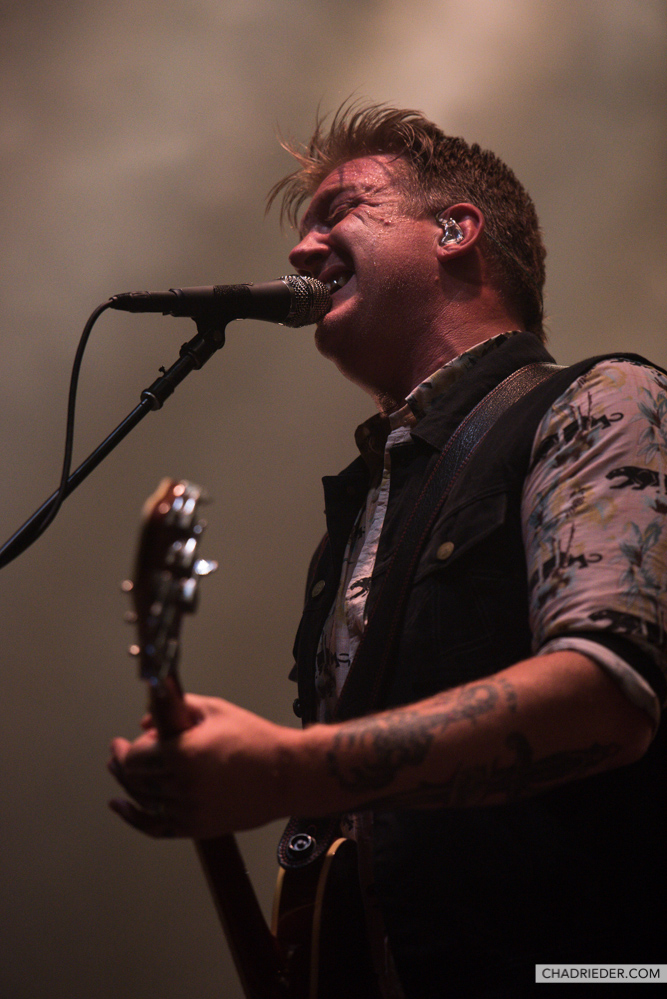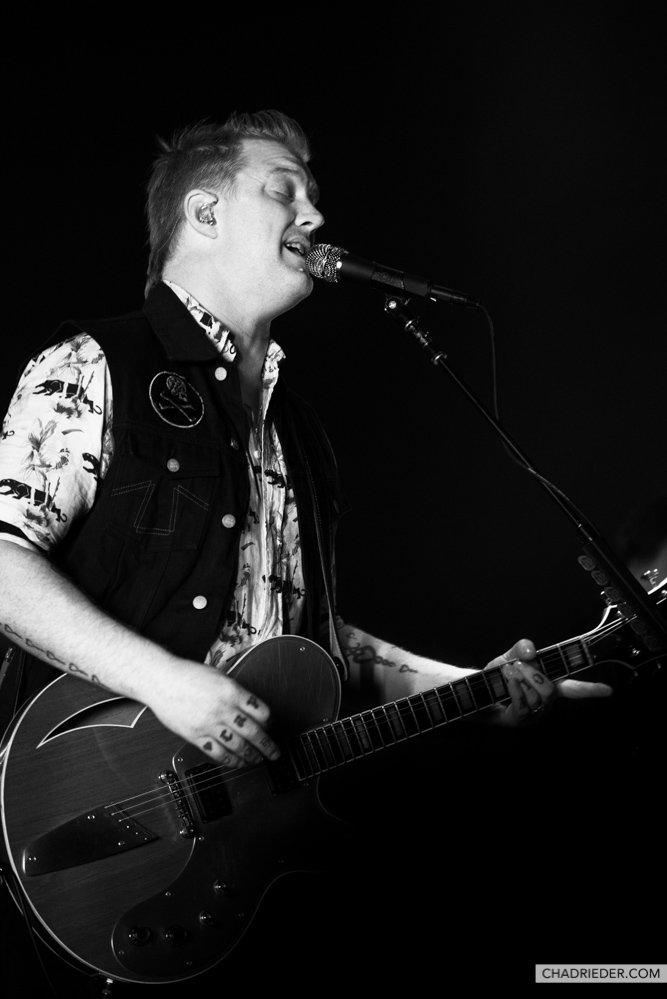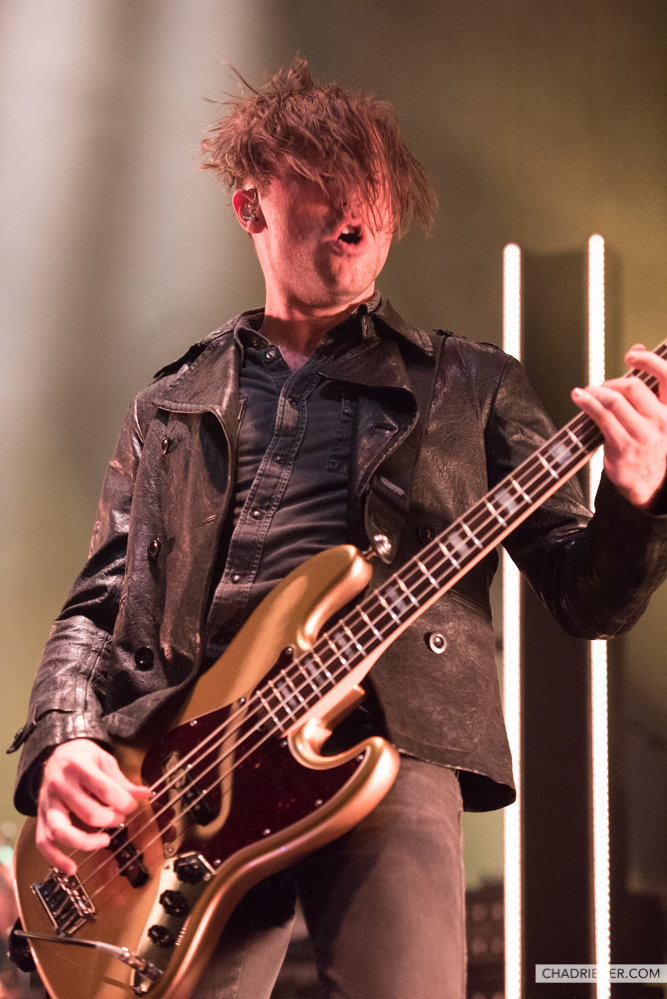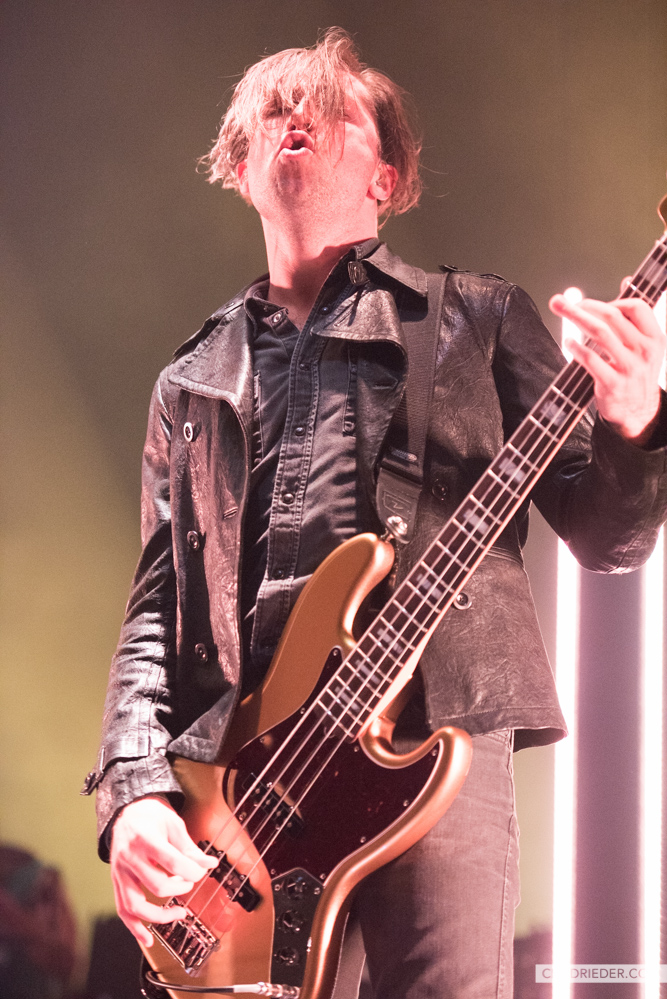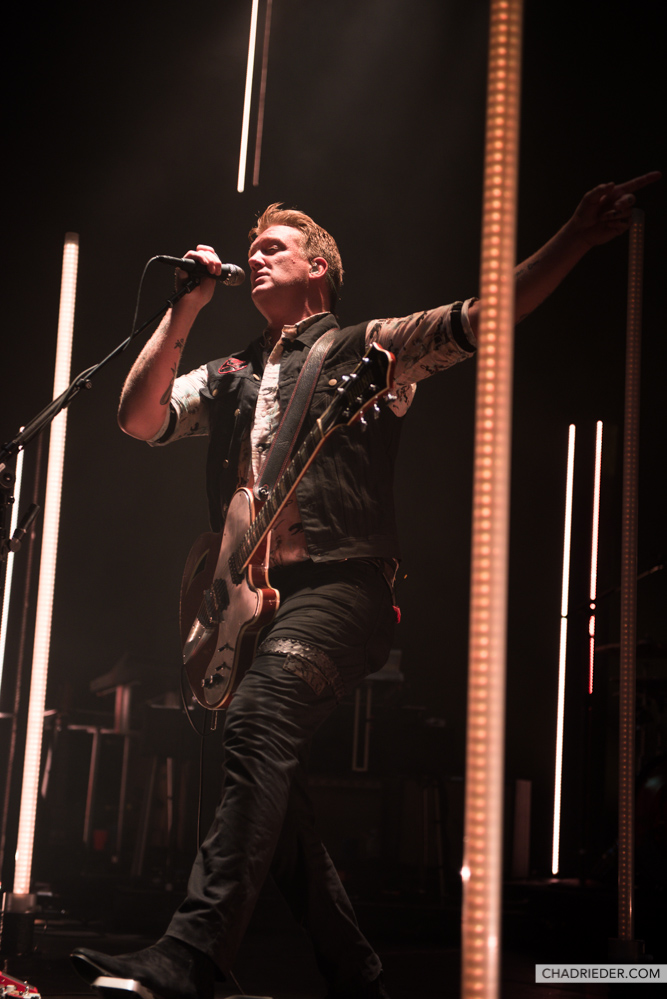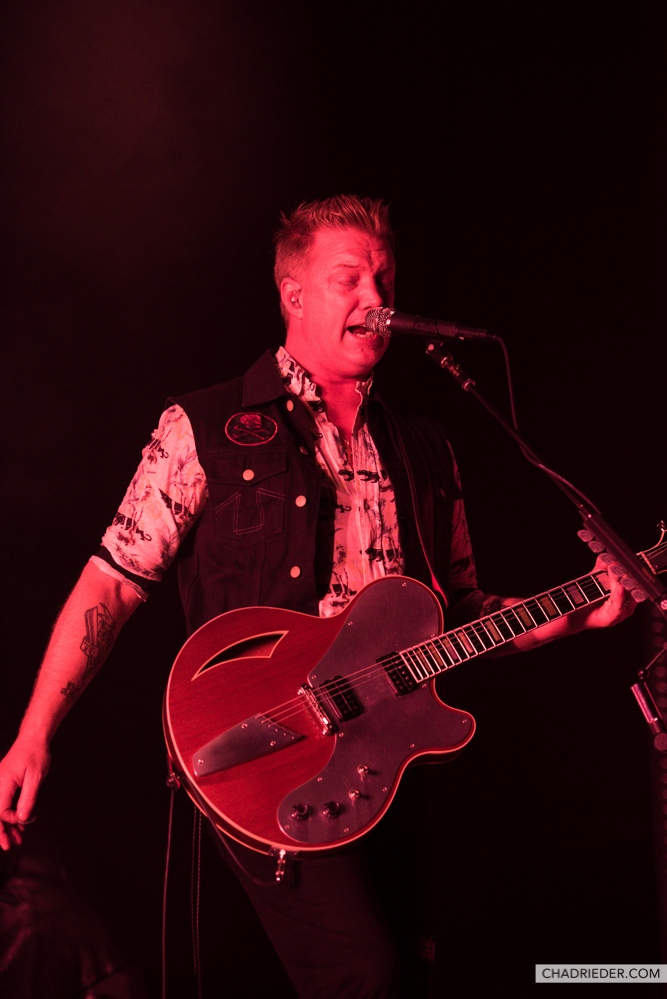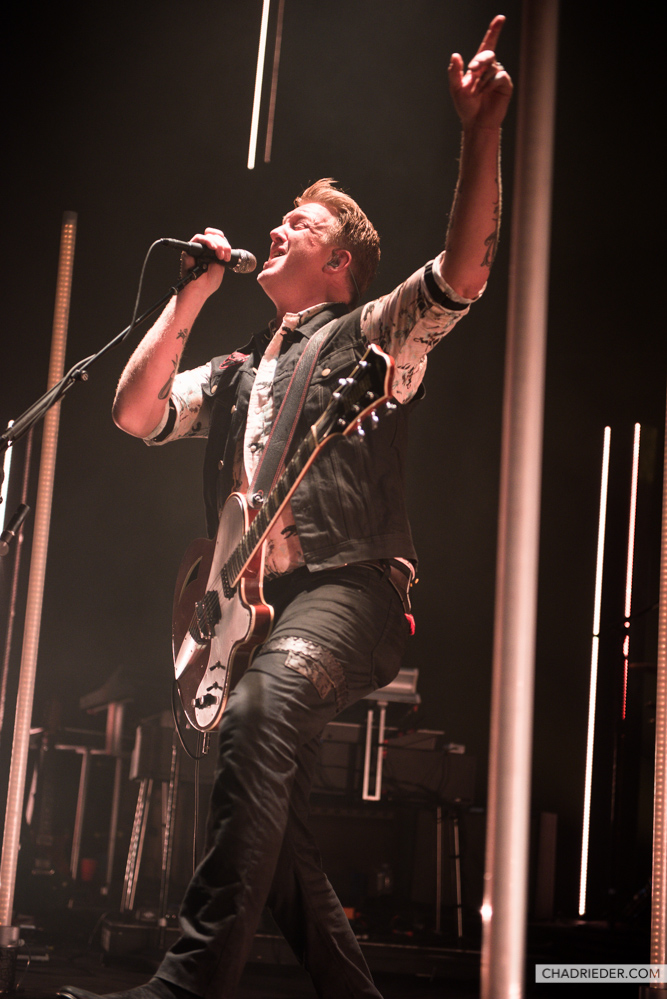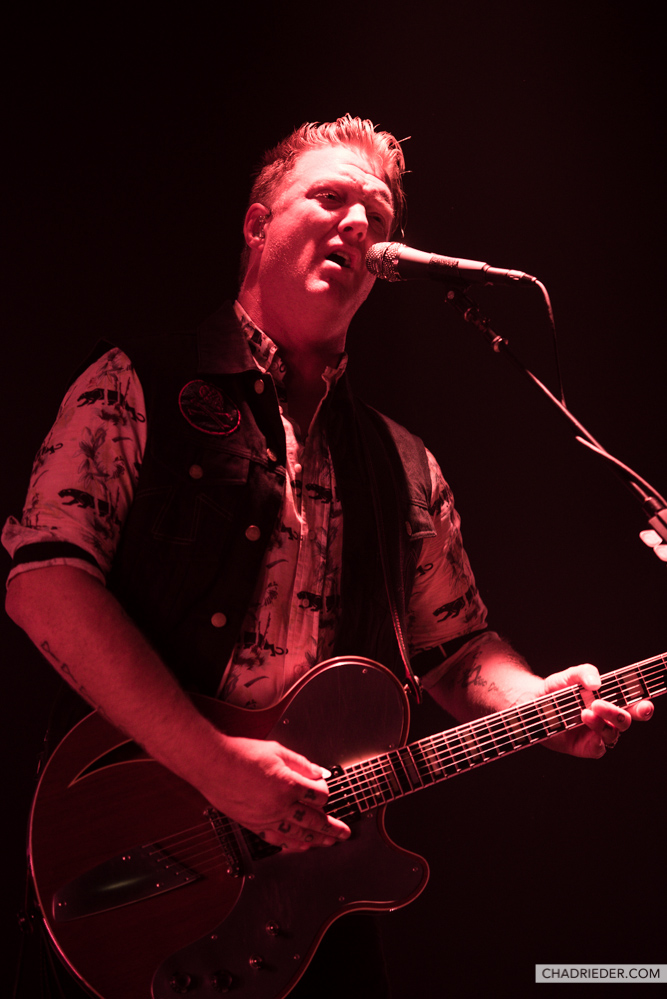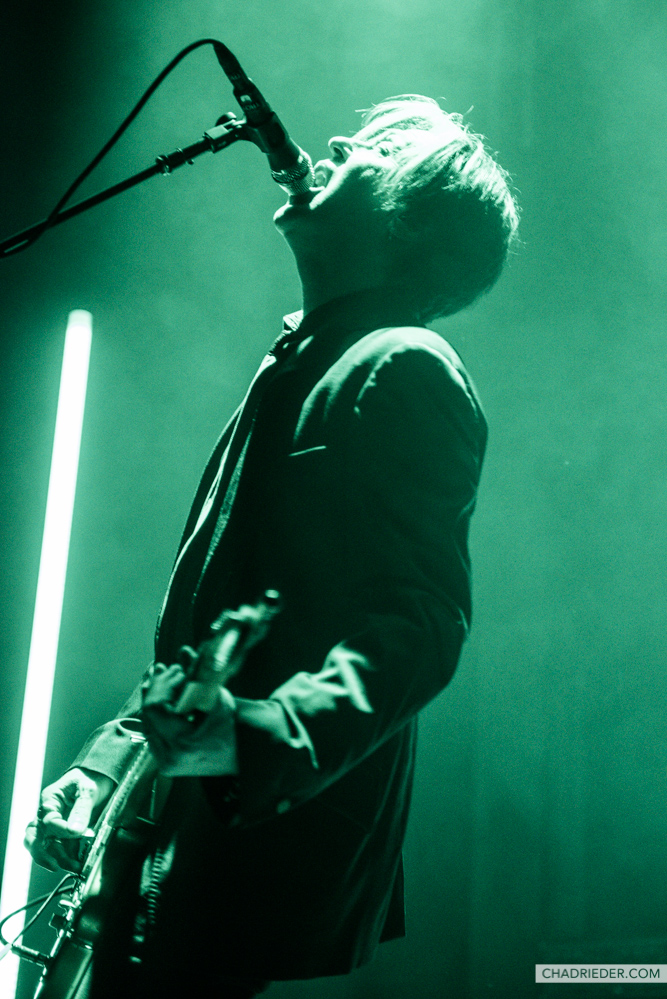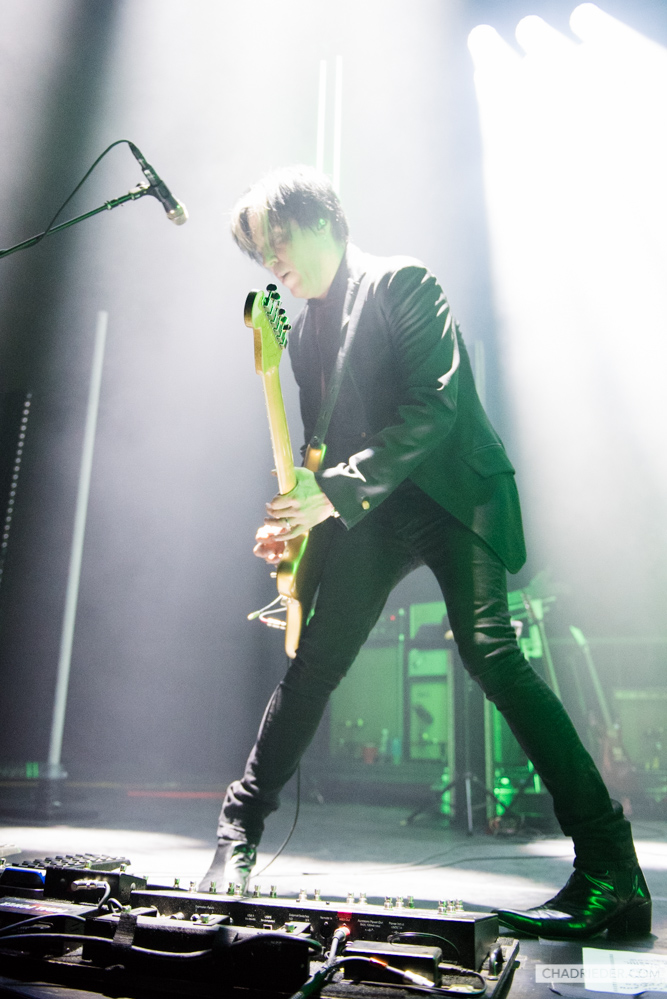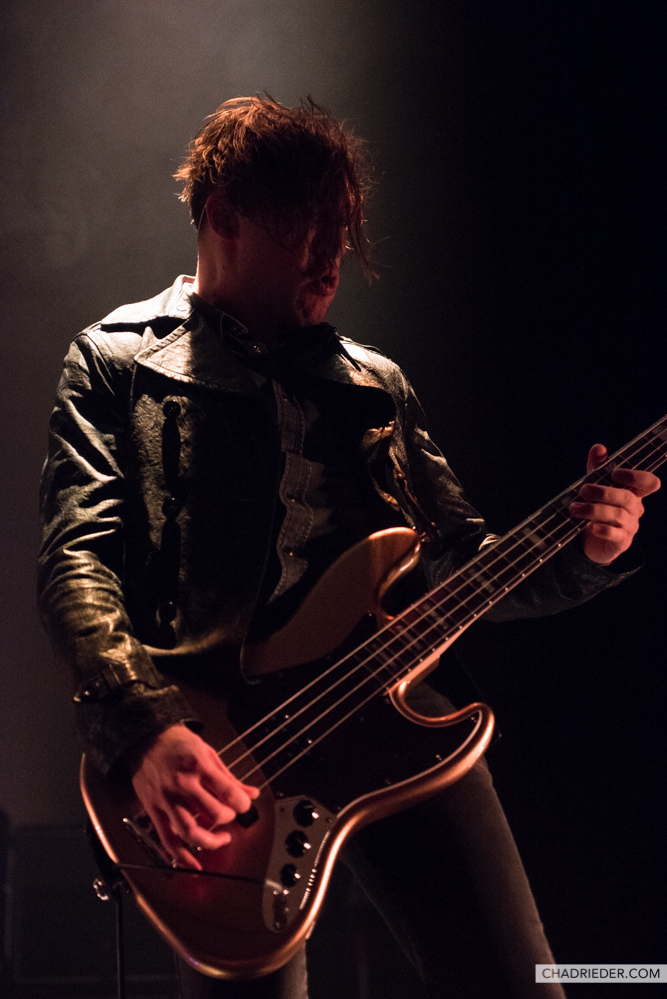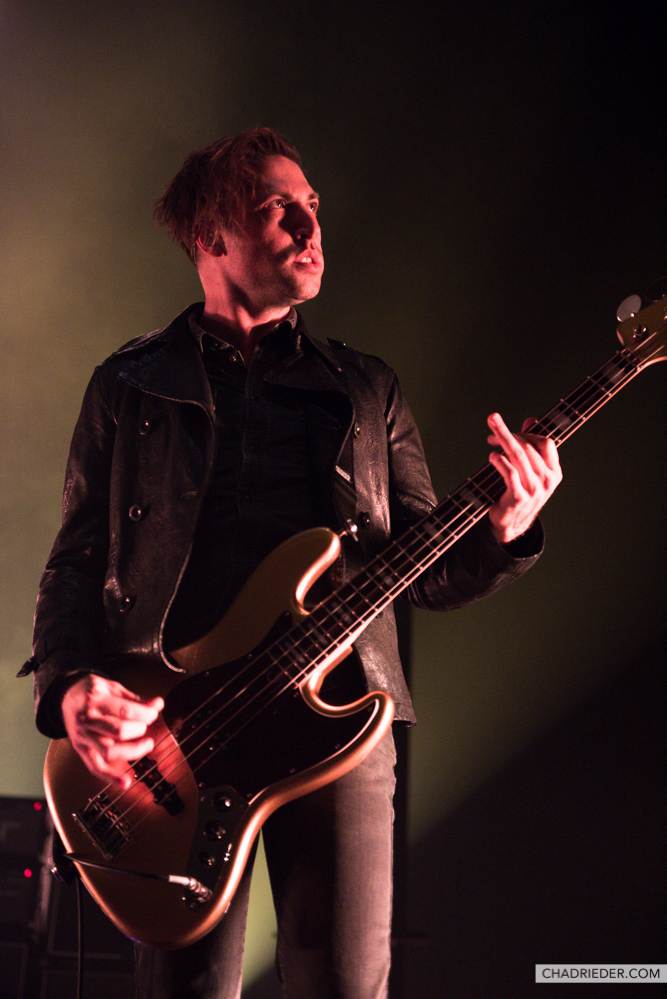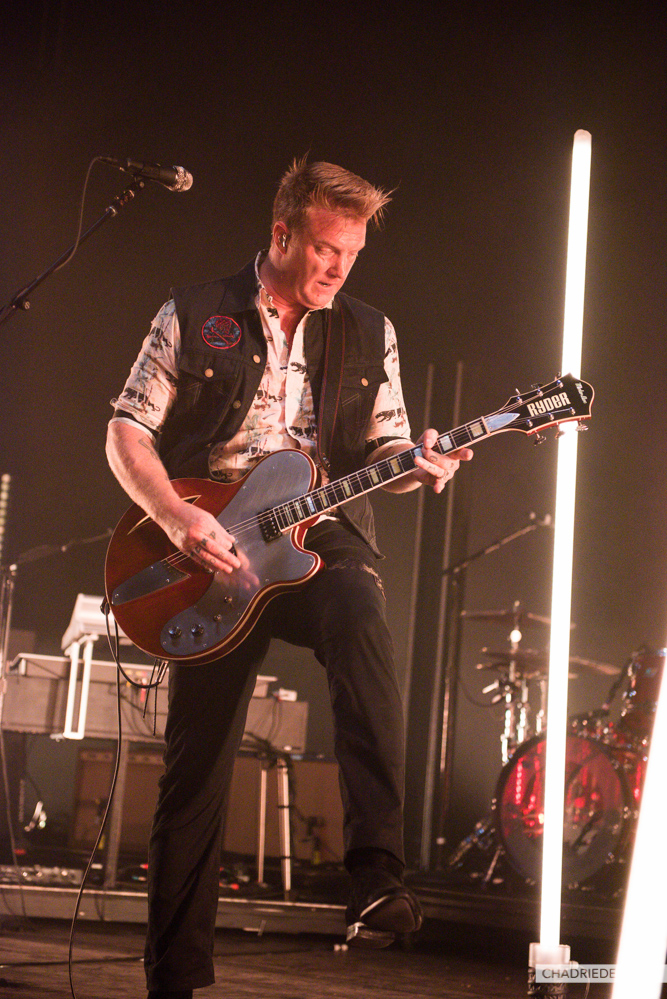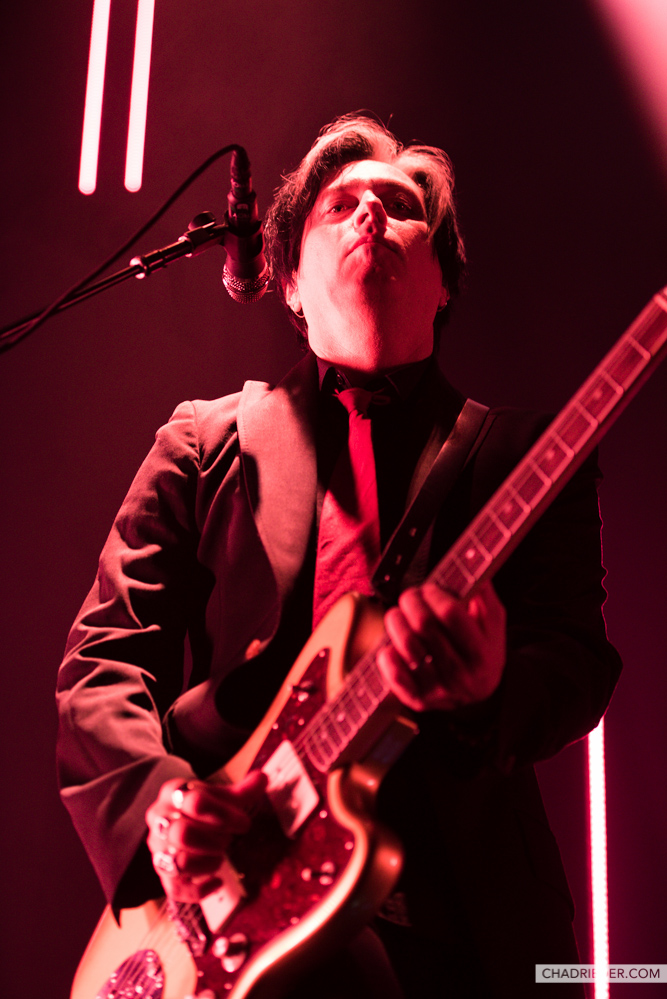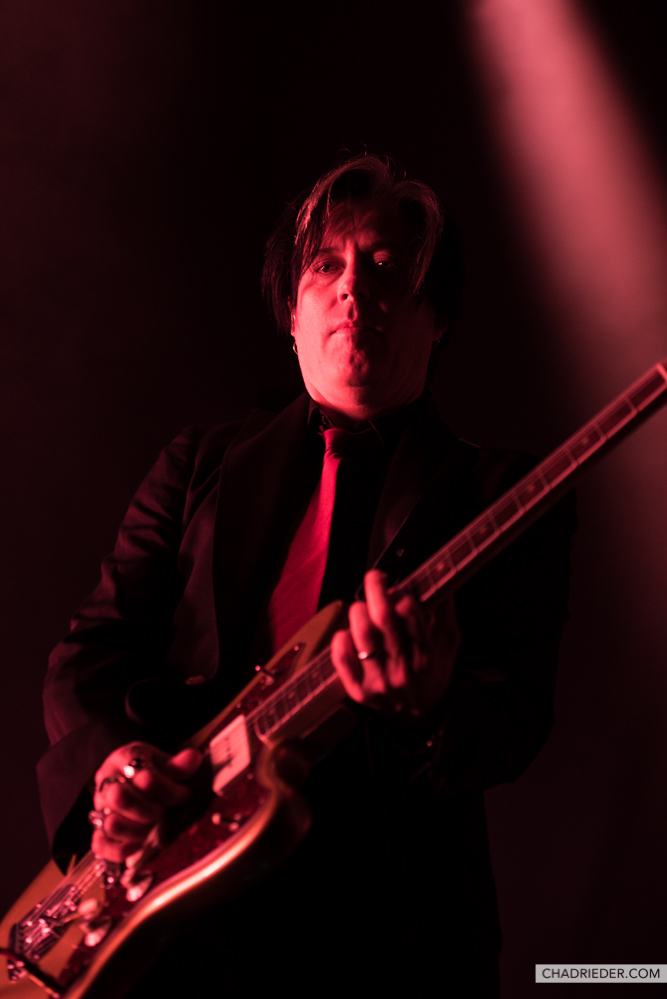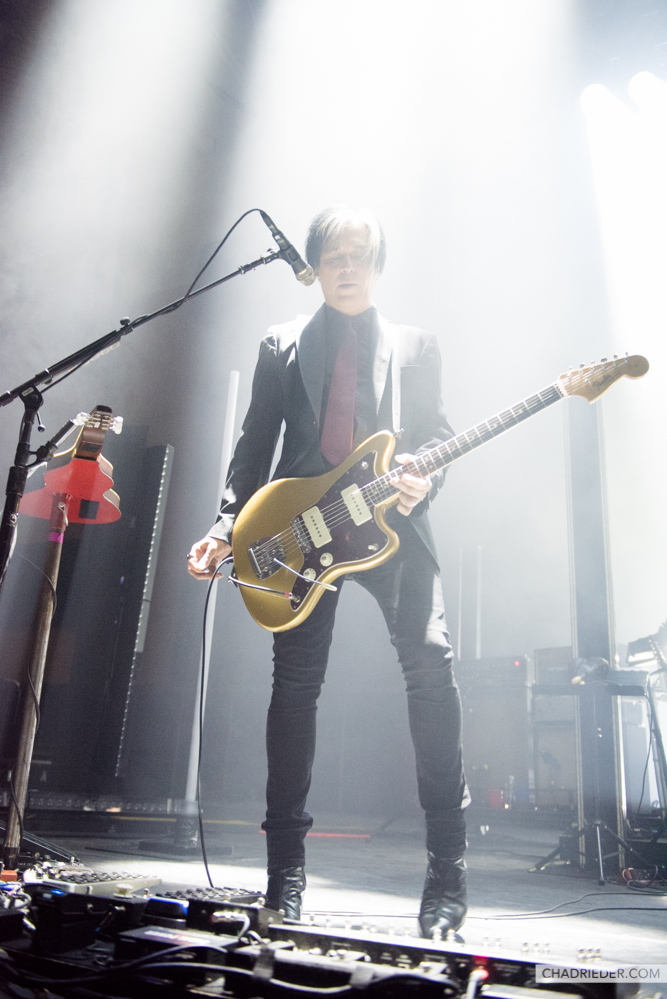 Setlist: Queens of the Stone Age at Roy Wilkins Auditorium in St. Paul, MN on Saturday, October 14, 2017
If I Had a Tail, Monsters in the Parasol, My God Is the Sun, Feet Don't Fail Me, The Way You Used to Do, You Think I Ain't Worth a Dollar, But I Feel Like a Millionaire, No One Knows, 3's & 7's, The Evil Has Landed, I Sat By the Ocean, Smooth Sailing, Domesticated Animals, Fortress, Make It Wit Chu, I Appear Missing, Villains of Circumstance, Little Sister, Sick, Sick, Sick, Go With The Flow
Encore: Un-Reborn Again, A Song For the Dead