Liam Gallagher rocks Oasis tunes at sold out First Avenue
On tour in the US to support his well-received 2017 solo record As You Were, Liam Gallagher sold out First Avenue in Minneapolis and gave fans an excellent performance full of Oasis songs. Dressed in a hooded jacket, jeans, and sneakers, Gallagher looked ready for a game of football as he took the stage with his young backing band.
His set started with the 1994 Oasis hit "Rock 'n' Roll Star". The band nailed it, and Liam's voice was in top form sounding pure and direct. The First Avenue crowd jumped along with glee with a lot of drunk Brits leading the way in the pit. Up next was "Morning Glory" and it was honestly one of the best experiences I've ever had in First Avenue. Liam voice was glorious and the entire crowd sang along. It was beautiful.
Meandering in between As You Were and Oasis tunes, Gallagher ripped through his set in a short amount of time. "Greedy Touch" from As You Were was heavy and a definite highlight. "You Better Run" was bouncy, driving, and awesome and had the crowd rocking as well. In the end, this show was so much better than when his former band Beady Eye played First Avenue in 2011. Liam Gallagher at First Avenue was an A+.
Opening the night was the new Los Angeles band Warbly Jets. They flat out rocked and I'm enjoying a lot of their self-titled debut that just came out in October. Playing heavy off their influences, songs like "RIDE" reminded me of Black Rebel Motorcycle Club or JET, while "Getting Closer (Than I Ever Have)" felt eerily like The Verve. It's a beautiful tune, and was Warbly Jets' best song played at First Avenue.
Singer Samuel Shea, standing tall and gaunt with curly orange hair, did his best to ignite the crowd, several times invoking a Richard Ashcroft-like "come on" between songs. He also had a fake British accent that was hard to ignore but Warbly Jets are young, and have a lot of potential. I liked their sound a lot and they are definitely worth checking out.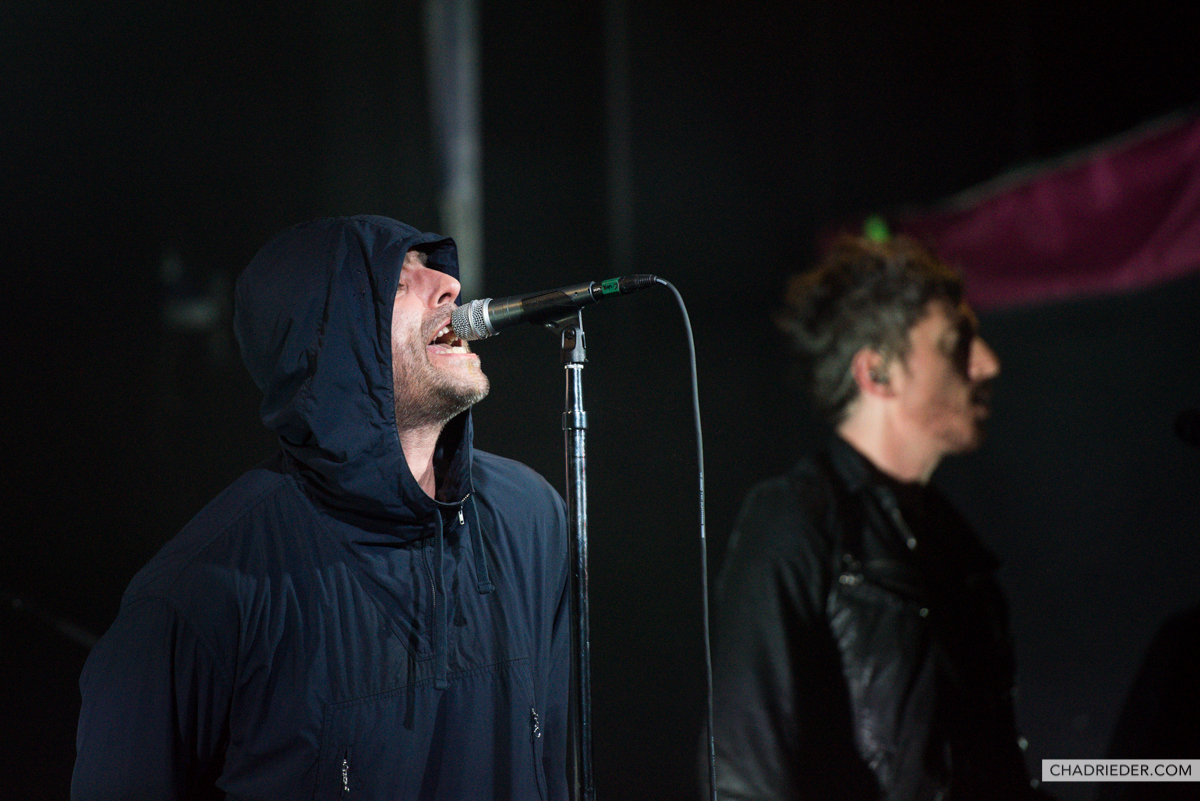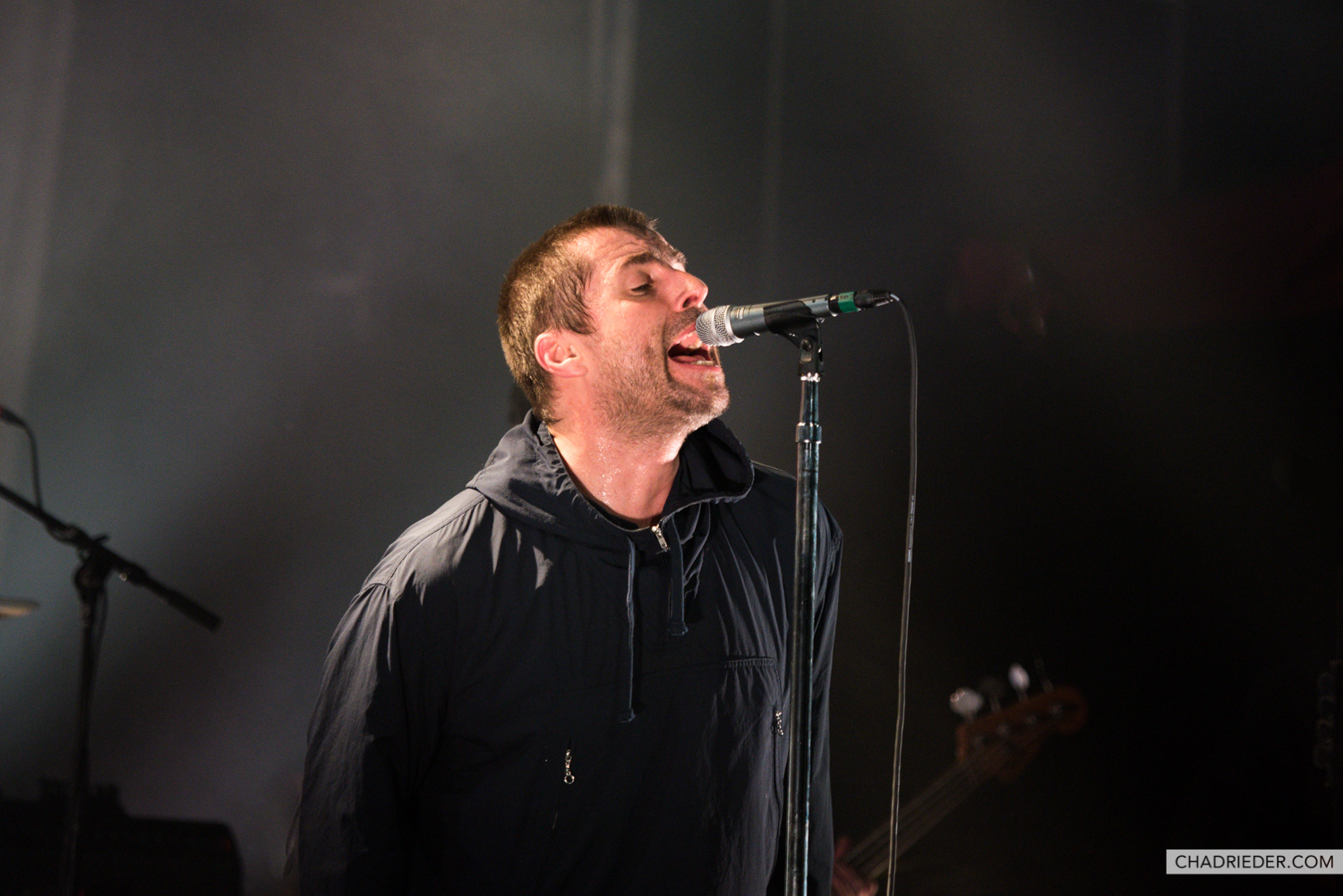 Warbly Jets open with awesome set at First Avenue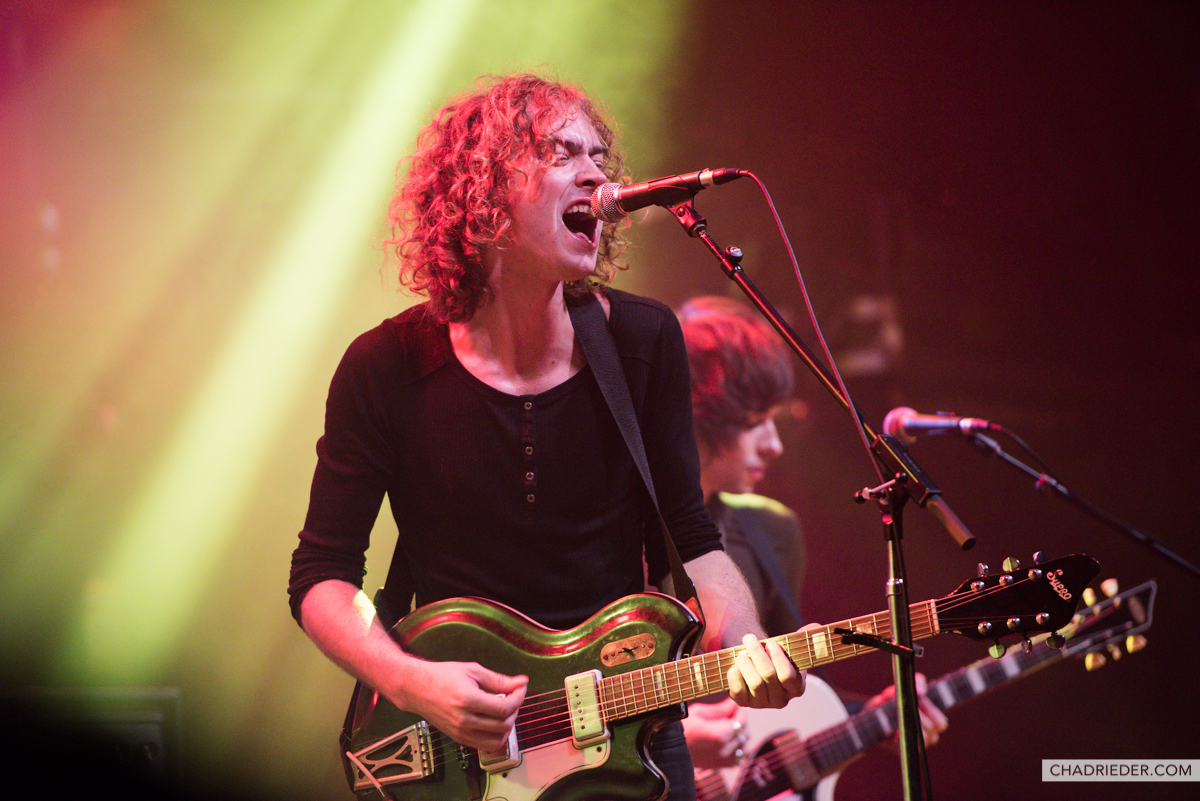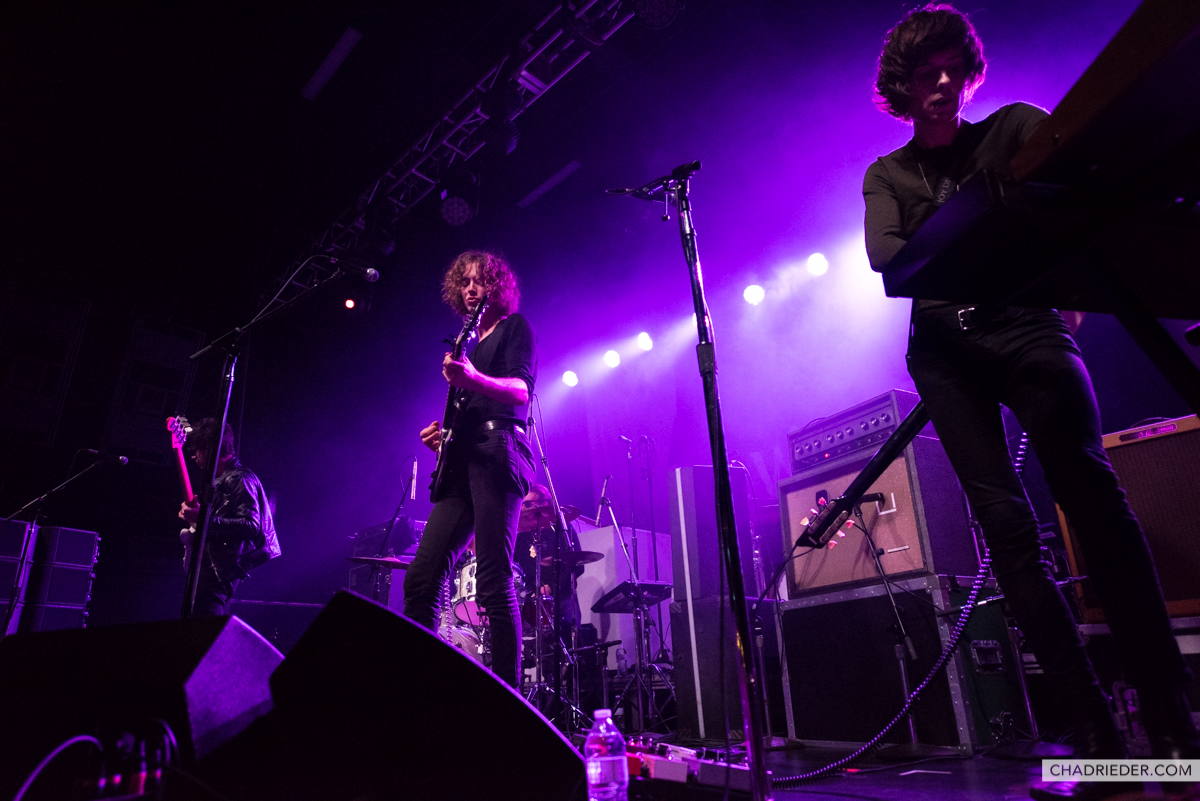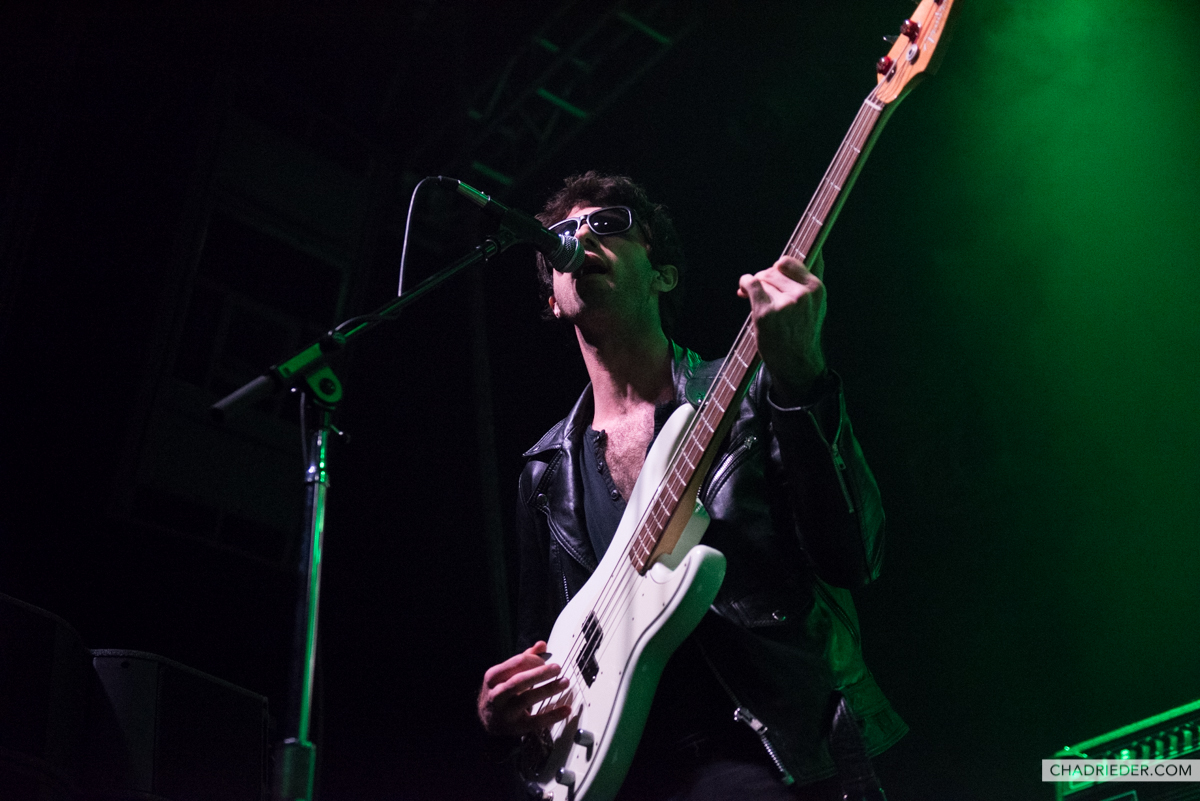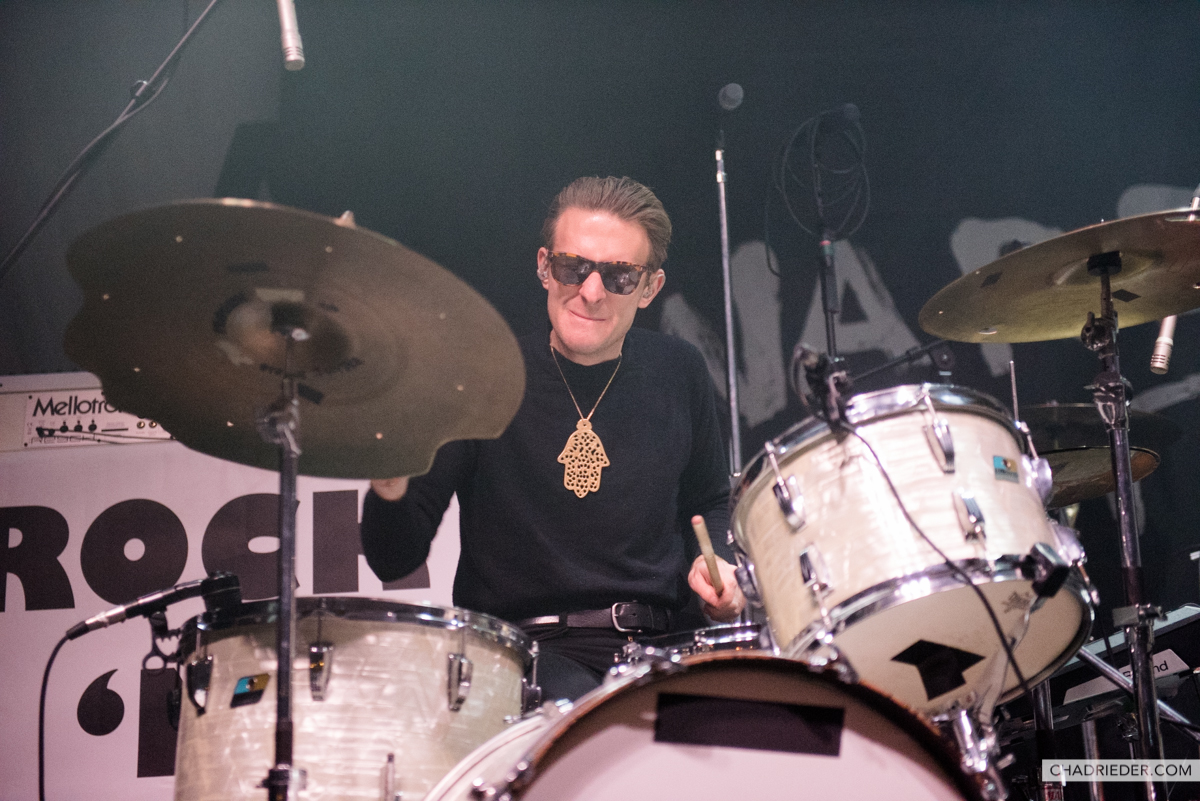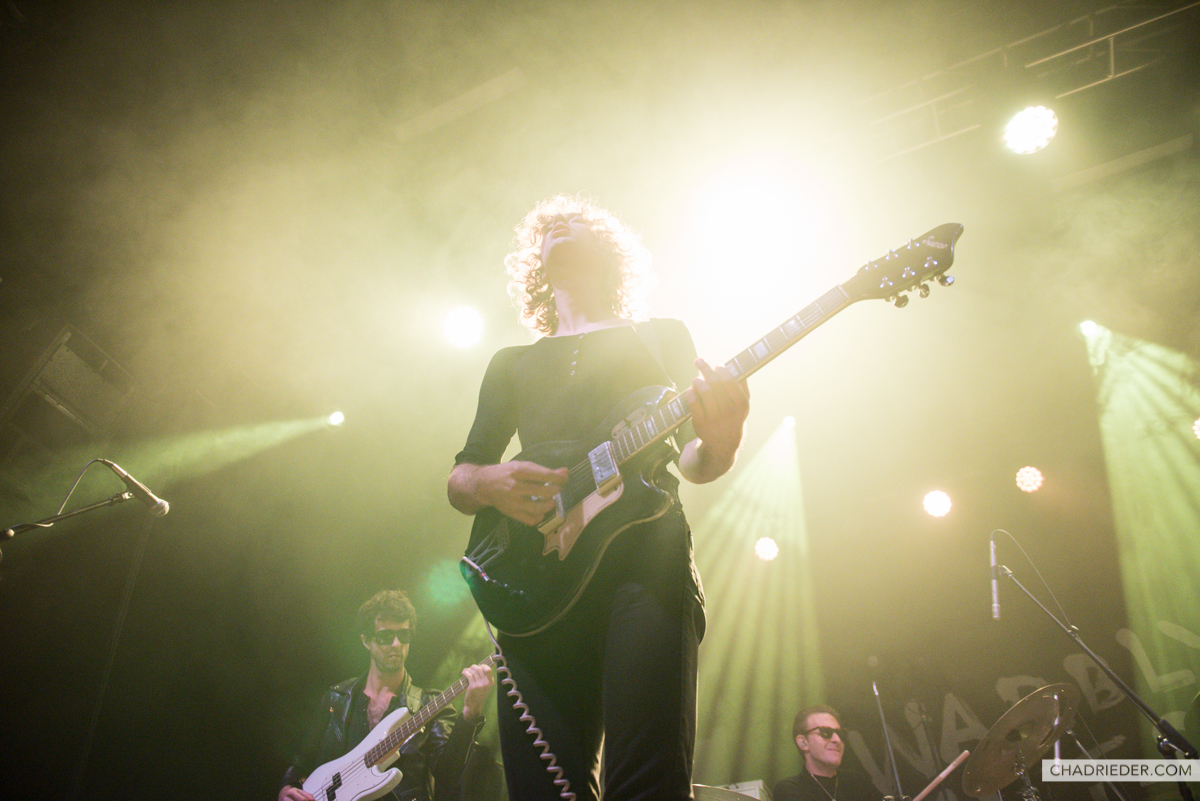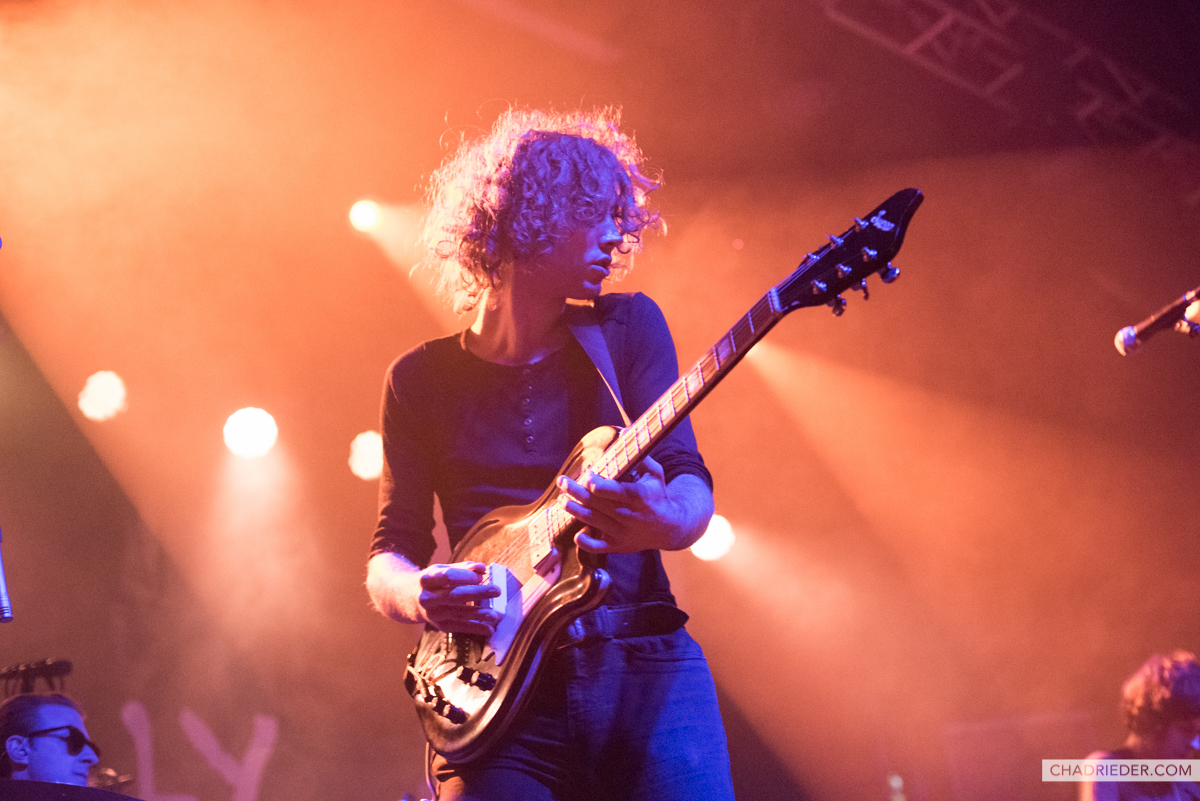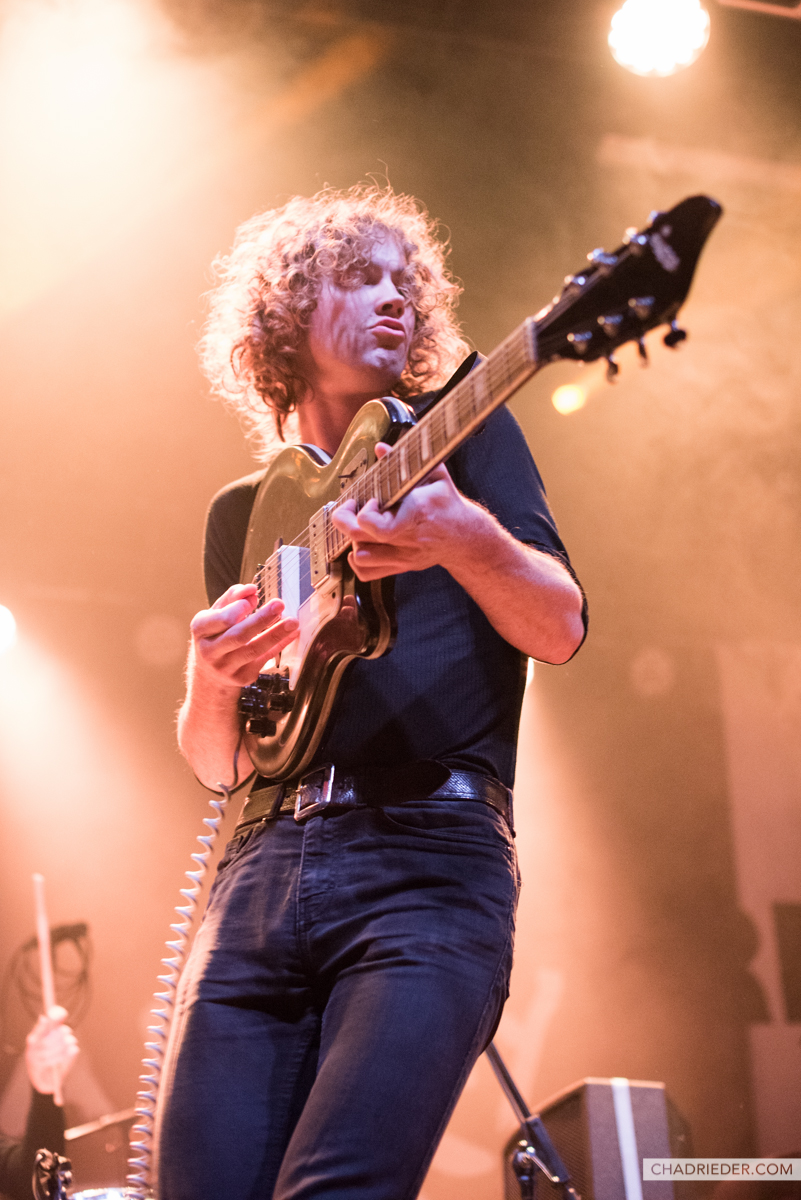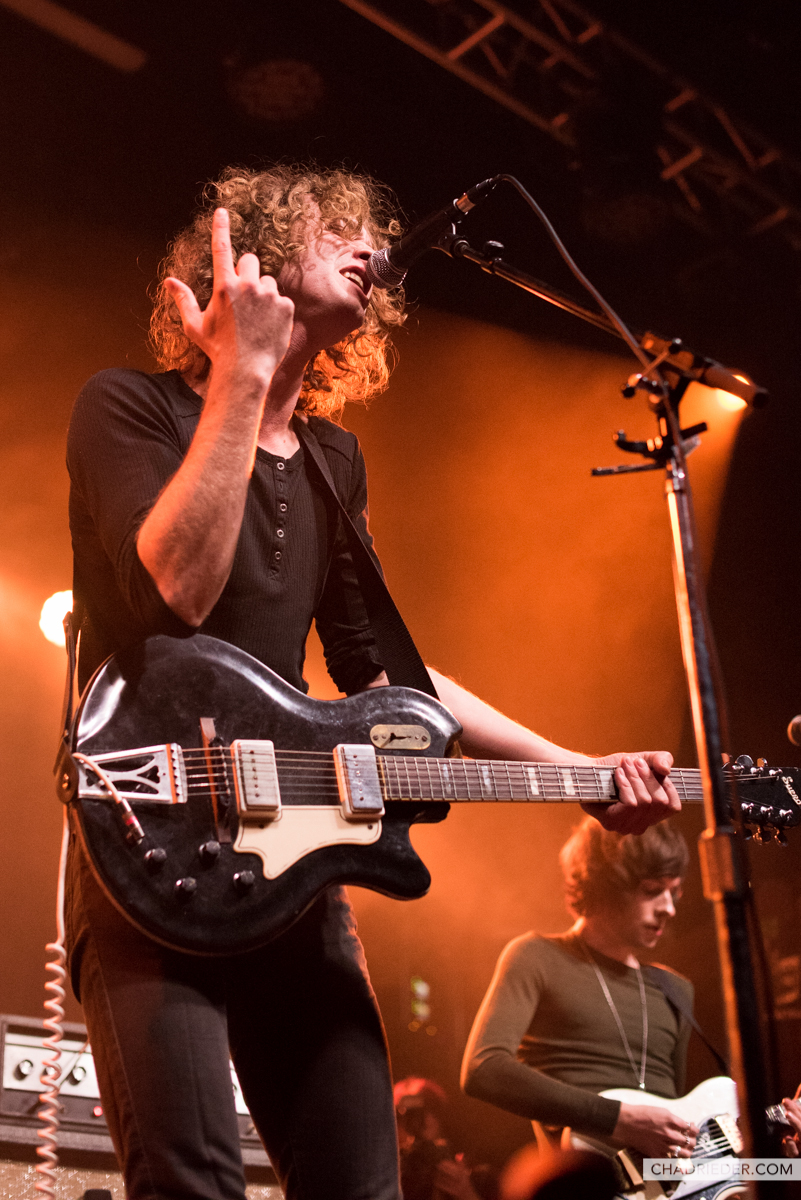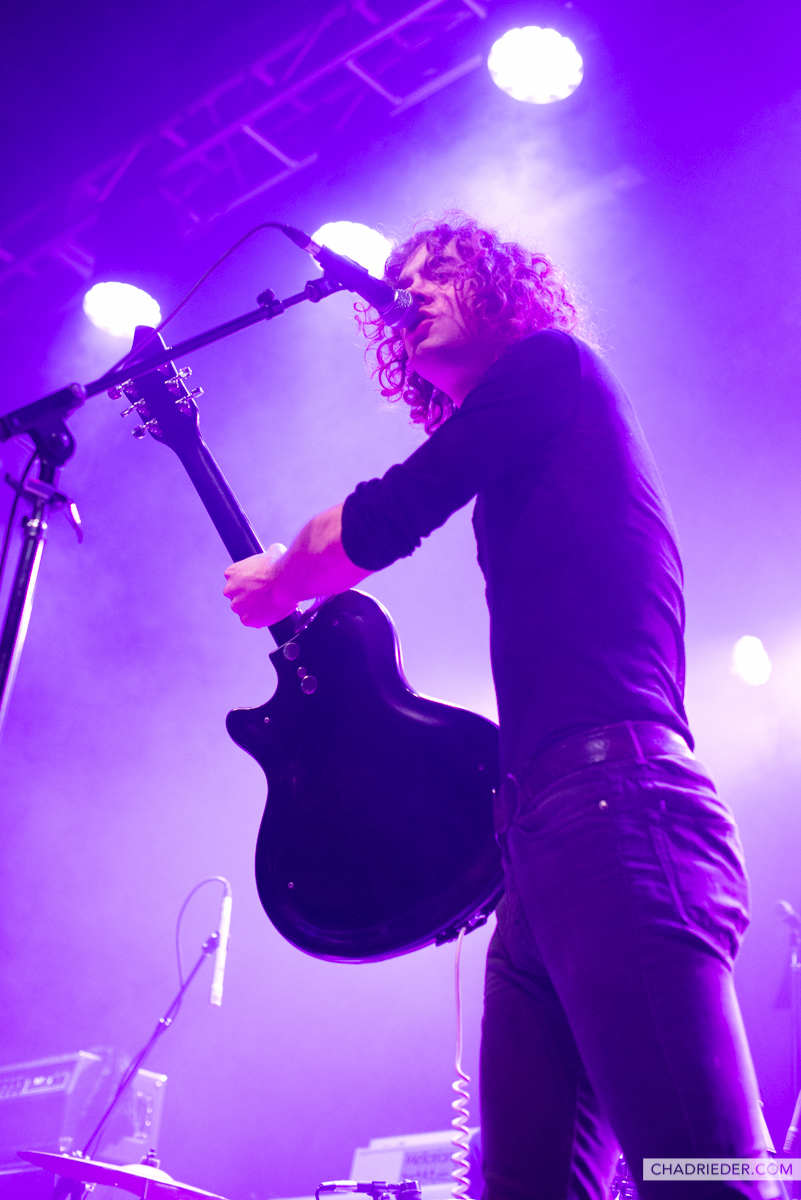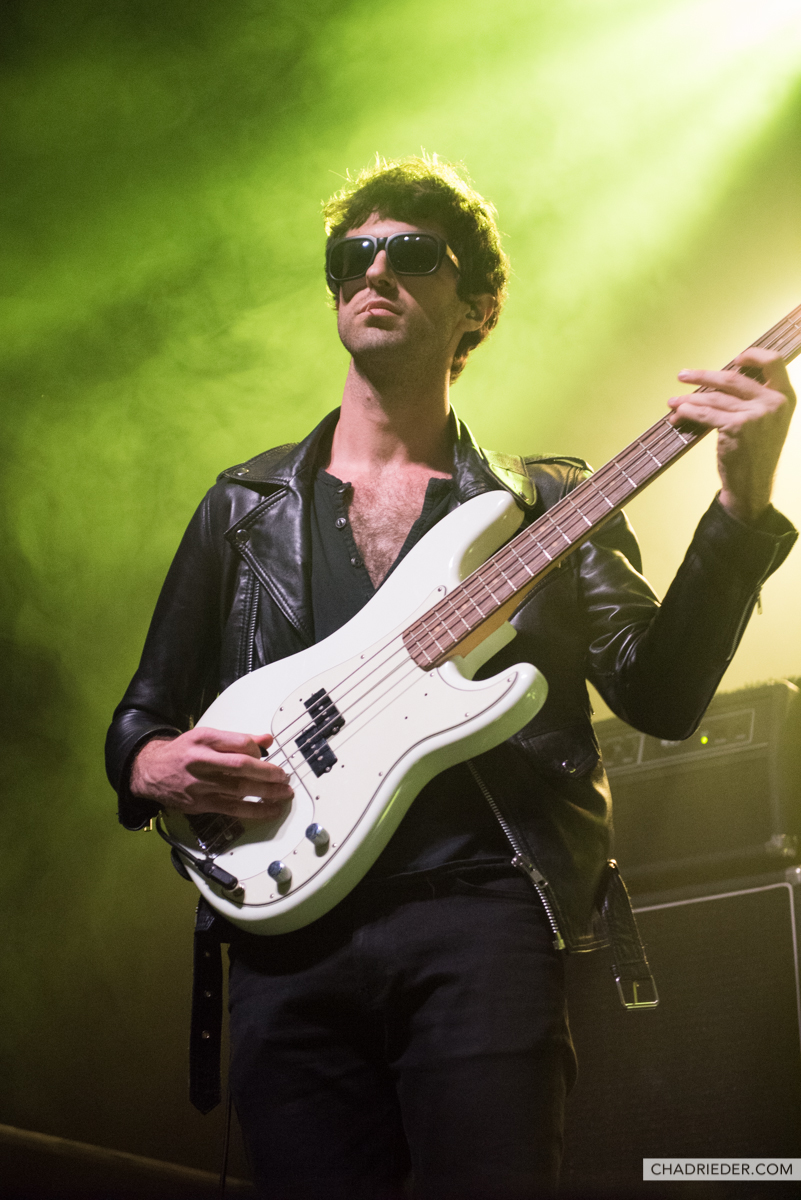 Setlist: Liam Gallagher at First Avenue on Monday, November 20, 2017
Rock 'n' Roll Star (Oasis song), Morning Glory (Oasis song), Greedy Soul, Wall of Glass, I've All I Need, Bold, For What It's Worth, Some Might Say (Oasis song), Slide Away (Oasis song), I Get By, You Better Run, Be Here Now (Oasis song)
Encore: Cigarettes & Alcohol (Oasis song), Live Forever (Oasis song)