Japandroids rip through First Avenue on Valentine's Day
On the night of wine and roses, Japandroids strolled into First Avenue and proceeded to crank it to 11. Eardrums and hearts be damned, the anthemic rockers from Vancouver, BC played a fantastic show heavy on tunes from their just released third album Near to the Wild Heart of Life.
I first saw the band in 2012 next door at 7th Street Entry, and that show was absolutely epic. Touring behind Celebration Rock that year, the band gained a lot of new fans which catapulted them into larger venues. But until now, they had yet to headline First Avenue.
Singer/guitarist Brian King gushed about the opportunity, and handed fans the steady fist-pumping performance Japandroids are known for. "Arc of Bar" from Near to the Wild Heart of Life sounded a change for the band, with synth effects and more dance-like feel. It was great live, as was the title track "Near to the Wild Heart of Life" which they opened the show with.
When it comes to filling a room with sound, Japandroids prove that less can in fact be more. The duo of Brian King and drummer David Prowse have their music locked in tight. While it didn't pack quite the punch of seeing them at The Entry, Japandroids at First Avenue was still a stellar rock show.
Japandroids at First Avenue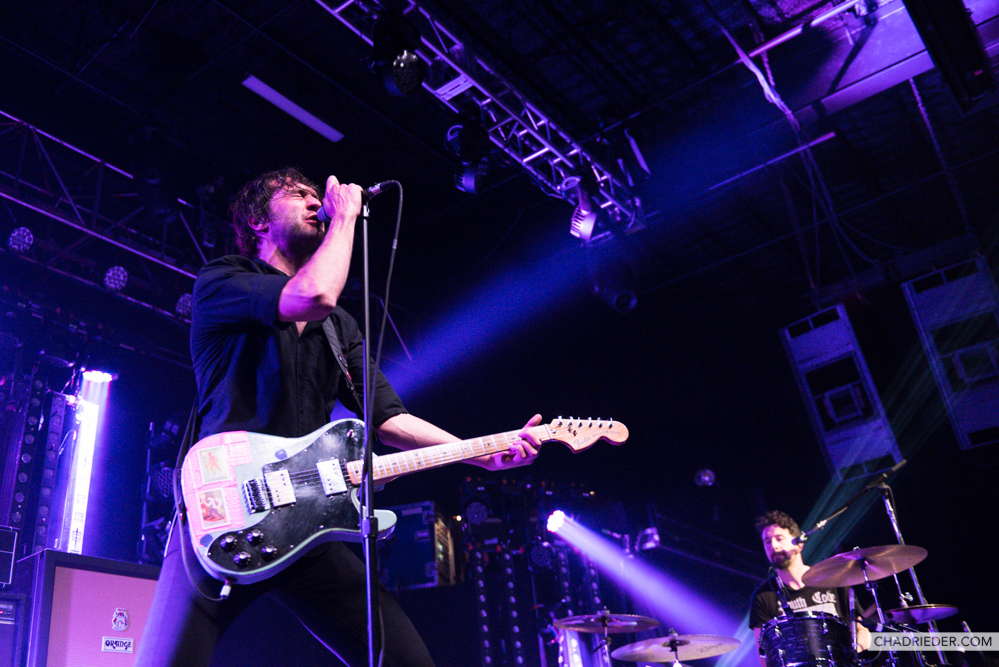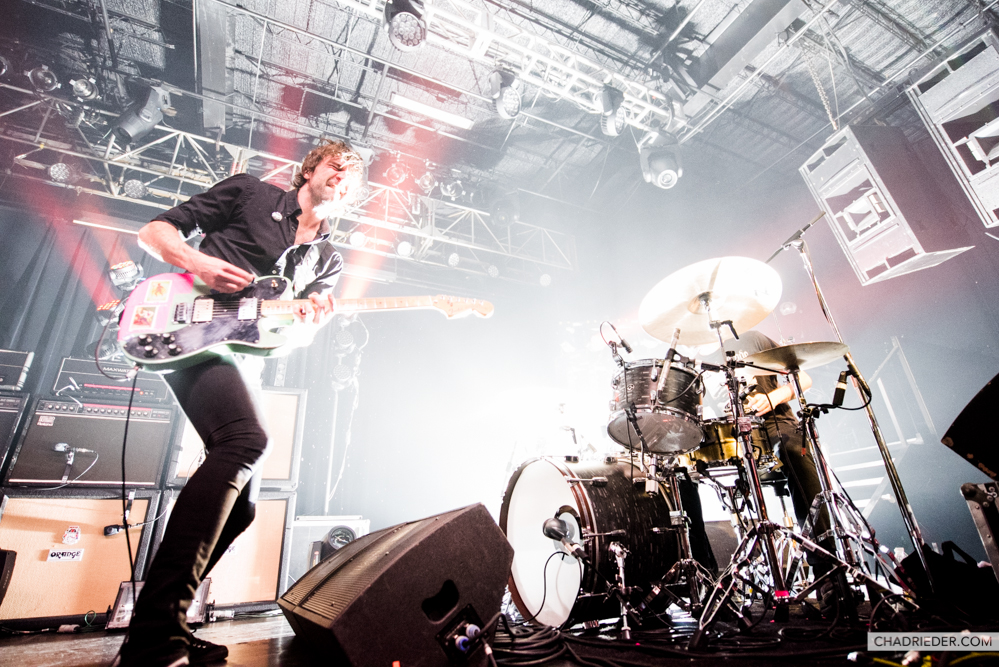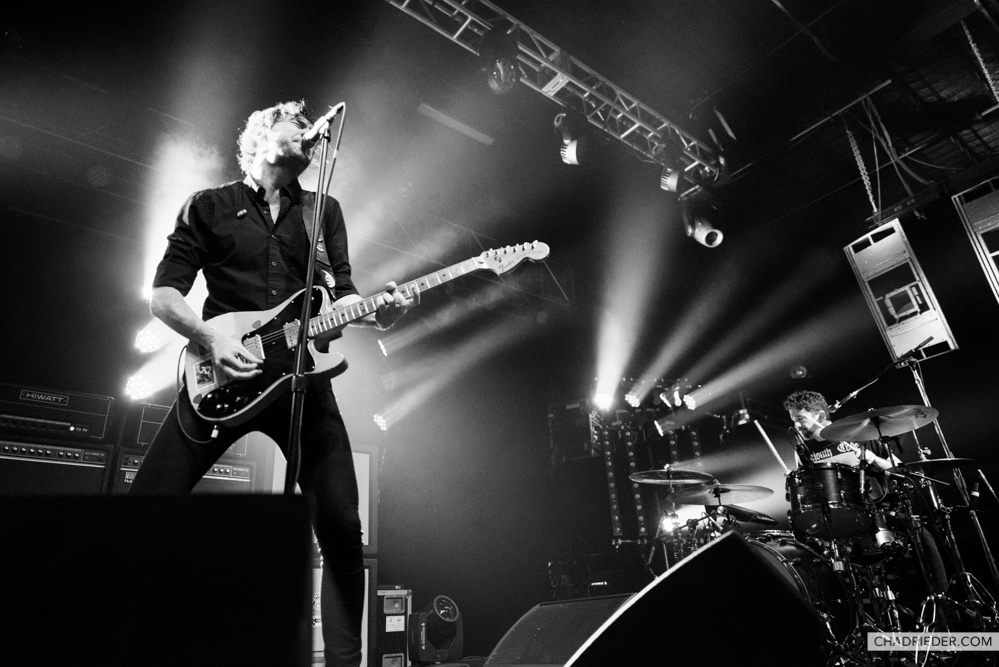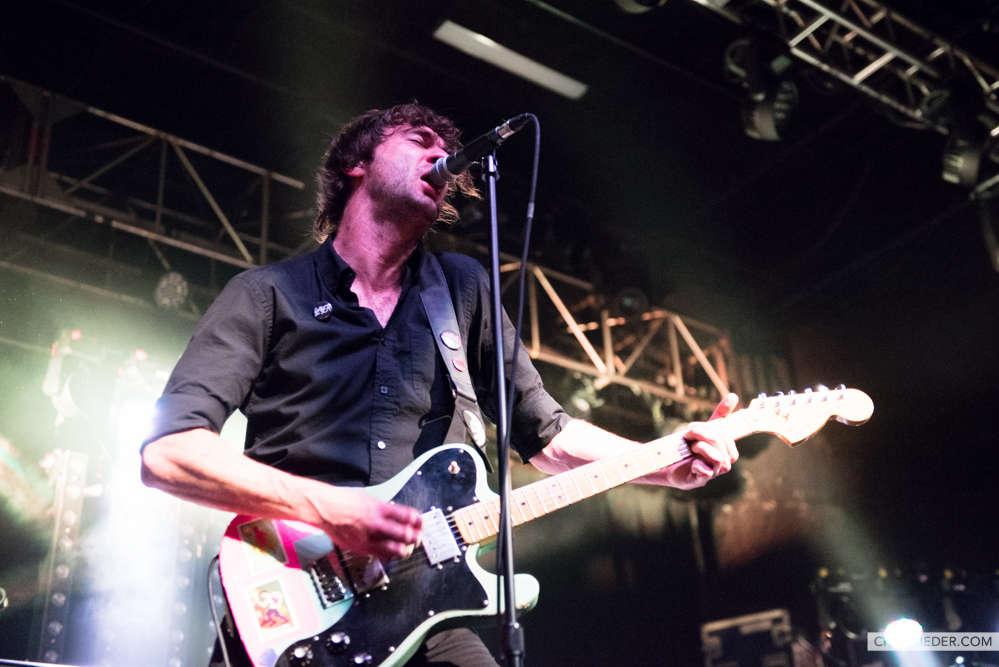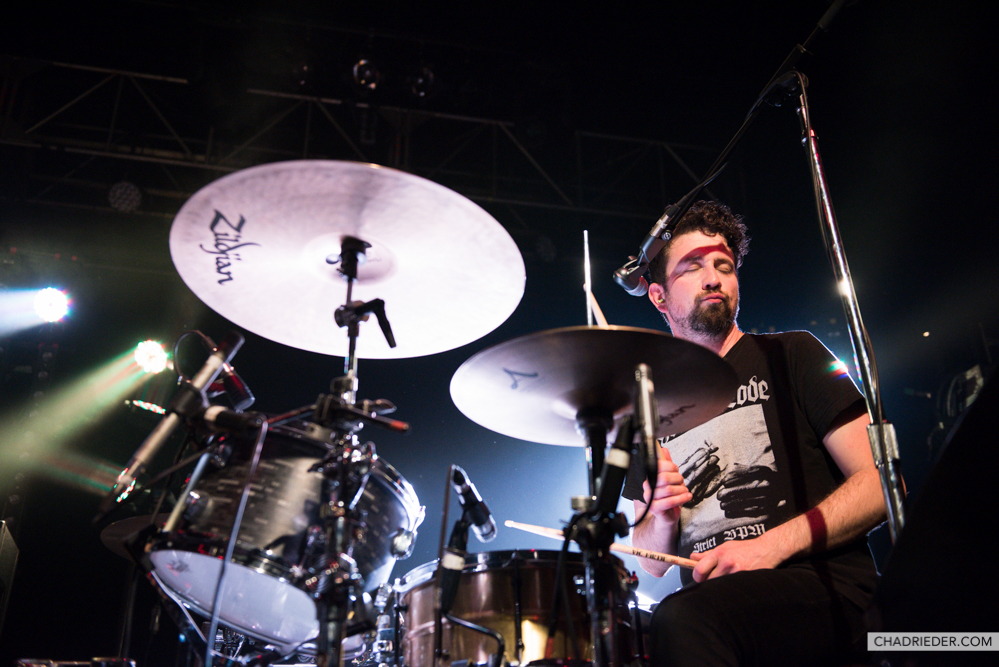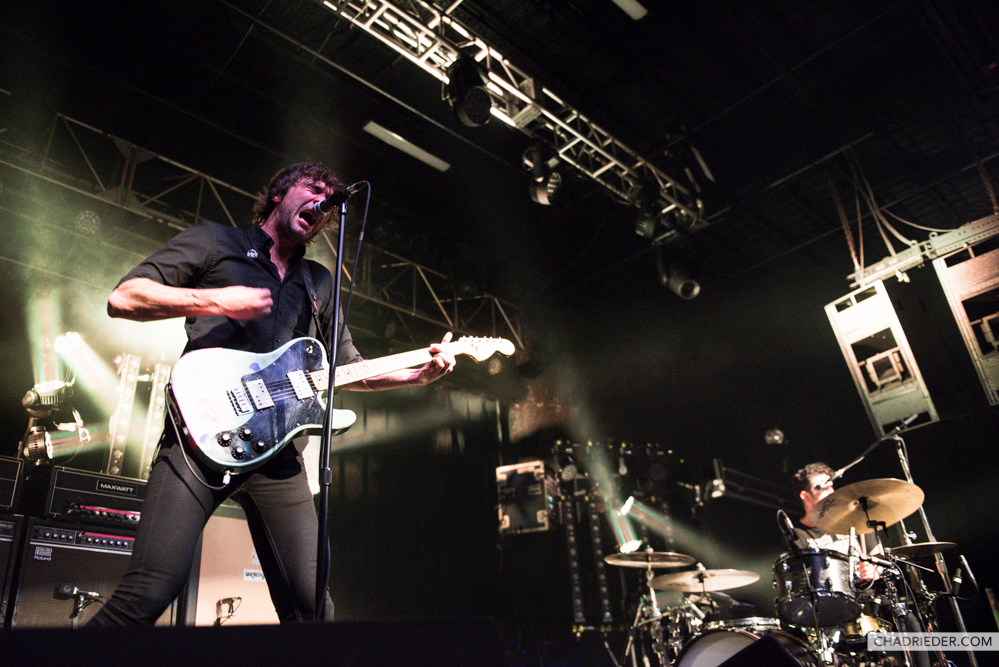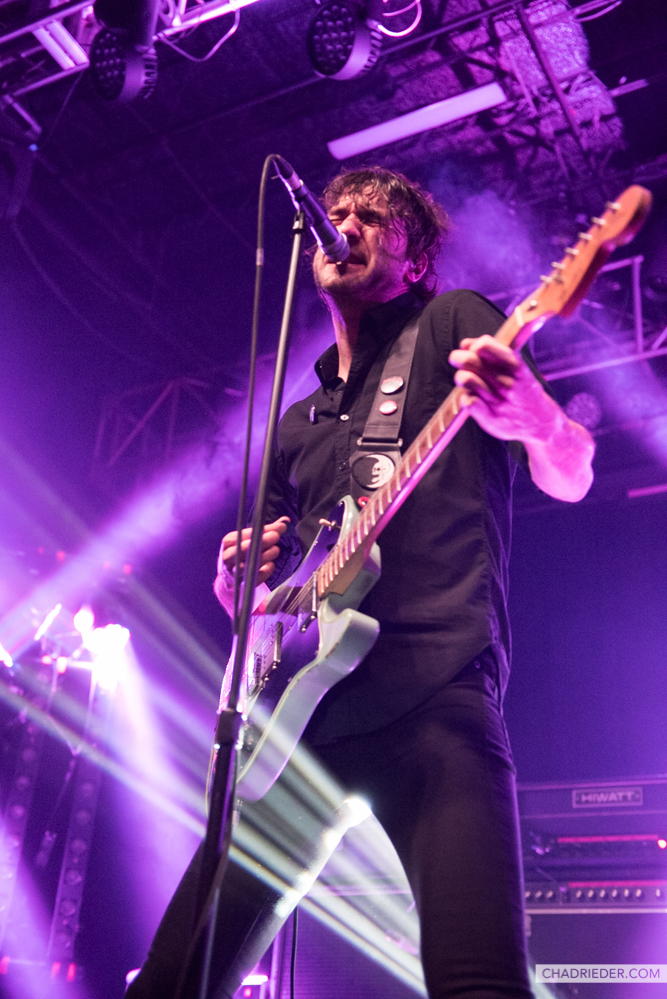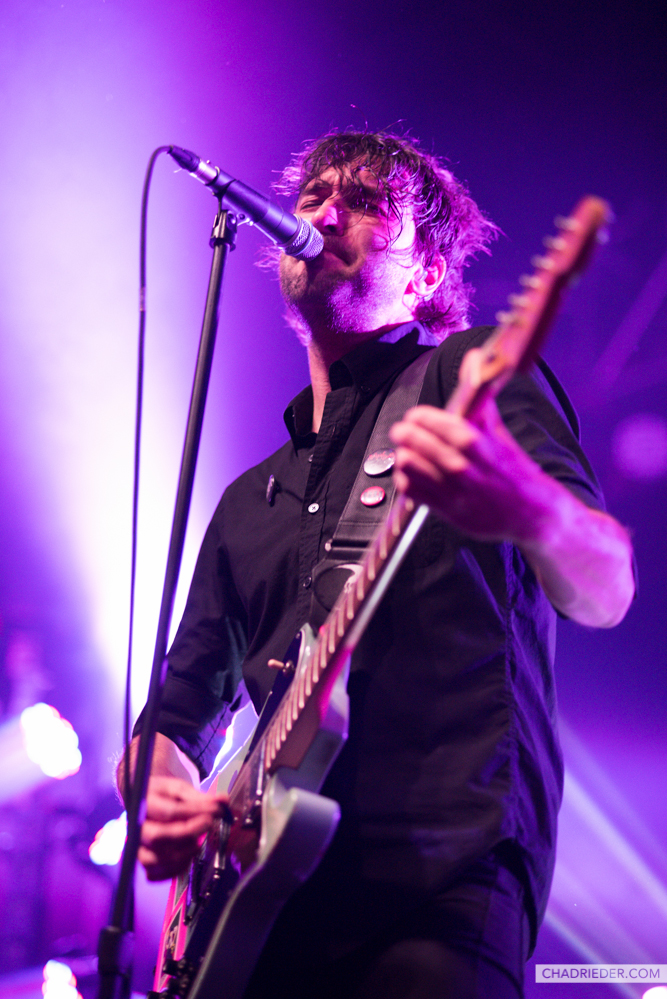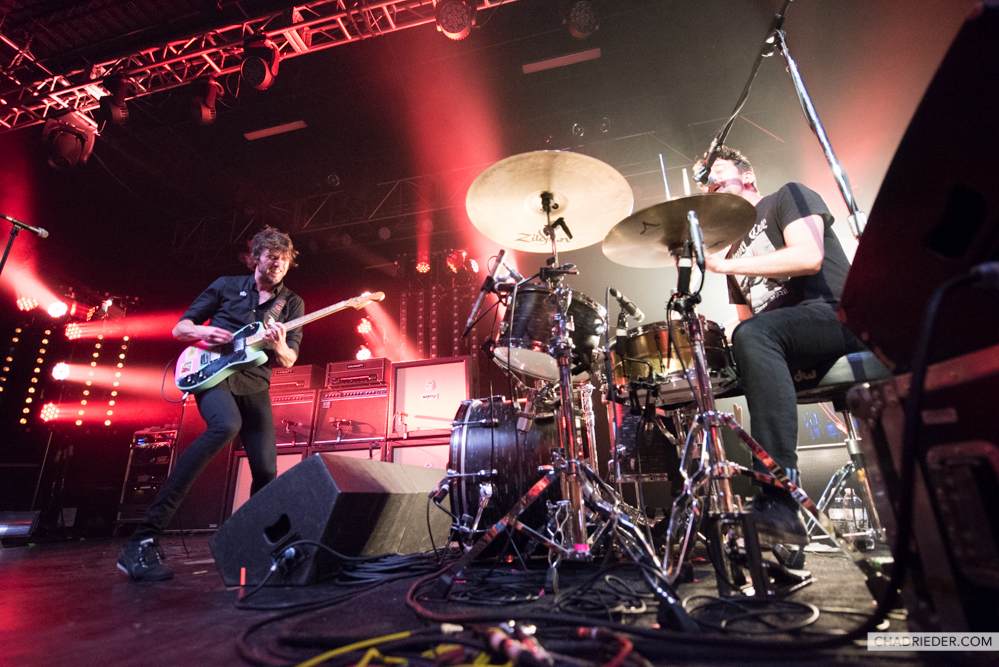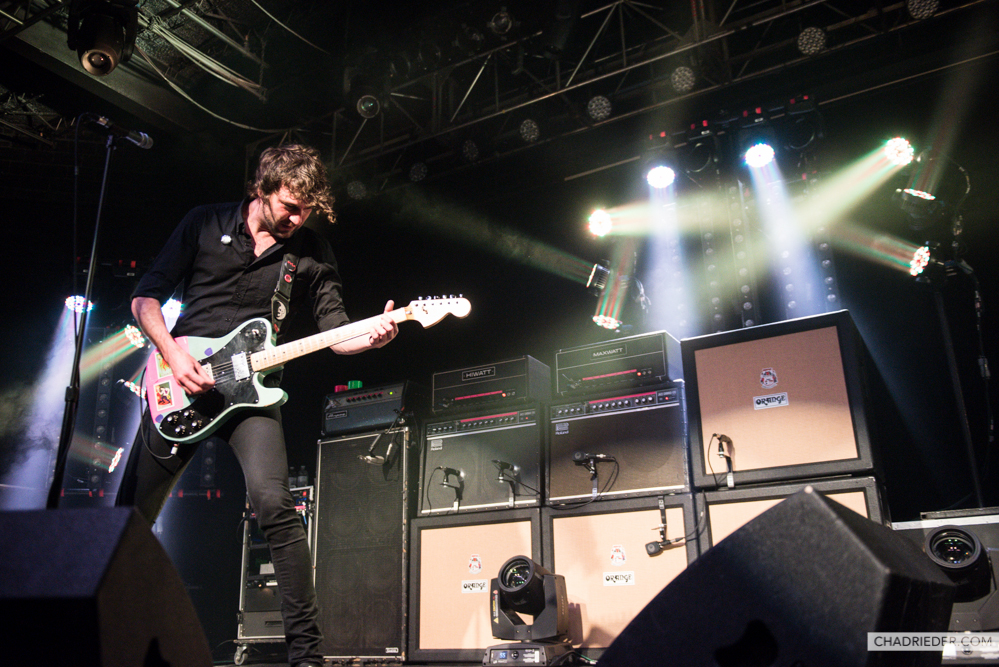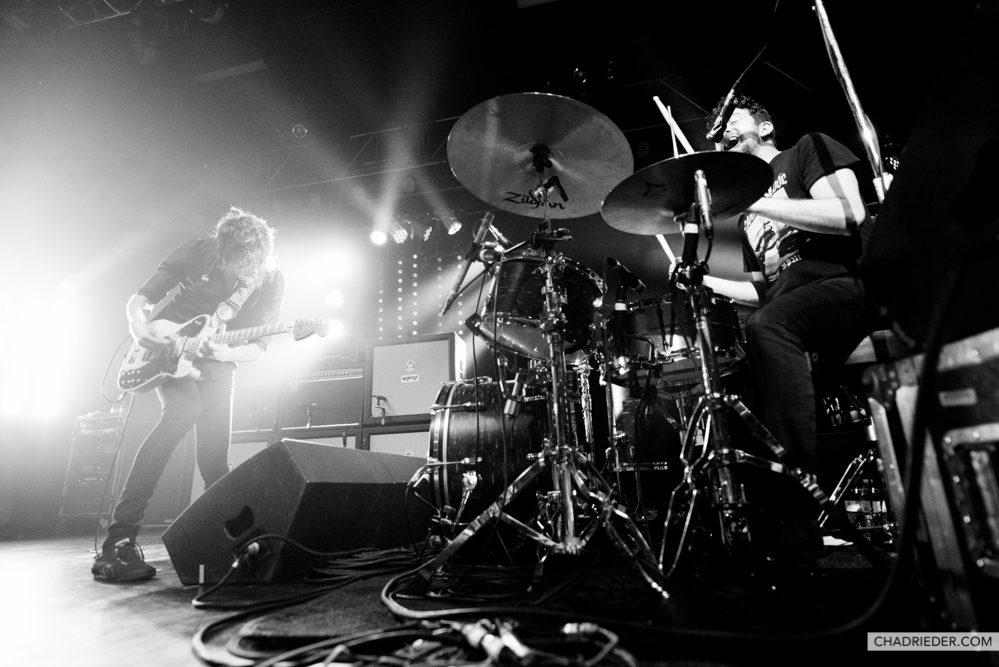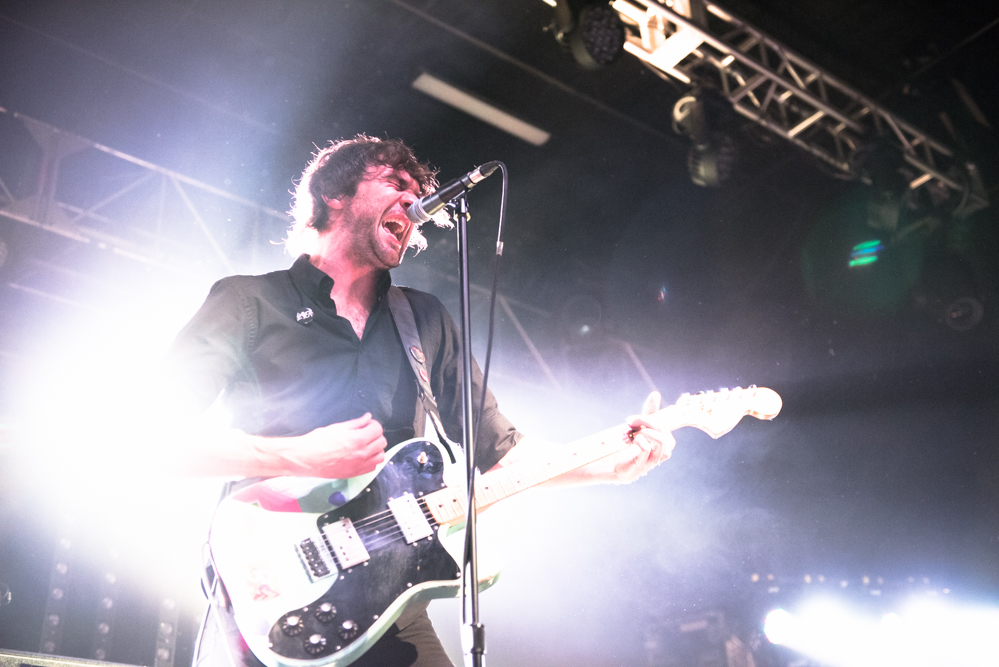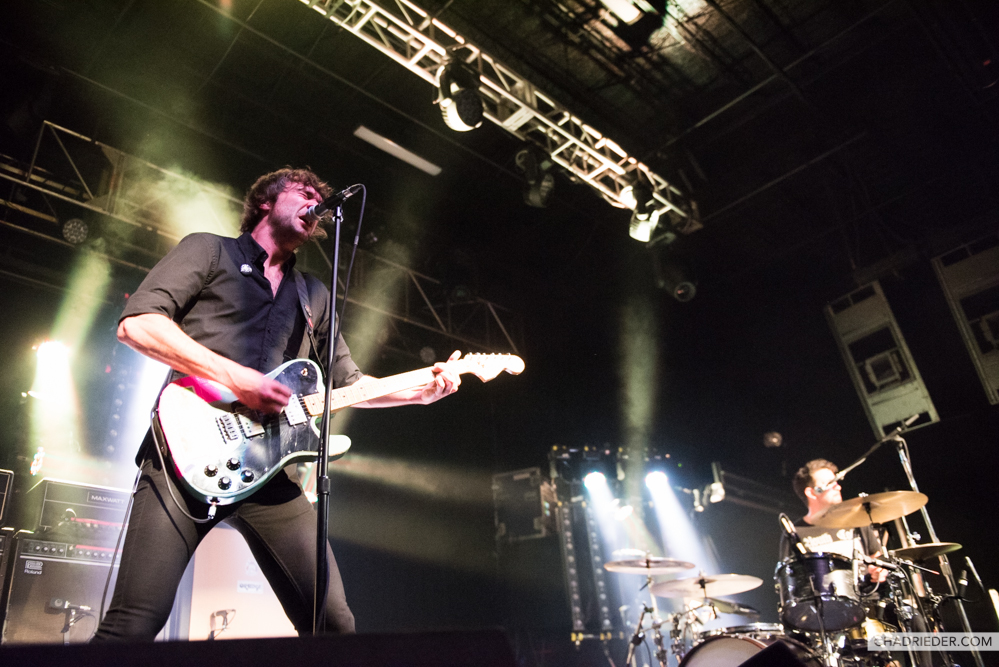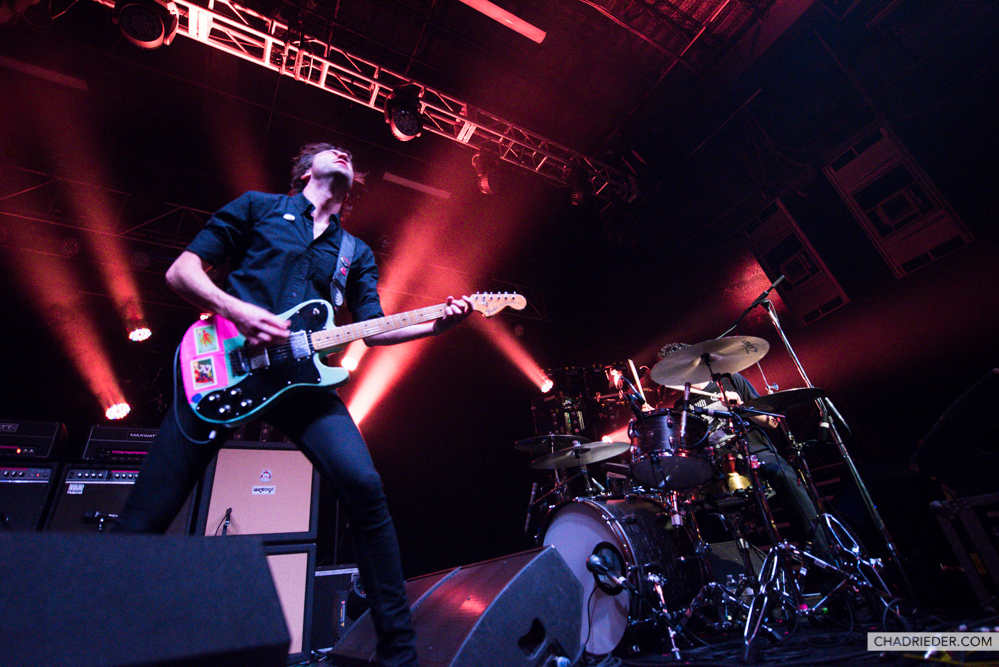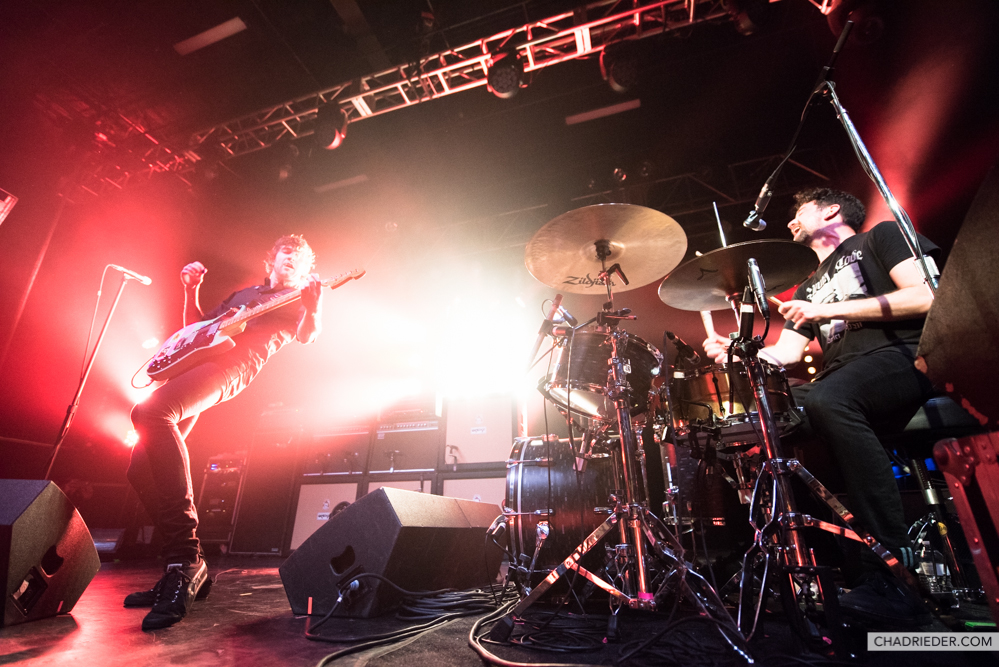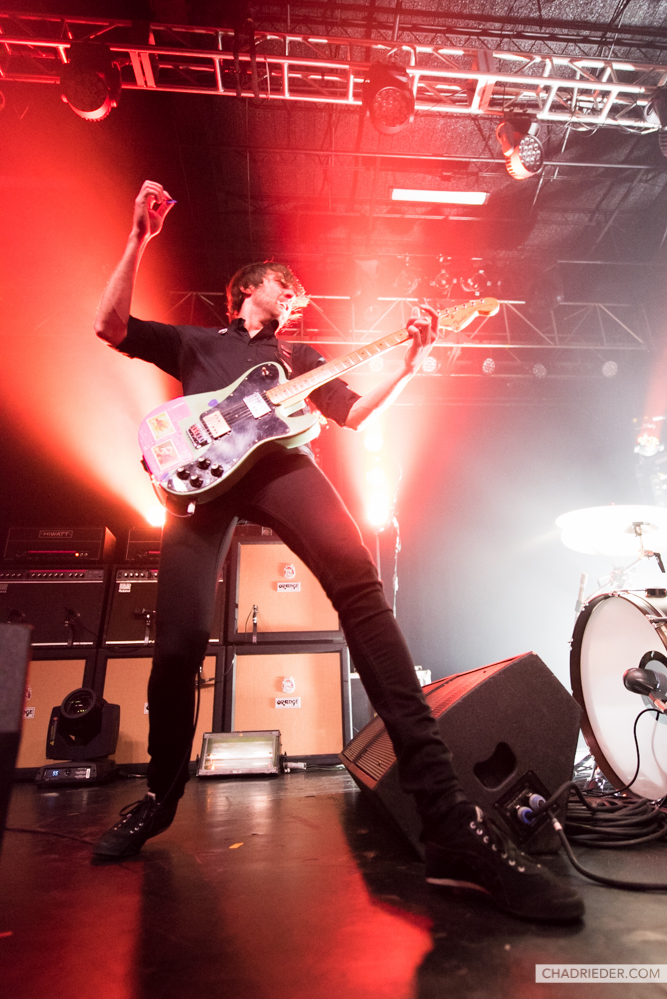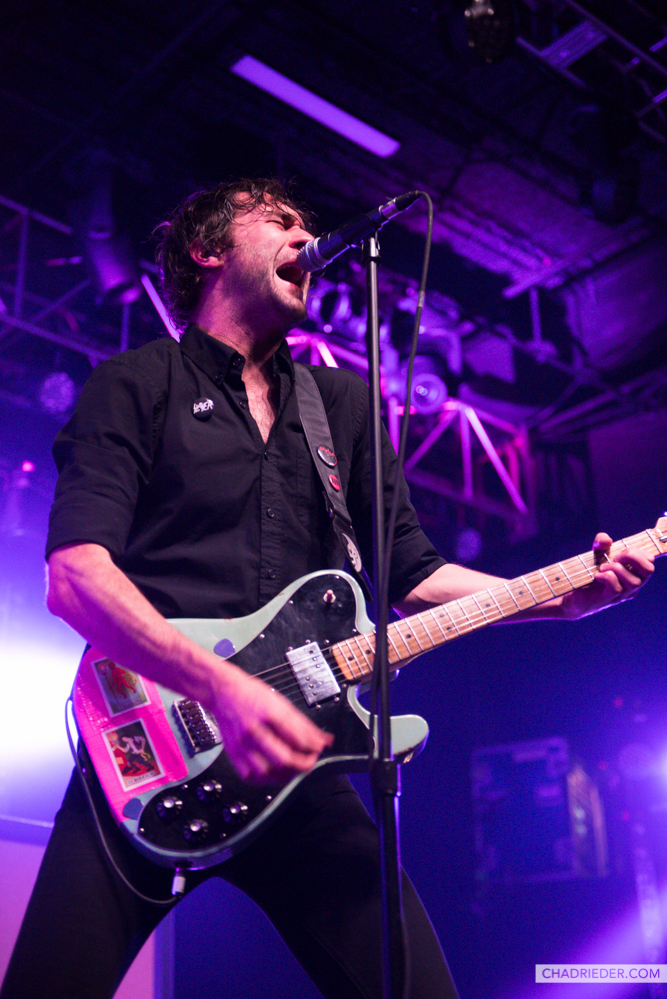 Japandroids at First Avenue in Minneapolis, MN on Tuesday, February 14, 2017 Setlist
Near to the Wild Heart of Life, Fire's Highway, North East South West, Wet Hair, True Love and a Free Life of Free Will, Evil's Sway, In a Body Like a Grave, Arc of Bar, The Nights of Wine and Roses, Continuous Thunder, Midnight to Morning, No Known Drink or Drug, Younger Us, I Quit Girls, Young Hearts Spark Fire, The House That Heaven Built, (I'm) Stranded (The Saints cover with Craig Finn)