Father John Misty brings Pure Comedy to Surly Festival Field
Does anyone have any questions or comments?
It was a perfect summer day in Minneapolis when Father John Misty strolled to the mic and his band kicked in to "Pure Comedy" from his 2017 release of the same name. Dressed in a tailored jacket and dress pants, while the setting sun reflected off of his gold-rimmed sunglasses, Father John Misty stopped for a sip of whisky before engaging the crowd in what ended up being a fantastic performance at the grassy confines of Surly Brewing Festival Field.
With the addition of a string and horn section, this Pure Comedy tour had a much more relaxed feel than his previous tours. The dynamics were still there in full force however, and Father John Misty and his band played heavily with them. Songs like "Things That Would Have Been Helpful To Know Before The Revolution" and "A Bigger Paper Bag" from Pure Comedy started off quietly but absolutely rocked by the end. Known for his sarcasm and sardonic wit, Misty laid it on heavy during the extended bridge on "When You're Smiling and Astride Me" from the 2015 release I Love You Honeybear. With references to drinking non-hoppy beer and white wine on weeknights, to a poke at Chucky Cheese — some in the crowd giggled, while others who were probably less familiar with his work looked a little baffled.
"True Affection" was stellar and heavy, and the single "Real Love Baby" sounded beautiful live. Father John Misty dedicated "I Love You, Honeybear" to his good friend, and local R&B hero Sean Tillmann (Har Mar Superstar), who was in attendance and made a quick stage presence. The song sounded great.
The music loosened up a bit when Misty returned to the stage for the encore, backed by just the string section. He stated, "I don't play this one live very often." before starting "Leaving LA". It meandered on for nearly fifteen minutes and was gorgeous. Misty looked towards the string composer nervously for cues a few times, and after the song was over he stated embarrassedly that he screwed up several parts. It was real and honest, and in the moment it sounded wonderful.
"Holy Shit" was next, and started off quietly before the band returned to the stage and hammered out the ending with a fury. The show ended with Father John Misty's heaviest song, "The Ideal Husband" from I Love You Honeybear. It had the capacity crowd rocking, and was a great ending to another fabulous Father John Misty performance in Minneapolis.
Denver, CO indie-pop band, Tennis, opened with a really nice set of their own. Good vibes abound, Surly Brewing Festival Field proved once again to be the perfect venue for outdoor concerts in Minneapolis.
Father John Misty at Surly Brewing Festival Field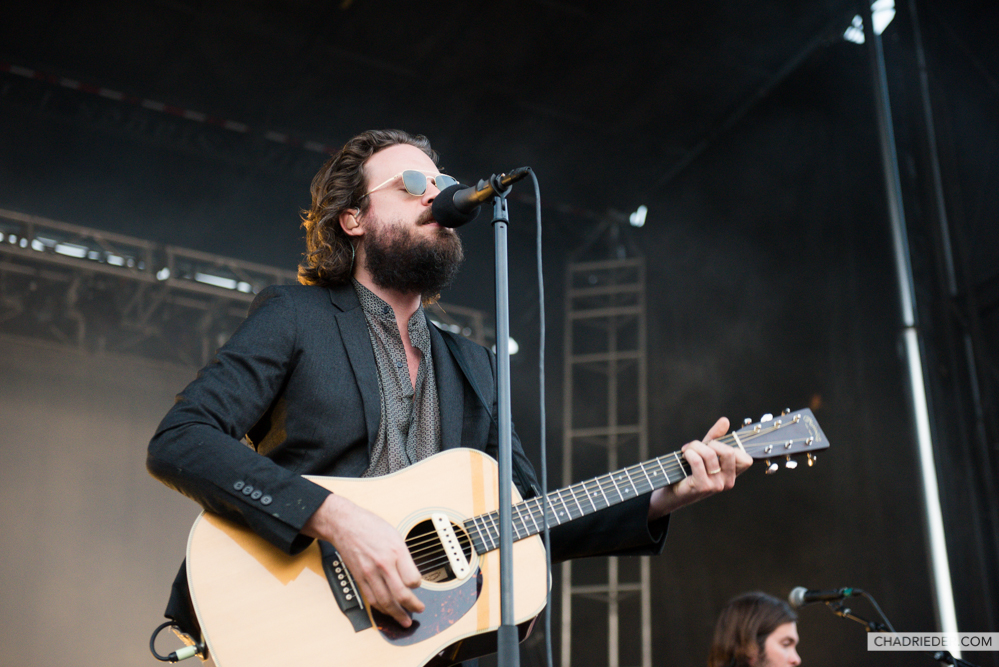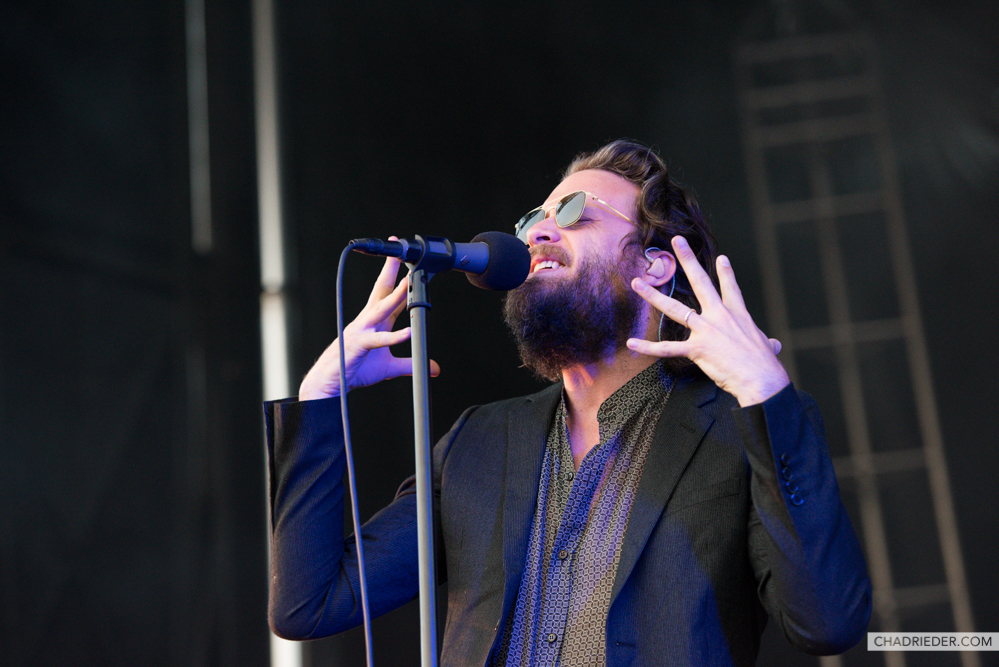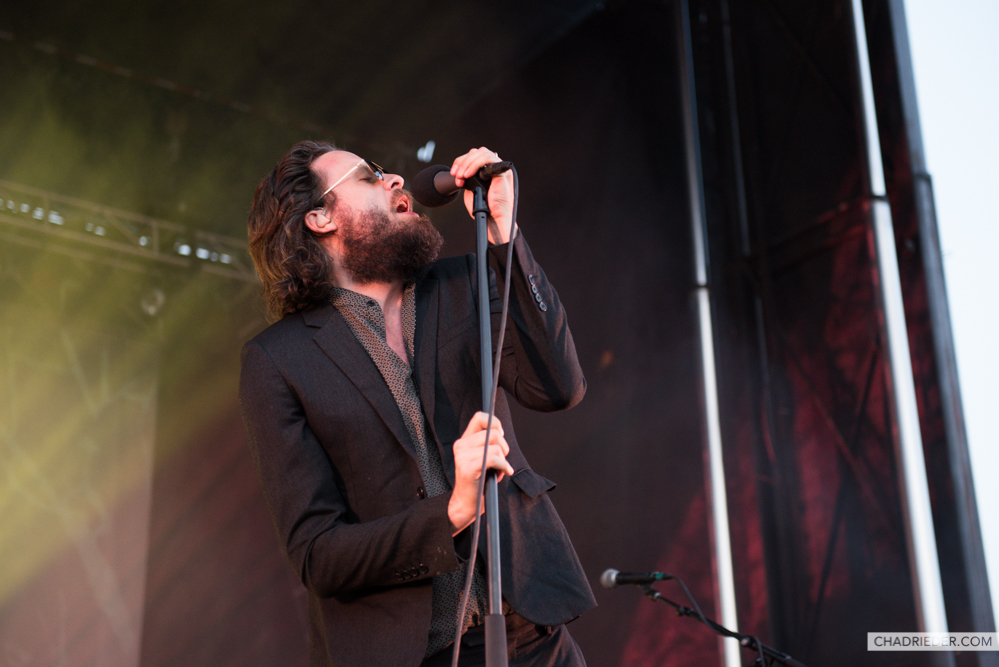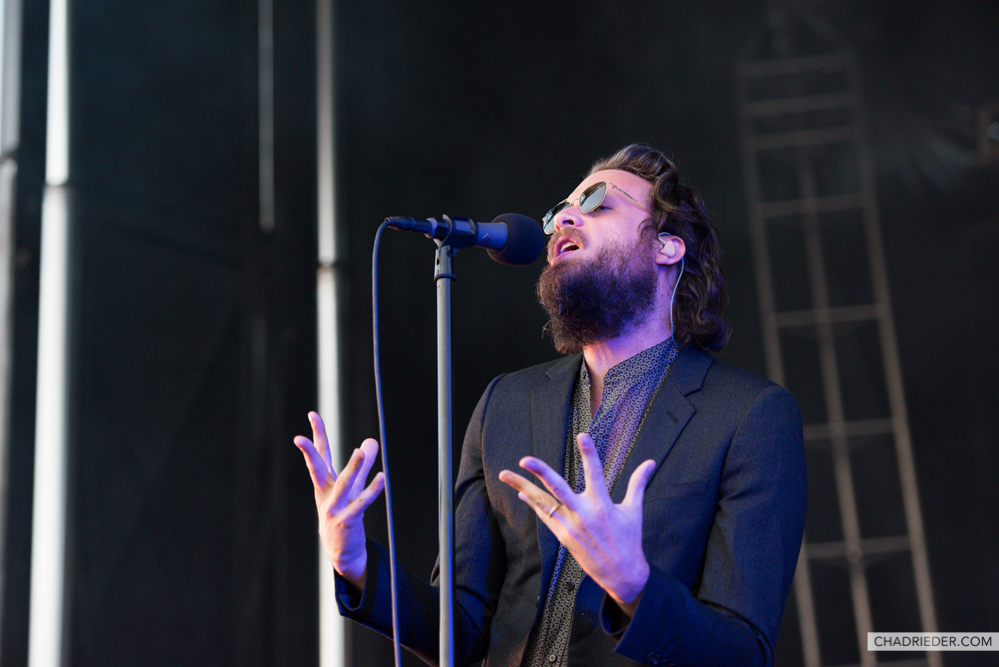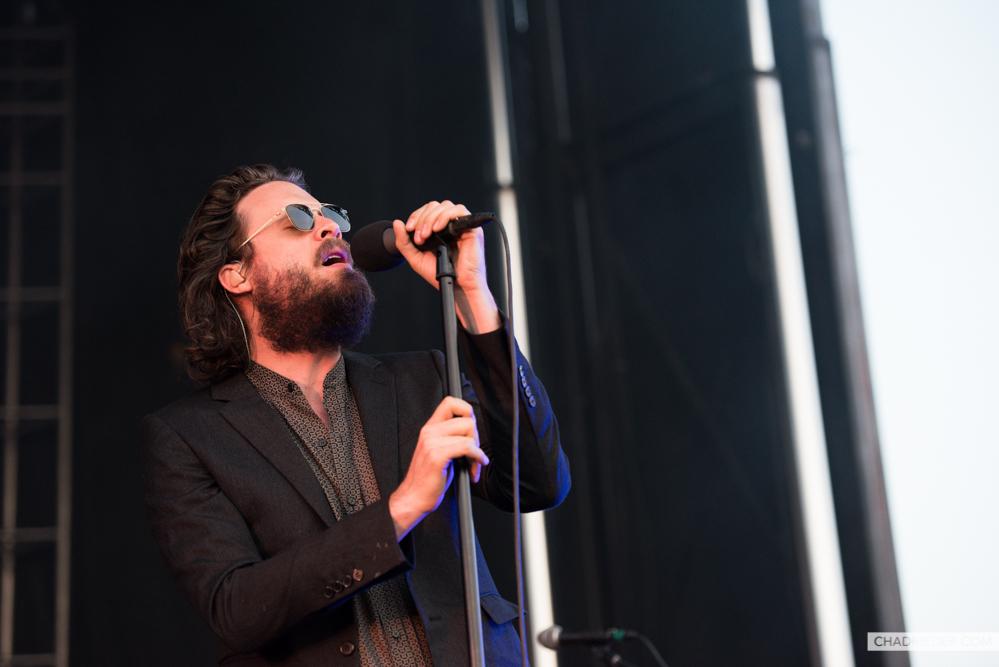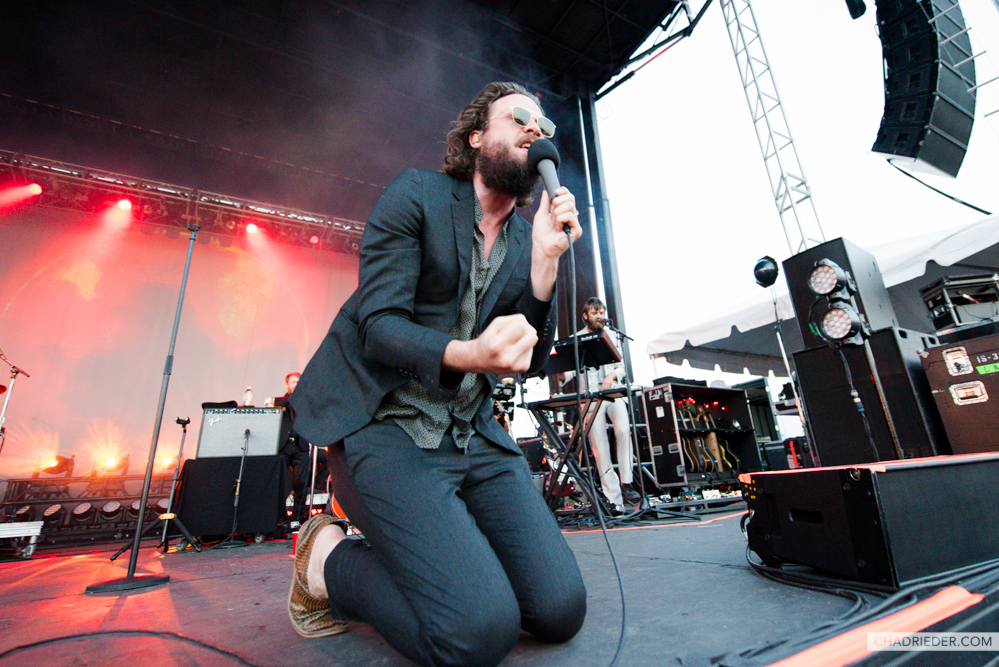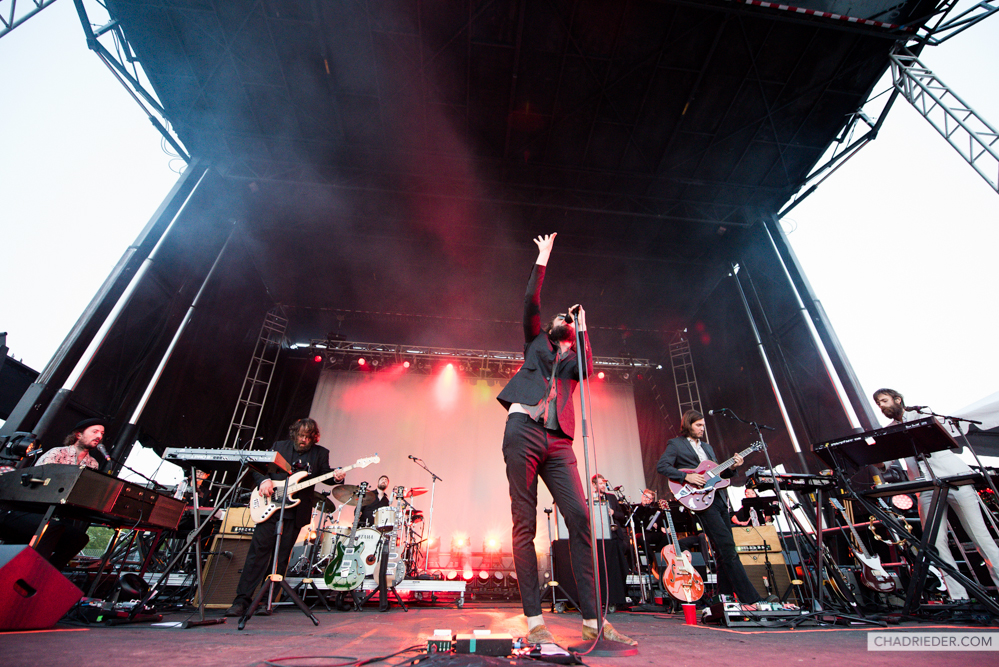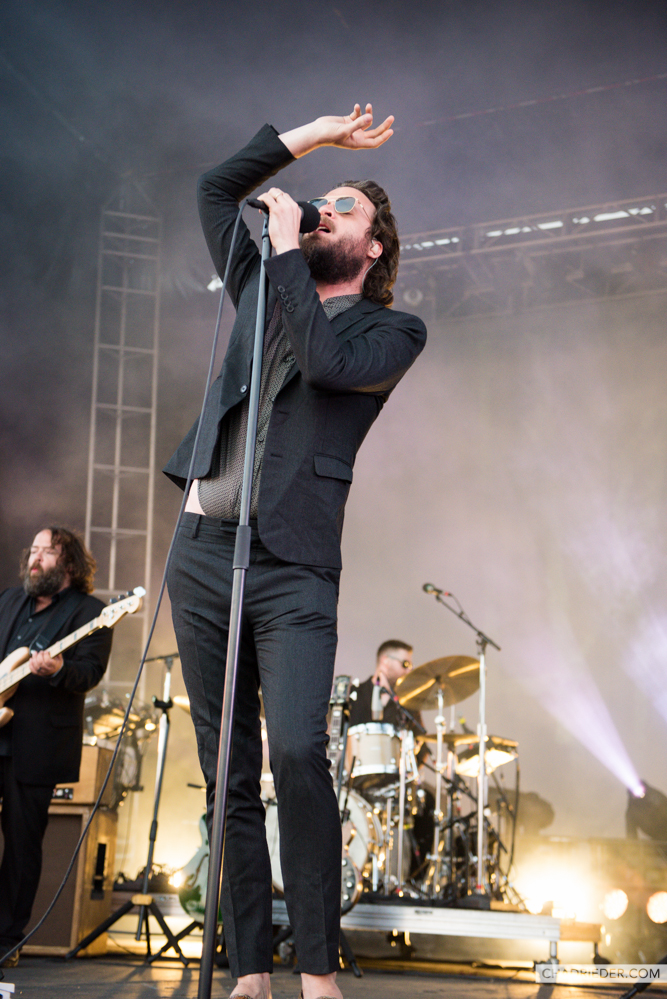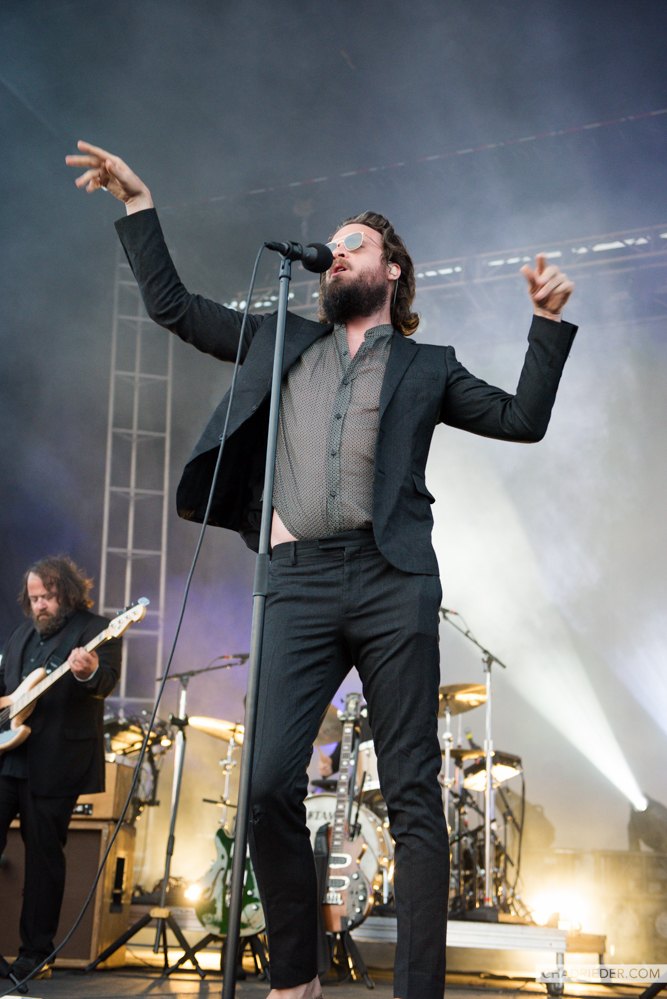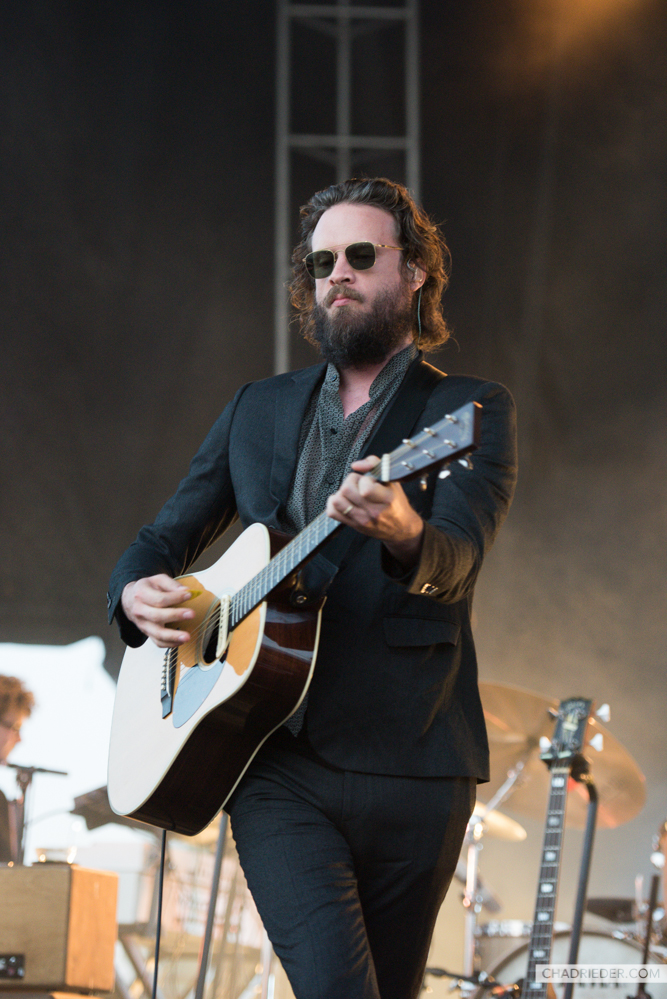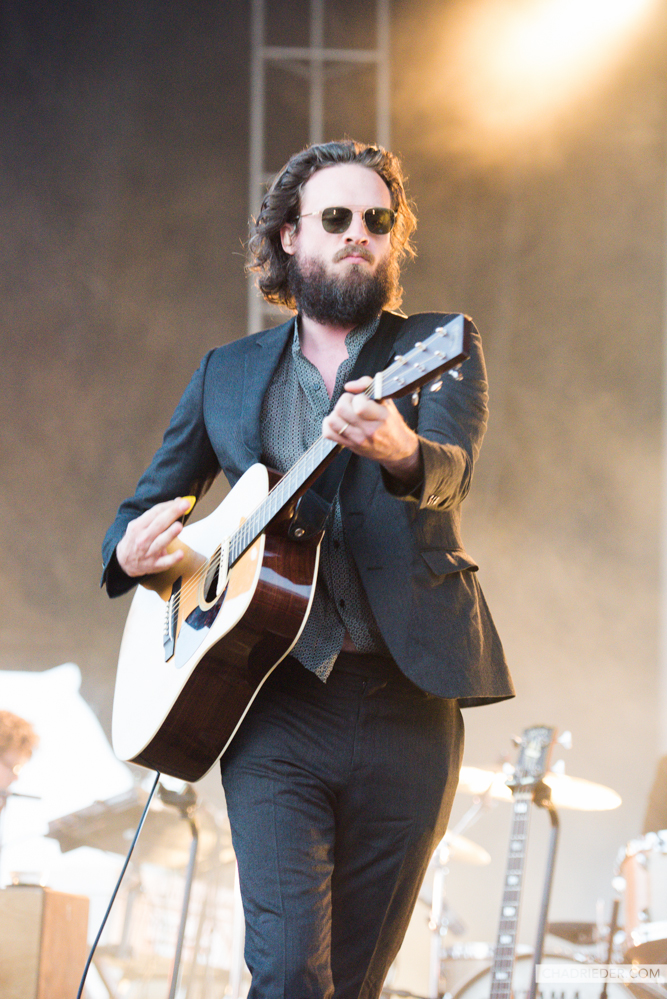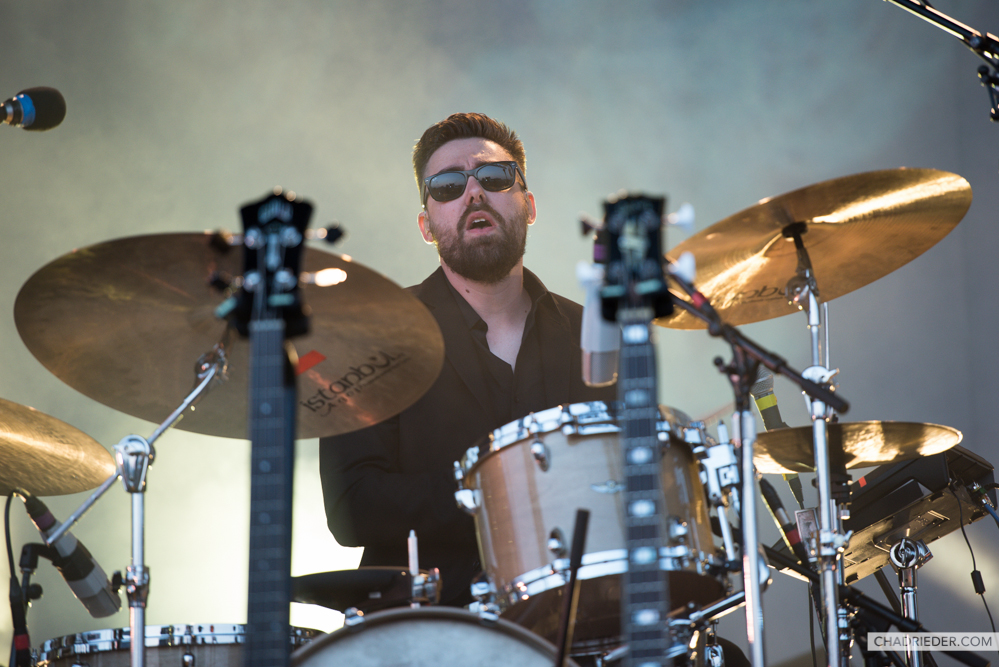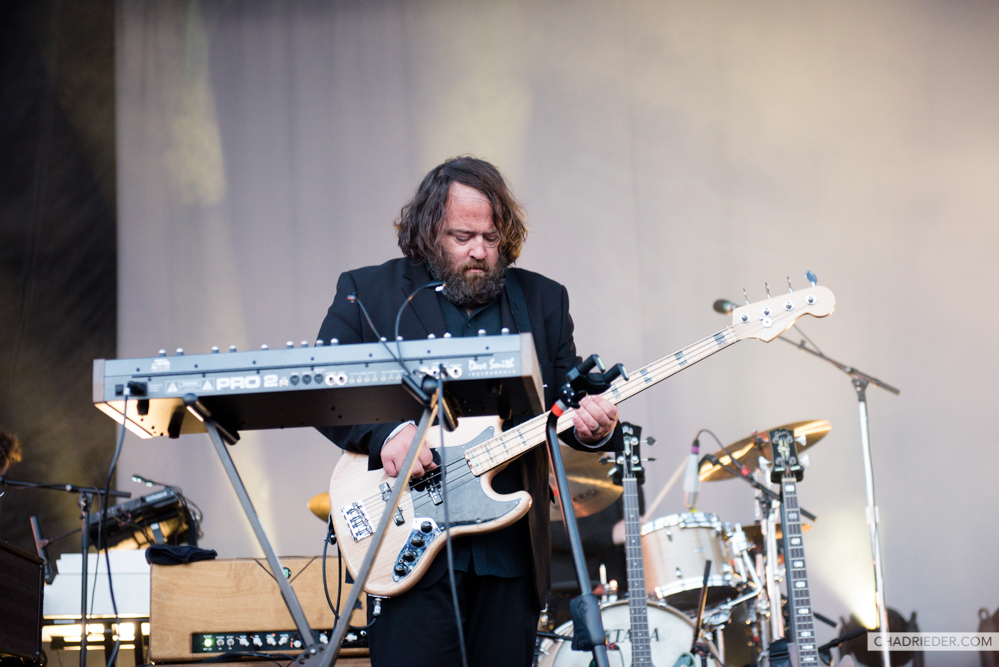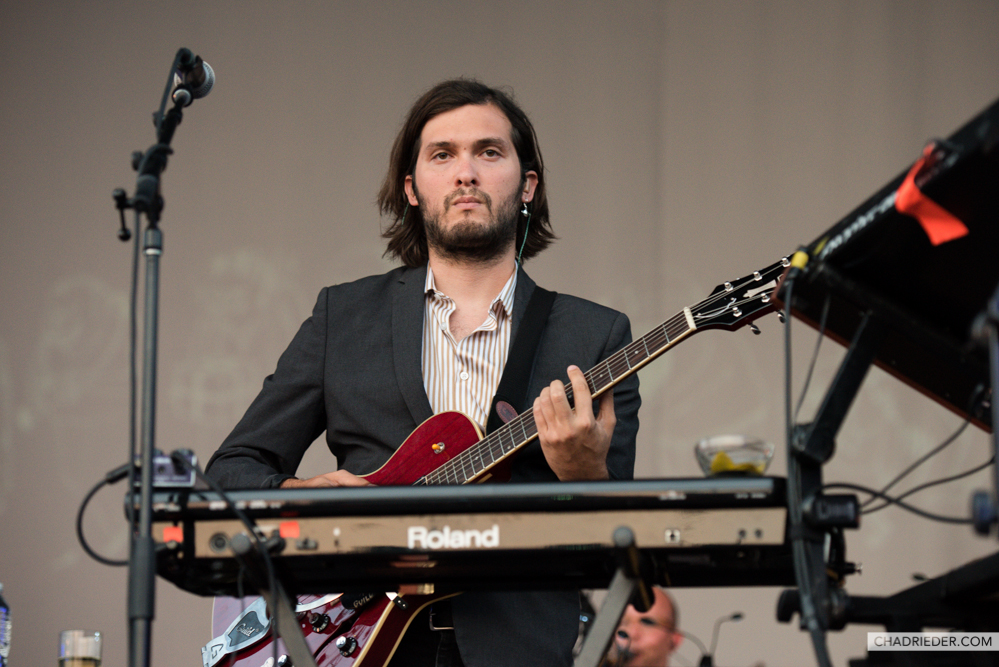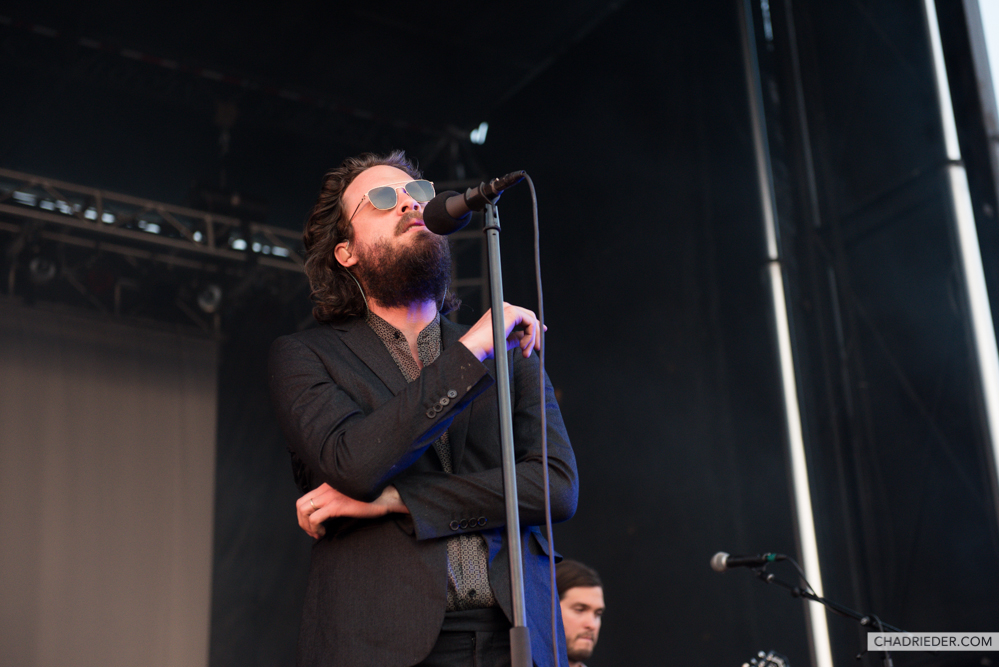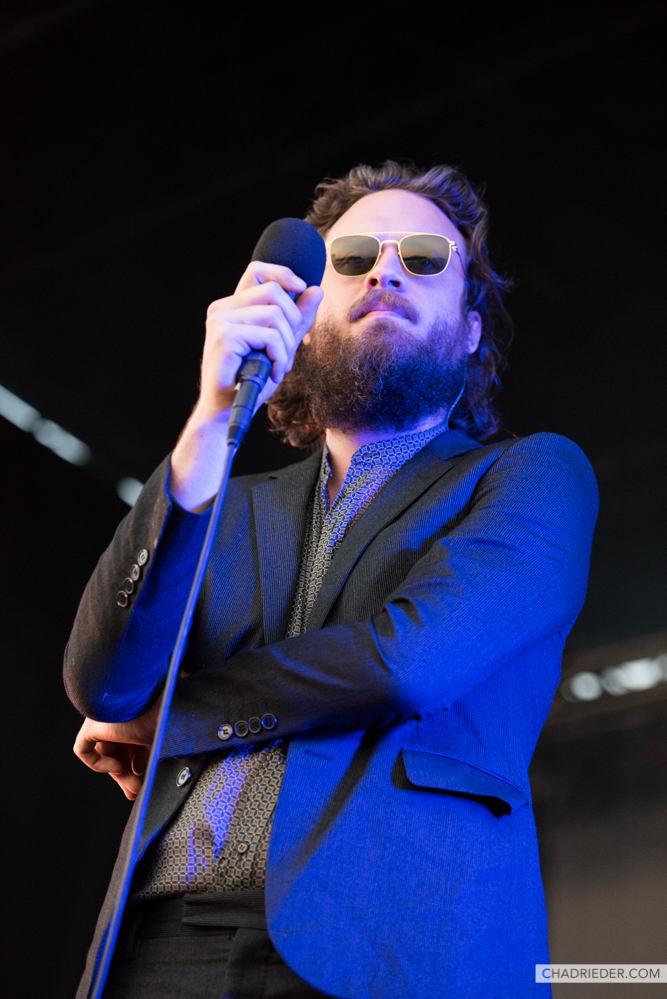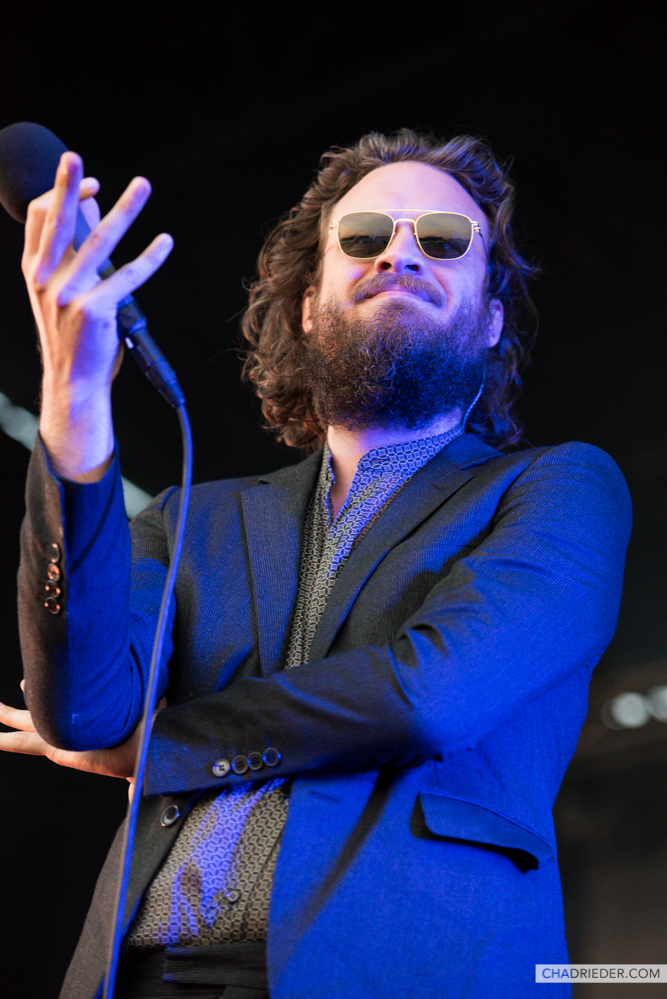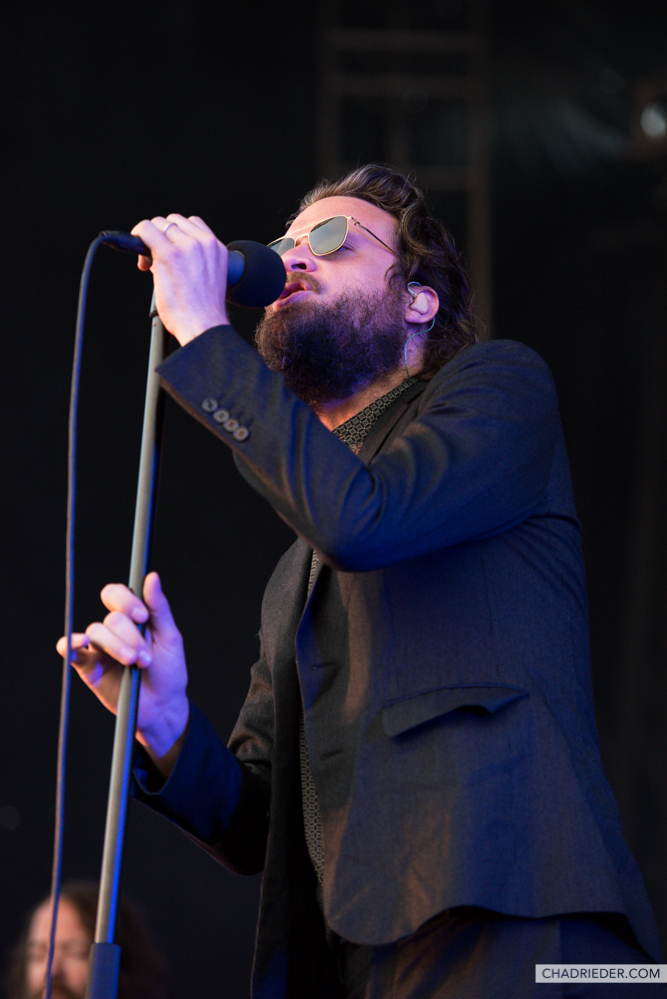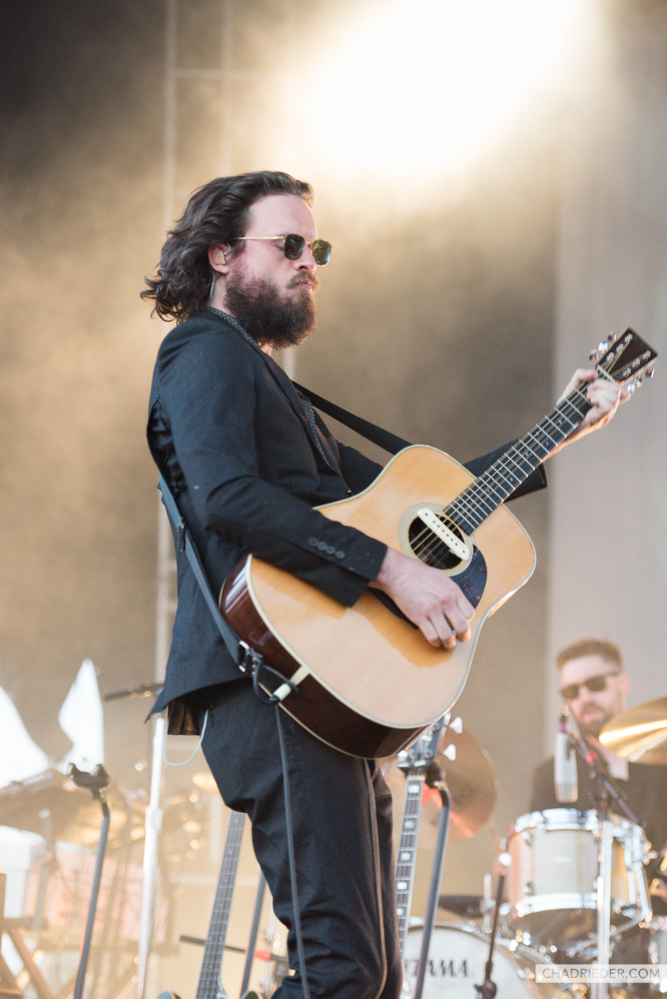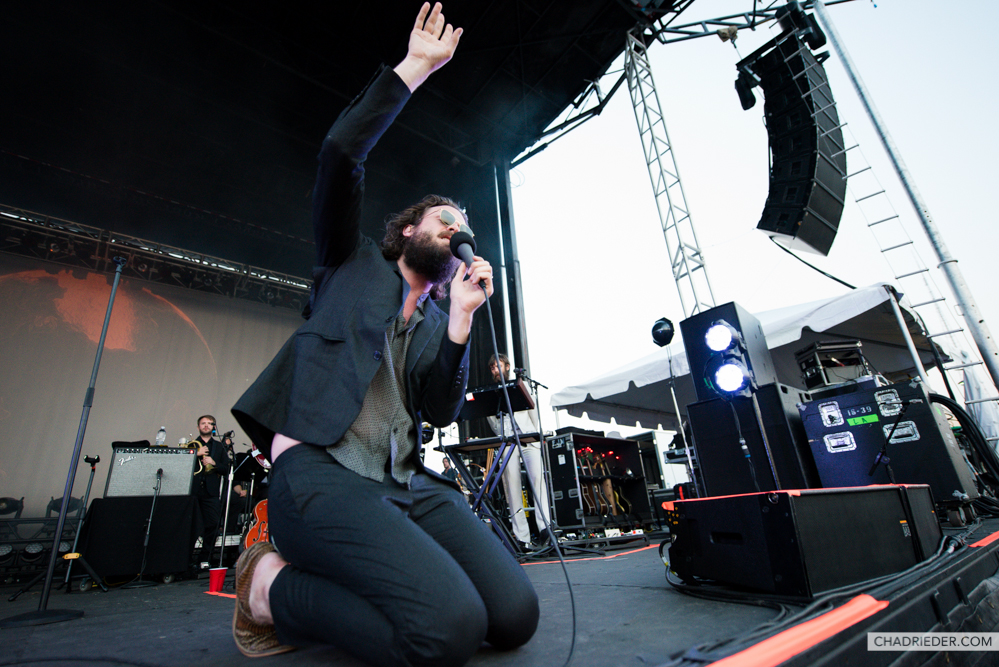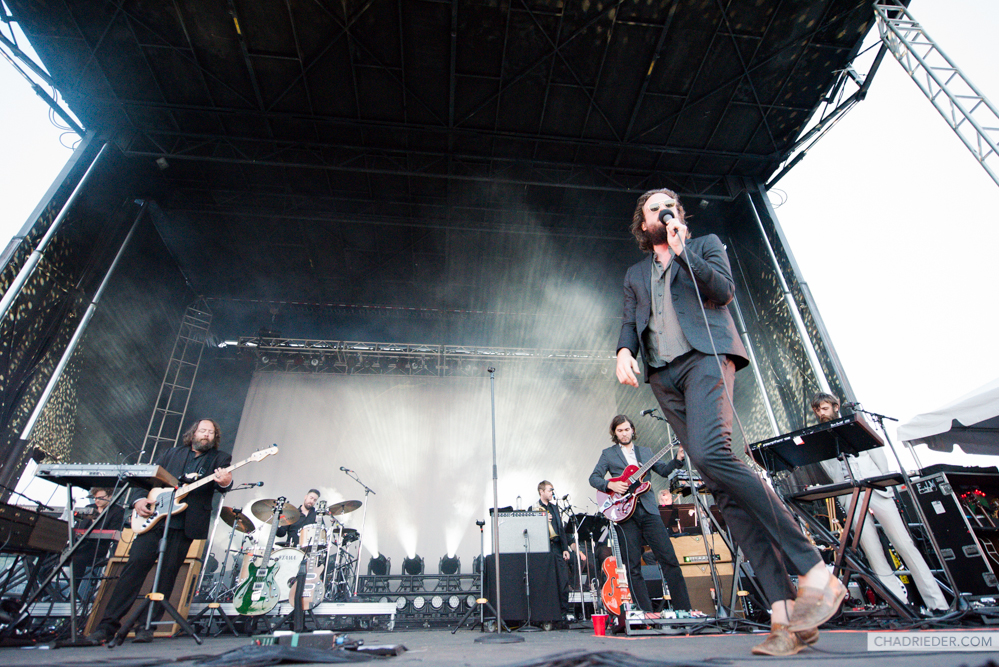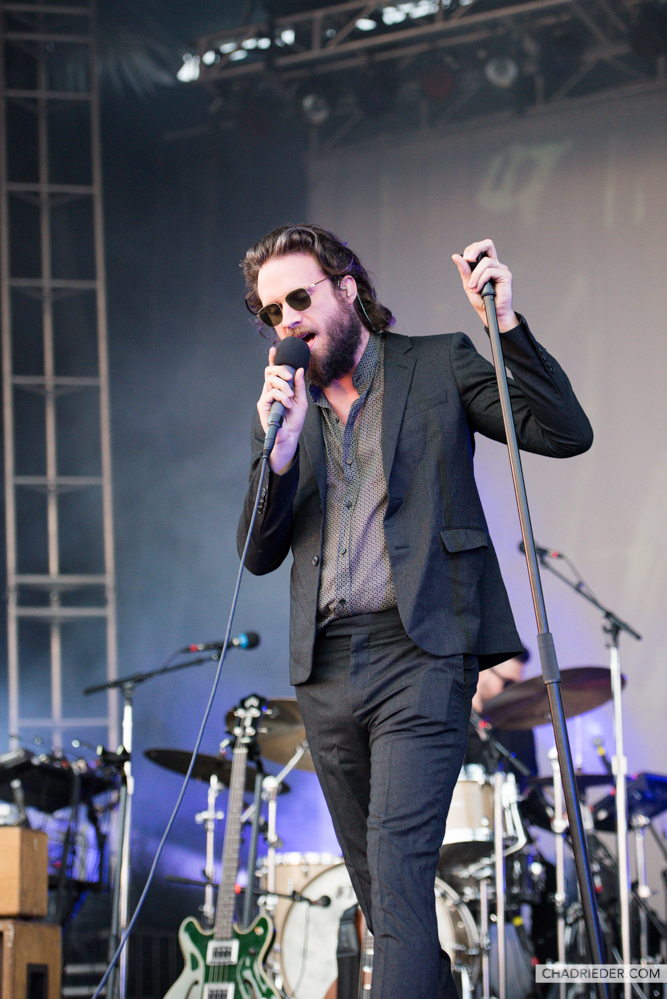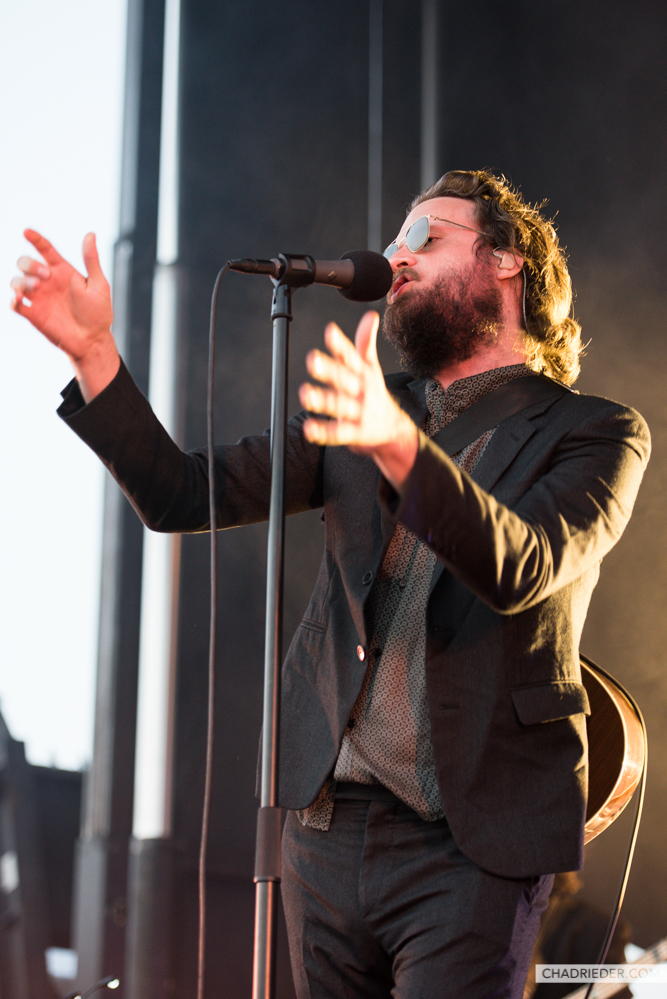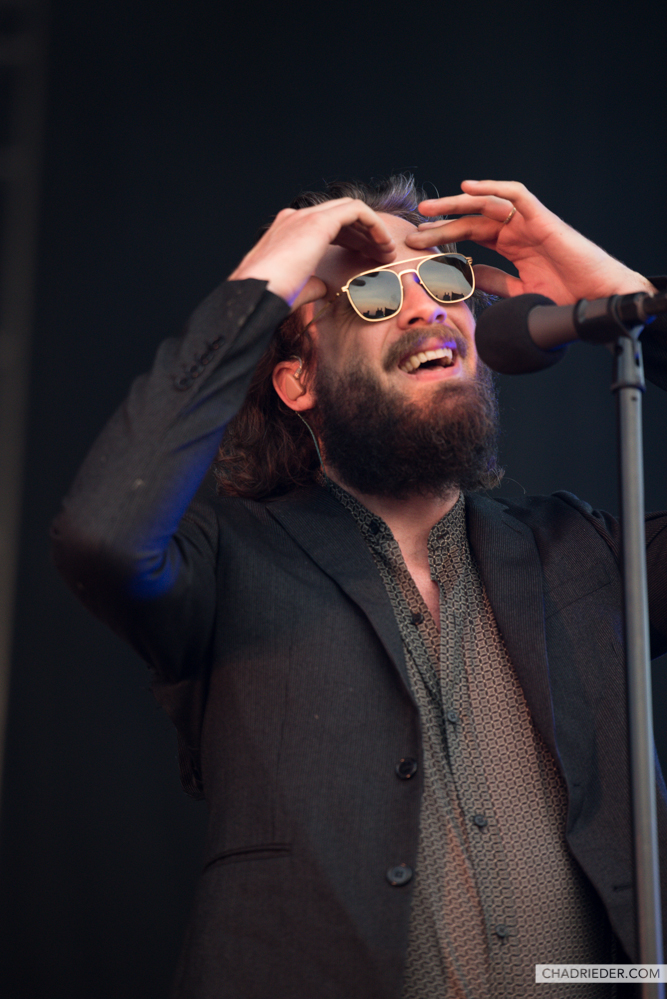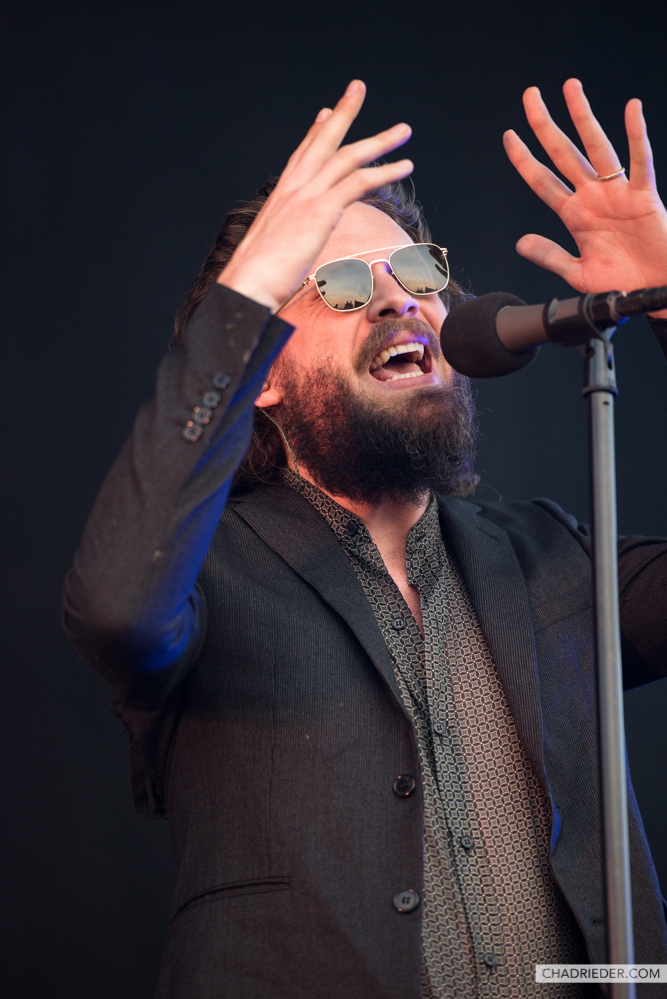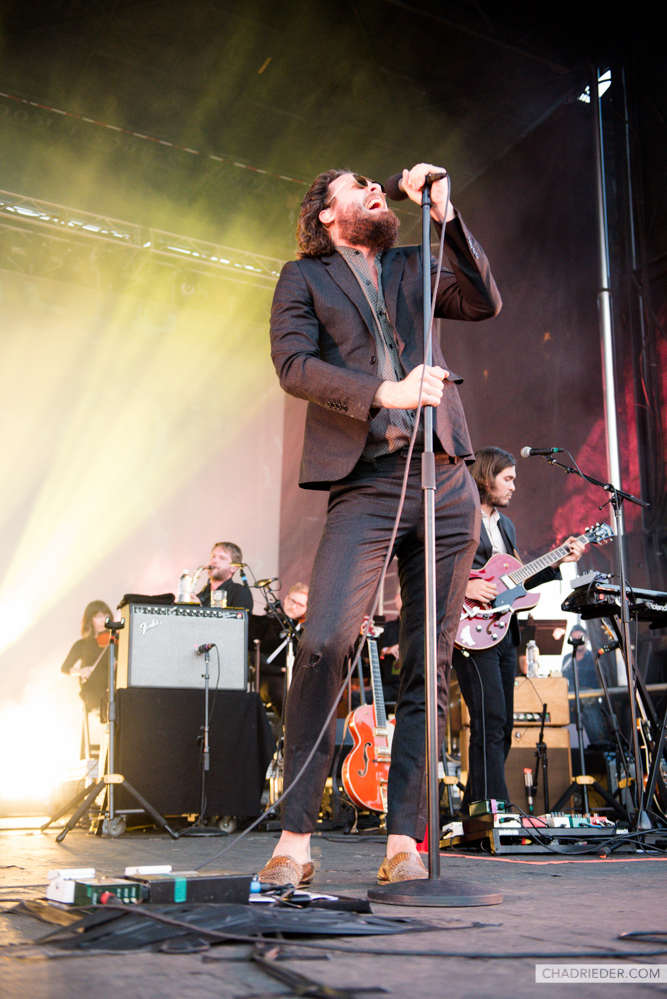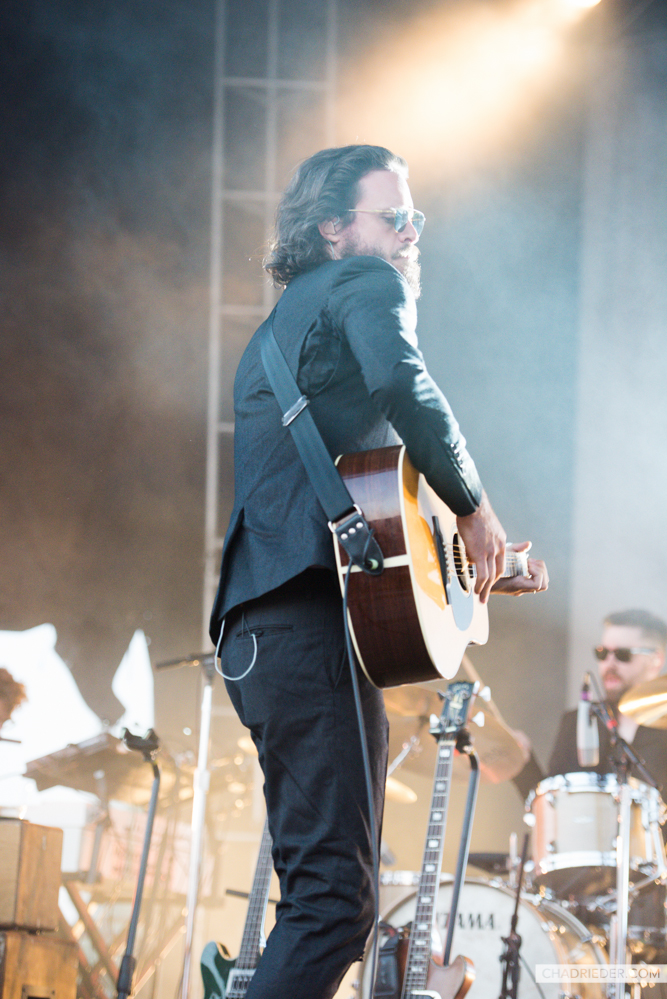 Tennis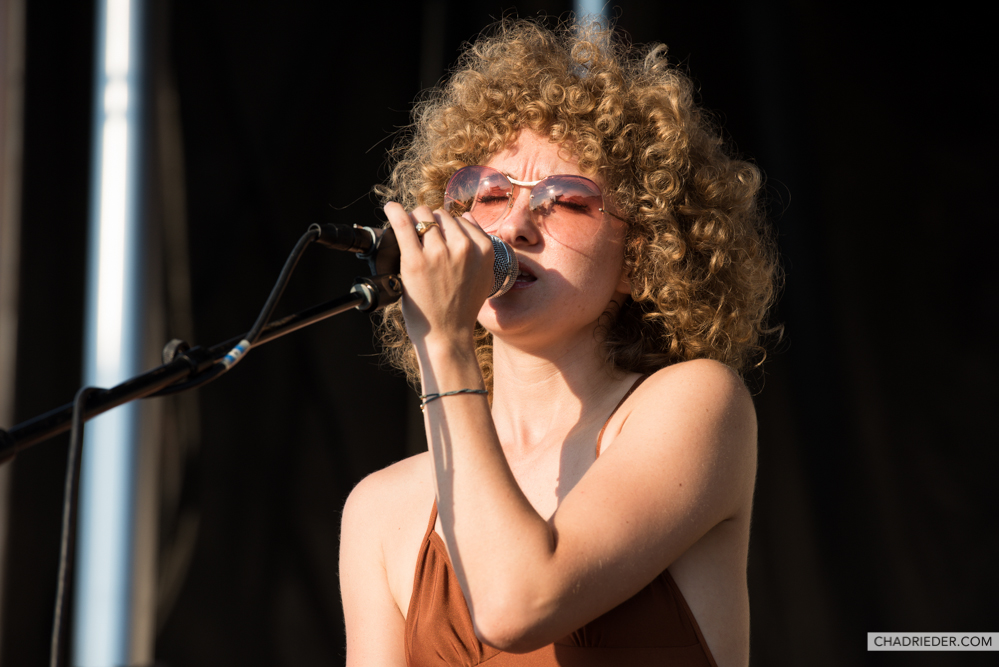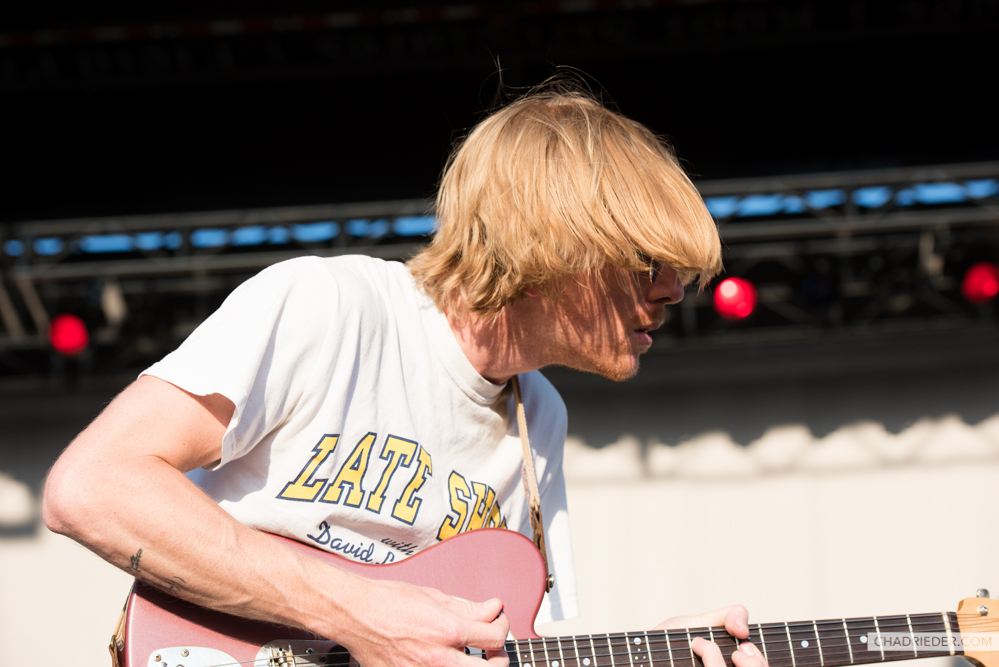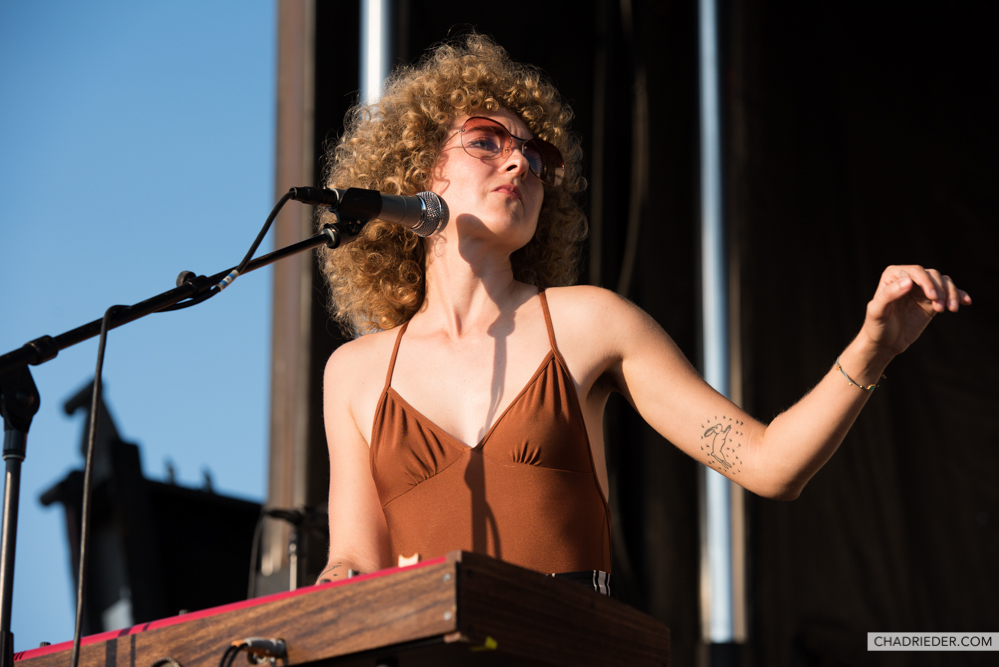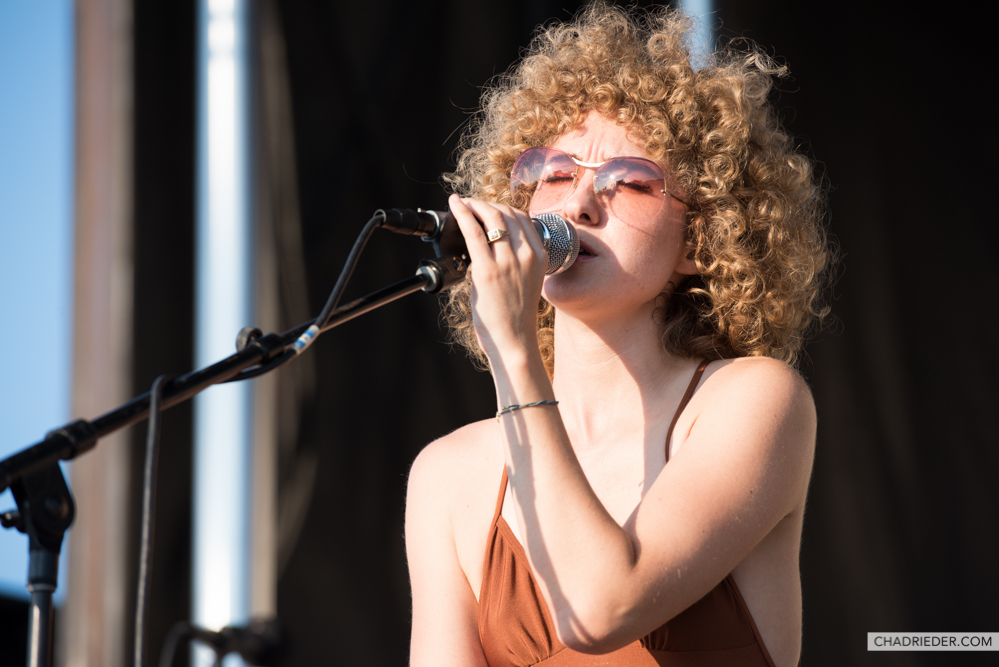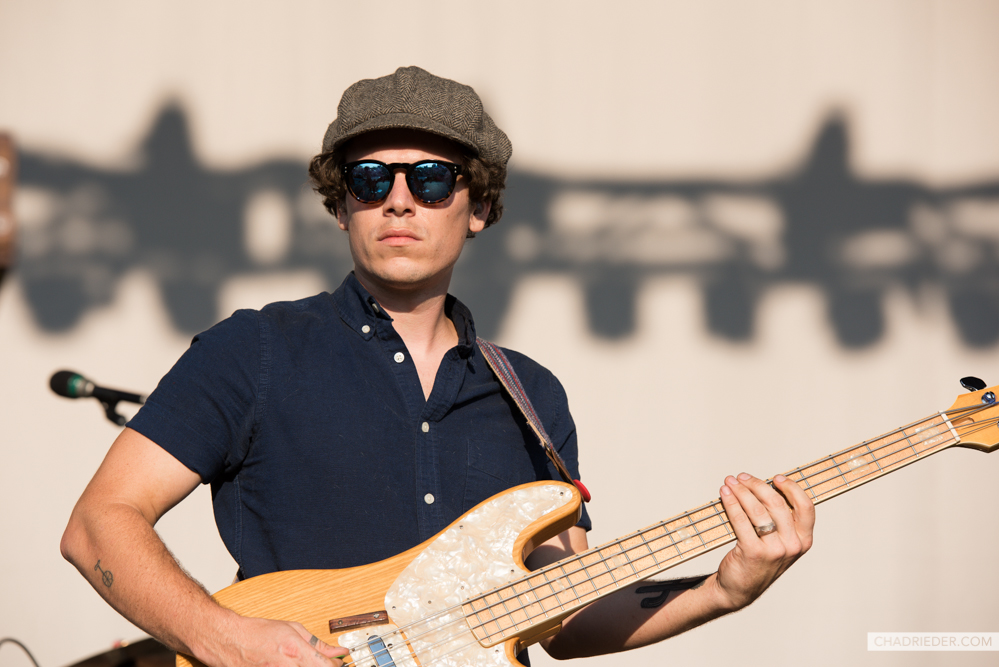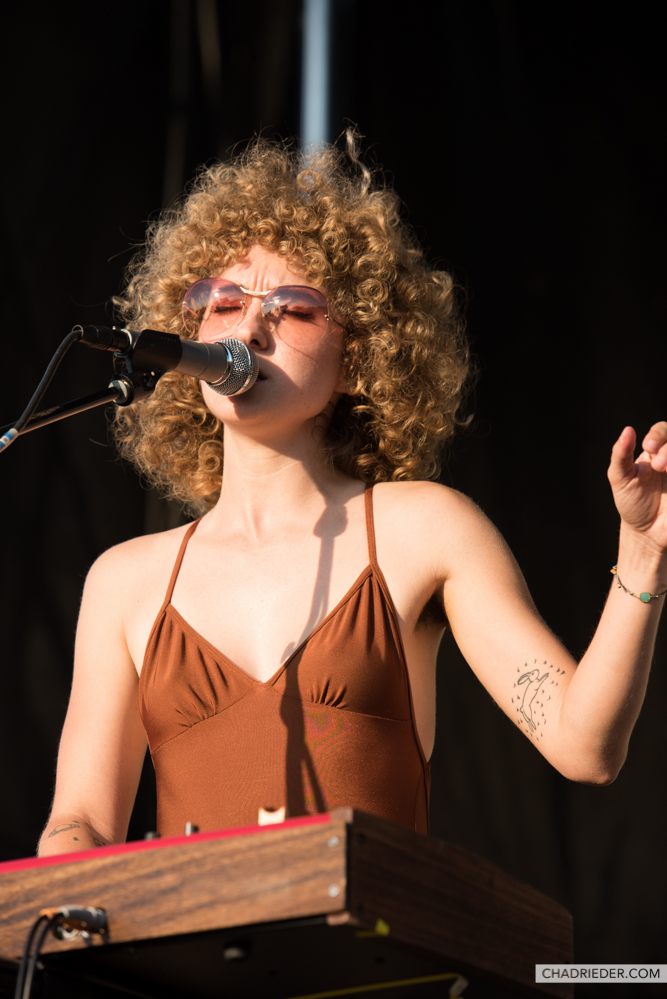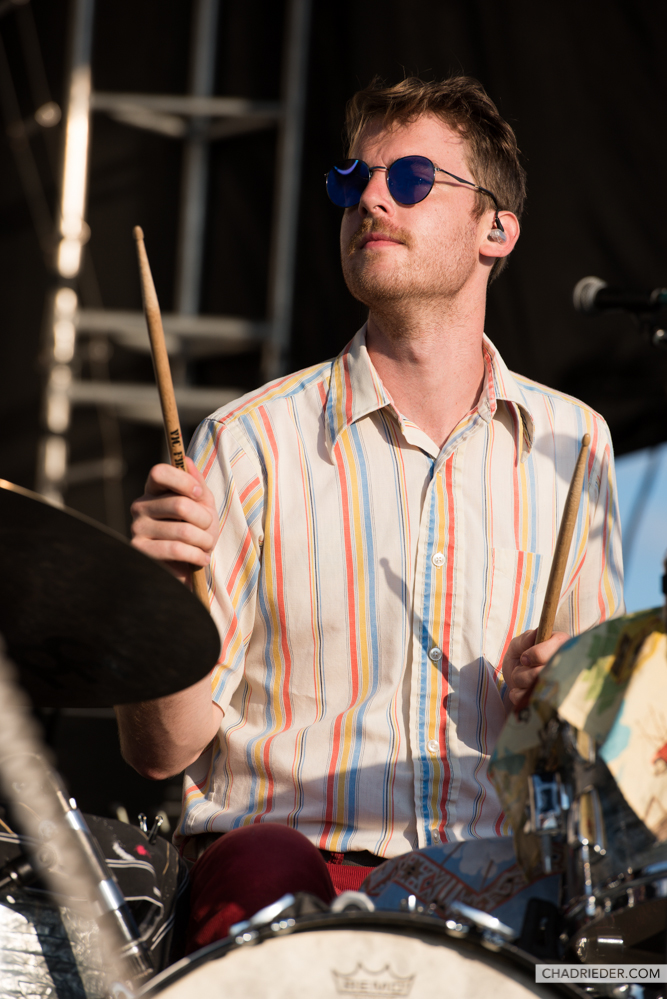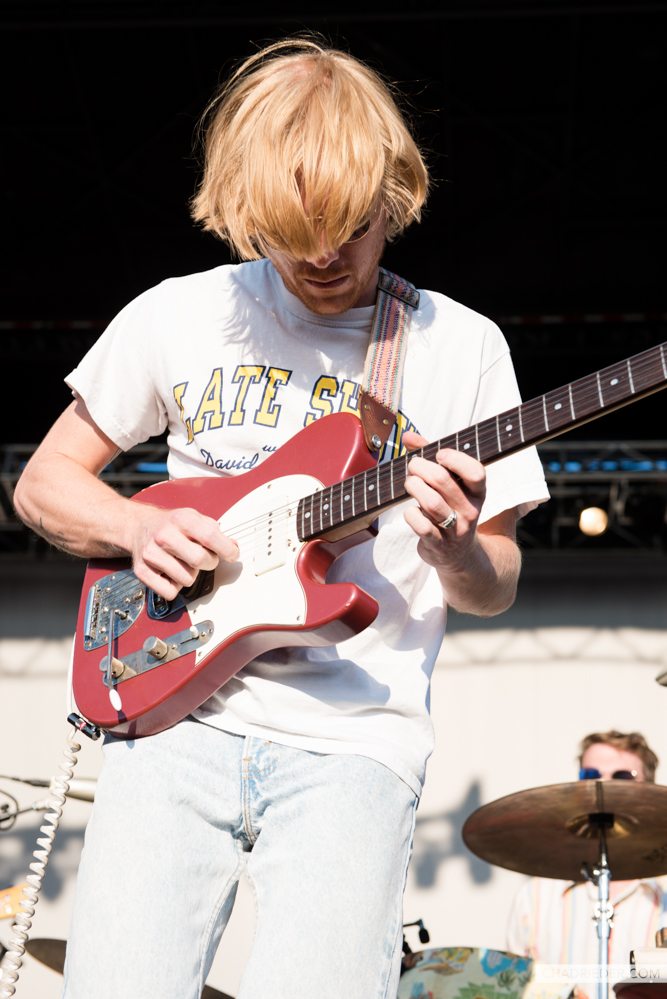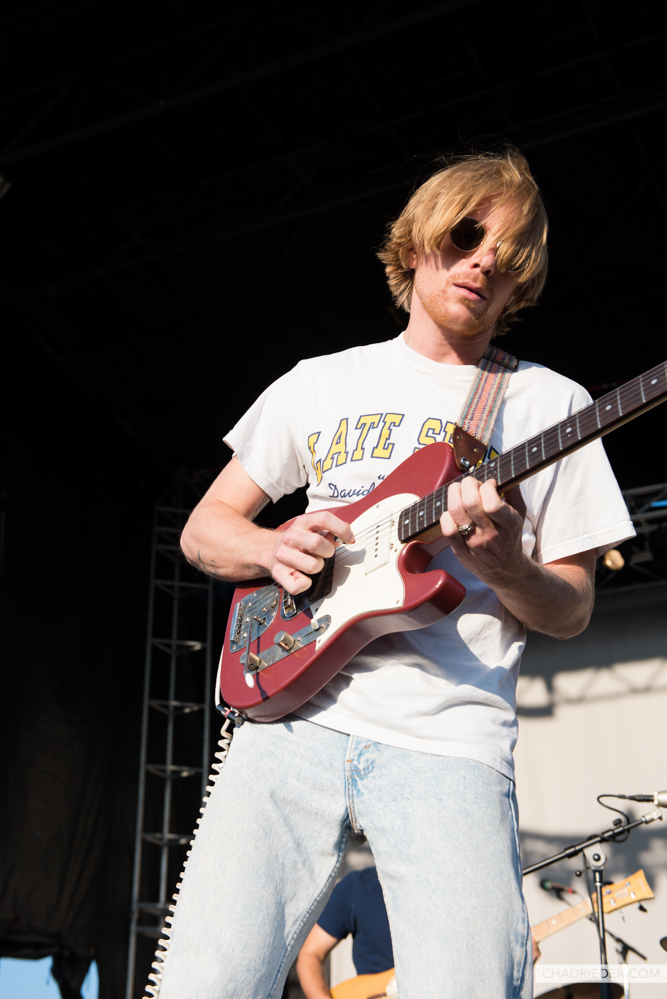 Setlist: Father John Misty at Surly Festival Field in Minneapolis, MN on Saturday, August 19, 2017
Pure Comedy, Total Entertainment Forever, Things It Would Have Been Helpful to Know Before the Revolution, Ballad of the Dying Man, When You're Smiling and Astride Me, Nancy From Now On, Chateau Lobby #4 (in C for Two Virgins), Strange Encounter, Nothing Good Ever Happens at the Goddamn Thirsty Crow, When the God of Love Returns There'll Be Hell to Pay, Birdie, A Bigger Paper Bag, True Affection, Bored in the USA, Hollywood Forever Cemetery Sings, Real Love Baby, I Love You Honeybear
Encore: Leaving LA, Holy Shit, The Ideal Husband