Belle and Sebastian charms fans at Palace Theatre with incredible show
We're so glad to all be here tonight
Just hours before their show at Palace Theatre in St. Paul, Belle and Sebastian accidentally left their drummer at a Wal-Mart in Dickinson, North Dakota. Dressed in his pajamas, drummer Richard Colburn caught a ride to the Bismarck airport and flew to the Twin Cities to make sure the show went on. And what an excellent show it ended up being.
From the opening track "Act of Apostles", to the crowd-requested finale "Judy and the Dream of Horses", Belle and Sebastian played an extremely joyful show. "We're so glad to all be here tonight," singer Stuart Murdoch joked early on after rocking "A Summer Wasting" from their iconic 1998 album The Boy with the Arab Strap. Later in the set "Little Lou, Ugly Jack, Prophet John" was just plain gorgeous.
The band from Glasgow, Scotland has a cult-like following, and the Palace in St. Paul was near capacity with fervent local fans. "Photo Jenny" was upbeat and awesome and had the crowd jumping. A few songs later, Murdoch invited a dozen or so fans to the stage to get down to "The Boy with an Arab Strap". The fans stayed and danced to "The Blues are Still Blue" from the 2006 album The Life Pursuit, and it was one of the best songs played all night.
Hit single "The Party Line", from the band's dancey 2015 album Girls in Peacetime Want to Dance kicked the encore off with a bang. Stuart Murdoch meandered through the crowd with a cordless mic while deep red and purple lights lit up the theatre. The song hit hard and the crowd jammed along wildly. To finish things off the band took requests from the crowd and going way back, they finished the show wonderfully with "Judy and the Dream of Horses" from 1996's If You're Feeling Sinister. It was incredibly endearing and career-spanning show at the Palace Theatre. Thankfully drummer Richard Colburn made it on time.
Belle and Sebastian Palace Theatre photos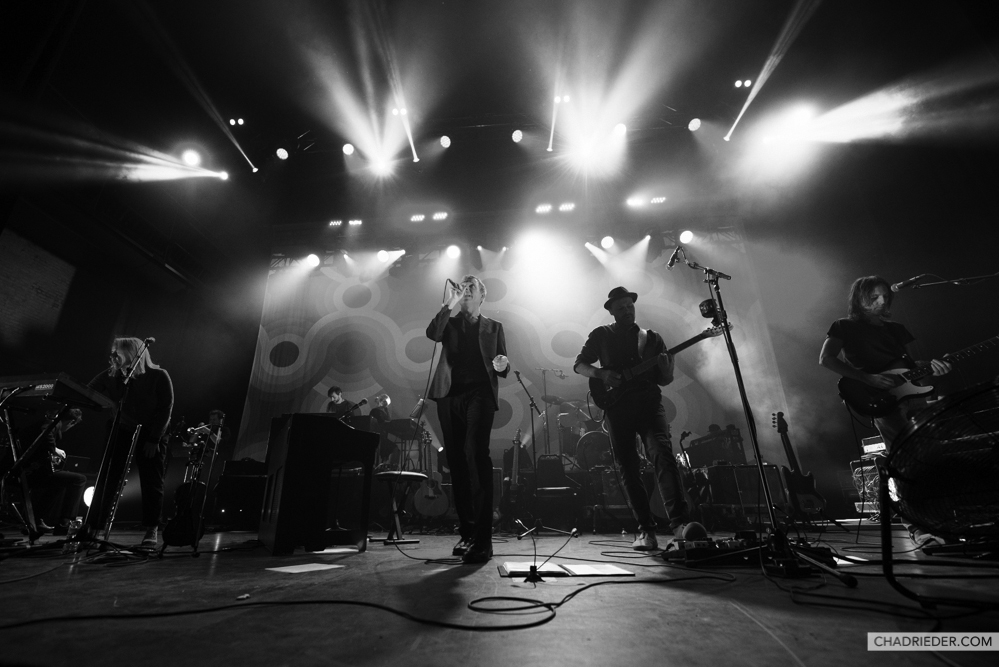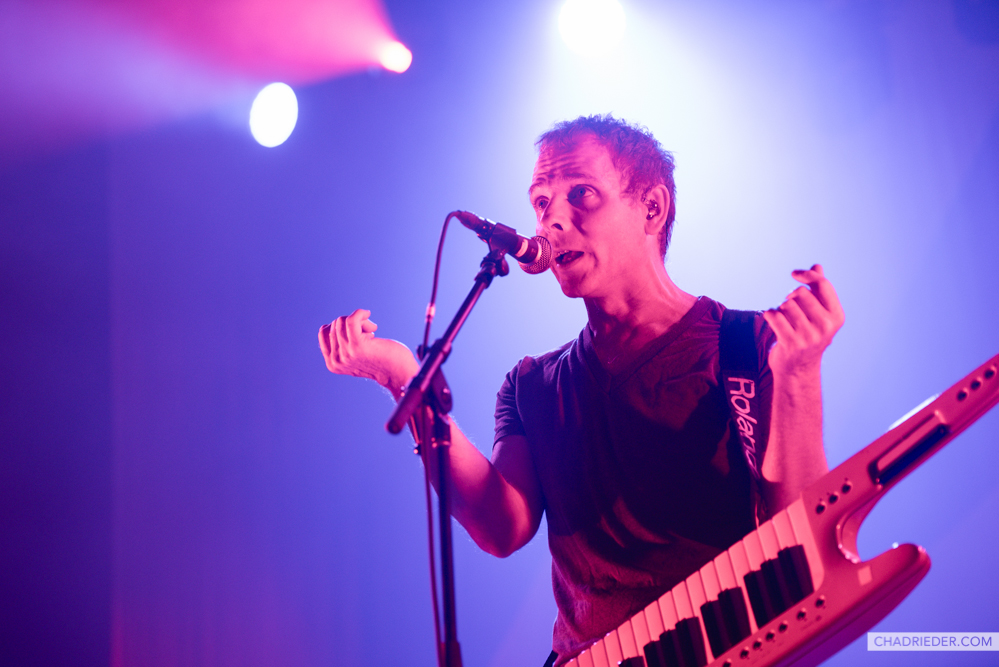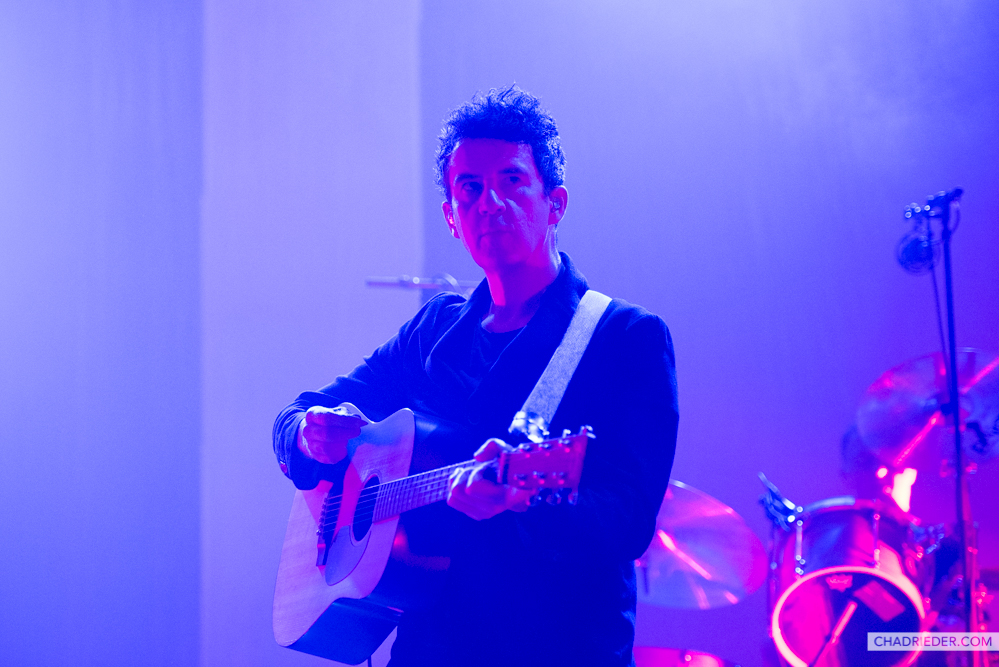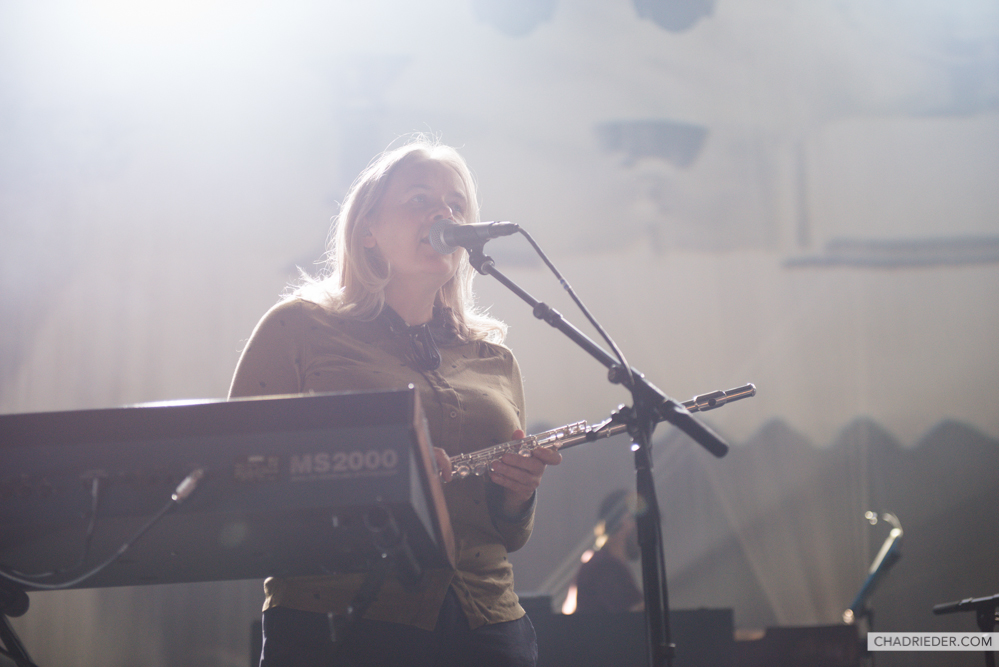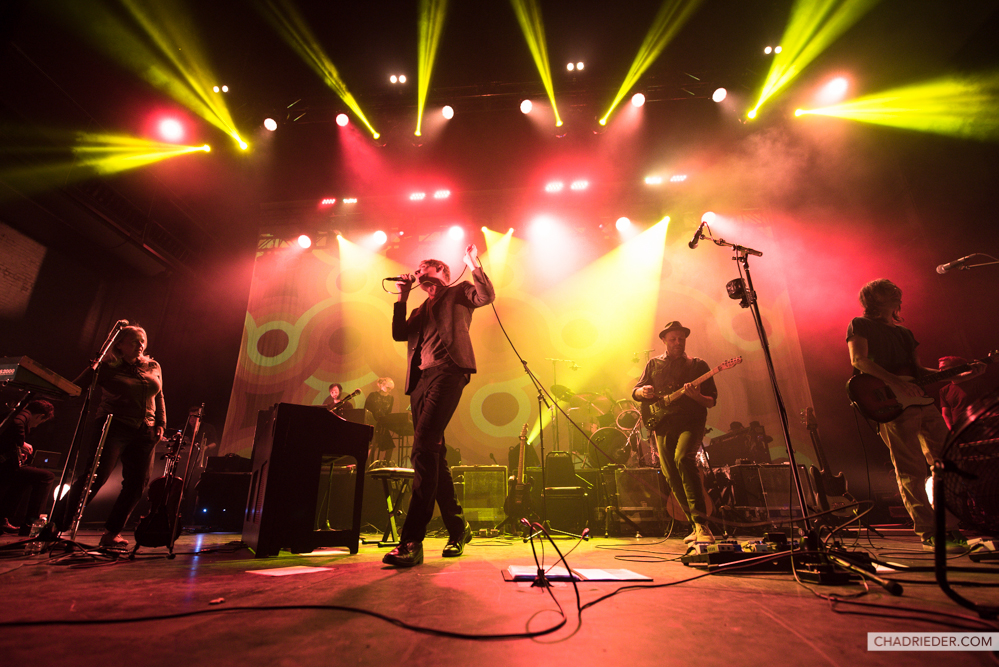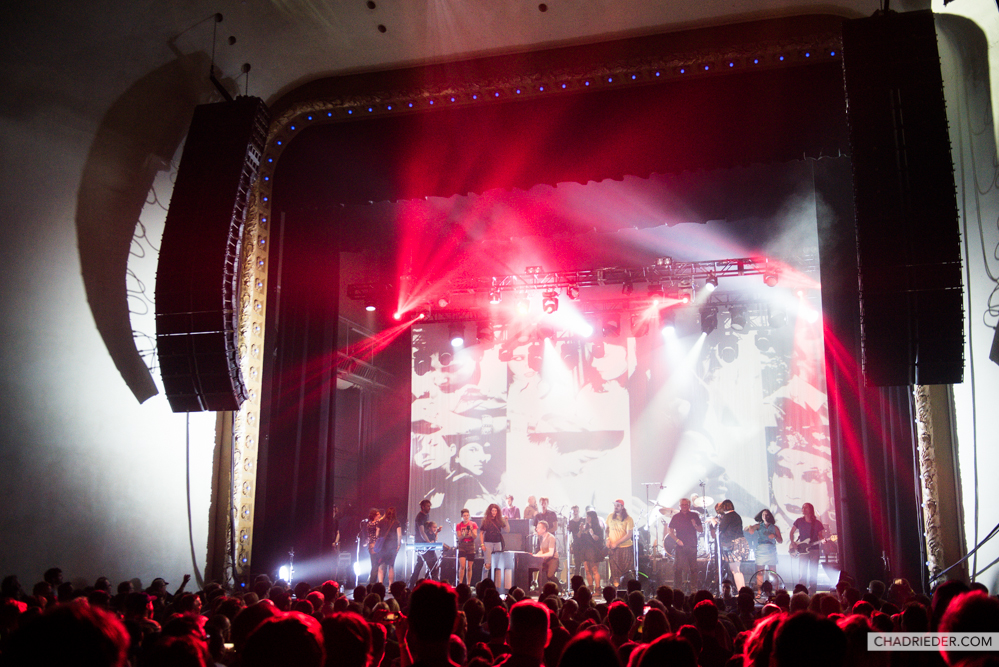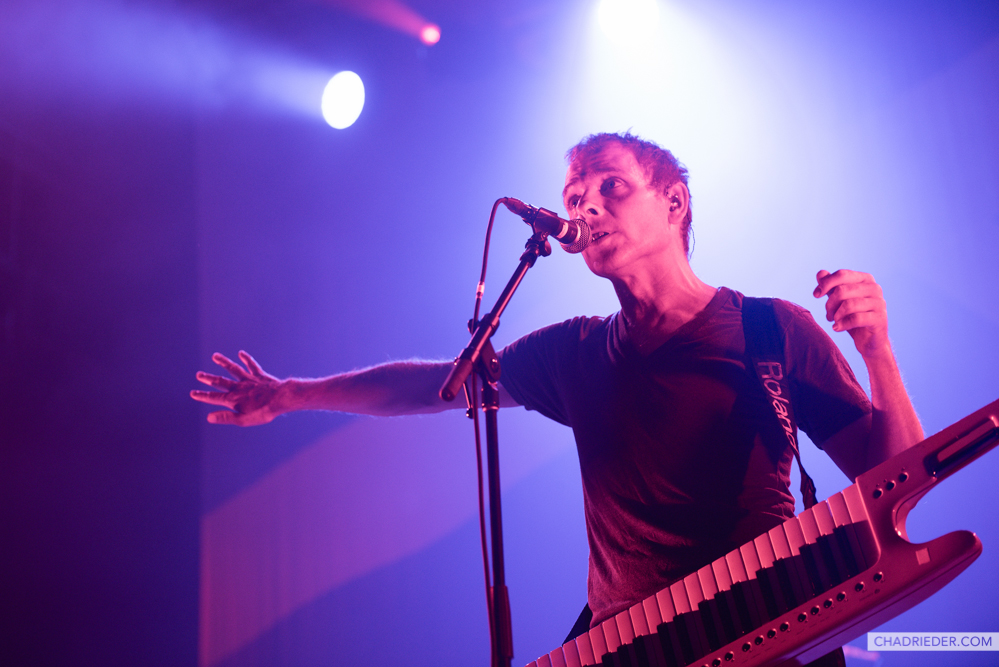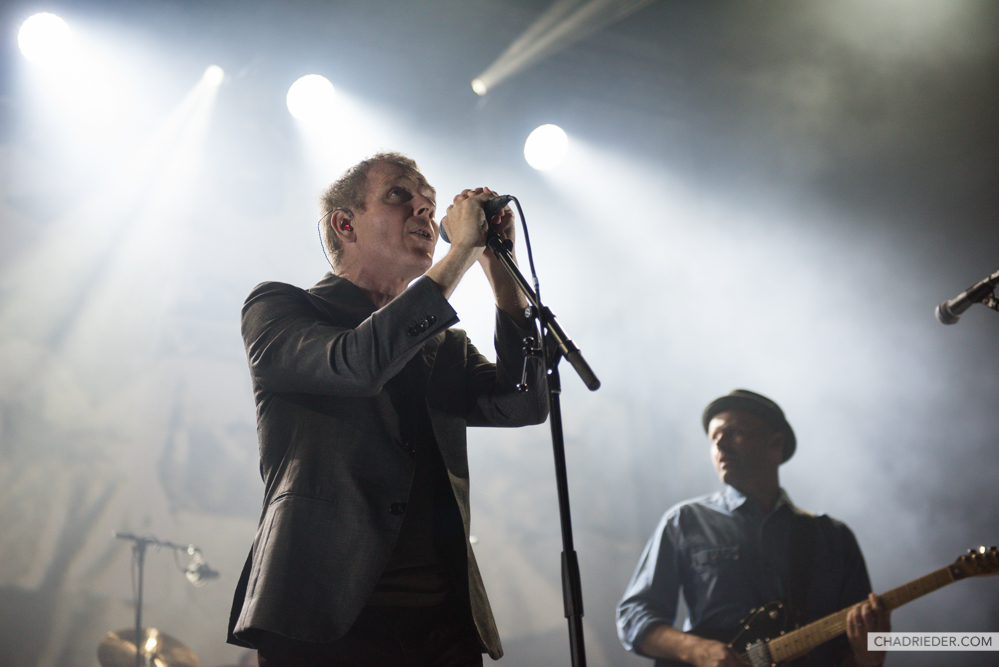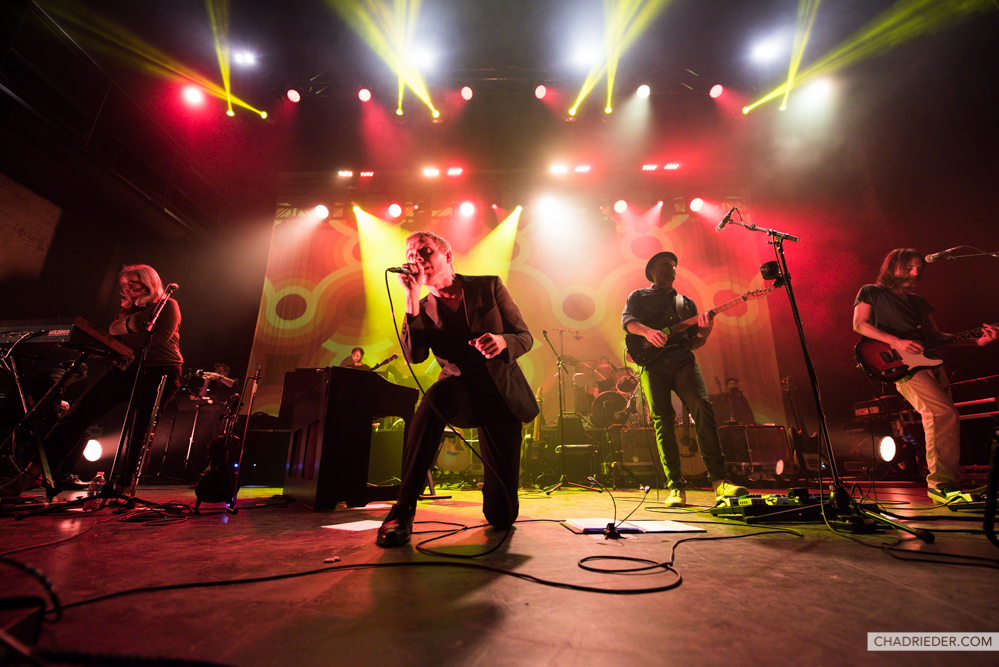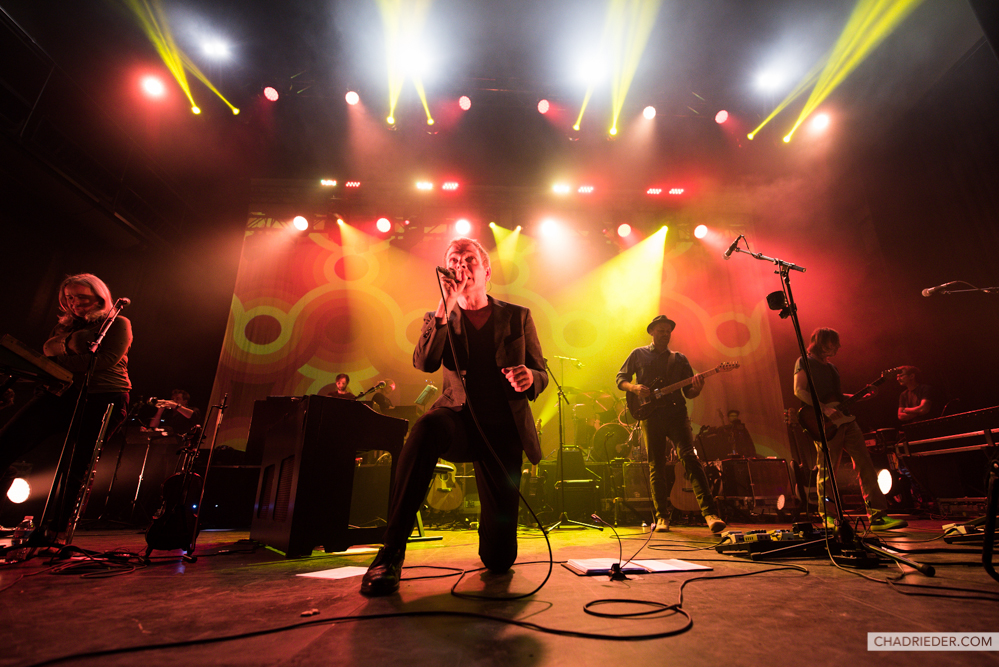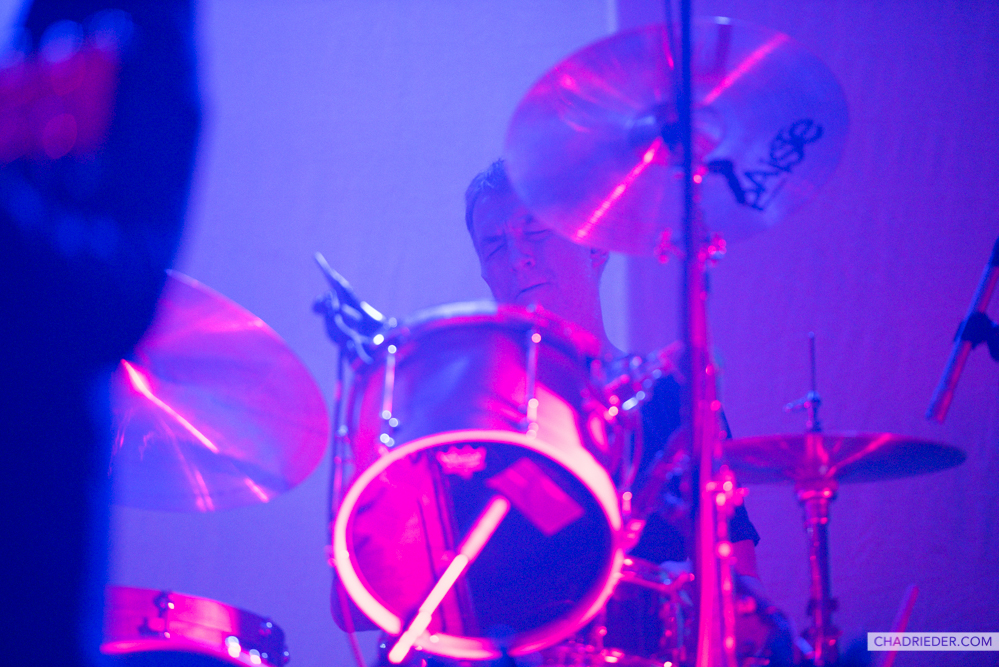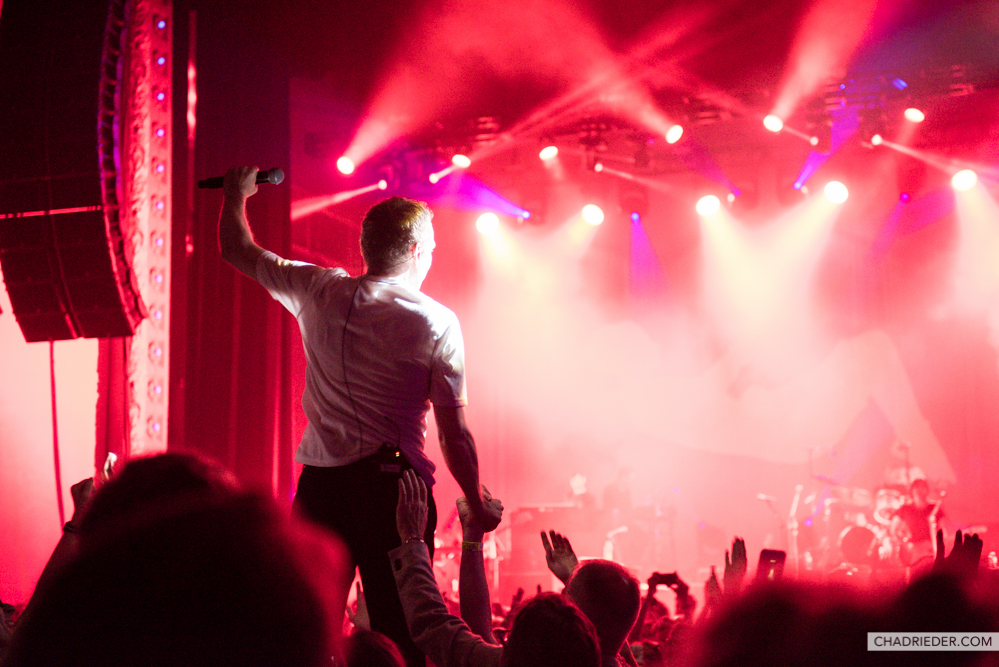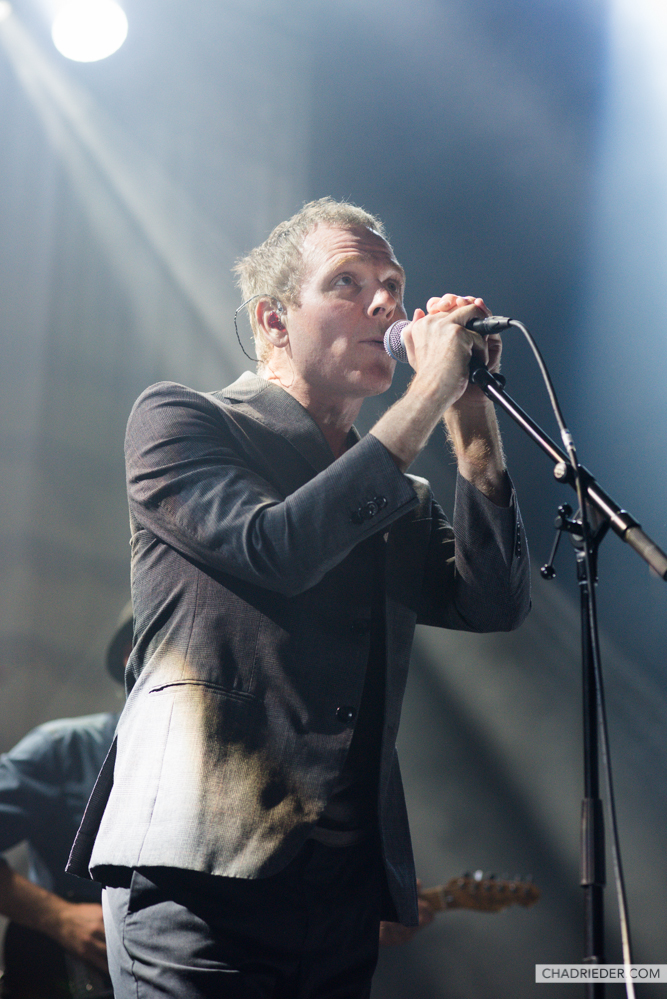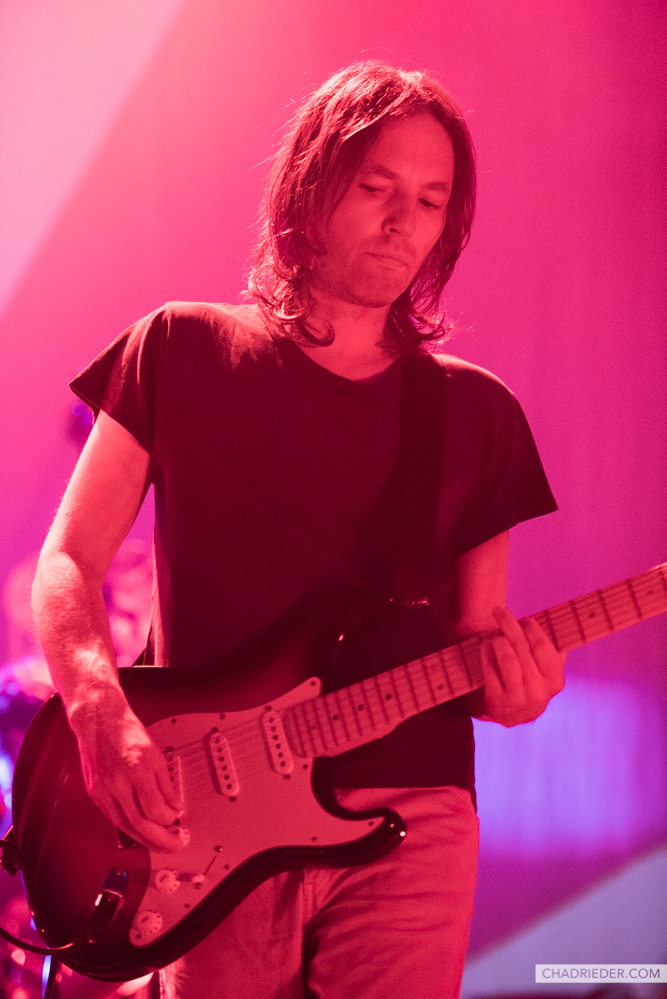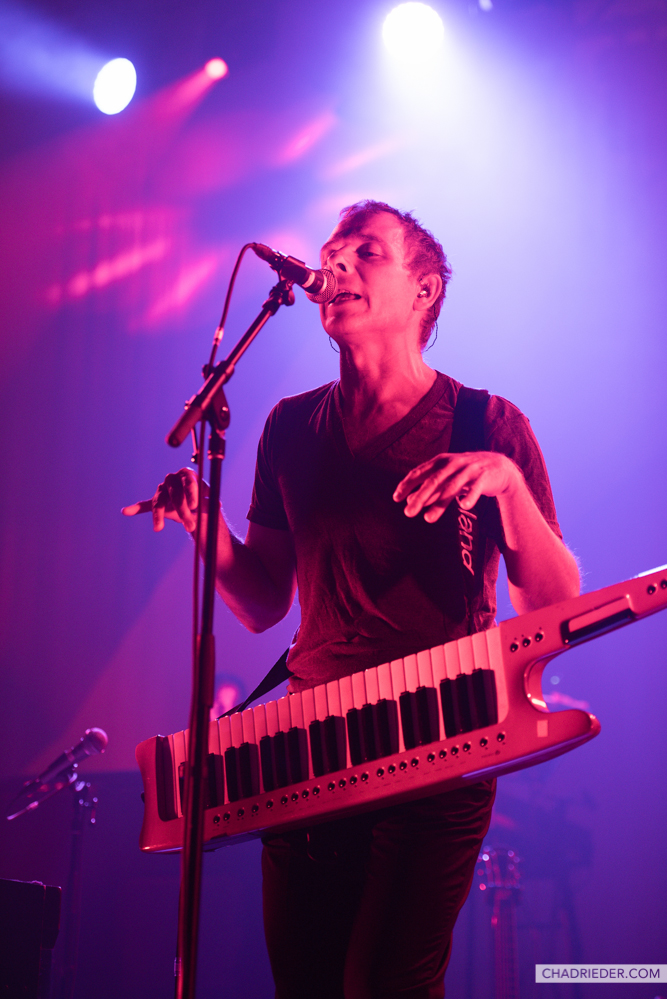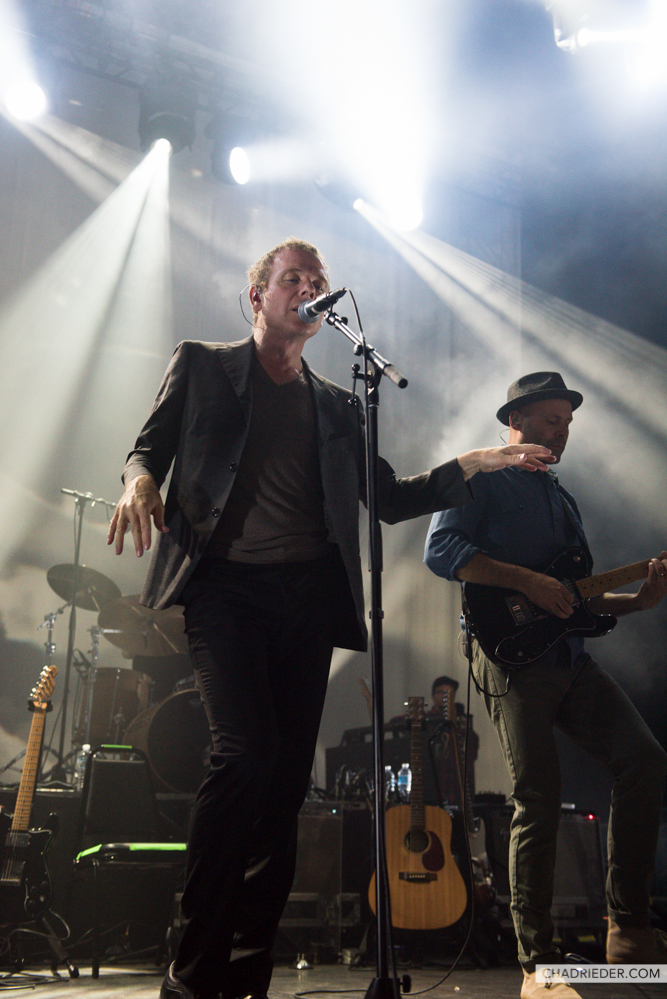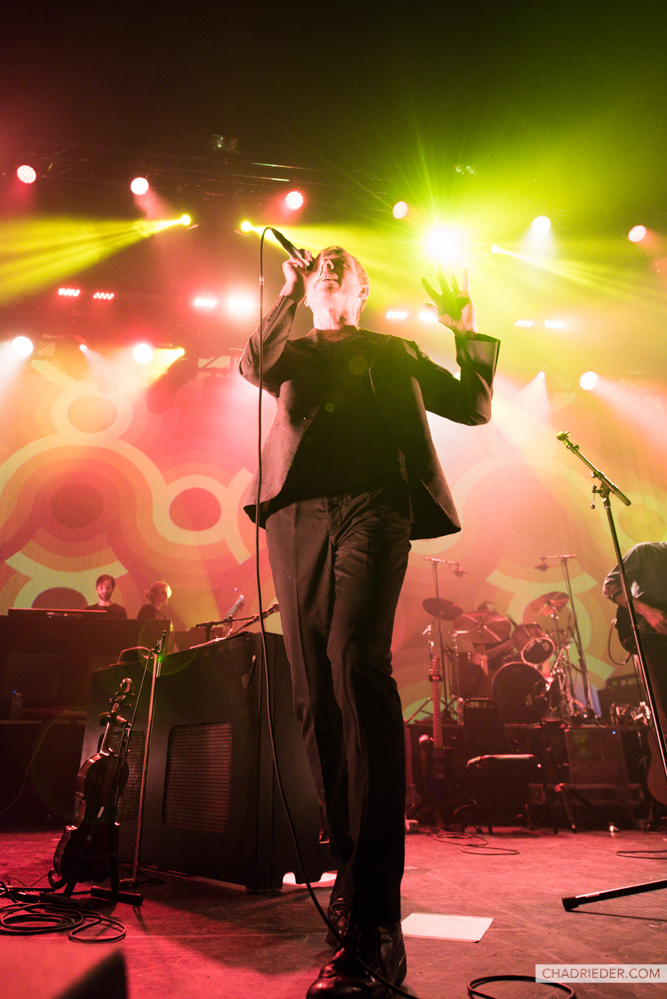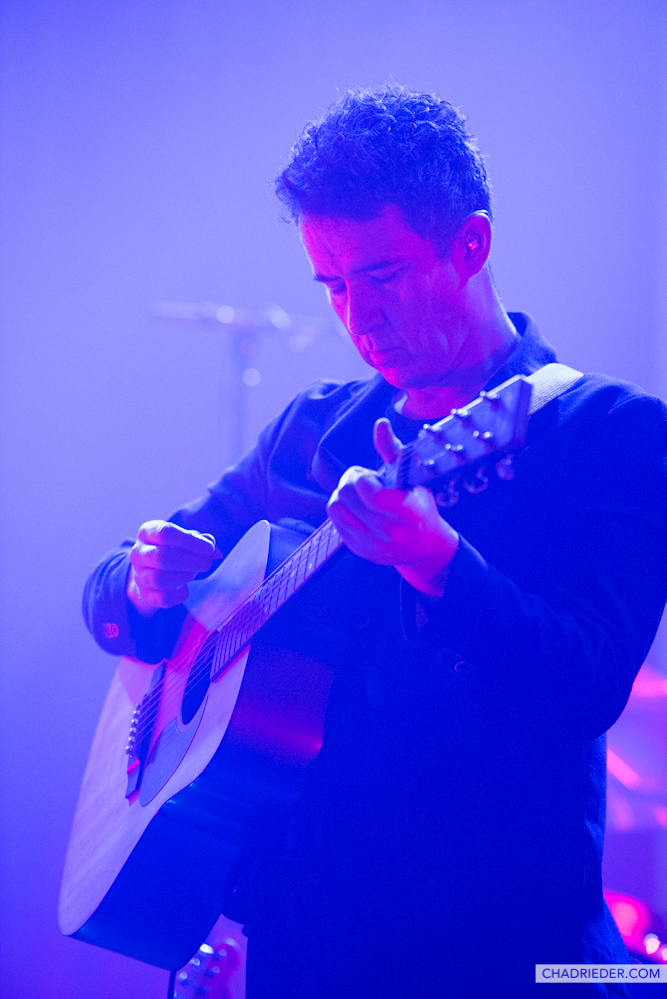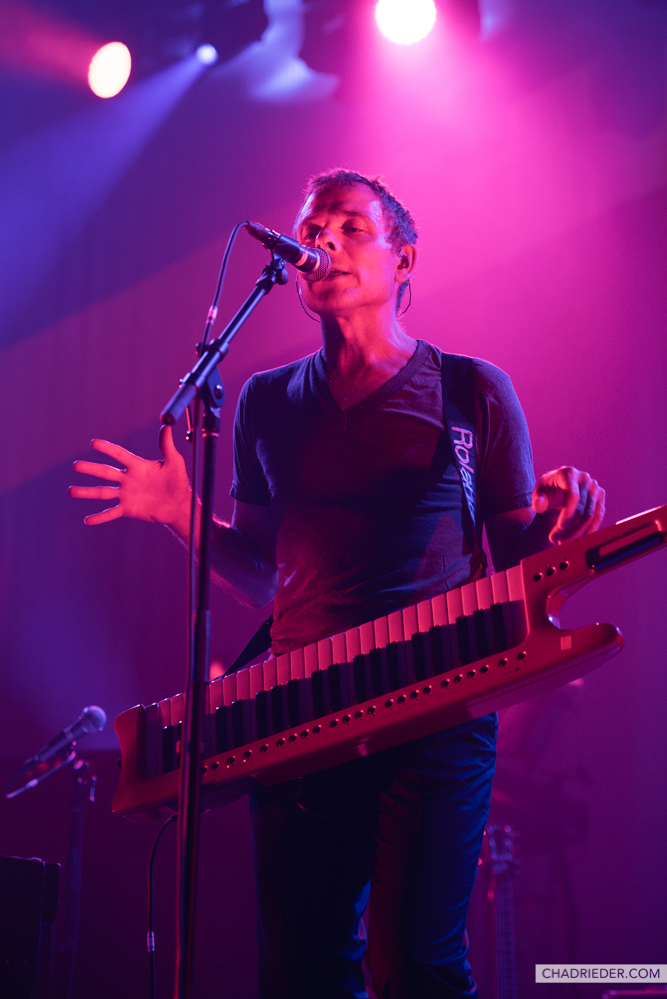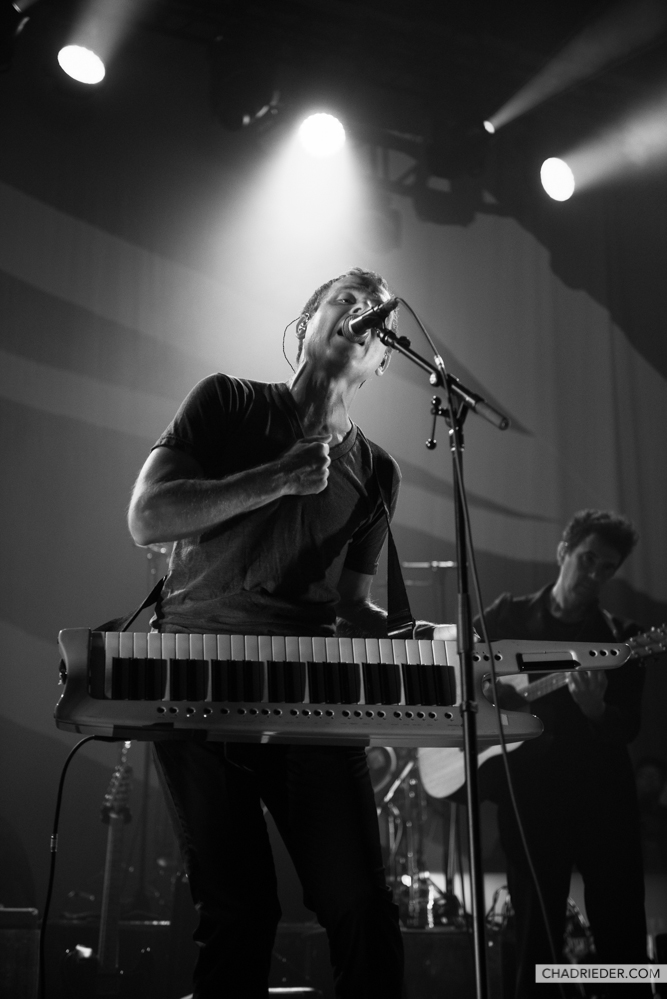 Setlist: Belle and Sebastian at Palace Theatre in St. Paul, MN on Tuesday, August 15, 2017
Act of the Apostle, I'm a Cuckoo, We Were Beautiful, A Summer Wasting, Seeing Other People, The Loneliness of a Middle Distance Runner, We Rule the School, Little Lou Ugly Jack Prophet John, Photo Jenny, I Can See Your Future, Play For Today, Expectations, The Boy with the Arab Strap, The Blues Are Still Blue, The State I Am In
Encore: The Party Line, Judy and the Dream of Horses